I was so excited when Kath told me they'd be making a visit to Tucson.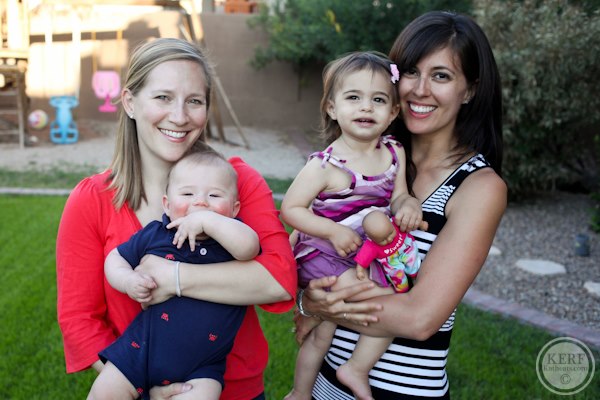 One of my favorite things about blogging is that I've made so many real-life friends through the blog world. Kath and I have been friends for a while -she was one of the first blogs I ever read!- and I've only been able to hang out with her once, long before we had babies. I couldn't wait to see her again and finally meet Matt, Mazen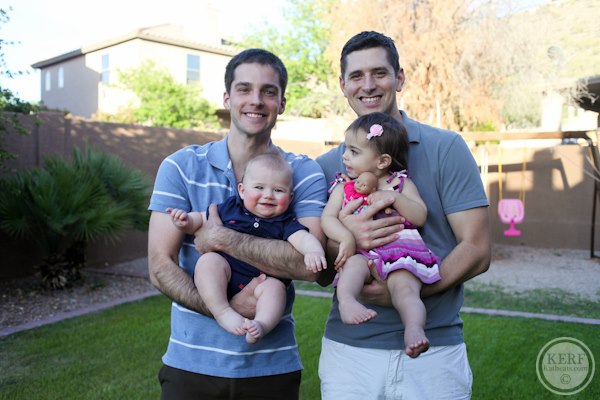 and Karen, who is just as kind and lovely as you would imagine.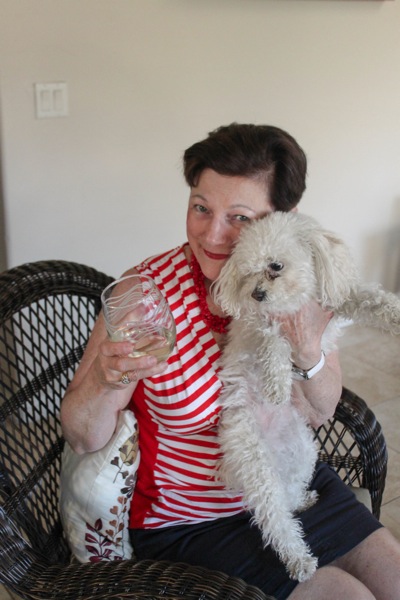 Bella snuggled with her all night 😉
I was able to see Kath for a little while at work that morning because she did a spa day. We shook our bootays in World Beat: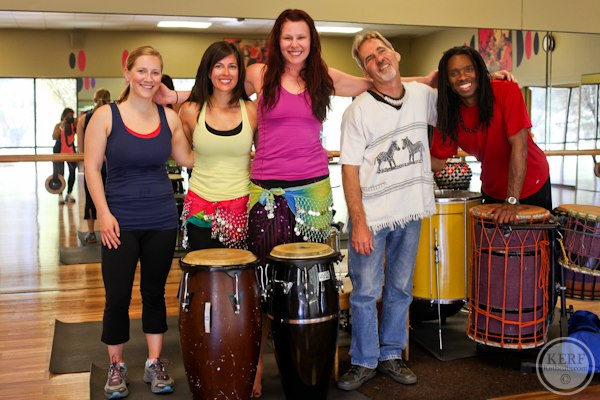 (with one of my dance partners in crime + our amaaaaazing drummers)
and we had a glorious lunch together in the dining room. For dinner, we decided to do a low-key night at our house.
When you have a little one, it can be much easier to eat dinner at someone's house than go out to eat, especially with a time change while you're traveling. I invited the KERF family over for dinner when I got off work Saturday night, and it ended up being perfect. Mazen crashed out early and could sleep comfortably upstairs, Liv stayed up to hang out with all of us (but had the freedom to run around and play with toys), and we enjoyed a great meal together.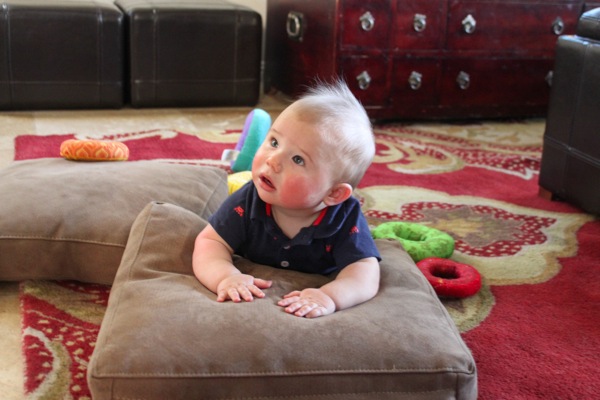 (The cheeks KILL me.)
Hummus and crackers: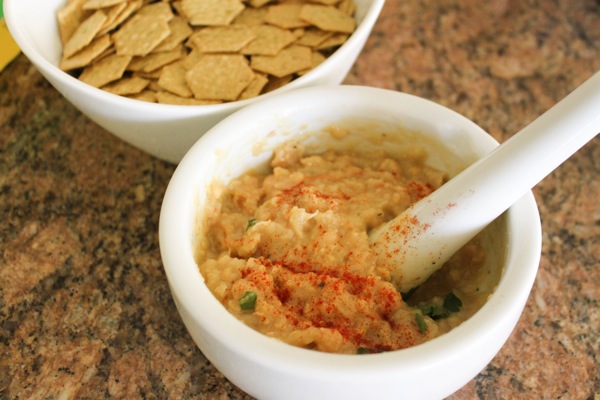 Cheese plate: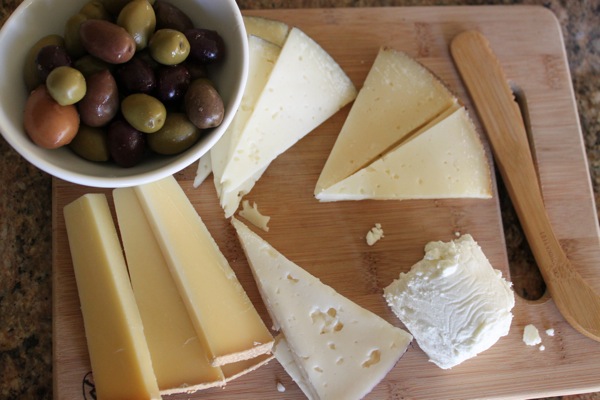 Salad with mint, rosemary marcona almonds, strawberries, goat cheese and homemade balsamic dressing: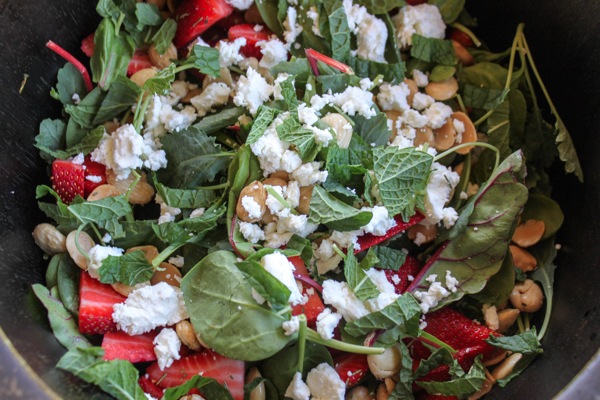 mashed sweet potatoes: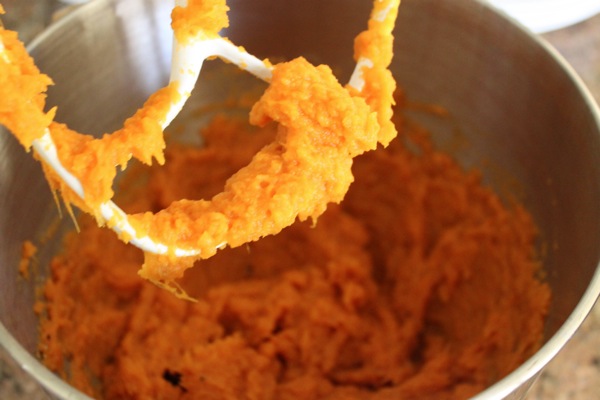 and my standard salmon (marinated in orange juice, zest, ginger, Tamari, a little brown sugar, salt, pepper and garlic).
Since the weather was so gorgeous, we dined on the patio: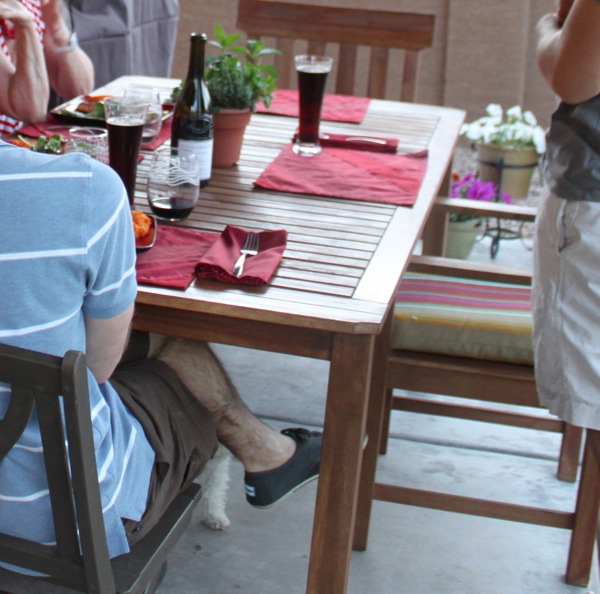 (Note Bella underneath.. impatiently waiting for any salmon casualties)
Of course, there was also plenty of wine, beer,
and pizookie.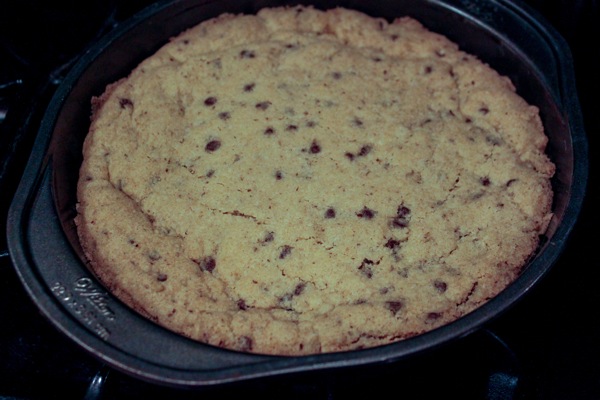 This cookie recipe (word to the wise, brown rice flour makes it a little crumbly) with Trader Joe's coconut milk ice cream.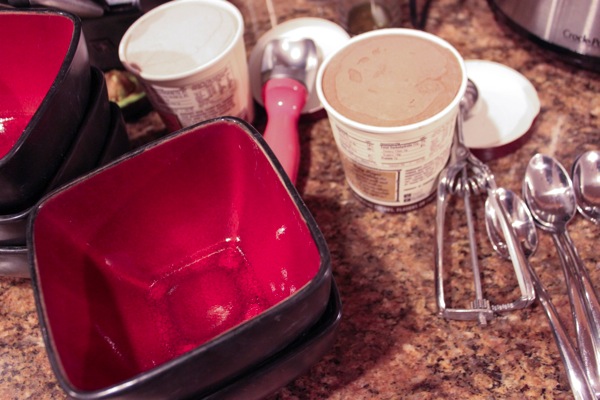 It was a great night with wonderful friends 🙂
What's your favorite part about blogging or reading blogs? Have you met anyone through the blog or internet world?
Hope you have a great morning! Be sure to check out this week's workout plan if you're looking for fitness ideas this week. I'll be posting some new ones, too.
xoxo
Gina