Becoming a morning person
Why hello there, cup o'green: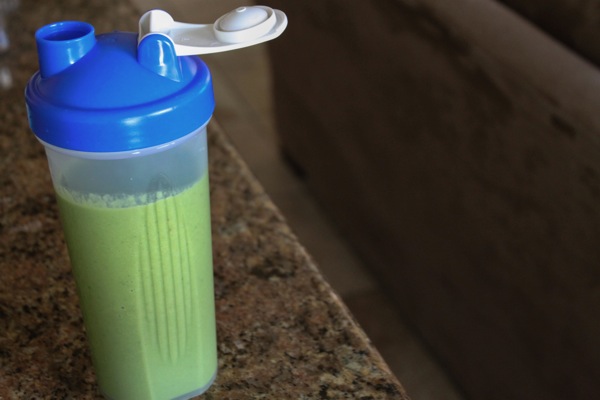 Remember when I mentioned those blended salads I used to have alllll the time? Well, I had to make one after that! I used to do this in the Valdosta days, and figured that it would be a fun way to get in some extra veggies. In the blender, I added handfuls of spinach, a few tomatoes, 1/2 bell pepper, 1/2 cucumber, salt, pepper, garlic, a little Dijon, lots of lemon juice, 1/2 avocado, some flax oil, water,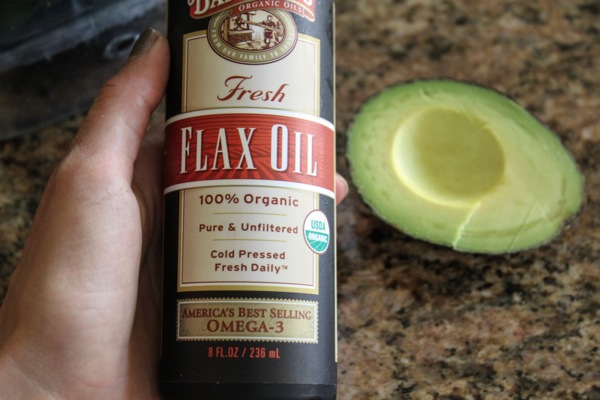 and pureed it on high. To be real, I didn't love it quite as much as I used to. I think next time I'll make a regular salad, but this was a great portable option for our afternoon adventures. Liv, on the other hand, went crazy for it. She kept saying, "More? YUM!" after each sip. It was kind of like a green gazpacho.
I'm writing this post in advance, because when it publishes, I'm hoping I'll be driving home from a very early yoga class.
I say "hoping" because I have no idea if I'll actually wake up and go.
Waking up early has been a little rough for me, especially since Liv starting sleeping through the night (umm.. a year ago….). I realized I could get glorious sleep as long as possible and actually feel rested. Rested! It seemed like a unicorn of a concept -you hear about it but never see it- but it did happen eventually.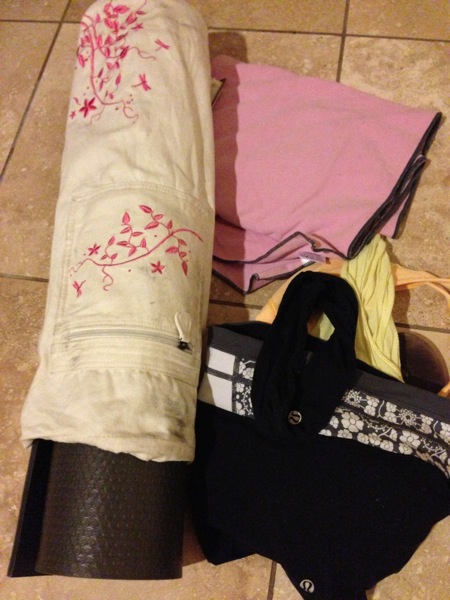 Currently, Liv's nap time and at night are when I get work done, but if I could wake up early and take care of work/emails, a workout, or study, I would have more time to relax at night after she's asleep. I love working out early in the morning -those endorphins last all day!- and was on a good run for a while, then we started going to bed later, and later, and later (that darn "Sing!" app haha). The snooze button is once again BFF status.
I haven't been crazy about our usual yoga class since our favorite instructor moved, so I figured I'd try something different with a new-to-me studio and instructor. Usually with the drive time and class on Wednesday nights, I don't see much of the Pilot, so this way, I'll start my day relaxed and get to hang out with him tonight.
If I go.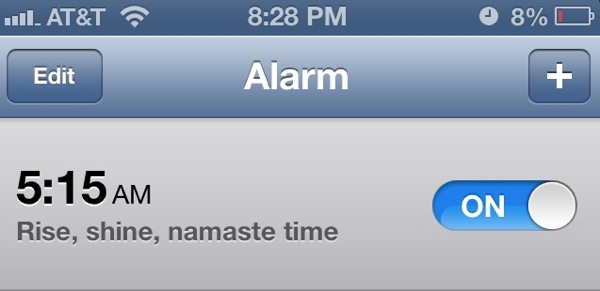 I've never been a "morning person," (and later found out that the reason for that was hormonal) but made it happen when it needed to happen. Work and school often had me waking up very early -4:30am. What?!- and since they were commitments, I just did it. Snooze button wasn't an option. Since I have the option to sleep later on the days I'm home with Liv, I've been enjoying it. Maybe I need to make it non-negotiable…and just get to bed earlier!
So, all you early birds out there, please share your secrets with me! What time do you wake up? When do you go to bed? Is there anything that helps to prevent the snooze button? "Becoming a morning person" was on my before 30 bucket list. I was half-joking, but it would be awesome if I could change my ways.
Hope you have a fantastic Wednesday! Livi said to tell you thank you for the half birthday wishes <3
xoxo
Gina
Edited: I woke up and did it. And now, I'll feel energized all day 🙂