Hi friends 🙂 Holy Winter Shape Up excitement! All day today, I've been thrilled to read your comments and hear about your workouts. I'm so happy you're enjoying the first workout! It's going to be a great 4 weeks.
Behind the scenes of the Winter Shape Up blogging, our house is in shambles.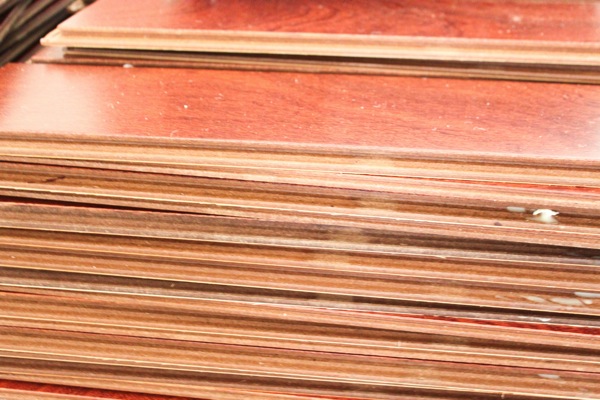 Ok, not really, but we're smack in the middle of Wood Floor Project 2013.
Things have finally calmed down a little bit -the Pilot's had 2 surgeries in the past month, Liv got sick, he got sick, then Livi's birthday party- so we figured in the stillness, why not add a little excitement and finally put in wood flooring?
My dad came over Saturday, my stepmom played with Liv while I went to work, and the Pilot and my dad blitzed through the master bedroom and loft. My dad is a ninja at anything house-related, and the Pilot quickly learned what to do, so they rocked out the floors. I can't wait to post some "after" pics when things are back to normal, but in the meantime, here's a little sneak peek: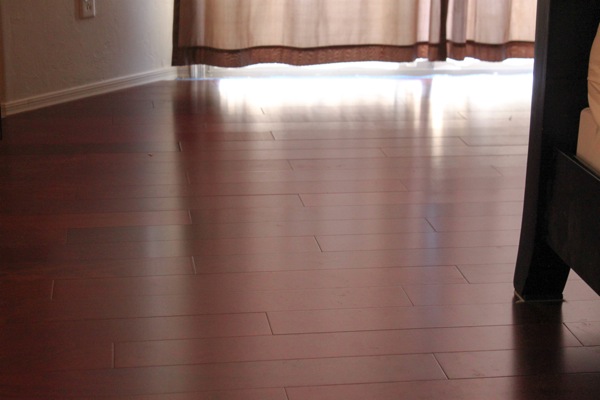 Gorgeous.
I thought the superfluous wood pieces, dust and wood remnants from sawing would drive me a little crazy (I tend to be pretty intense about keeping the house clean, especially now that Liv is a moving machine), but it surprisingly doesn't bother me too much. There was an article in SELF about Emmy Rossum that I read last week, and she said something to the effect that when her life is chaos, she has to make the bed. If everything is pretty calm and she's not stressed out, she can let it go. I totally understand that. When things feel crazy, it's nice to feel like you have a little bit of "control" by keeping everything neat and tidy. Now that things are still here, just for a second, the rogue wood pieces and dust are NBD. (Don't get me wrong, though, I'm still kind of excited to use my new wood mop.)
Some eats:
One night recently, I also made a couple of baby meals to take over to friends.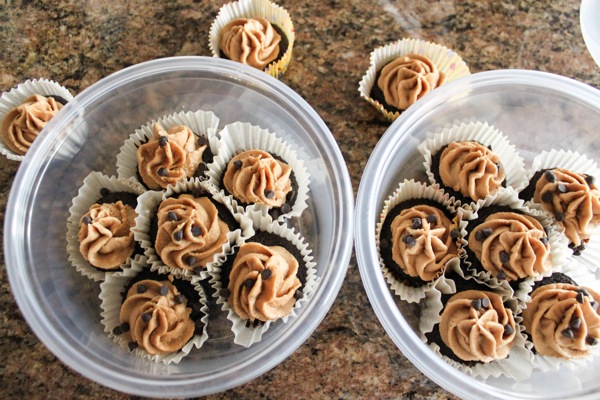 So many friends have new babies, and it's so crazy that Liv looks like a teenager next to them. I figured it would be easy to just make more of something that we were going to have for dinner and take some over to two families.
Gluten-free brownie bites with peanut butter frosting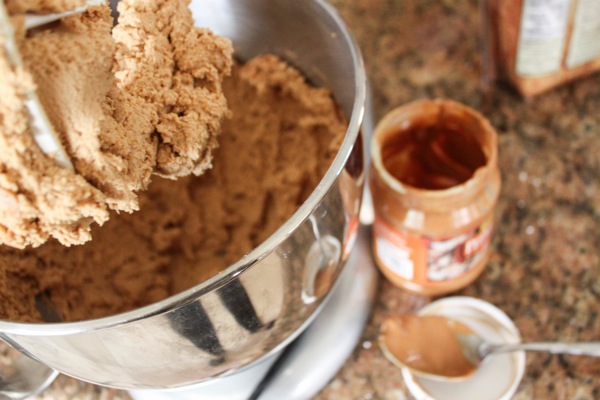 salad with brown rice, chickpeas, cucumber, heirloom tomato, sundried tomato, balsamic, lemon juice, olive oil, sea salt, pepper and garlic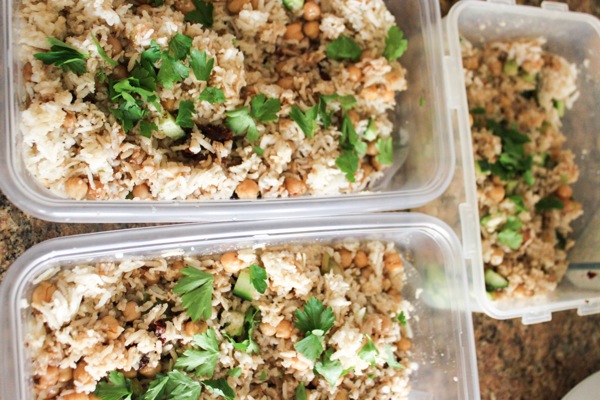 and pan-seared then baked salmon with orange juice and zest, Tamari, garlic, honey, salt and pepper: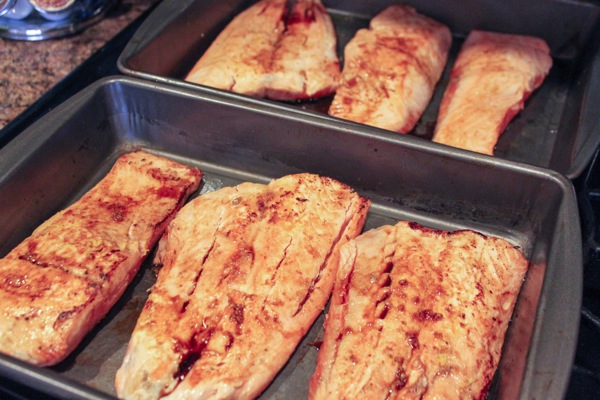 Tonight, I'm going to join you for Workout 1 (wahoo!) and I'll see ya back here tomorrow with a new amazeball flavor.
xoxo
Gina
Do you make the bed everyday or leave it? Any awesome wood floor cleaning tips?
Don't forget to check-in for Workout 1 and enter our first WSU giveaway! <3