I'm usually pretty good about looking for the bright side of things, but as far as my glasses go, I've been a bit of a complainer. I'm going on 48 hours of a headache, my eyes hurt from squinting and I miss my peripheral vision. The only good things to come out of it: I'm letting my eyes heal and by wearing classes, I've simplified my already short get-ready routine. I'm not wearing eye makeup, since I don't want to further irritate things, so SPF moisturizer, lip tint and I'm ready to go.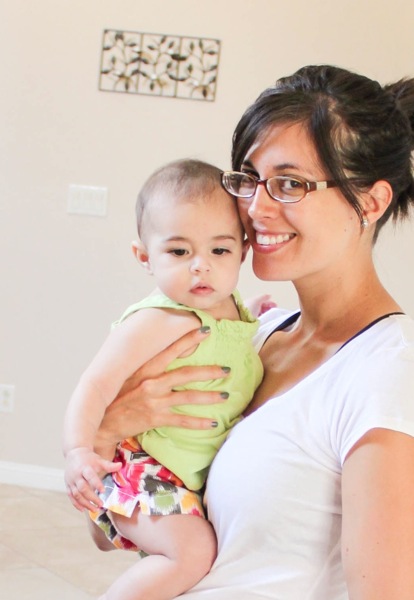 As much as they've made things a little easier, they've put a damper on my workout plans. Last week was a pretty low-key week as far as workouts go, which pretty standard since I like to alternate intensities, but after finding out I had to wear glasses for a week, I didn't feel like going Friday and almost didn't go again yesterday even though I wanted to work out. I was hoping to get in a yoga class this weekend since I was off work, but pictured my glasses sliding down my face and skipped it.
Last night, I figured I might as well go lift some weights and see how I felt, and ended up getting in a great workout. About 20 minutes of heavy weights and core work, 20 minutes of interval jump roping and 20 burpees at the end. I took my glasses off for the burpees, so they were very blurry, but nice and sweaty.
This morning, the Pilot and I had coffee on the patio while we decided on a list of to-dos to attack for the day: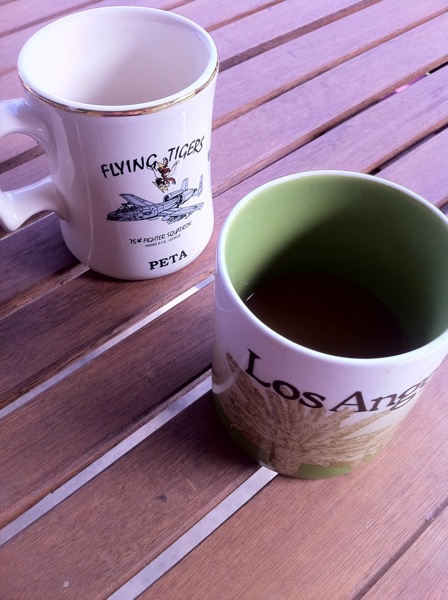 We've been working on a lot of the big things around the house we'd been putting off (like cleaning the garage, blech). 
And had shots of Emergen-C before making some breakfast: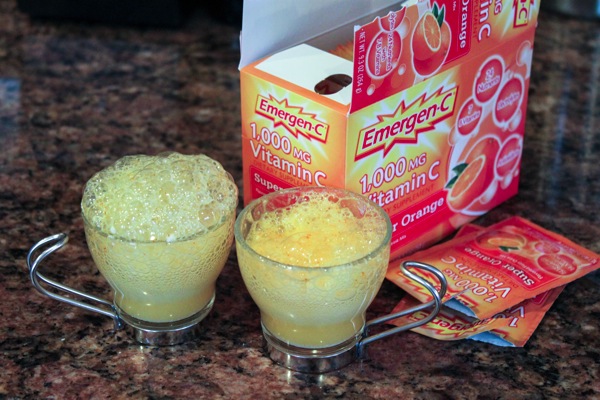 (tip: the less water, the better it tastes)
We're also on the 4th round of baby birds in the condo the Pilot built. Bird house for life 😉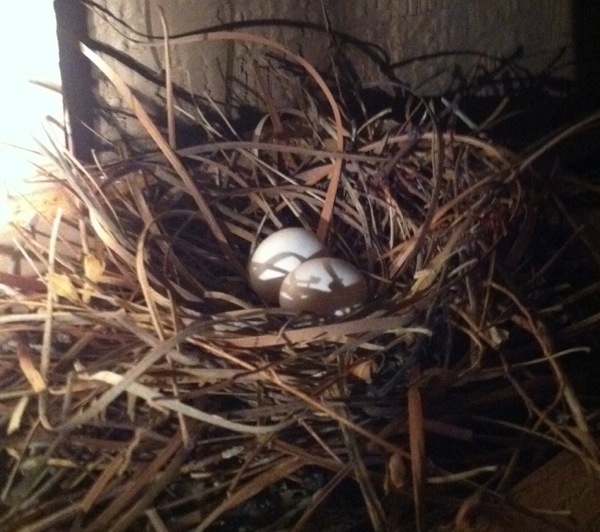 Livi and I are off to Trader Joe's! Friendly reminder to meal plan and think about a fitness schedule for the week. Remember, planning —> success!
What I'm making over here:
-Grilled chicken
-Steamed eggs
-Lentils and quinoa
-Roasted veggies
-Hummus
What's on the menu for this week? Trying anything new?
Hope you have a very happy Sunday! See you later with some pics from the day.
xoxo
Gina
Upcoming:
Bosu workout
3 new recipes, including some kind of macaroon type thing 😉
Something to do: Hit up the fabulous Gena's blog for a discussion about obsession vs. dedication. It's something that I've thought a lot about, especially after becoming involved in the blog world and healthy living community. I think the major difference between dedication and obsession is the ability to live without it. I love working out, and I eat well because it makes me feel good, but I can live without the gym and sometimes I'll eat food that makes my soul feel good, but does nothing for me nutritionally. The terms "obsessive" and "orthorexia" are frequently thrown around, but it's impossible to tell in someone's everyday life what their thoughts or true intentions are behind their actions. Quite a few of my trainer and bodybuilder friends eat a very strict and limited diet, which some may view as obsessive, but to them it's dedication. It really is all about finding a balance and to remember that different things work for different people.