It finally rained!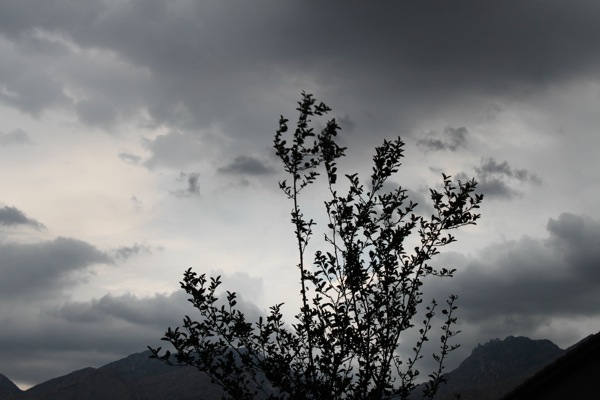 We enjoyed the amazing sounds of heavy raindrops and thunder, with the TV off, being crazy productive and hanging out around the house. We got a lot of the baby-proofing done (will be in an upcoming family post) and as much as we enjoyed the rain, It was Livi's first thunderstorm- as of now, she's not a huge fan.
Some eats: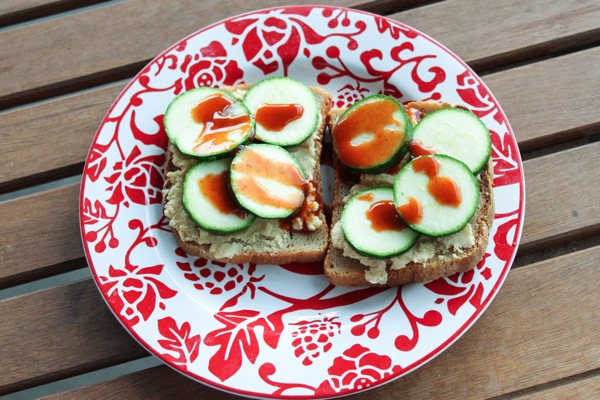 (for the record, hummus and hot sauce may be even better than hummus and balsamic)
and for lunch, I stopped at Lovin' Spoonfuls since I had an appointment that was in the neighborhood. 
Lovin' Spoonfuls is a vegetarian/vegan restaurant with incredible veggie soups, vegan versions of American comfort food, Mexican favorites and Asian dishes. I had a gift card that I had been saving (for 2 years!) and decided to finally use it. Gotta love a free lunch! (Thank you, nana)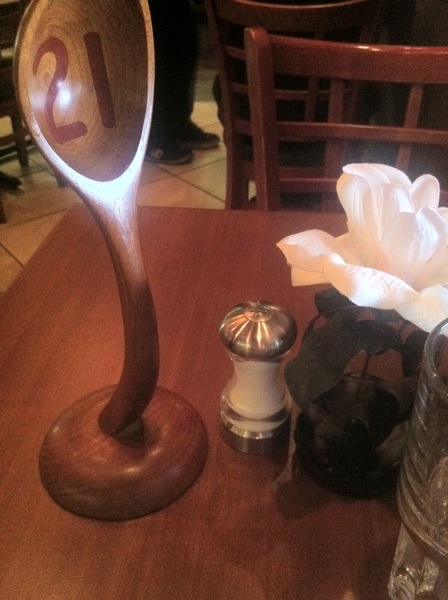 The Pilot's pasta with veggie "meat"balls: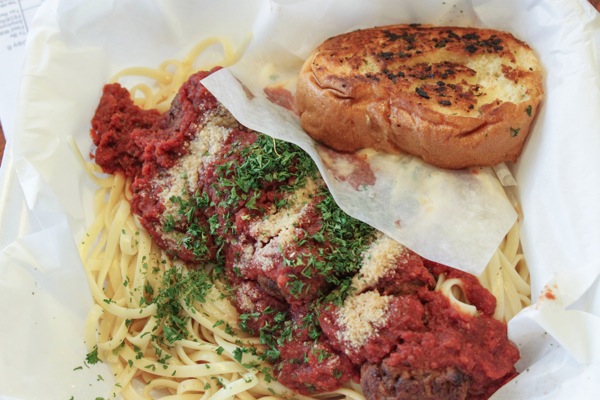 One was missing by the time we got home.. I have no idea what happened to it 😉
My Thai coconut soup (it was a sizable container filled with tofu, potatoes, corn, broccoli, cilantro, basil and slightly spicy coconut broth), tempeh and veggies: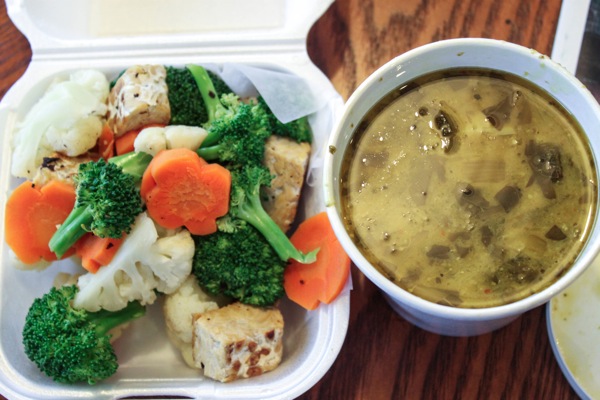 After the rain cleared, the weather cooled down and it was pleasantly cloudy, we went over to the neighbors' to swim.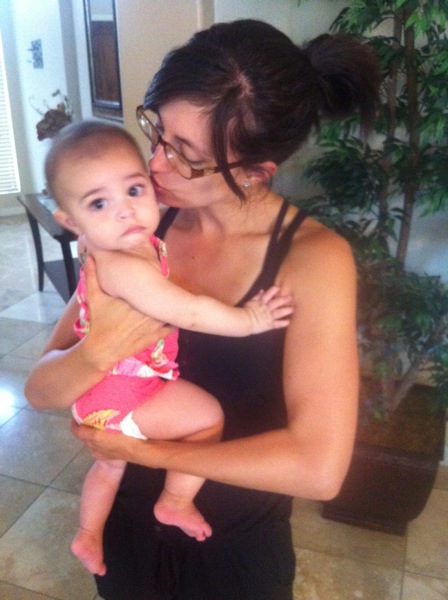 Bell even got to join in the fun: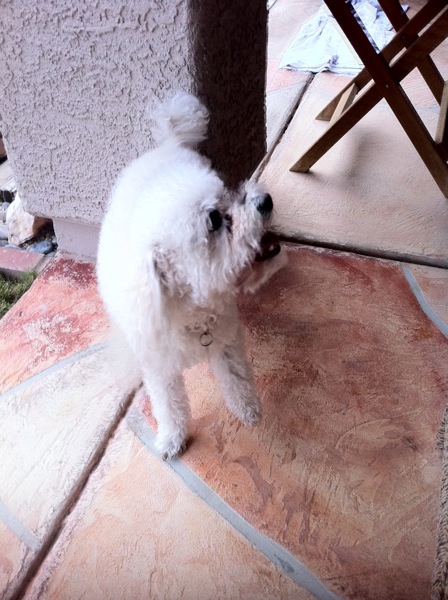 I've had a headache and still feel out of sorts from wearing my glasses, so I sat on the edge with my feet in while little fishie kicked with her dad.
and then Liv and I sat on the patio and cheered for the boys, who were playing a round of E-Q-U-E-S-T-R-I-A-N (it was "horse" but they joked about calling it equestrian, haha)
Mushroom pizza and salad: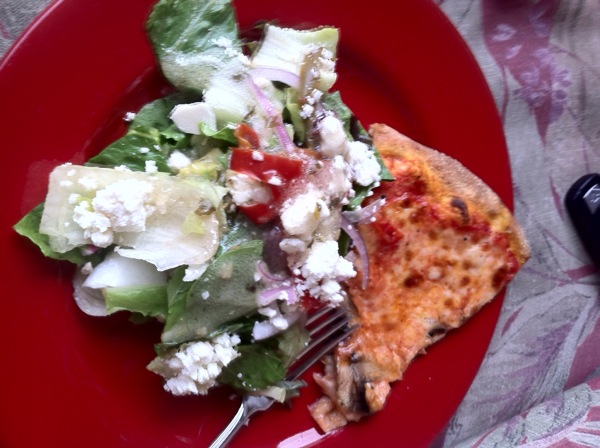 (gluten and cheese… they tasted fanfreakingtastic but my stomach is hurting a little)
Now it's off to the gym, then couch time.
Night 🙂