Bring on the quarter life crisis
Hey everyone!! How's your morning going??
Mine has been WONDERFUL, as I woke up to a plethora of birthday tweets, Facebook love and sweet comments 😀 THANK YOU friends <3
I really, really wanted a birthday breakfast cookie to start the day, but since I'm out of almond butter (again –note: buy two jars at a time) it's going to have to wait.
I had to bust out the supercute cupcake plate the familia sent 🙂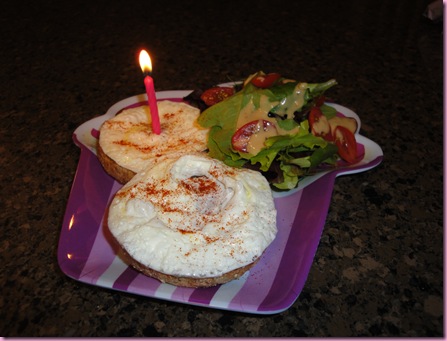 An ezekiel muffin with smart balance and Texas Pete, each topped with an egg white and served with a small salad. I love salad for breakfast 😀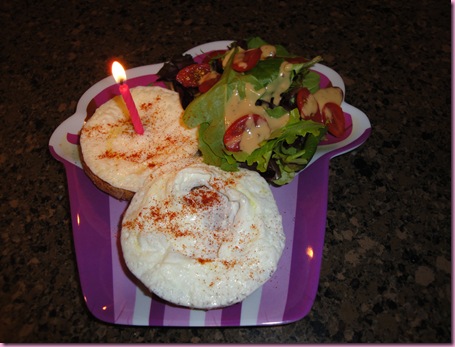 It was so delicious!
The pilot's gifts and cards were staring me down….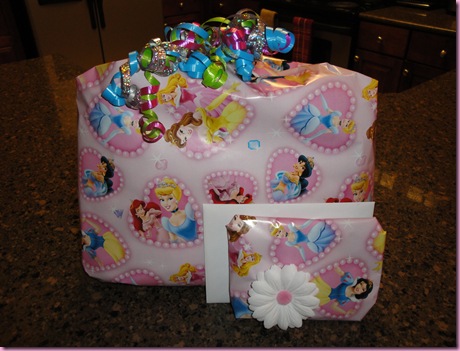 He did a good job wrapping, huh??
He finally woke up and gave me permission to unwrap the goods…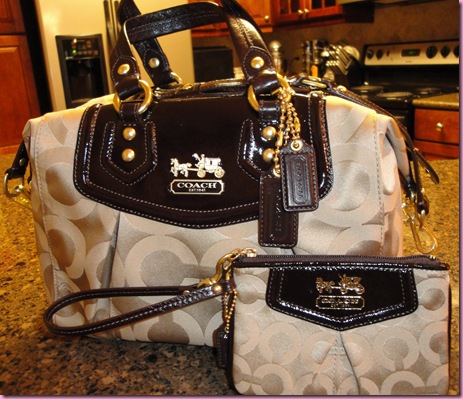 Gorgeous 😀
Well I'm off to heat up the guest room for a yoga podcast, picking up some almond butter and then who knows?? The pilot said he's making dinner tonight- I'm excited!
See you soon with that giveaway I've been slacking working on 😉
xoxo,
G