Sometimes after a long day, cake and [almond] milk is a very good thing 😉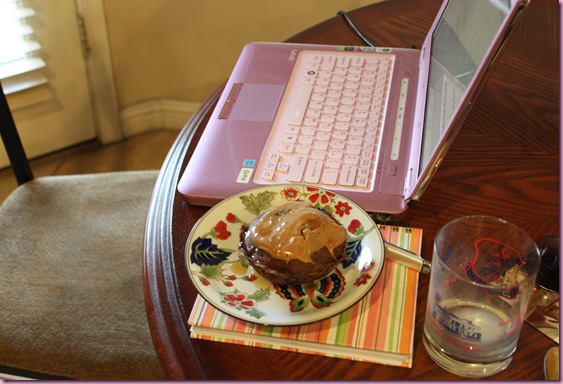 I have no idea how I forgot about my chocolate mug cake. It's been way, wayyyy too long.
This morning, after I last saw ya, I went to hit up the weights and do a few minutes of ellipticizing. As much as I live for cardio, something about weights makes me feel so triumphant. Whenever I leave the gym after a good weights sesh, I'm invincible 😉
Midwife appointment (more on that over on the family page)
snackage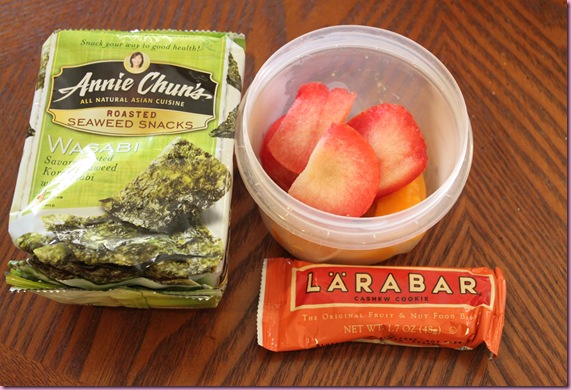 trip to get a dress for a wedding on Sunday [which was successful, yeehaw!]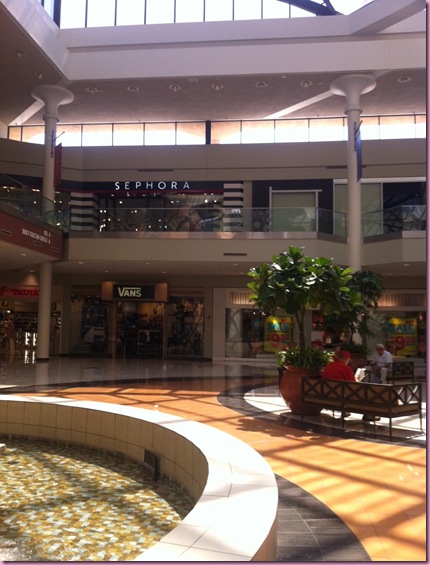 work stuff
prep for tomorrow's classes (I'm teaching the employee lunchtime class at the resort- pretty stoked about it)
lunch, courtesy of Chippoddle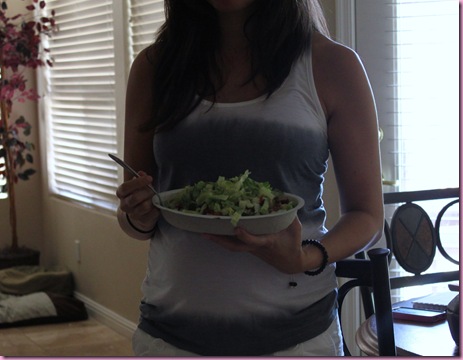 [every time I tried to take a photo, I cut off my head. And then I was too hungry to keep trying, so there ya go, haha]
All day, I was EXHAUSTED from not sleeping well last night. I used chocolate to give me a little pre-Zumba buzzzzz, but a green juice or short nap would have been a good option too 😉
Off to Zumba-fy <3
xoxo
Gina
Today's tip: Workouts should leave you feeling excited and invigorated, not exhausted to the max. If you leave the gym totally wiped out mentally and physically on a daily basis, it may be a good time to assess your routine. Add in some lower intensity feel-good workouts, like restorative yoga, riding your bike (or a spin bike, if you're like me and can't ride a real one), walking or swimming.
Head's up: Get your giveaway pants ready! Tomorrow AM 😀