Hi friends! How are you??
So glad you liked the Pilot's guest post. I love when he writes posts for the bloggy, even though they make me miss him just a tiny bit more.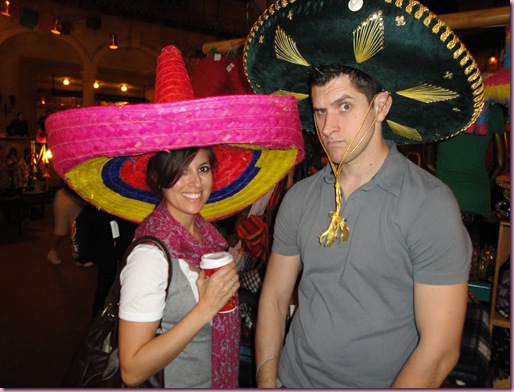 Hurry the heck home, face!
Lately, I've been walking Bella around the base trail, which is right behind the golf course.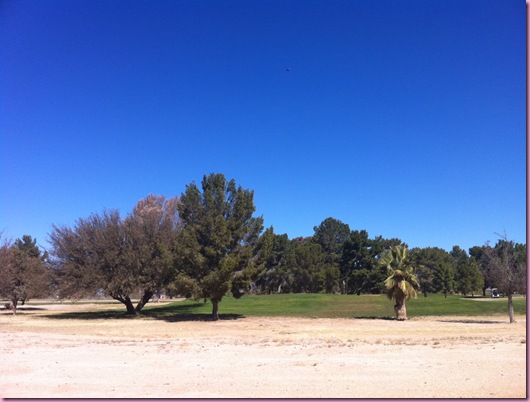 She loves it out there – its very peaceful and beautiful. We walk around while I listen to my podcasts ("Stuff you should know", "Money Girl" and "Daily Boost") and she eyes longingly at prairie dogs. She wants to catch one so badly!
After today's walk, I met up with my madre at my nana's house to sparkle it before she comes home– she's been in Key West for over 3 weeks!! I missed her so much <3 It was such a blast.. I love cleaning and don't get my fix since we're not living in our two-story right now, just my tiny townhouse with roomies 🙂 *nerd alert* If someone lets me clean their house, I get so excited haha.
After clean-stravaganza, my Tata (grandfather) took us to Sweet Tomatoes: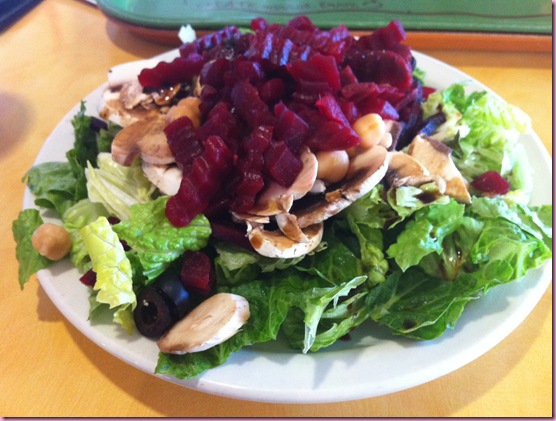 He said he always takes the maids to lunch 😉
I had the above beast + 2 cups of this glorious potato, tomato and spinach soup: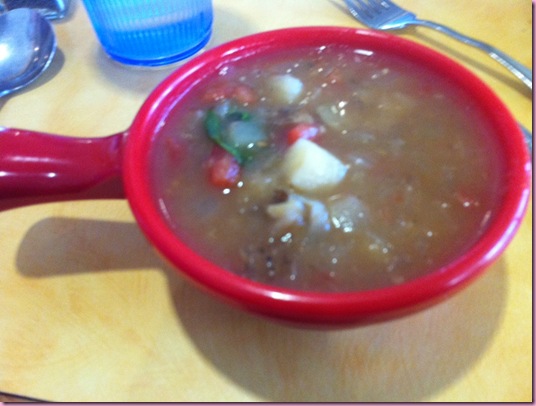 After lunch, I came back to the casa to get some work stuff done and also create a recipe I've had on the brain for a couple of days.
It was inspired by *this recipe* because I loved the idea, but it ended up being nothing like it.
Maybe it's because my outfit wasn't as seksi as Zuzana's?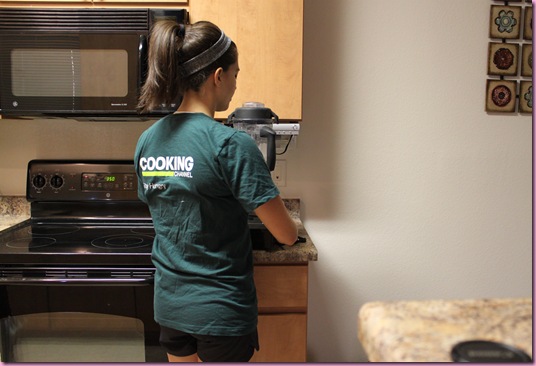 She cooks in a button-up shirt with the girls popping out, and I roll with a Cooking Channel tee and lulu headband. You know.
The recipe ended up being a minor flop, but I'm excited to try again this weekend.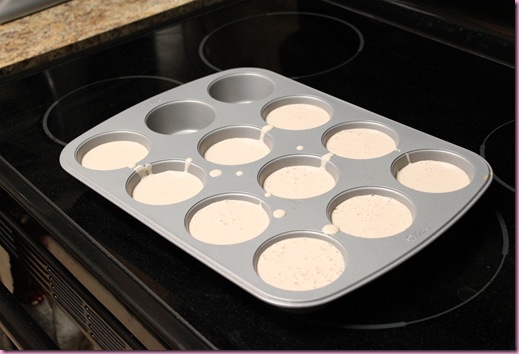 With a couple of tweaks, its going to be a home run (I hope) 🙂
I'm off to showa (since the Keratin Complex treatment, its taken FOUR minutes to blow dry my hair!!) and then go teach.Hope you enjoy the rest of your night and I'll see you soon!
xoxo
Gina
Something to talk about: What did you do the last time a recipe didn't turn out as planned?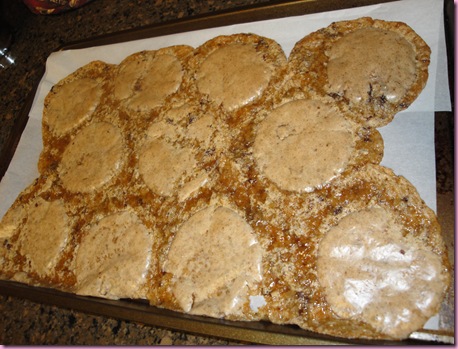 My last cookie flop was shared with the Pilot, along with coconut milk ice cream. Sometimes flops are winners 😉