Morning friends! How are you? Thanks for the sweet comments on our Easter celebration– it was amazing, for sure <3
Anyone else nursing a chocolate egg hangover? Yeah, me too 🙂
To balance out some of the sweet treats we enjoyed yesterday, cheffer made us a healthy dinner.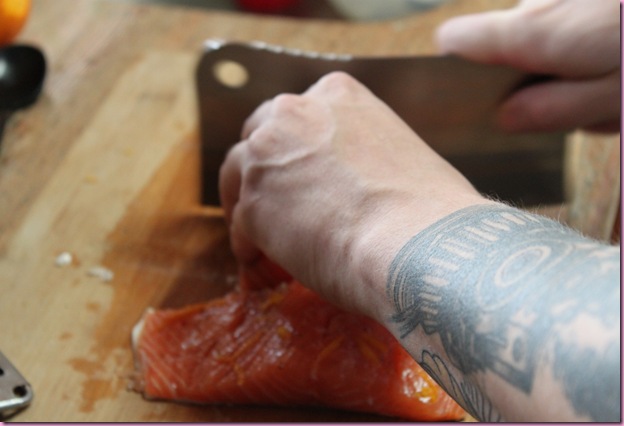 Orange salmon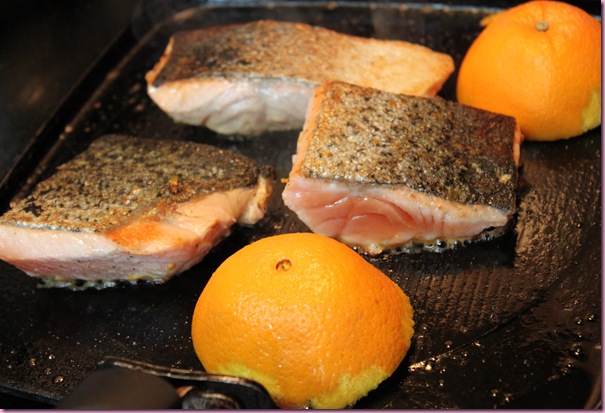 (he didn't love the scales on them, but it was NBD. I don't eat the skin, anyway)
+ steamed vegetables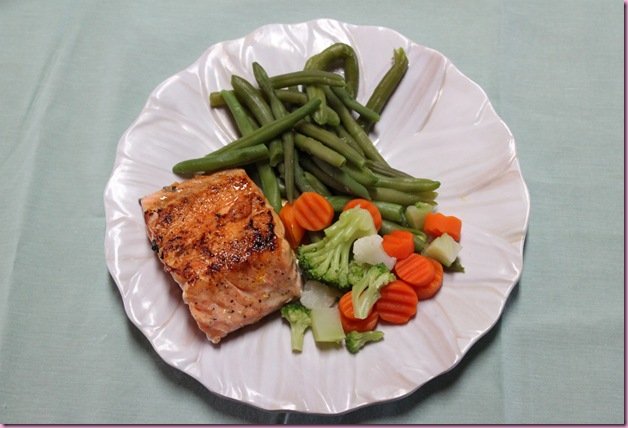 It was SO delicious. My bro has been off work for a few weeks since he had knee surgery, but goes back this week. I told him that he if he wants to practice cooking a few more times before he goes back, I'm his girl 😉
Washed dinner down with two more dark chocolate eggs — Easter only comes once a year 🙂
After dinner, my mom, nana and I went to see Just Go With It. I was wondering if it would be any good because it was one of those movies that I didn't hear a single thing about, but we loved it. Warm, fuzzy and funny.
As lovely as my Easter was, I'm thinking Viesa's may have been even better.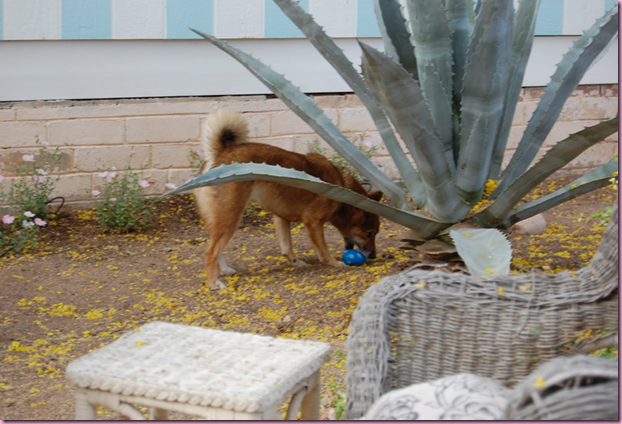 Her family put together an egg hunt just for her 🙂
They taught her how to pop the eggs open with her teeth, so they fill them with treats and have her hunt for them.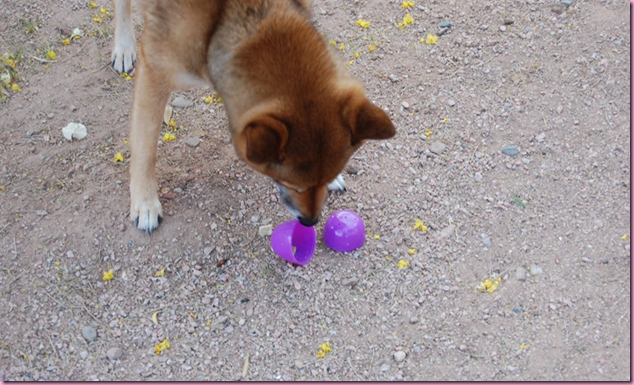 It's basically the coolest and cutest thing I've ever seen 😀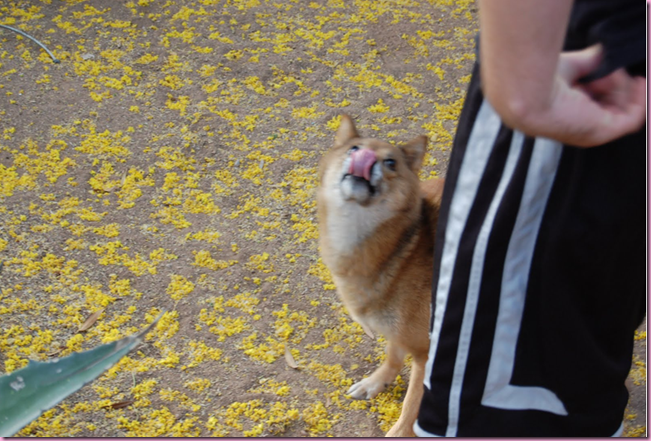 This morning, I was excited to try something new for b-fast: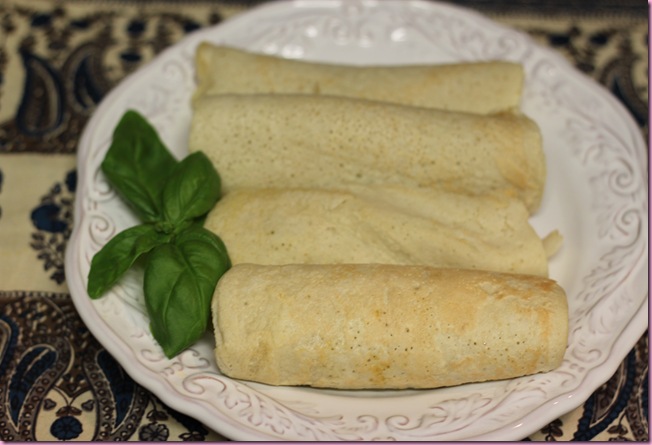 Caprese crepes!
I used my standard crepe recipe with quinoa flour, and while the crepes cooked, I sautéed some onion and baby tomatoes.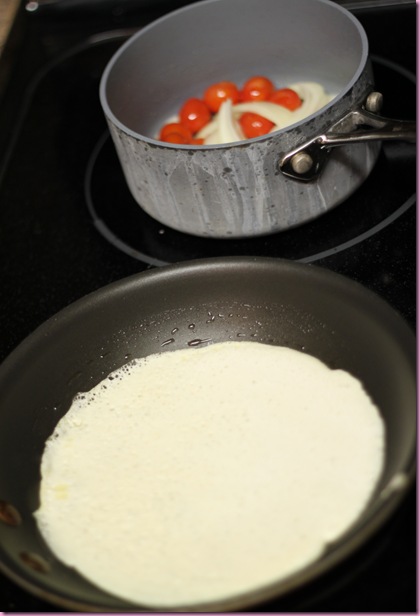 Topped each crepe with sundried tomato goat cheese, the onion and tomato mixture + fresh basil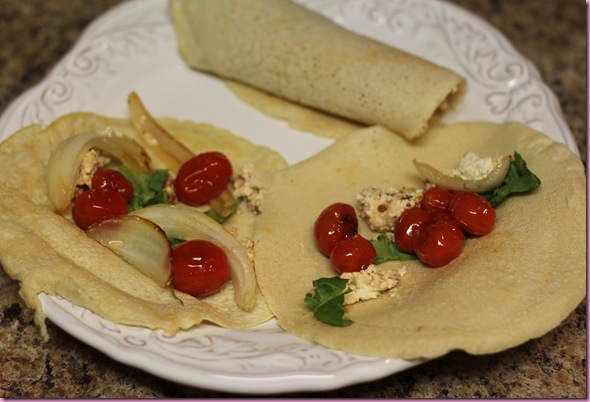 and rolled 'em up!
Deeeeeelish.
Lot's of to-dos today. I'm off to get crackalackin 😀
See ya later this afternoon <3
xoxo
Gina
Something to do: Wish my beautiful twinnie friend Lori congratulations! She's engaged 🙂 I had to start this morning's workout a little later since I was crying, haha. I love love <3