Hi friends 😀 How was your day? Mine was a doozy, but bueno- I'm just now getting home from 8am this morning. The couch feels very nice 🙂
Work was a lot of fun today- I got to assist two dance classes
saw a baby bunny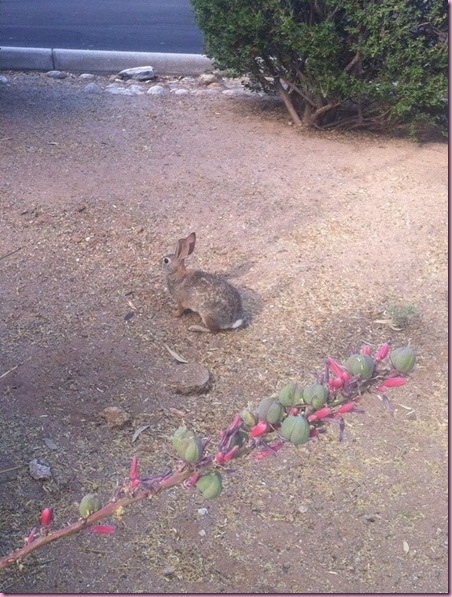 and got to hit up Eegee's on my lunch break: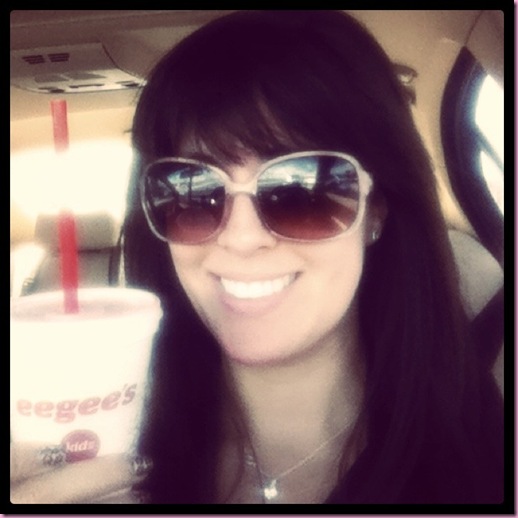 It's BLAZING hot already (in the 100s) and a kid's strawberry-lemon eegee was just what I wanted 🙂
More recent eats:
Smooooooothie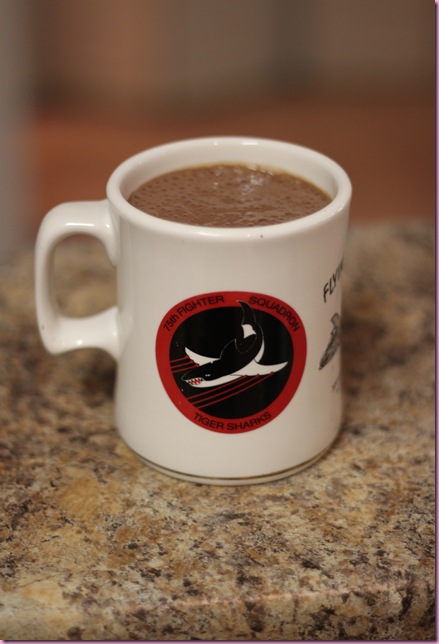 -frozen organic strawberries
-organic nanner and handful of spinach
-raw cacao powder
-1/2 pack of Vega smoothie infusion (I'm out of Sun Warrior –still!- so Vega is my second fave)
-1.5 C almond milk
Pickles and chocolate!!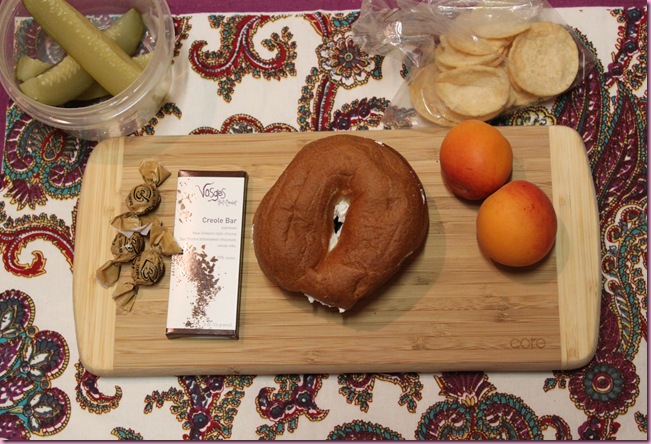 Wouldn't that be a fun name for a maternity store? You can steal it, haha.
It's funny to post my eats right now since I haven't been wanting vegetables AT ALL, but here's what was in today's lunch:
-pickles (of course)
-salt and vinegar pop chips (which aren't nearly as delicious as the kettle kind)
-gluten-free bagel with goat cream cheese
-baby organic apricots
-hard ginger candies (for nausea)
and my new obsession: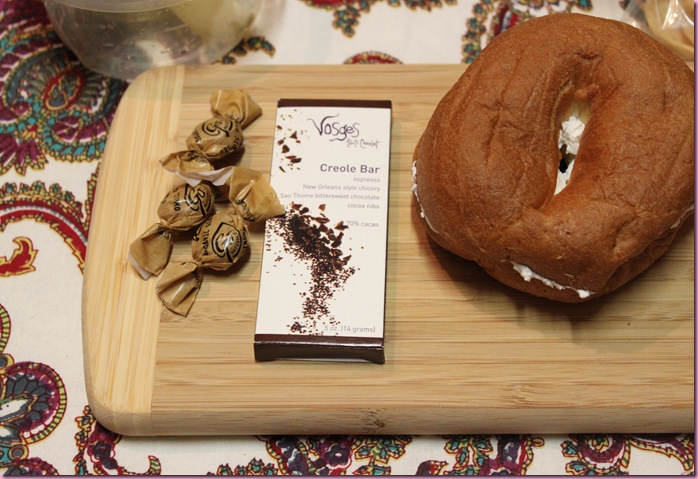 Vosges. How did I live without it for so long? I had my first bar in Vegas and life hasn't been the same since.
I didn't realize until this morning that each of the mini bars were $4 that I bought.. for no kidding two bites of chocolate. It's golden, really 🙂
To be honest, it's been interesting to just go with the flow and eat what my body has been craving instead of what I usually enjoy (like salads, roasted veggies and quinoa dishes). I'm just gonna roll with it and hope that normalcy sets in one of these days. In the meantime I'll be eating copious amounts of salt and vinegar chips I guess.
Bed is screaming my name 🙂
xoxo
Gina
PS. It's a full moon! Anyone else having crazy dreams?! I had an insane one yesterday- there's an upcoming family post about it haha.