Where Indian food babies are made of……."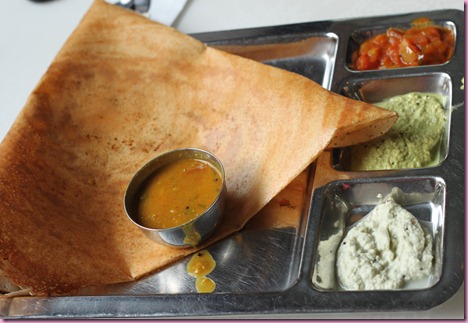 Hi friends!! Hope you've had a lovely day <3
I spent most of mine exploring NYC with Gabriela and Jaclyn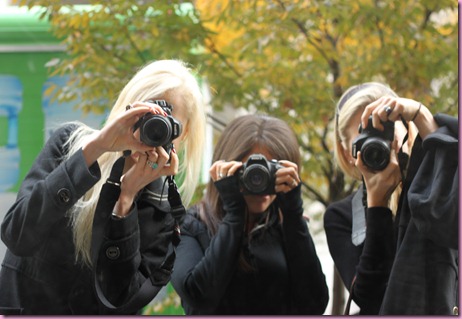 First we met up for an Indian food lunch on Lexington and 28th, aka "Curry Hill" aka the place I will live when I move to NYC (in my dreams).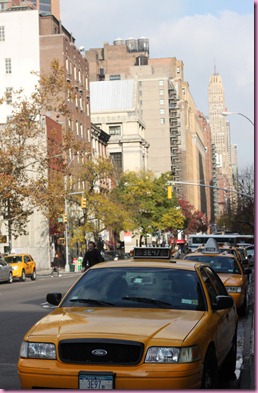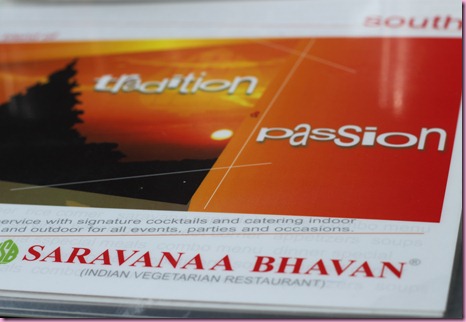 Diana recommended this place to us last night and it was, dare I say, the best Indian food I've ever had.
We split the channa masala: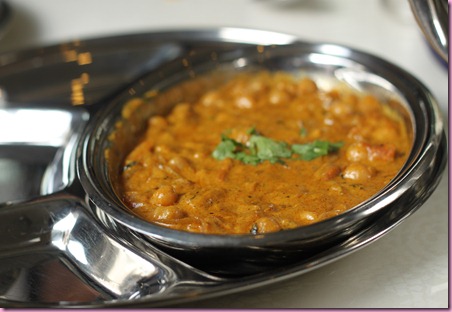 Veg jalfreezi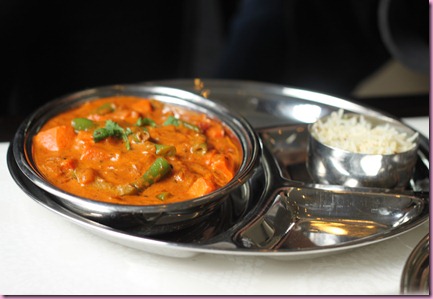 Roti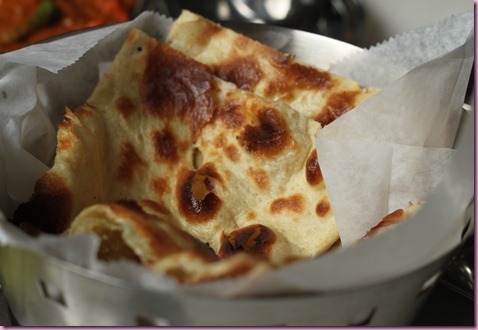 and the dosa pictured at the top of this post. It was my first dosa experience and now I'm a fan

Dosa is like a thin lentil crepe, stuffed with veggies: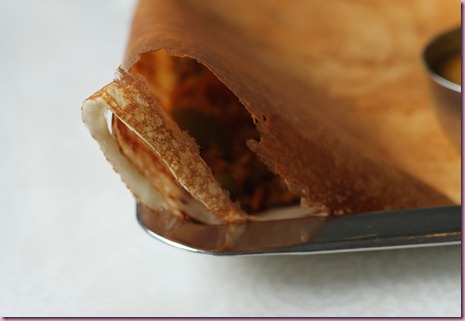 It was so delicious. Everything was flavorful and SPICY- just the way I love it

There was also a lot of ghee used in the dishes… and I wouldn't kick ghee outta bed if you know what I mean

Even though I was a little weighed down with my Indian food baby, I couldn't help but jump for joy- I was so happy!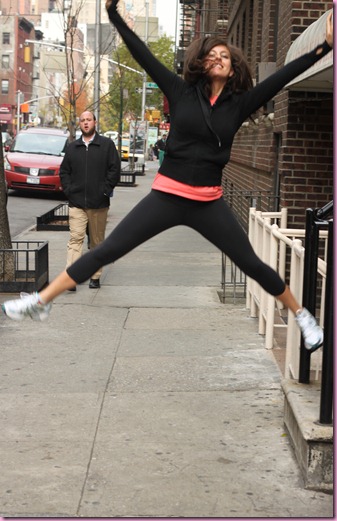 Gabriela and Jaclyn agreed

We ventured down to Union Square to check out the farmer's market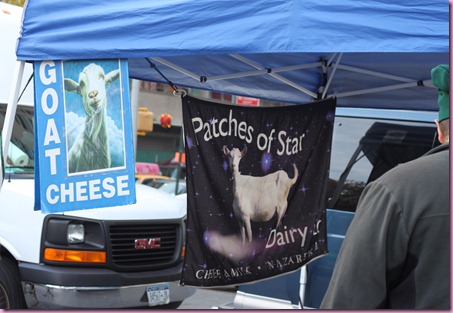 (Hello little goat. I love your cheese)
to lululemon (we each got jackets)
and to One Lucky Duck (the takeaway spot next to Pure Food and Wine, where we dined last night)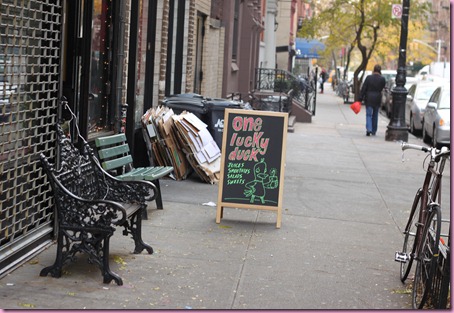 The goods: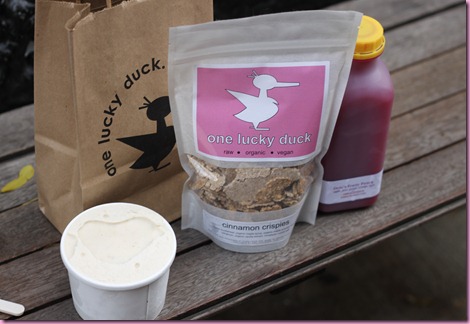 Raw almond butter cup ice cream (my all-time fave)
We shared the ice cream, the fruit punch juice (which had pineapple, apple, pear and beet) and a couple of the cinnamon crispies.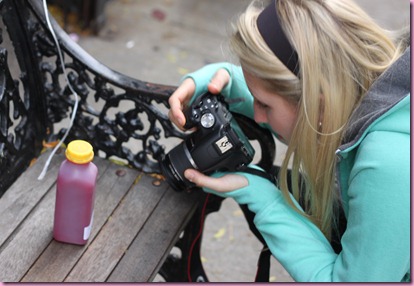 After chilling with the girls, I met up with a friend who works at Conde Nast (home of SELF, Glamour, Vogue, Teen Vogue, etc). It was funny because as I walked past the building yesterday, I thought about how amazing it would be to work there. Today, I was inside the building. I may have tinkled a little with excitement.
For fear of totally nerding out, I didn't take any pics there, but it was so fun to chat with my friend and to just be there! Amazing.
Now I'm at the airport, doing the blog thang and eating some balsamic veggies and quinoa salad from the airport deli.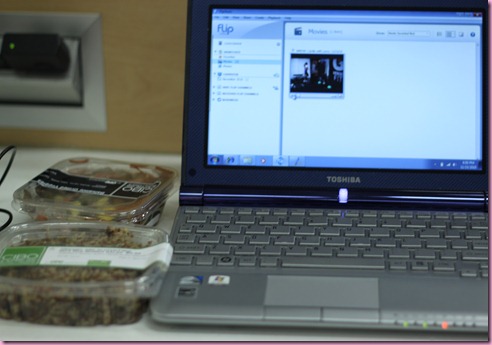 Back to Orlando!!
See ya in the morning with the video from the Gatorade event this morning

xoxo,
Gina