Confessions of a Group Fitness Instructor
1. You know that merengue we did? I choreographed it in the car, forgot what I was going to do and made it up on the spot.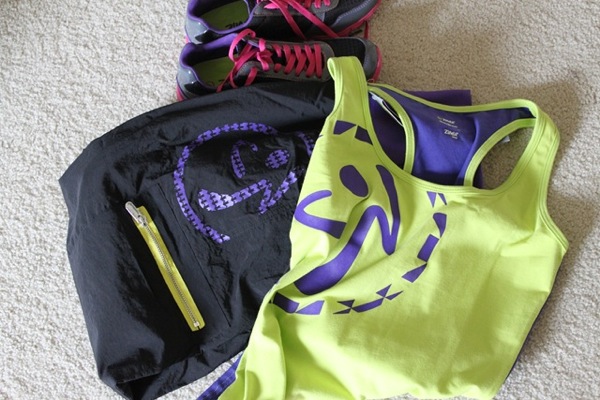 On the same note, do not be afraid if I come up and want to booty pop and shake with you.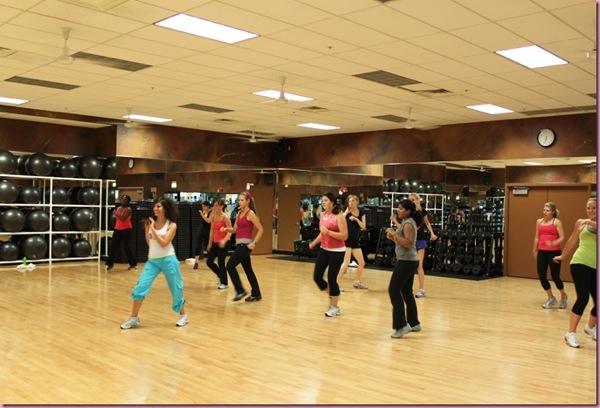 2. If you're talking during class, that's my hint that it's too easy. I 'll make it my mission to change your words into huffing and puffing 😉
3. I like when people dance in the front row with me.
4. I don't like when people wear flip flops to class. Any class. Please wear sneakers. Best shoe fail moment: sparkly wedge shoes. No joke. I asked her if she would mind switching to sneakers or do class barefoot instead.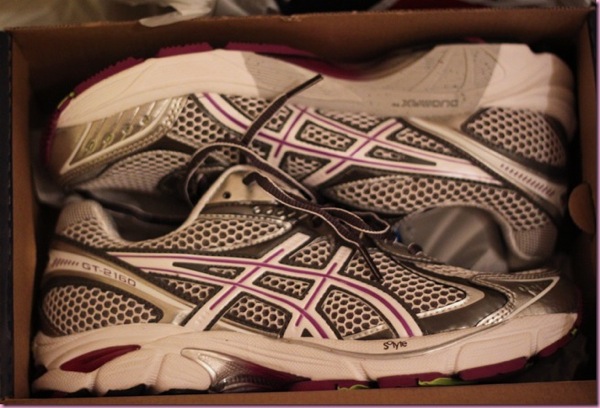 5. I've used the same combo and music for my beginning aerobics class forever… and I'll probably never change it. (For the record, it's Motown music and we do: grapevine, V-step, hustle, rocking horse, walk up for 8 counts -with arms going up for 2, down for 2, up 1, up 1, 2 claps for the 8 counts- walk in a circle, "scoop" to the right and left, mambo cha-cha combo and stomp combo)
6. When I can't decide what I want to do next, it will usually be burpees into push-ups into planks <— combo of destruction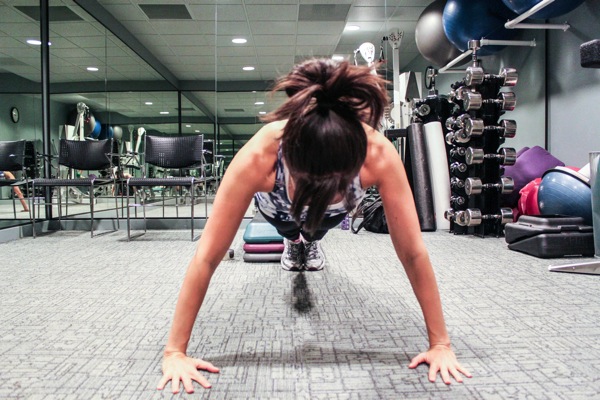 7. The song I'm playing has a "bad word" in it. This is when I start cueing to distract, or take it into some plyometrics. Jumping lunges! LET'S GOOOOOO!!
8. We eat vegetables, protein and fruit in the locker room before teaching… we also eat cookies and frosting. Some of my favorite classes happen to be the sugar-buzzed ones.
9. Yelling and smiling are always encouraged 🙂
10. There are days when I don't feel like teaching. Either I ate too much for lunch, am tired, miss my baby, my to-do list is running through my mind, I'm sick of my warm-up song or just don't have my mojo. You give it back to me. Instructors feed off of participants' energy, and every day I'm thankful that I get to do what I love. Teaching fitness is kind of like pizza: even the bad days are really good.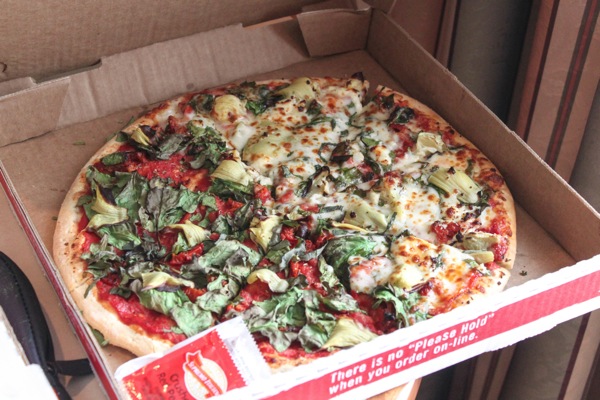 Confessions of a personal trainer