Fitness Instructor Cliches
Hi guys! How's your day going? So happy you liked the pizza/flatbread recipe! Let me know if you give it a try.
The past few days have been interesting. I've had to avoid the temptation to use my left hand in daily life (or face the stinging consequence). That means avoiding exercises that involve gripping anything (just about all chest, back and arm workouts) which is pretty lame since exercising is a big stress reliever for me. Oh well, I'm thankful that it wasn't a more serious injury (although, the numb portions of my thumb are fairly disconcerting). Also, the pilot's been helping out a little more with things like helping me get my shirt over my head or seperate the kombucha skoby baby from the mother. We will rebuild.  
I was really craving a salad today, but instead of taking an hour to try and dice everything, it all went in the blender for a lovely blended salad and homage to my raw-food-loving days.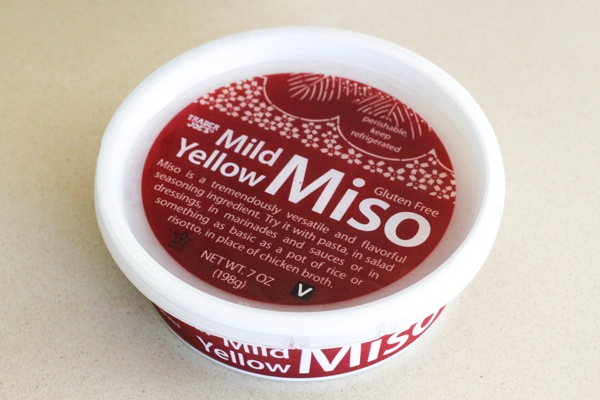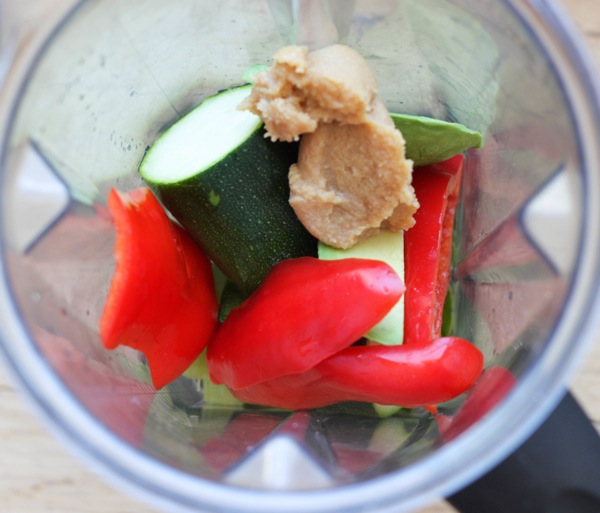 Good thing Liv had already had pizza and fruit for lunch because she was NOT a fan. Even though I told her it was salty like a soup, I don't think she was expecting the taste. :/
Here's what went in there:
1 zucchini
1/4 avocado
2 celery ribs
a red bell pepper
1 cup (maybe a little more) of water
lots of spinach
a heaping tablespoon of miso
-Just blend on high until smooth!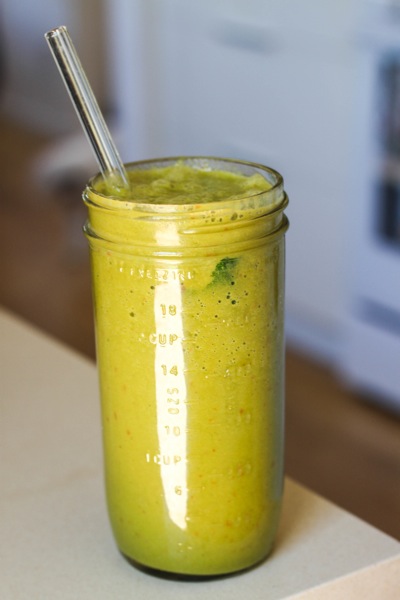 I taught a barre class this morning, which was a lot of fun. It got me thinking about fitness instructor cliches, because over time, I've become very aware of the things I say while teaching various classes. When I taught at the resort, it didn't matter if I said the same things for the most part, because guests were always rotating and classes were almost entirely fresh faces. Now that I have *regulars* again, I really want to make sure they get something new/different out of every class. It's been easier because even when the people are the same, the meat of the class, energy and vibe are always different. But, I really want to rely on form cues instead of cheesy instructor cliches to give an awesome class.
Are there any things you notice your instructors saying time after time?
Anything you particularly love or loathe?
I personally can't stand it when instructors tell me to smile during a class. I can't smile, I'M FOCUSING. And, if I were smiling the whole time it would look super creepy 😉
I LOVE when instructors give awesome form cues, remind me of correct positioning/posture, and make me want to work even harder. 
Excited to hear your thoughts!
xoxo
Gina