Confessions of a Personal Trainer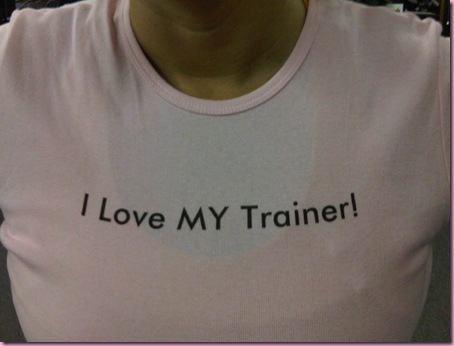 1. I ate two brownies in my car before walking into the gym to check your food journal.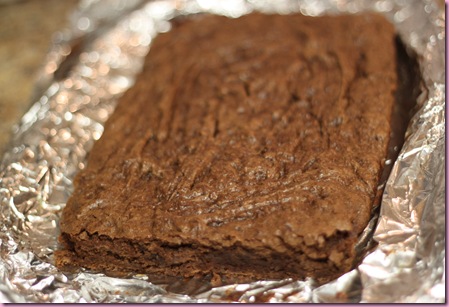 2. If you come to your appointment with your hair and makeup perfectly done, I make it my mission to have you sweat off the makeup and leave with crazy gym hair.
3. During my own workouts, it's hard to not go up to other gym-goers and give them tips on form or ways to switch up what they're doing.
4. It's also hard not to run through the gym high-fiving everyone and letting them know I'm proud of them for taking care of their health. That would make me weird, so I just picture it in my head.
5. I add at least 10 seconds to your plank time and then tell you afterwards.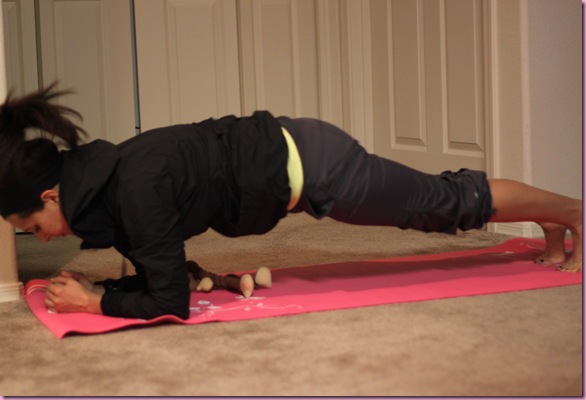 6. On the same note, if I forget how many reps you have left, I just make up a higher number.
7. I wore the same shirt to train clients yesterday. I didn't work out in it, so I figured it was ok.
8. I'll always ask you what you had for breakfast that day.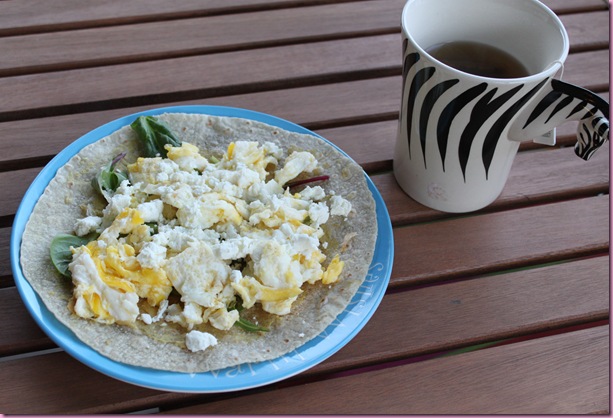 9. Some clients want to chat, others want to work. A lovely mix are the ones who are friendly, but work really hard. I know you're not supposed to mix friends with business, but some of my clients have become very good friends.
10. I don't care how old you are, how long you've been working out, or how much weight you want to lose. If you made the investment to hire a trainer and are putting in the effort, I tip my hat to you, and will make it worth your while 😉