The concept of personal style is somewhat new to me. I have always been a trend-follower (which is OKAY!) and dressed myself based on which stores were popular at the time. In high school I definitely still shopped based on popular styles (hello Abercrombie ripped jeans) but as I transitioned into my college years, I began to wonder how exactly I wanted to present myself in a way that would set me apart from those high school influences.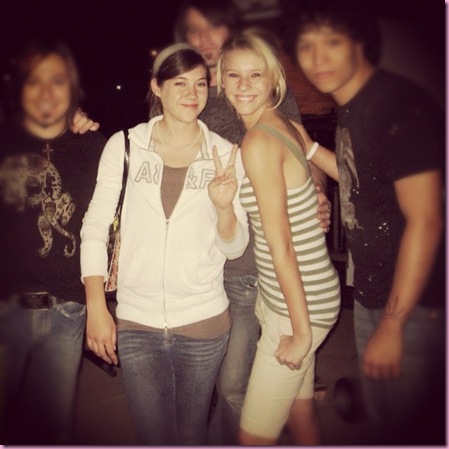 Me and my best friend during our early high school years…no comment…
Freshman year of college I spent a little too much of my study time watching The Hills (don't judge me) and I started to really appreciate how well put-together Lauren Conrad looked all of the time. Thus, my first style crush was born. Though I now had a clearer image of what interested me fashion-wise, I was still too comfortable in my yoga pants, tees, and old navy flip flops. Sophomore year I started paying closer attention to blogs (thanks to Gina!) and this is where my personal style truly evolved.
Lovely ladies like Miss James, Elsie, the lovely ladies at Oh So Lovely vintage, Danielle, and my close friend Emily opened my eyes to the classic styles vintage has to offer as well as the benefit of being brave when trying new styles! Their fashion influence showed me that there are ways dress creatively and on a budget. I began to realize that I liked feeling girly and finding new ways to reflect that through the way I dressed.
Thanks to my love for thrifting, I've been able to build up my closet with new-to-me pieces that reflect who I am and how I'm feeling on a day-to-day basis. Places like Buffalo Exchange, Forever 21, and H&M have offered me wardrobe "staples" (jeans/tops/shoes) that keep my style modern and affordable.
My personal style is constantly evolving and I find inspiration in so many different places!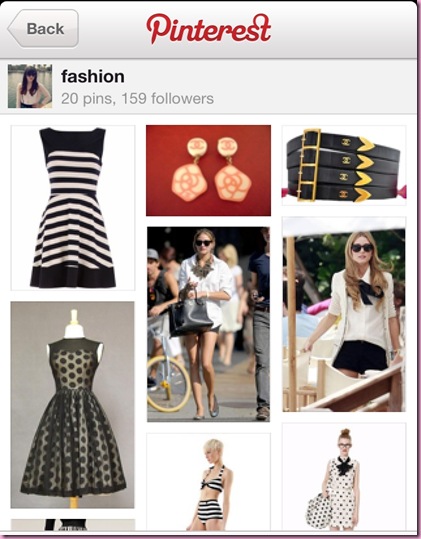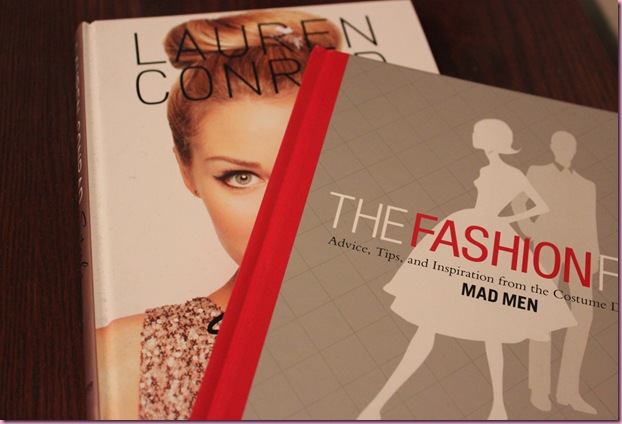 Currently I'd describe my personal style as comfortable, girly, with a classic vintage feel. I always try to keep it classy, too 😉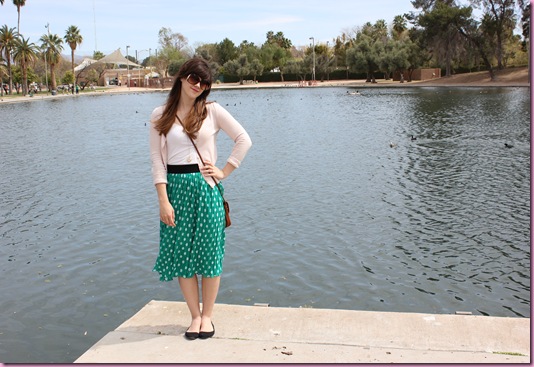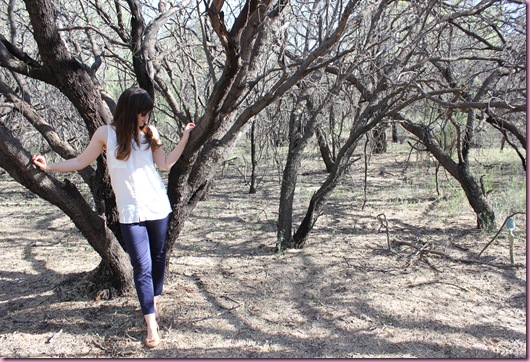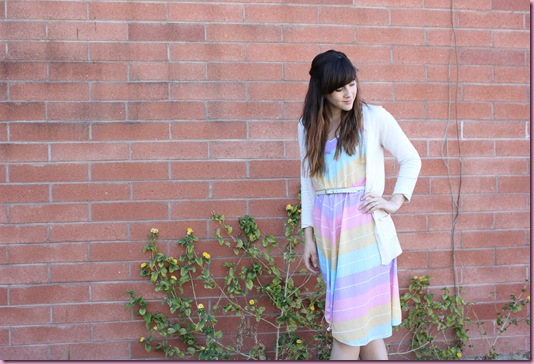 How would you describe your personal style and how has it changed over time?
Xo-Meg