1. I haven't been posting my 5th meal of the day lately, because they've all been weird.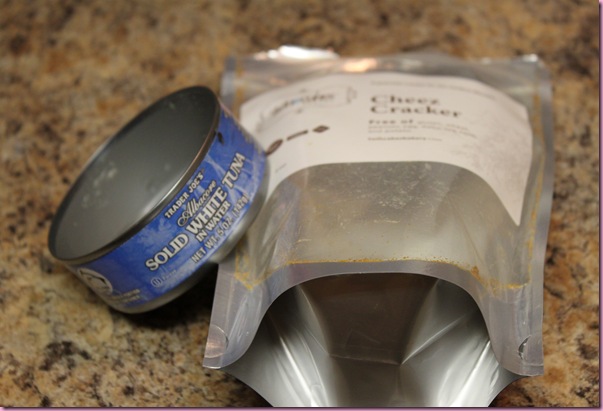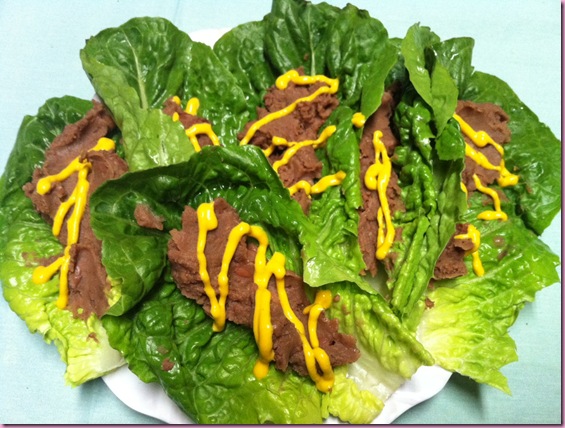 (don't ask)
2. 99.9% of my clothes are in the POD, and somehow this still managed to happen: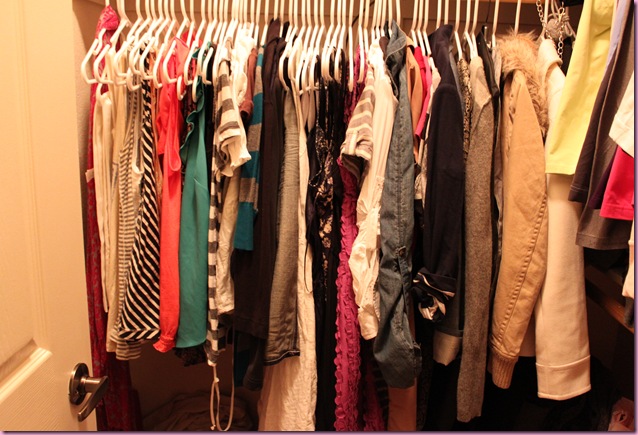 What was I supposed to wear in the meantime, right?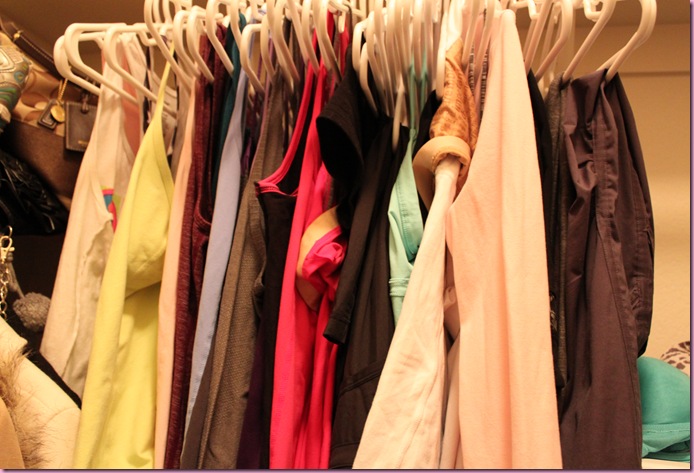 3. I've gone through two boxes of Tulsi Sweet Rose tea in the past two weeks. Amazon has another pack on the way 🙂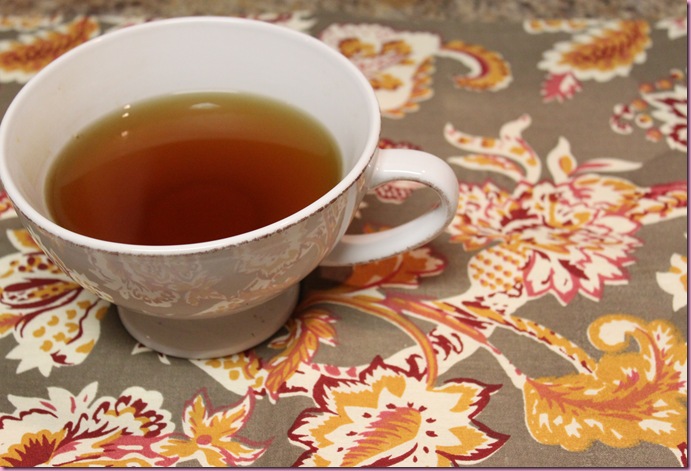 4. Bella is getting a haircut today. Everytime I take her to the groomer, I get SO nervous. I just love her so much.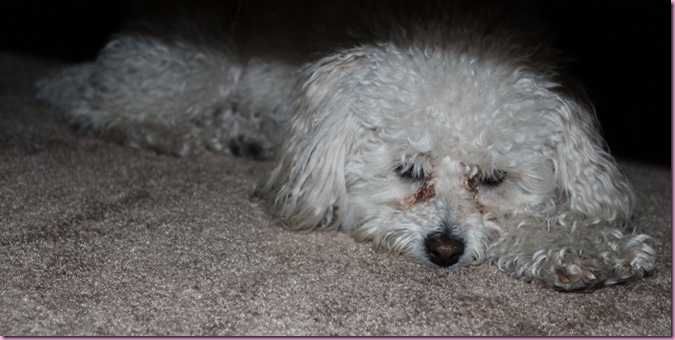 The family also has a fit when Bella gets a haircut- everyone likes her hair fluffy and sassy better, but she's looking a little homeless.
5. I've been reading Paris Wife on the Kindle for over a month.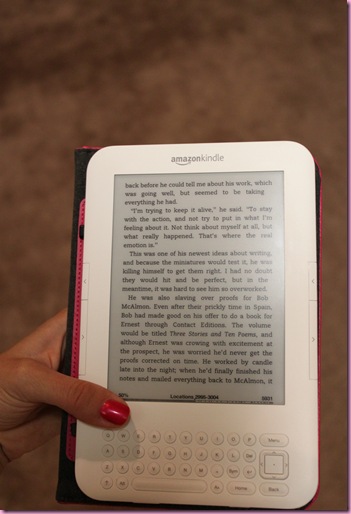 Usually I finish a book within a few days, a week max, but this one is sucking out my soul. I have to finish it because I read pretty much every book Jenna recommends, and she's always right on with the reading tips 🙂
Your turn – I'd love to hear something random 🙂
See ya later today <3
xoxo
Gina
New fashion post!
OpenSky followers, check your email if you'd like the Twin Cakes promo  -they'll go quickly!