Dance Salad + Soli Beat bloopers
This post is extra exciting to me because I finally get to tell you about DANCE SALAD.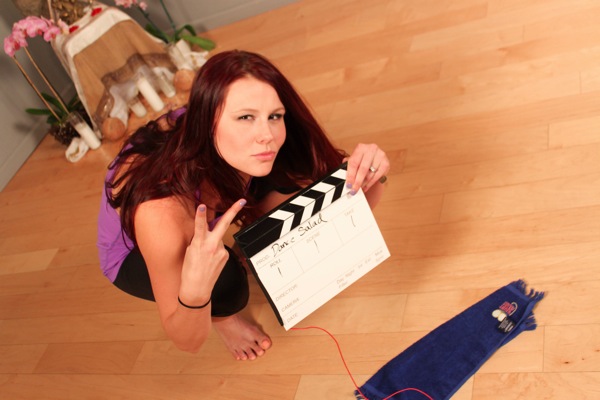 Please keep in mind that I have some challenges telling real jokes, and explaining inside jokes is next to impossible, but I'm going to go ahead and give this a whirl anyway. If you don't find it as amusing as we did (orrrr still do), don't say I didn't warn ya.
So when we were still trying to name our dance DVD, we ended up calling it dance salad. We'd goof around and say things like "Welcome to our kitchen. Today we're going to make a dance salad." We were actually going to make a full blooper trailer, until we realized there actually is something called "dance salad" so that fun was taken away from us 😉 Since we started the little joke, everything began to be rated in "crispness." We'd brainstorm for ideas, or Grant would show us something awesome with the editing and filming plan,and the response was immediately, "Criiiiiiiisp."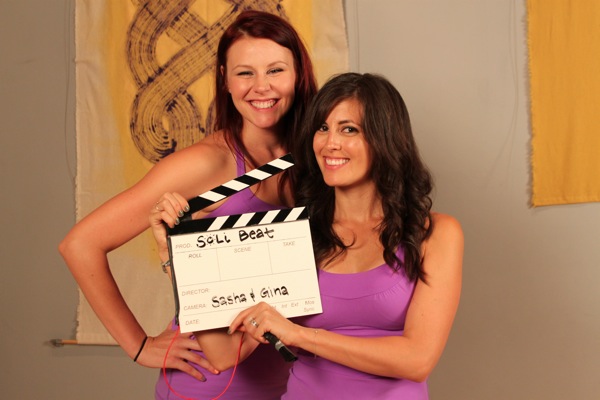 The final result ended up being niiiice and crispy 🙂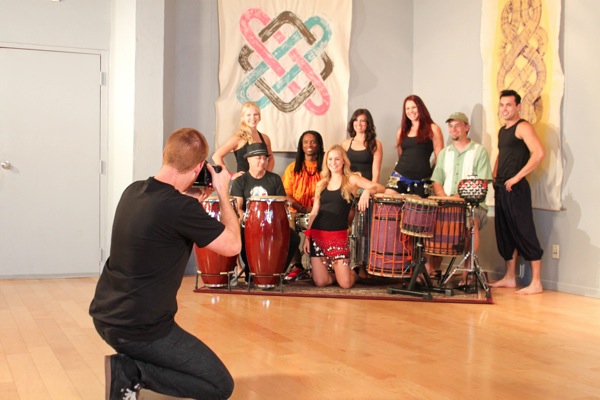 Of course, we were still giant goofballs on set, and Grant and Matt took some fun footage of the in-between stuff.
Here's a little blooper video:
Some random behind-the-scenes facts: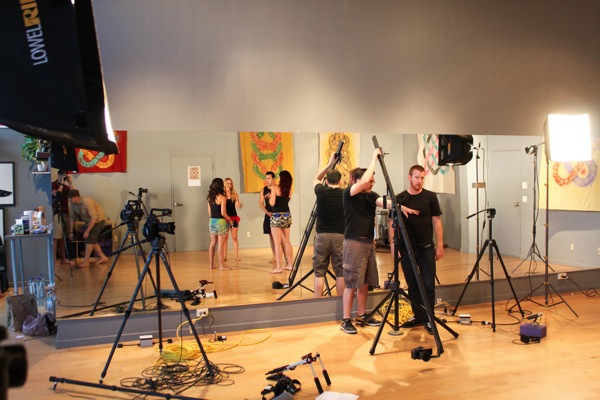 -We did two days of filming (one day for the instructional option and one night filming the dance workout portion with the drummers), but filmed each dance in once take. Grant likes to do it this way (unless we severely screw something up) because it keeps the energy HIGH. Everything could be edited since he had 7 cameras of footage.
-Each dance segment is about 8 minutes long, and the Pilot, our timekeeper, would give us the signal when we had one minute left. By the time he told us we had a minute left, we were all dying, so we looked forward to his cue.
-Before filming, Sash and I picked up Beyond Bread and water for everyone,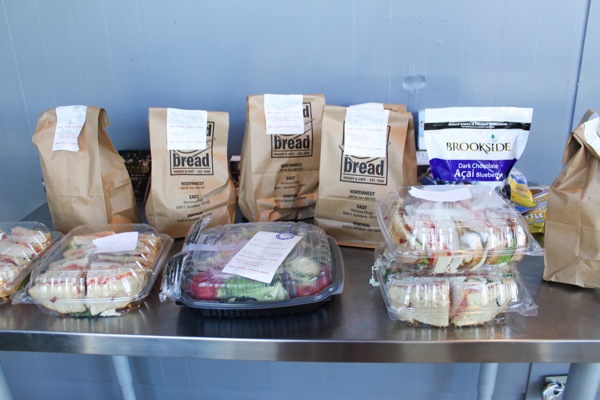 and Sara surprised us all with fresh juices.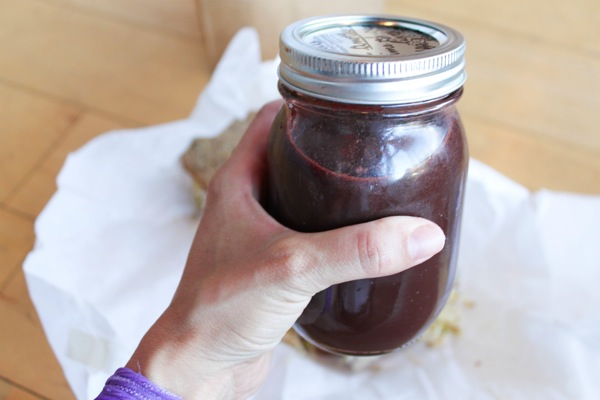 -After filming, we went out and had the best Bloody Marys of my life. I dream about them.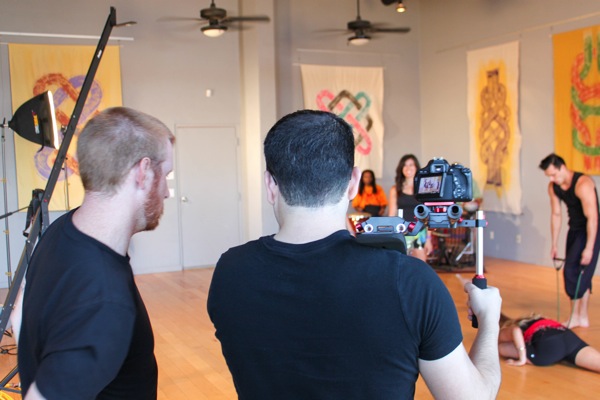 -We were fortunate to film all of the portions of the video at the Movement Shala here in Tucson. It's a gorgeous space, and the owners, Alok and Jade, are incredible to worth with. They gave us full access to the studio when we rented it for test shoots and the actual filming, but we were only asked not to touch or move anything around the Buddha shrine in the back. So of course, during everything, we were horrified that something would happen to it. Nothing happened, but "Watch out for Buddha!!!" was heard often during set-up.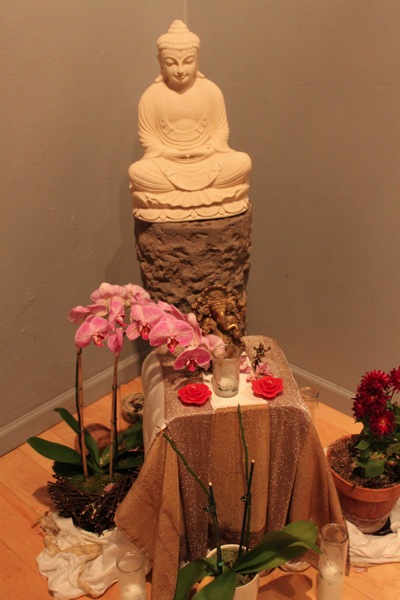 Soli Beat is now available on OpenSky! We have a low pre-order price of $19.99 -you have a week and a half left to pre-order!- and my good friends at OpenSky offered a $10 coupon code to use for future purchases if you pre-order. Check it out here!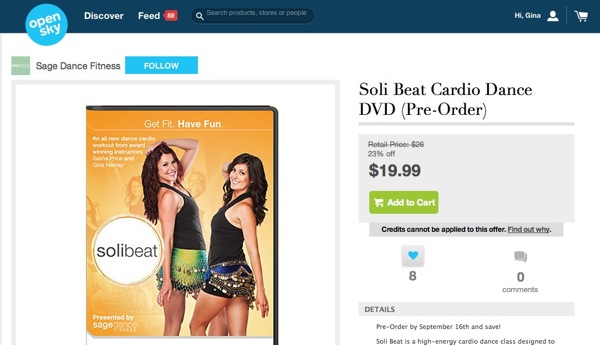 Here's the official trailer if you missed it last time:
Thank you so much for all of your amazing support with Soli Beat. We are so thankful, and hope you enjoy dancing with us 🙂
Have a wonderful morning and I'll see ya later today!
xoxo
Gina