Anne: Making a meal or recipe healthier
Hi friends! How's your day going? We're on vacation right now -will be back soon!- but I asked some blog friends to stop by for guest posts while we're away. Today's post is from Anne, one of my favorite breakfast and yoga buddies 🙂 She's also an RD and has a wealth of knowledge for nutrition and fueling for fitness. For today's post, she shares some of her amazing tips for making meals and recipes healthier. Hope you enjoy! <3
Hey, Fitnessista readers! I'm Anne, a D.C. area Registered Dietitian (RD) with an online-based nutrition counseling private practice and a health/fitness blogger over at fANNEtastic food. A big thank you to my friend Gina for having me today!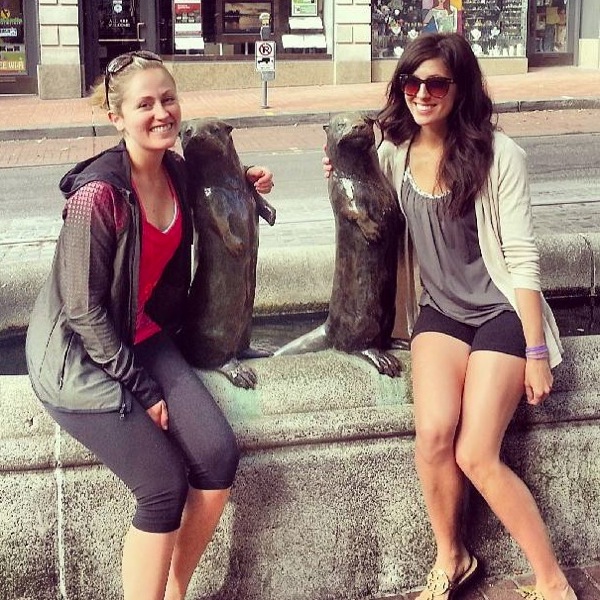 As a dietitian, I often get asked how to make a recipe or meal healthier, so today I decided to share some of my favorite healthy swaps that won't compromise on flavor. Enjoy!
—
15 Tips to Make a Recipe or Meal Healthier
Often when someone finds out a meal or recipe is healthy, they think that means it won't taste good. Not true! With just a little creativity and some simple staple ingredients on hand, it's easy to turn a comfort dish into a lightened up version – and no one will be the wiser when flavor is involved, I promise.
Here are my favorite tips to lighten up a recipe or meal.
1) Use plain Greek yogurt to replace mayonnaise and sour cream in recipes and dips. Greek yogurt is much higher in protein and lower in calories and saturated fat than the alternatives, and you hardly notice the difference.
To make a healthier chicken, egg, or tuna salad, simply use two parts unflavored Greek yogurt to one part Dijon mustard and you have yourself a delicious alternative to mayonnaise.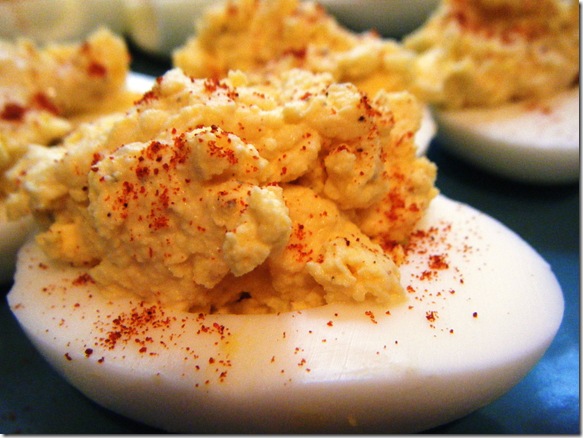 Yogurt also makes a delicious Greek style tzatziki sauce (recipe: Cucumber Yogurt Garlic Sauce), can be used in place of sour cream in a Healthier Seven Layer Dip, and it makes a great ranch dip for veggies, too!
Other yogurt ideas:
Use Greek yogurt in place of sour cream in Mexican dishes, soups, and chili.
Make a buffalo dip for veggies or chicken using Greek yogurt and hot sauce, or yogurt, lemon, parsley, and Worcestershire sauce.
Use yogurt and red curry paste as a tasty marinade for chicken.
2) Try using spaghetti squash or spiraled zucchini instead of pasta. You'll add nutrients and decrease the calories, too!
3) If you're making lasagna, use layers of eggplant instead of pasta.
4) Use pureed sweet potato, pumpkin, applesauce, mashed avocado or mashed banana to replace half the butter or all the oil in baked goods. You'll be adding nutrients and decreasing calories, too!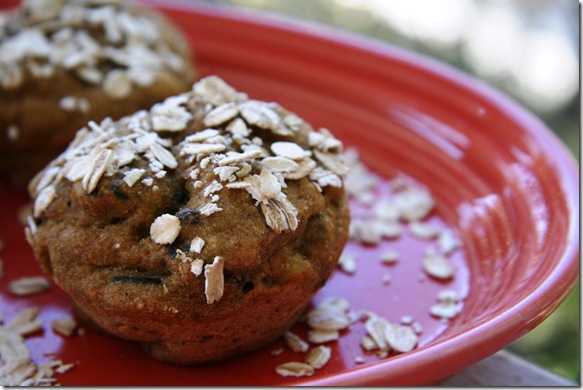 5) For baked goods recipes that call for white flour, substitute whole wheat pastry flour (or half white flour, half regular whole wheat flour). This will increase the fiber content of the recipe, and using pastry flour instead of regular whole wheat flour will keep your baked goods light and fluffy. You can also decrease the amount of sugar in most baked goods by about 1/4 without any changes in texture or flavor! For example, if a recipe calls for 1 cup sugar, you can use 3/4 cup without any problems.
6) Use half the cheese in recipes that call for cheese – choose a "sharp" variety (e.g. sharp cheddar cheese) and the extra flavor will make up for the smaller quantity!
7) Substitute whole grain versions of refined grains in recipes. For example, use brown rice or quinoa instead of white rice or couscous, whole wheat or sprouted grain bread instead of white, etc.
8) Replace half the potatoes in mashed potatoes with mashed cauliflower. Cannellini beans can also be mashed in to increase the fiber and protein content.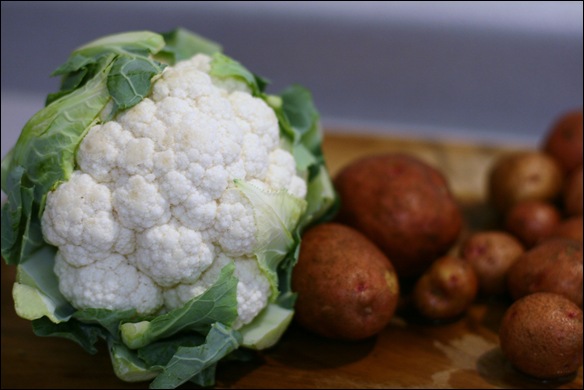 9) The next time you make brownies, swap out 1 cup of the flour for 1 cup of mashed black beans. I know this sounds gross, but I promise it works!
10) Add in extra veggies! If you're having pasta or a casserole for dinner, serve it on top of some steamed spinach or salad greens. You won't taste the greens and they will add nutrients and fiber to the meal. To steam spinach in the microwave, simply put a big handful of fresh baby spinach on a plate and microwave on high for 1 minute. That's it!
11) Use ground turkey or chicken in place of ground beef in recipes to decrease the saturated fat and calories.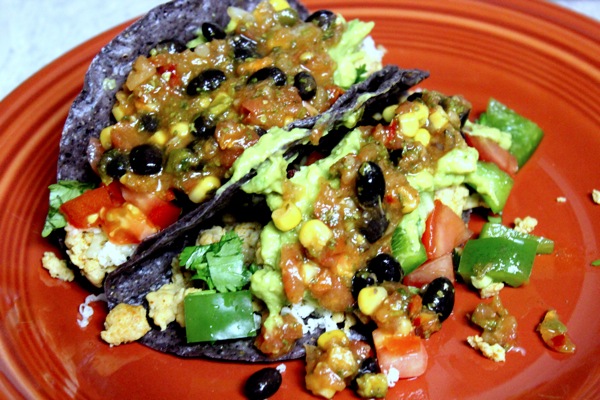 12) Try mashed avocado instead of mayonnaise on your next sandwich – it's delicious and will add in some healthy fat and nutrients to your meal!
13) Swap out regular flour tortillas for corn tortillas – they have half the calories and fat.
14) Make "ice cream" using a frozen banana – all you do is puree a peeled frozen banana a blender and it will come out just like soft serve frozen yogurt!
15) Skip the grease and have homemade baked sweet potato fries and chicken fingers instead of the usual fried fare!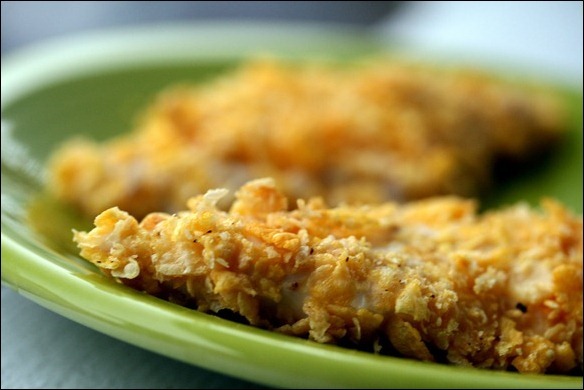 I hope you found these tips helpful! If you're interested, I have a downloadable/printable "Healthy Recipe Substitutions" PDF on my website – it includes many of these ideas and a few others as well. Check it out in this post: How to Make a Recipe Healthier.
What are your favorite tips to make a meal or recipe healthier?
Thank you again to Gina for having me!