New Zumba dance: "Algo Musical"
Hi friends <3 Hope you've had an amazing day so far! I can't believe I forgot to include the Stitch Fix giveaway winners in this morning's post. Congrats to Rachel G. and Olivia H! Expect an email from me with all the details 🙂
Some pics from last night's Winterhaven adventures: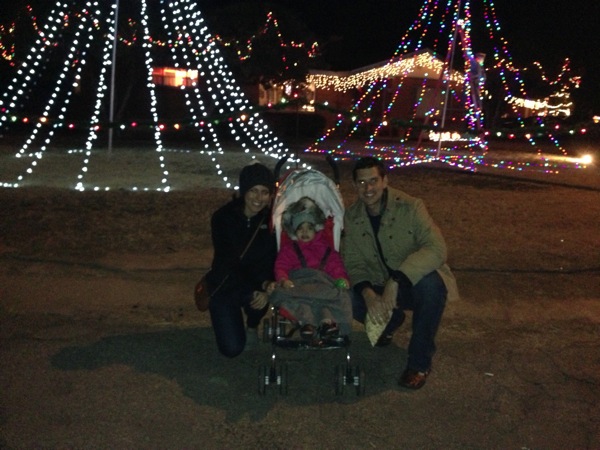 I've written about it quite a few times, but it's one of our all-time favorite holiday traditions. Winterhaven is known for its elaborate light displays, and it's always fun to check out what families have done. Some stick with the same theme year after year (like one of my very favorites, the "Wishing Tree" — passerby can attach a paper ring to one of the many long chains with their written wish) and some that are entirely different than the year before. We loved the enormous spinning driedel, fairy house, and Livi especially enjoyed waving to Santa Elmo (from afar. Can't get too close or she freaks out haha). Winterhaven is free to walk though -they also have drive through nights- and usually costs the price of a large bag of kettle corn 😉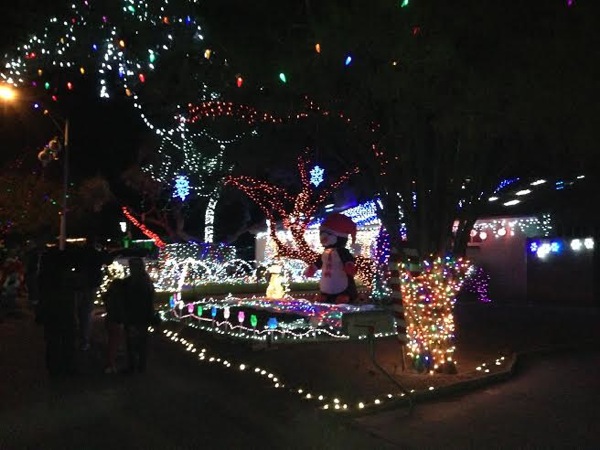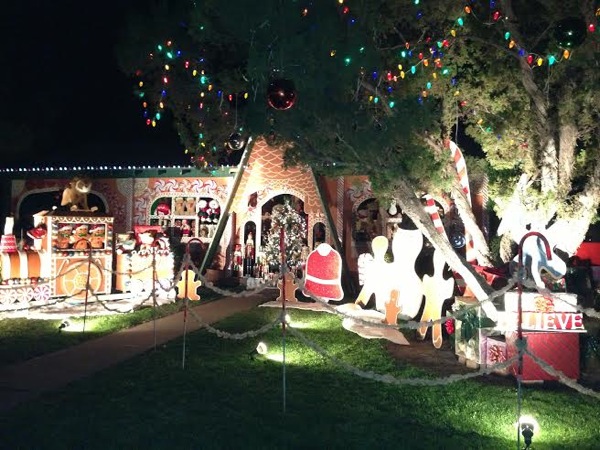 While we were walking around, I was thinking about how much I enjoy getting activity together as a family. Last night was the first time Liv has been in the stroller in a few months, since she prefers to walk around with us. (Since it was a quick trip after a long day, we asked her if she wanted to ride in the stroller and were shocked when she said yes.) Even though Livi and I play a lot during the day, I've been thinking about the more sedentary aspects, like when I'm on the computer for a couple of hours before she wakes up in the morning or during naptime. I'm starting a new goal to get up and move around if I've been sitting while she's sleeping, whether it's dusting the house, busting out a few pull-ups on the pull up bar, or a quick Zumba dance. I love the energy boost from a quick burst of activity, and I feel blah when I sit for too long. I'm sure many of you can relate.
When I interned at the hospital and worked at a desk, here's what I would do to shake my legs out:
-Offer to run an errand. Paperwork always needed to be transported, so I was happy to get some sunshine and take paperwork back and forth
-Get in a killer workout before going to work. I loved my 5:45am spin class, and it was a great way to get in some endorphins before sitting at a computer for hours
-Drink a ton of water = more walks to the ladies' room. Even if I got up for a couple of minutes, it was still nice to stand and walk around for a second
Here's a little Zumba video that Sasha and I filmed a couple of weeks ago. It's a great addition to today's cardio workout, or an excellent way to add a quick burst of energy into your day.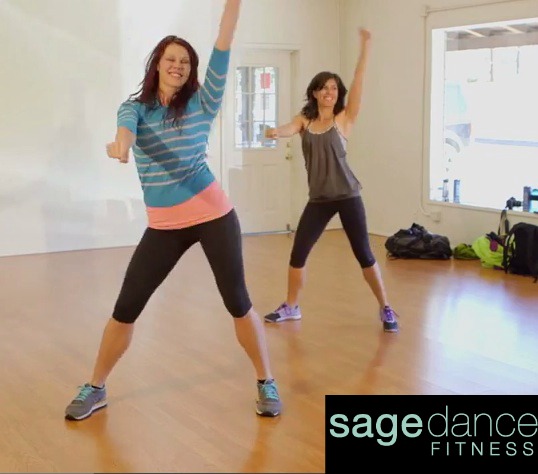 Hope you enjoy!
What's your favorite way to add more activity into your day? Are you able to walk to work?? 
When Livi and I aren't out and about, we'll play games here at home, visit the park, or kick a soccer ball outside. When she's awake, she keeps me very active 😉
What's a local holiday tradition that you love? 
Hope you have a wonderful night <3
xoxo
G
psst. We're running a Soli Beat sale if you haven't picked up a copy yet! There's an option for expedited shipping, and great savings if you order more than one copy. Check it out here, if you'd like 🙂