'Roon Winner, Fiesta Dinner
Hi lovely bloggies! Hope your morning is going well!
Last night was quite a fiesta 😉
Before we get into all of that, here's the winner of the macaroon giveaway:

Meaghan!! Congrats, girl! Send me your shipping info and which flavor macaroons you would like (super-roons with cacao nibs, goji, chia seeds and maca, cacao almond butter macaroons or blonde)
Thank you so much to all of you for entering—it's always fun to see new girls (and guys! I was so excited!) come out of the woodworks to say hello 😉
____________________________________________________________________________________________________________
So pilates last night was pretty much amazing. It felt good to stretch and make my abbies cry.
Zumba was a blasty as usual, and the pilot and I had a Mexican feast when we got home.
He had the white enchiladas (with refried beans on the side):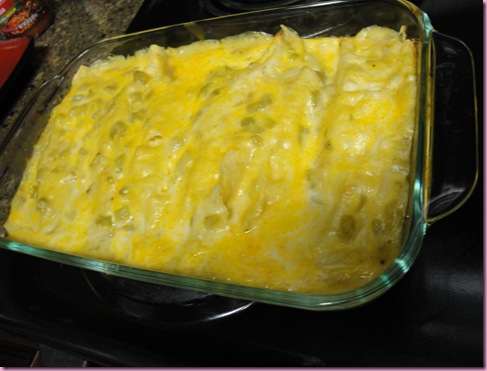 And I had a fiesta salad beast: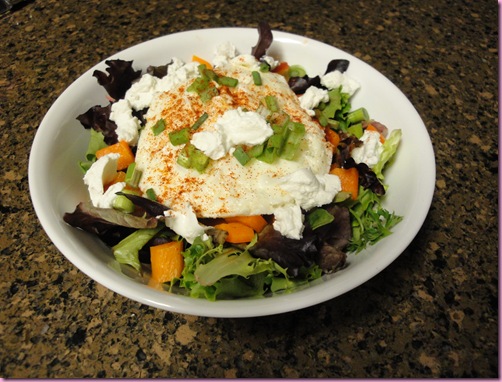 It had Amy's refried beans on the bottom, topped with organic greens, bell pepper, a boatload of Herdez salsa (the best store-bought salsa you will ever find. And believe me, I know salsa, haha), a 3 egg white puff, cayenne, green onion and goat cheese.
Fan-freaking-tastic 🙂
I also chugged a coconut water: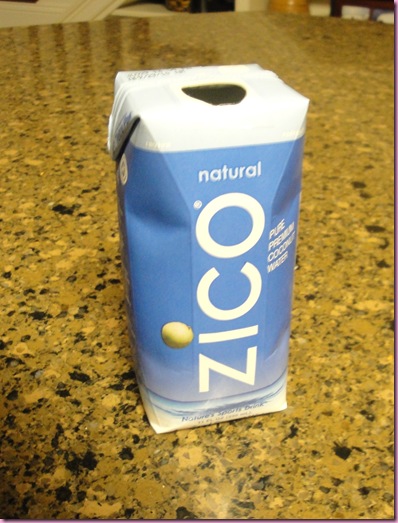 The pilot and I spent the rest of our evening watching Family Guy and sitting next to each other with our laptops. True love, right there 😉 He's been so busy studying lately and well, I enjoy online shopping, celebrity gossip and the blog world. I keep myself occupied 😀
This morning, I decided to make a Raw Almond Butter and Jelly Shake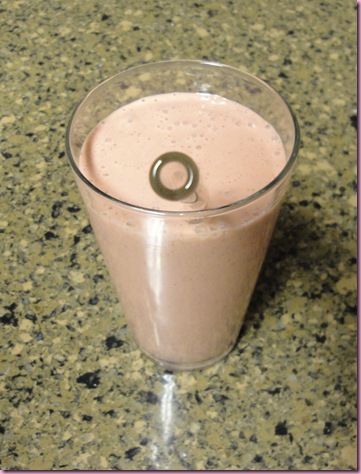 -1 C almond milk
-1 scoop vanilla Sun Warrior
-1 C organic frozen strawberries
-1 frozen banana
-1 T almond butter
Simple and delish.
I'm off to do a yoga podcast and head to work (7 training appointments today! WHEW!), but I'll be back this afternoon!
My next post is kind of a bummer post, but it needs to be published so I'll stop thinking about it. It's been in my "drafts" folder for about 4 days…. yikers.
Have a wonderful morning <3
xoxo,
Gina