To sweat
and
do one thing a day that scares you.
Two birds with one stone: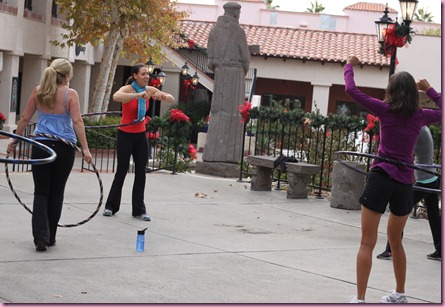 I took a hula hoop class this morning!
Let's be real here, hula hopping is not my jam. Growing up, I was the kid who would bashfully spin the hoop around my hips and watch in dismay as it spun towards the floor. The only hoops I do well with are of the earring variety

Anyway, hula hopping today was a lot of fun! Surprisingly, I managed to hoop a little with minimal awkwardness.

Breakfast: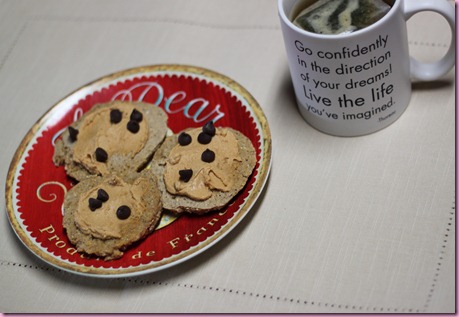 Same gluten-free pancakes with peanut butter fluff that I munched the other day. They were just as delish as I remembered them

This afternoon, I went with a work friend to walk around La Encantada and surprise shoppers with complimentary yoga passes.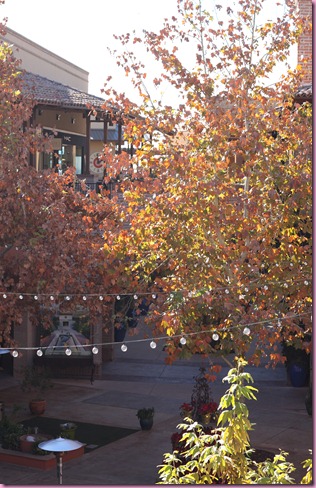 La Encantada is a BEAUTIFUL outdoor shopping mall. They have a lot of my fave stores (Antro, VS, Tiffany, LV, Williams Sonoma, Crate & Barrel) and are pet-friendly. Double lurve.
Of course, I made a stop at AJs Fine Foods to make eyes at the dessert counter.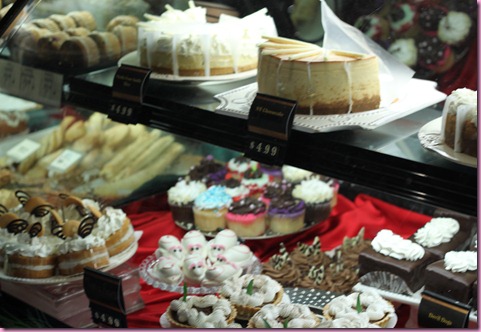 Hubba hubba.
Lunch was courtesy of Trader Joes and my madre.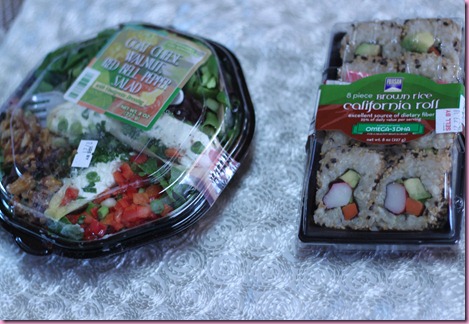 Goat cheese salad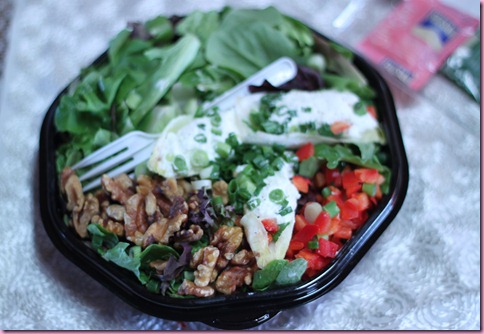 and brown rice California roll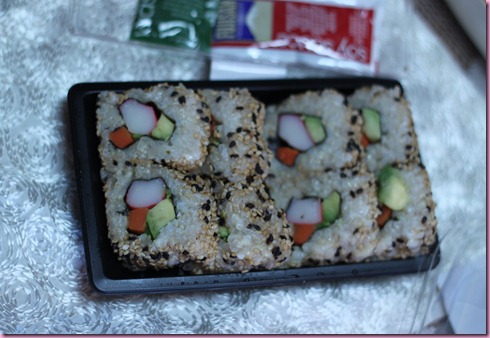 Done and done.
We're off to a wedding, but I'll be back later tonight or very early in the morning with a fun re-cap!
xoxo
Gina
What have you done to step outside your comfort zone lately?