Hi guys! How are ya?
I could get used to this…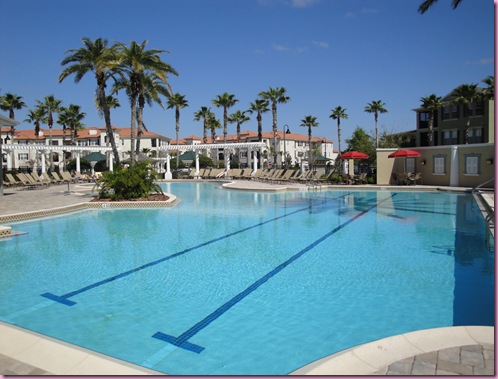 Since it's my cousin's spring break this week, she's been my daytime Orlando buddy. Today, we went down to our grandparent's pool with one of her friends. Listening to the Bob Marley station on Pandora made it an extra lovely day 🙂
Spin class this morning was a lot of fun, too, if you consider sweating like a beast "fun" 🙂 Israel kicks my booty every. single. time. We did 1 minute sprints, sets of 25 jumps, heavy climbs (keeping the beat of the music) and other spinsanity. Amazing 🙂 After class, I did some light weights for my leggies as well as some abs.
Eats: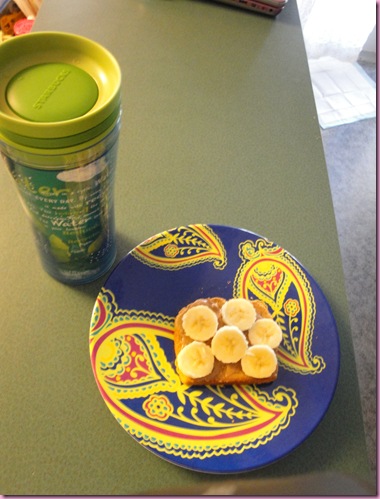 Millet with almond butter and banana with coffee
Smoothie and a side of yorkie (my aunt's dog, Scamp- Viesa tried to eat him once)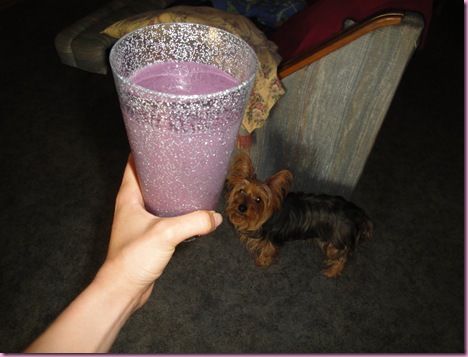 Larabar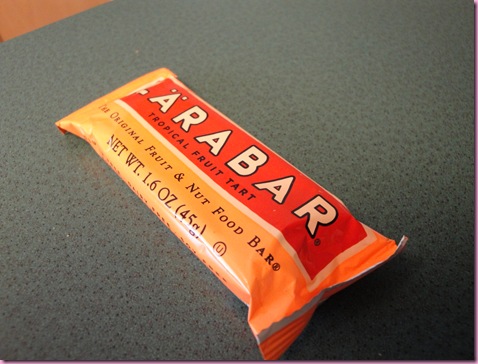 (Tastes like the Bahamas…. or what I would imagine the Bahamas to taste like)
Edamame: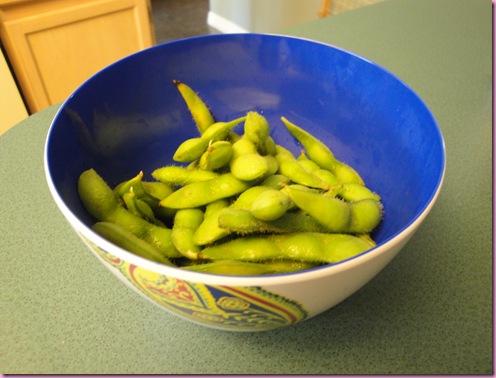 And… um… extra protein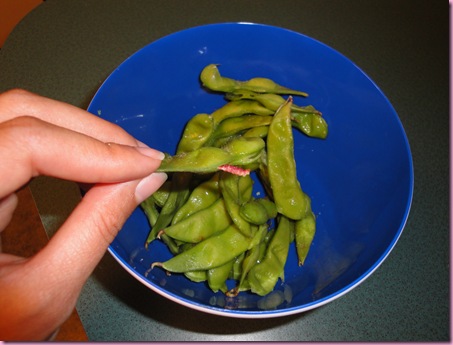 a WORM!!!
Imagine the most blood curdling scream you've ever heard accompanied with a crazy hopping dance. That was me.
At least it proves that the edamame was organic, right? Haha.
Today, I rocked out my new headband, courtesy of Targizzle.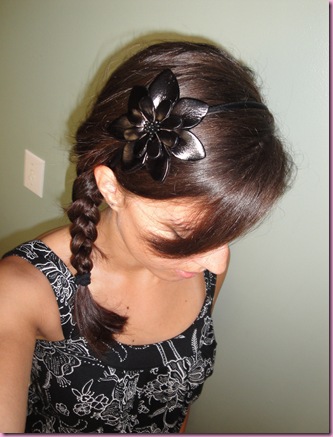 And my cousins and I went to Florida Mall to hit up Sephora and the ginormous Forever 21.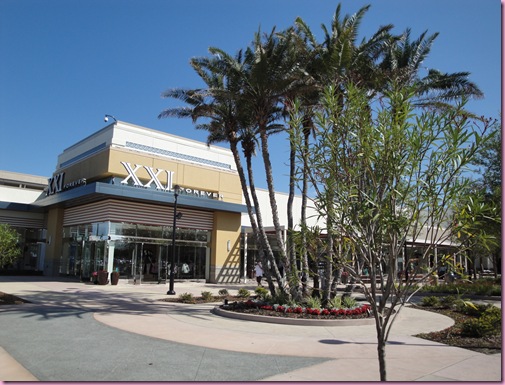 As Mama Pea says, shopping at Forever 21 doesn't make you 21 Forever 😉
Shopping fuel: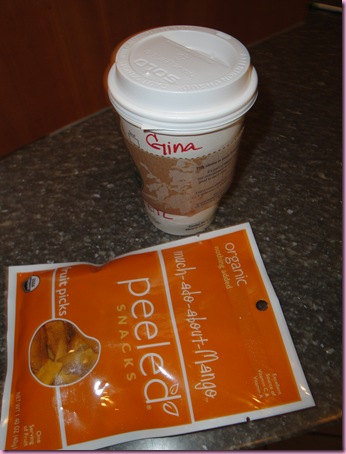 They actually spelled my name right! (I see a lot of crazy variations)
My aunt just got home and we're off to dinner. See ya in the morning with a post on dealing with deployments.
xoxo,
G$
Have you ever had any "extra protein" in one of your meals before?? I'll never forget when I was about 7 and I was drinking my soda and starting to chew on something crunchy. It was a fly. I was traumatized forever 😉