Do you know the way to San Jose?
(la la la la la la la la) <— sing in your best My Best Friend's Wedding voice haha
Hi friends! How was the weekend? Hope you had an amazing one!
We are back from a quick weekend trip to San Jose. I was invited to present at the Healthy Living Pavilion at the Fit Expo, and cook a healthy meal or snack. Even though I've done ONE cooking demo in my life, and public speaking events make me break out in a cold sweat and want to hide in a fetal position, I decided to go for it. You can't get better if you don't practice, right?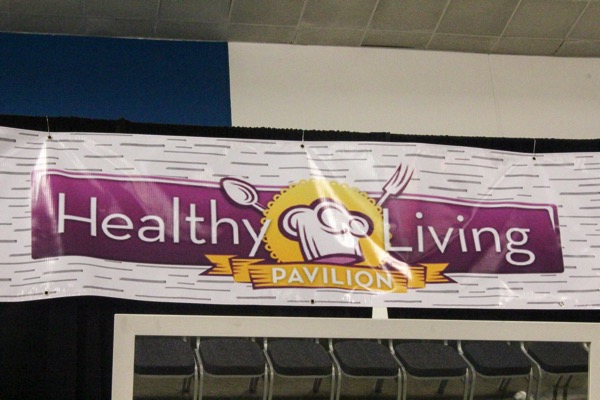 While I was there, I got to meet fitness personalities,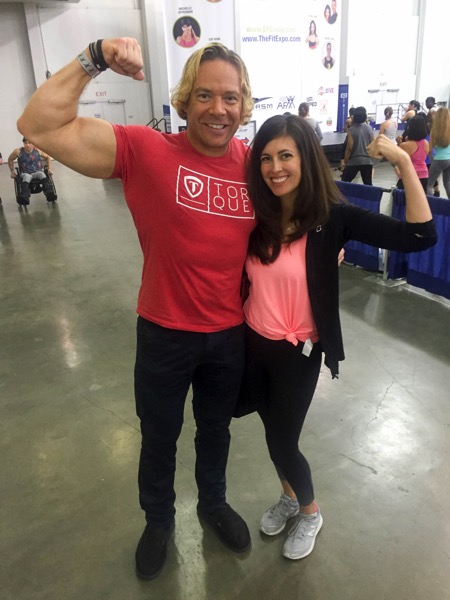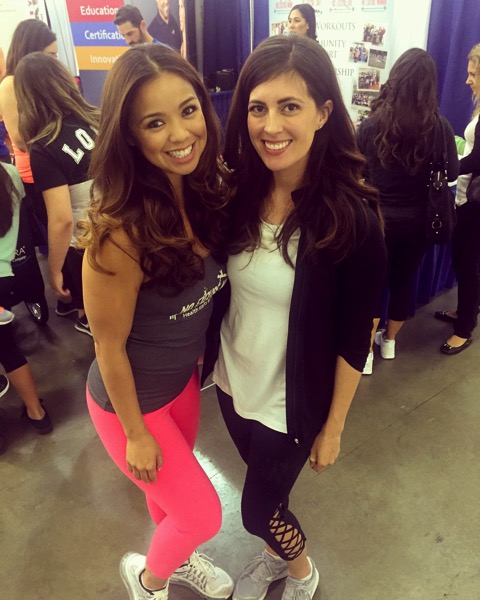 (Maria Kang!)
make some amazeballs 🙂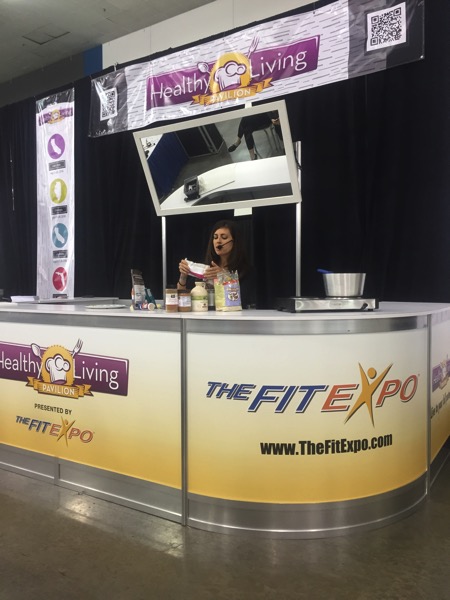 meet new friends,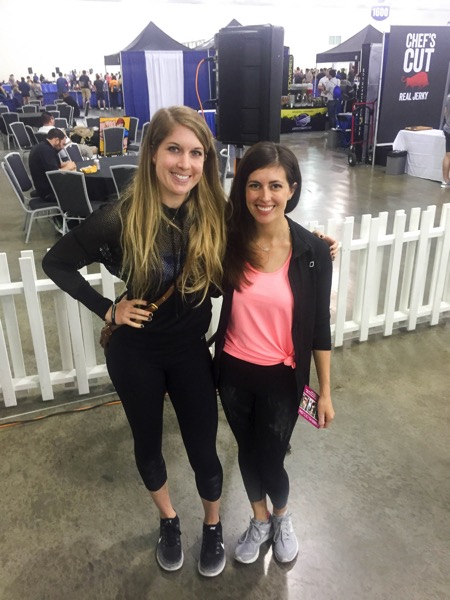 (shout out to Ali who reads the blog and is a personal trainer in the area. Thank you so much for saying hi and hanging out for a bit!)
and enjoy an awesome weekend with the Pilot. (Madre watched the girls! She is the best ever.)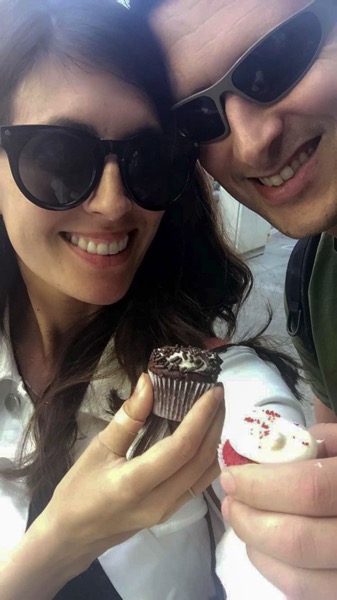 The Fit Expo was packed with nutrition and fitness vendors, including free samples, fitness classes, equipment, healthy living presentations and competitions. (I was going to dominate the arm wrestling competition, but you know, with my thumb still healing and everything…) We had a lot of fun walking around and checking out the different exhibits. (I posted a ton of clips on my Snapchat. Username is fitnessista) I'm excited to check out future events, especially since they upcoming Fit Expos in LA and Anaheim.
While we were in San Jose, we also enjoyed some seriously delicious eats.
Shout out to Annie B., who suggested hitting up the Willow Glen area. I know that you guys never lead me astray with recommendations, so it was the first place that we ventured to after landing at the airport. Willow Glen is LOVELY. I would love go back! It was packed with local restaurants, boutiques, and fitness studios. We went to Table for happy hour, where we shared a beautiful cheese board: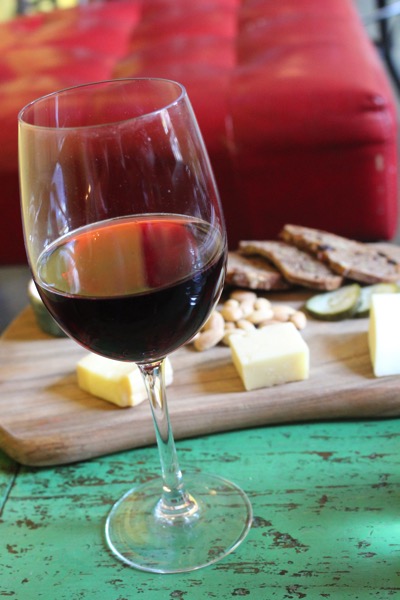 and the "wedge and dip." We didn't even know what the "wedge and dip" was, and took turns guessing what it might entail. (The Pilot won.) We were greeted with the best salty roasted potatoes and an onion sour cream dipping sauce (topped with nutritional yeast).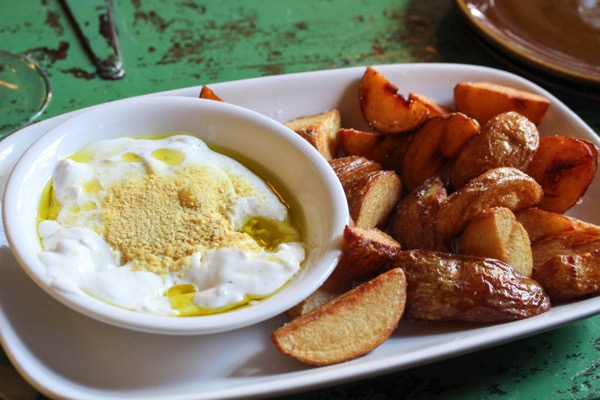 And just because we passed by and it looked so awesome, we stopped at Susiecakes for mini cupcakes.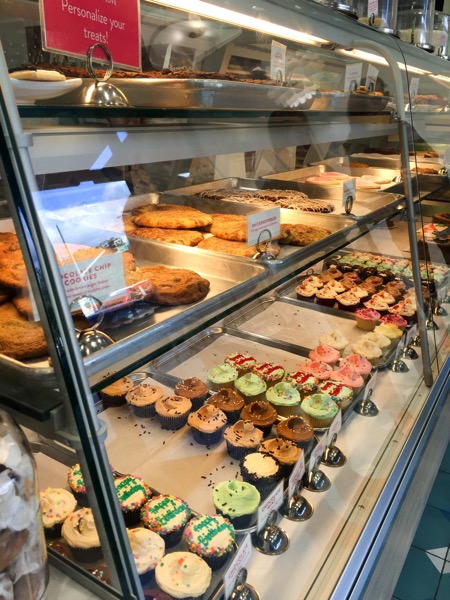 And what do you do when you're totally stuffed with wine, cheese board, potatoes and cupcake?
Take a barre class.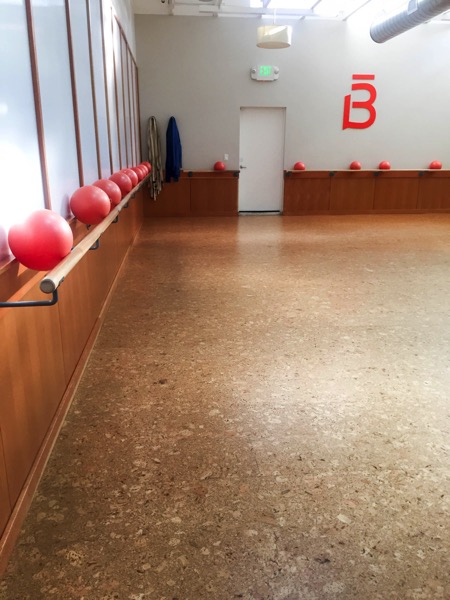 The Pilot had some Master's homework to do at Starbucks, and I'd been wanting to take a barre class since I was cleared again (and start teaching next week!). So even though I was definitely full and knocking on a food coma's door, I rallied. It was so worth it. Class felt amazing. The instructor did a great job of showing progressions and modifications for each exercise -I love learning ways to make exercises gentler or more challenging- and it was the perfect mix of body awareness, thigh quaking leg series, and abdominal work.
Just to make the night even better, we headed back to the hotel where Zeel massages were waiting. It was a special treat to have a massage before bed.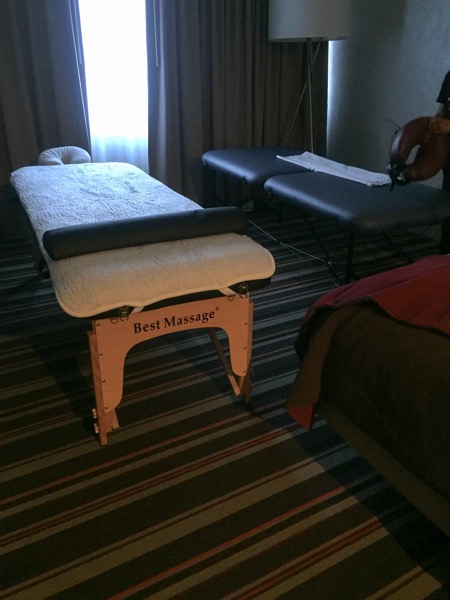 Saturday morning, we enjoyed breakfast at the hotel and got things ready for the demo, and then it was time!
As I mentioned before, I was pretty nervous about it. Thankfully, it ended up being NBD. The announcer for the Healthy Living Pavilion, Patrick, was so kind and easygoing,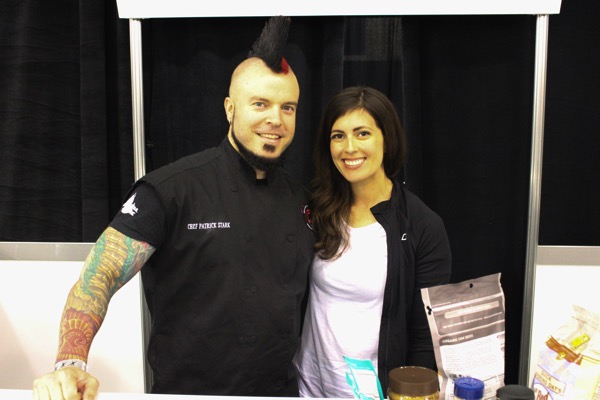 and it helped that the Pilot was there to help me gather ingredients and make sure I wasn't forgetting anything.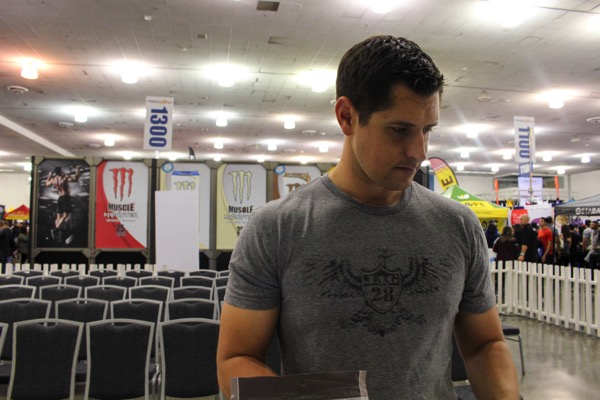 Once I started, it felt like I was chatting with a group of friends. Since I ended up knowing a handful of people in the audience, it helped take the edge off a bit. During Saturday's presentation, I made just enough for the audience, so I doubled the recipe on Sunday. I still ran out, and made another batch so some people could have seconds. 🙂 It was a lot of fun.
Sunday morning I had an awesome brunch with Laura at Whisper,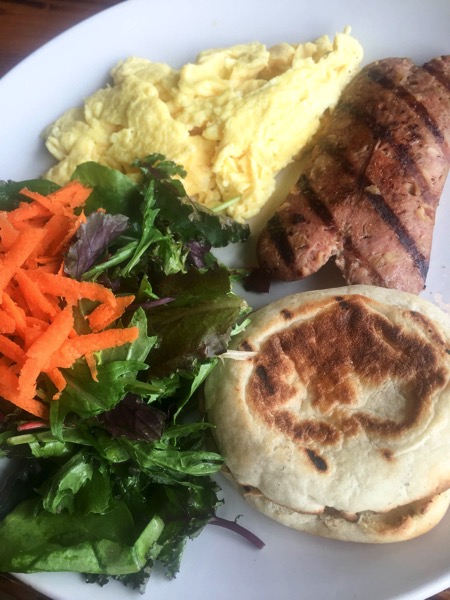 and then after the demo, it was time to head back to San Diego.
Public speaking: love it or loathe it? Do you have any tricks that help you? On Saturday morning, I watched the amazing viral Chewbacca mask idea that's been going around. It was a great reminder to find joy in anything, and even if you're wearing a Chewbacca mask cracking up, own it. 🙂 I definitely recommend watching it. I haven't laughed that hard in a long time.
Hope you have a wonderful night and I'll see you tomorrow with an Ayurvedic recipe.
xoxo
Gina