Hey everyone! Happy Indian Food Wednesday! Hope you're off to a curry-coated start 😉 I celebrated a little early by making my vegan Gajar Halwa when I got home from the wives meeting at 9:30pm last night….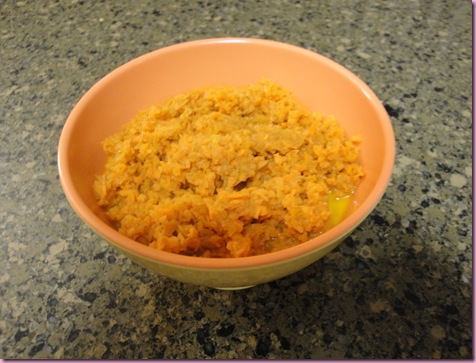 It was everything I remembered it to be: face-rocking.
I'm off to teach my first boot camp class, but wanted to post the blogiversary giveaway winners before I go.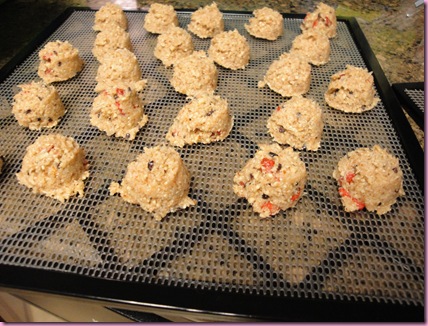 CRAZY amount of entries! 720 comments and 417 emails. Thank you so much for your support and I LOVED reading all of your comments and emails!
The random winners:
Comment #417:

Email #57:
From Sarah R.
Hi Gina!

Happy Blogiversary!

Here are my answers to the scavenger quiz:

1. Tom

2. Goat Gouda (mmm)

3. The Dentist

4. 105 Degrees Academy

5. Insanity (I need to try this!)

6. Michael Bubble (swoon)

7. The Bahamas

8. Tuscon, AZ

9.Heaby (love her)

10. Sun Warrior Protein.

Thanks Gina!

Sarah
Congrats, winners! Please send me your info to fitnessista at gmail dot com and I'll start getting those prize packages together 🙂
Everyone else, don't fret! Plenty of macaroon giveaways will be comin' atcha this year <3
_____________________________________________________________________________________________________________
Since I'm off to work, I'll be back with a *real* post later this afternoon, but in the meantime would love to see YOUR answers to the little blogiversary quiz!
(I tweaked them a little so they'd make sense) 😀
1. What's your husband/significant other/cat or pet's name?
2. What's your favorite kind of cheese?
3. What's one thing you're afraid of?
4. Where'd you go to school?
5. What's a type of workout that you LOVE?
6. Celebrity crush
7. Where'd you go on your honeymoon? Or where would you want to go on your honeymoon?
8. What state is your familia in?
9. Have you met any bloggers or fellow bloggies?
10. What's your favorite type of protein powder??
This should be fun 😀
Off to teach BOOTCAMP!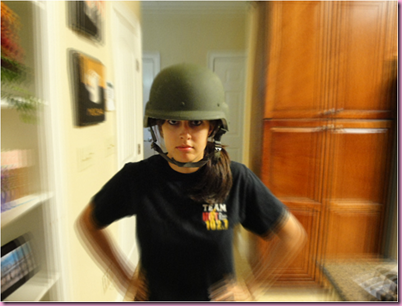 DRILL SEARGENT GINA
Hahaha.
See ya this afternoon 😀