Hiiiiii 😀 Happy Saturday! How's your weekend going?
I'm home on my lunch break for a couple of minutes and wanted to say hi 🙂 I only have to work a short day since Mara is in town, so that's very exciting. I got to see her for a little while last night, took her an eegee and she brought me the motherload of chocolate.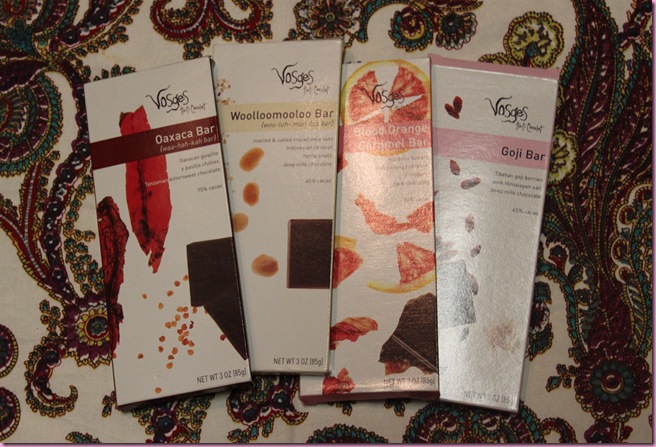 She definitely knows me 😀
Some eats of the day:
Smooooothie- it's all I want for bfast lately, which always happens in the summer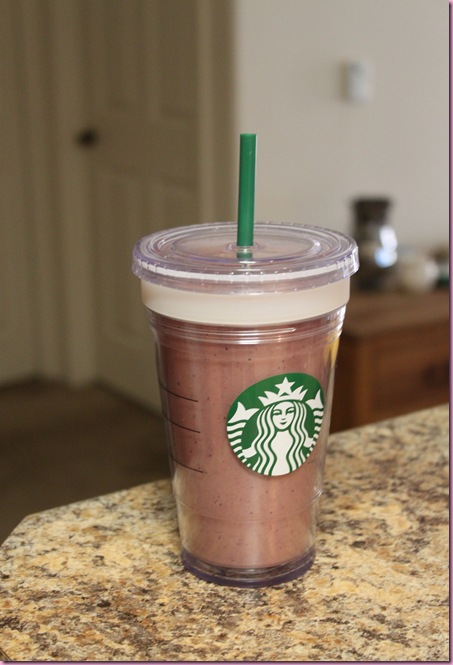 2 organic plums taken to work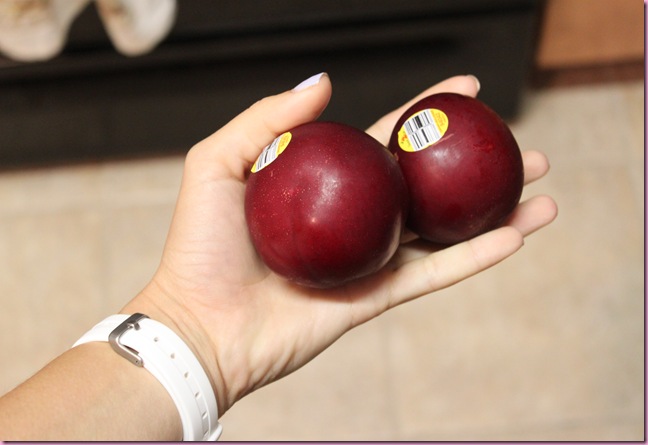 [I ate one in between cardio/strength and Salsa]
and my newest favorite beast.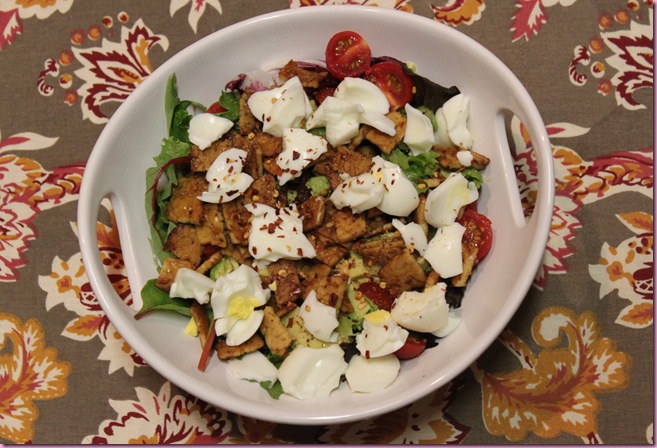 While the tempeh bacon sizzled away to glory,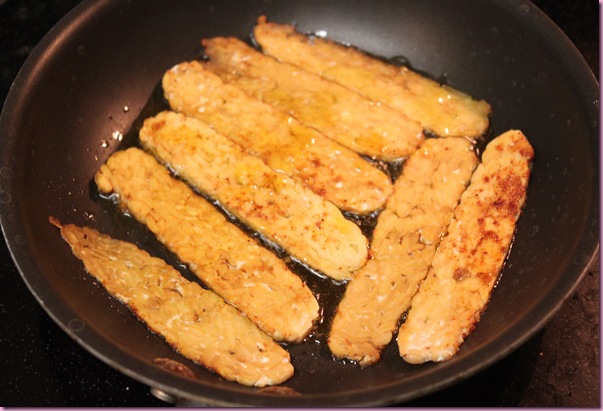 I prepped the rest of the salad with avocado, local tomatoes, lemon juice, olive oil and red pepper flakes, and greens.
Side note: what the heck are these things?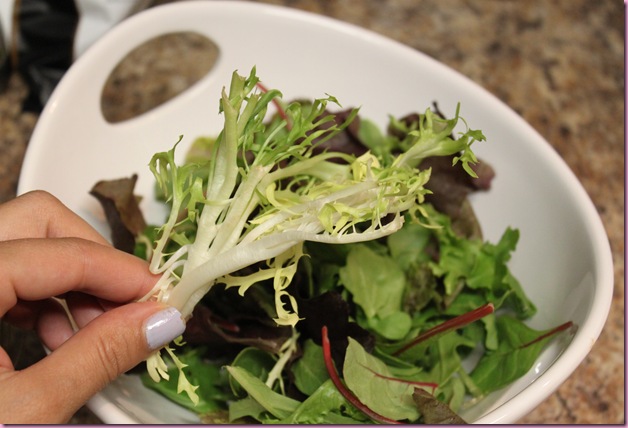 Somehow they never seem to make it into my salad and somehow the container is always full of these little bitter branch things at the end 😉
1 more to go!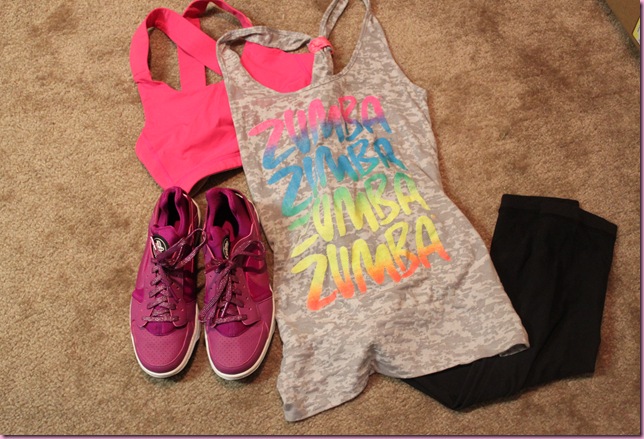 Zumba: the more neon, the more legit. Haha.
Dinner and shenanigans with Mara tonight- can't wait 🙂
See ya later with a fashion post <3
xoxo
Gina
Today's tip: I've had hard-boiled eggs before, but have you ever had steamed eggs? I called my bro to ask him how long to boil the eggs for my salad –last time the yolk was a little undercooked- and he said that he steams them for 15 minutes. This was exciting news to me because I'm not a fan of fishing out the eggs from boiling hot water.
Just put them in the steamer basket and steamed away(covered) for 15 minutes,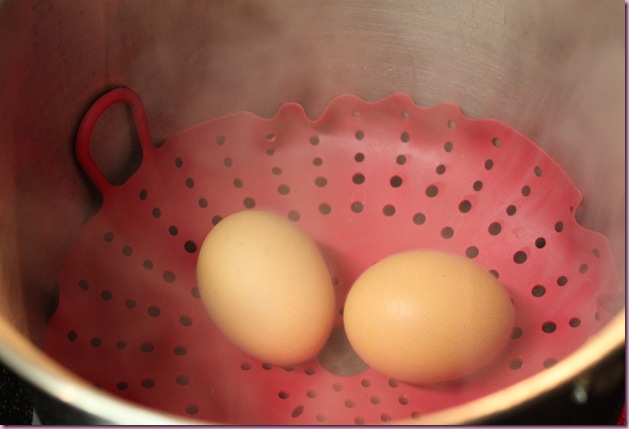 and they were PERFECT. Great cobb salad topper and also perfect for on-the-go snackage 🙂