It's a full house over here 🙂
(+ my nana and stepdad)
The Pilot's side of the fam came in from the southeast yesterday afternoon, and when they got here we did what most people do with out-of-town guests:
took them to a bar.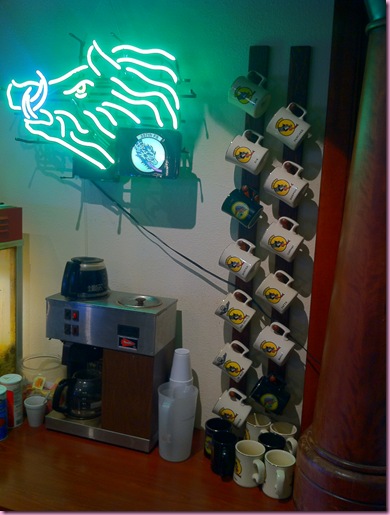 Ok, so not a *real* bar, but to the squadron bar for family day. It's something that our squadron is going to start doing more often: grilling out burgers and brats, bringing sides and desserts, drinking and being merry,
and eating lots and lots of hogcorn- my popcorn love.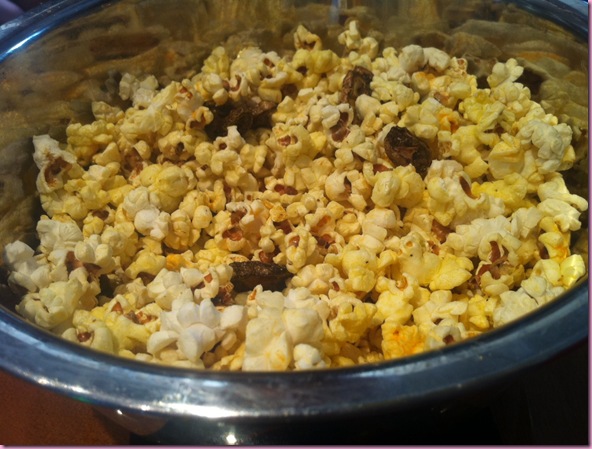 (Popcorn popped with jalapenos, salt and spices. The trick is that you need an actual popcorn machine to do it, because the jalapenos get super crispy. I tried to replicate it at home, and while it was good, it was a little soggy)
After family day, we came back to the house for a little dessert party.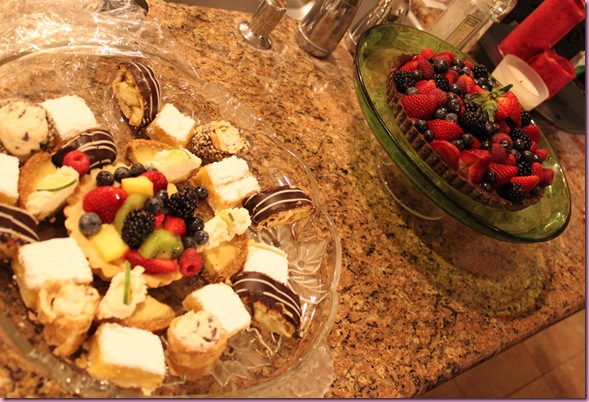 Madre brought over an amazing chocolate fruit tart from Beyond Bread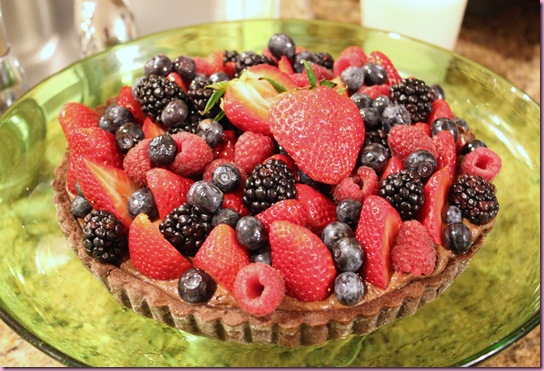 and a plate of tasty treats like lemon bars, cream puffs, éclairs, key lime pie, cannoli…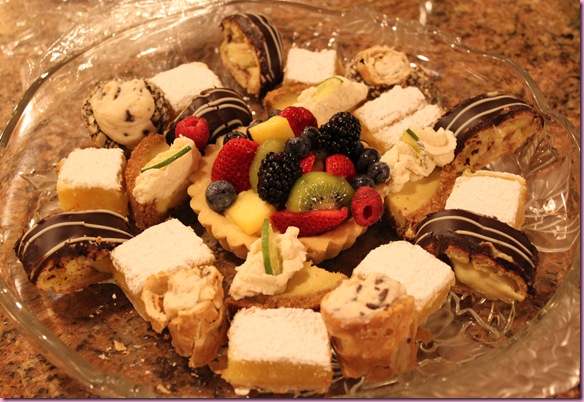 and a red velvet cake.
It was so much fun to see and catch up with everyone, and brush out little Bell- brushing is her favorite.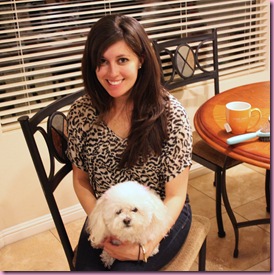 This morning while everyone is still snoozing, I'm off to work to take a dance class with live drummers that I might be teaching. After shaking time, back home for a breakfast feast and Tucson adventures.
See ya later tonight!
xoxo
Gina
PS. The title of this post reminded me of how ridiculously in love with Uncle Jesse I used to be.