10 Healthy Fall Instant Pot Recipes
The Instant Pot makes autumn meals easy! I'm sharing 10 healthy fall Instant Pot recipes that are comforting, nutritious, and delicious! 
I got an Instant Pot five years ago and felt like I was one of the last people to jump on the Instant Pot trend. I was intimidated by it, and didn't want yet another giant kitchen gadget that wasn't worth storing in our tiny San Diego kitchen.
This little culinary wonder has changed my life. (And don't be afraid — the lid locks into place before you can use it.) I'll use the Instant Pot frequently throughout the week, and when fall hits, I use it even more often for comforting soups, chilis, and even pasta recipes. If you're looking for Instant Pot recipe inspiration, here are some healthy dinner options!
10 Healthy Fall Instant Pot Recipes
Instant Pot Lentil Soup is humble, unconditional love in a bowl. Whatever life is throwing at you, this quiet, soul-soothing soup is here to nourish.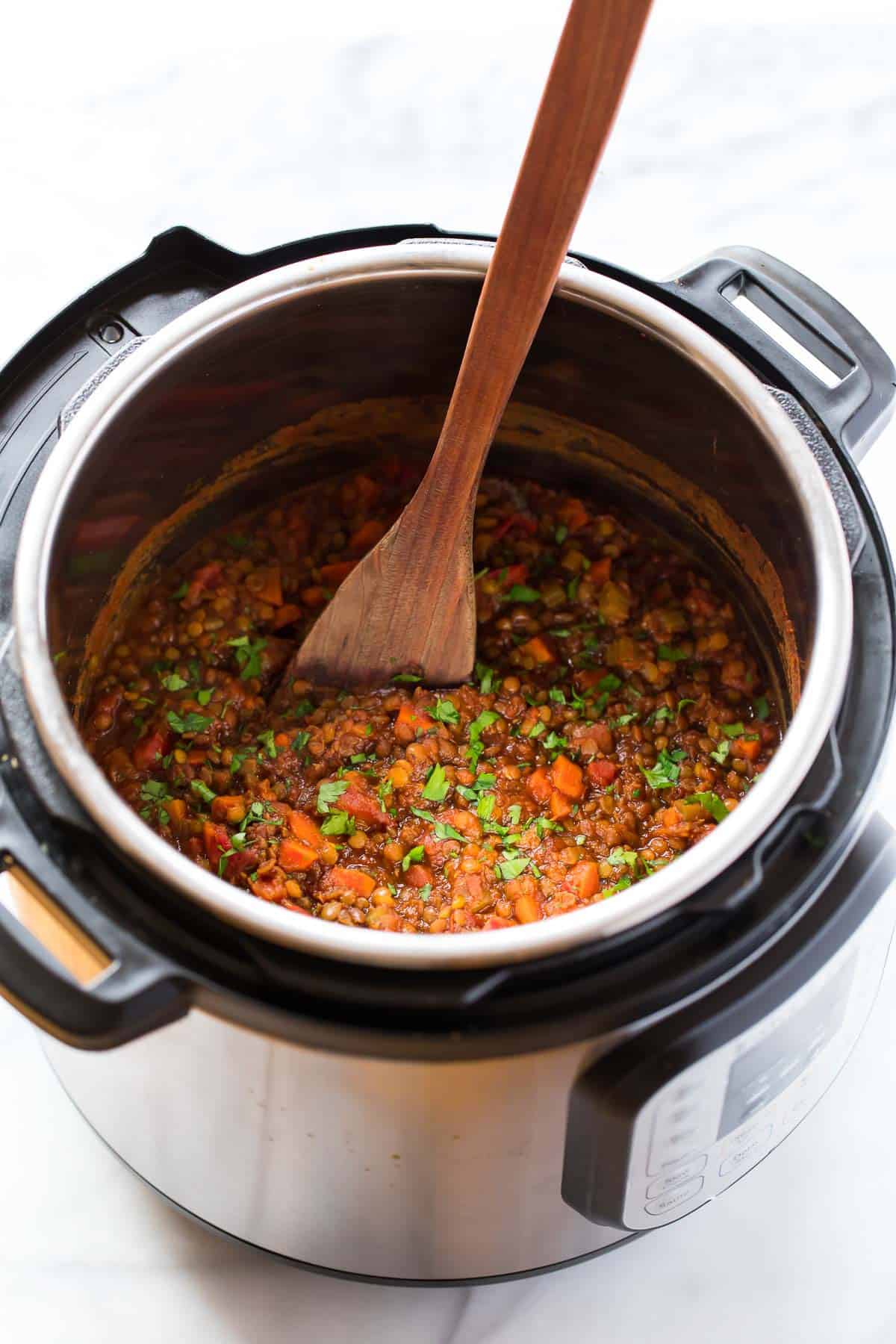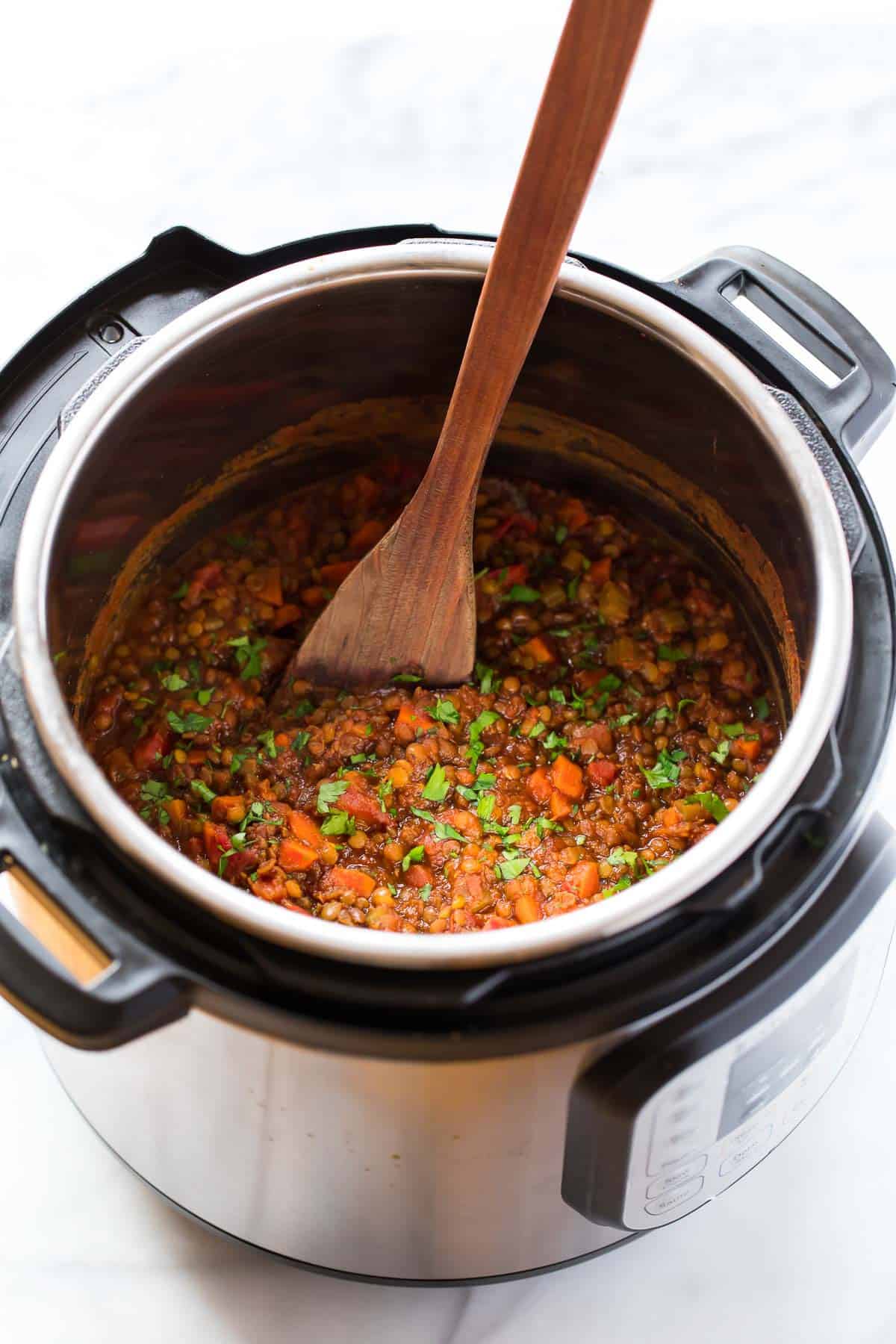 2. Instant Pot Baked Potatoes with Crispy Skins via Platings & Pairings
Learn how to make Instant Pot Baked Potatoes with crispy skins! They cook in just 12 minutes in your pressure cooker. Then, finish them off under the broiler for perfect, crispy & salty skins.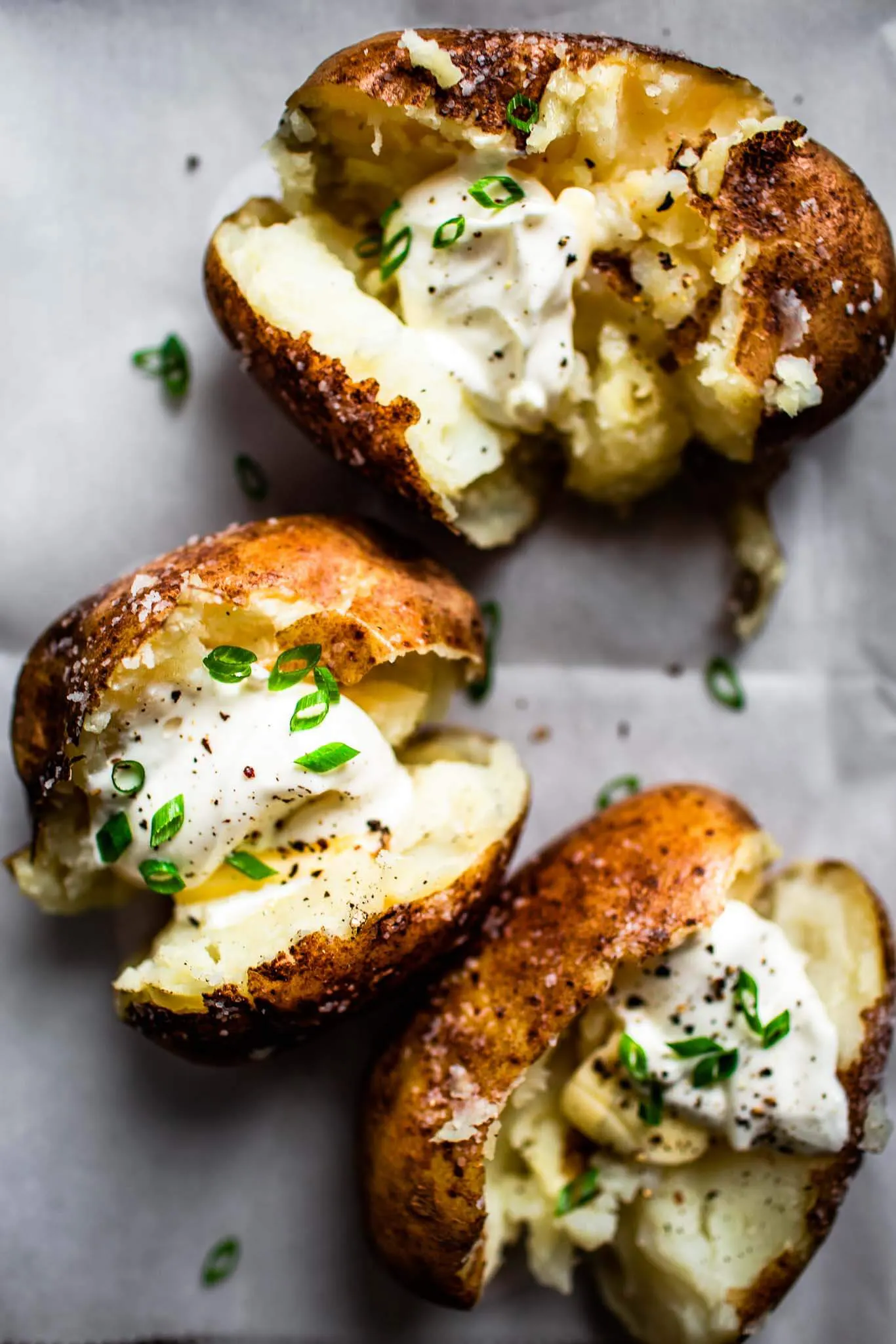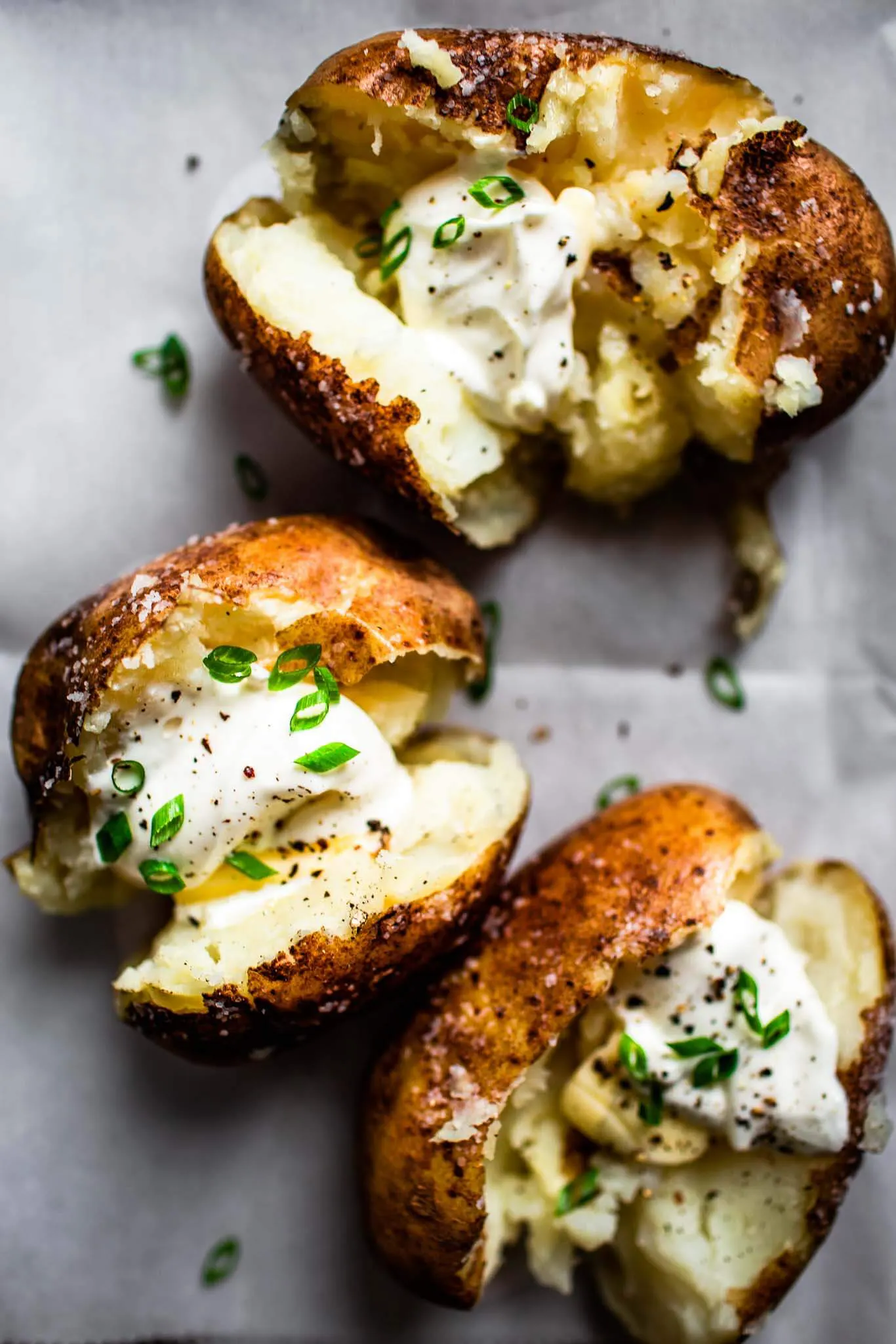 3. The Best Instant Pot Minestrone via Eating Instantly 
The BEST Instant Pot Minestrone comes together in half an hour – the tomato based broth gets extra flavour from a parmesan rind.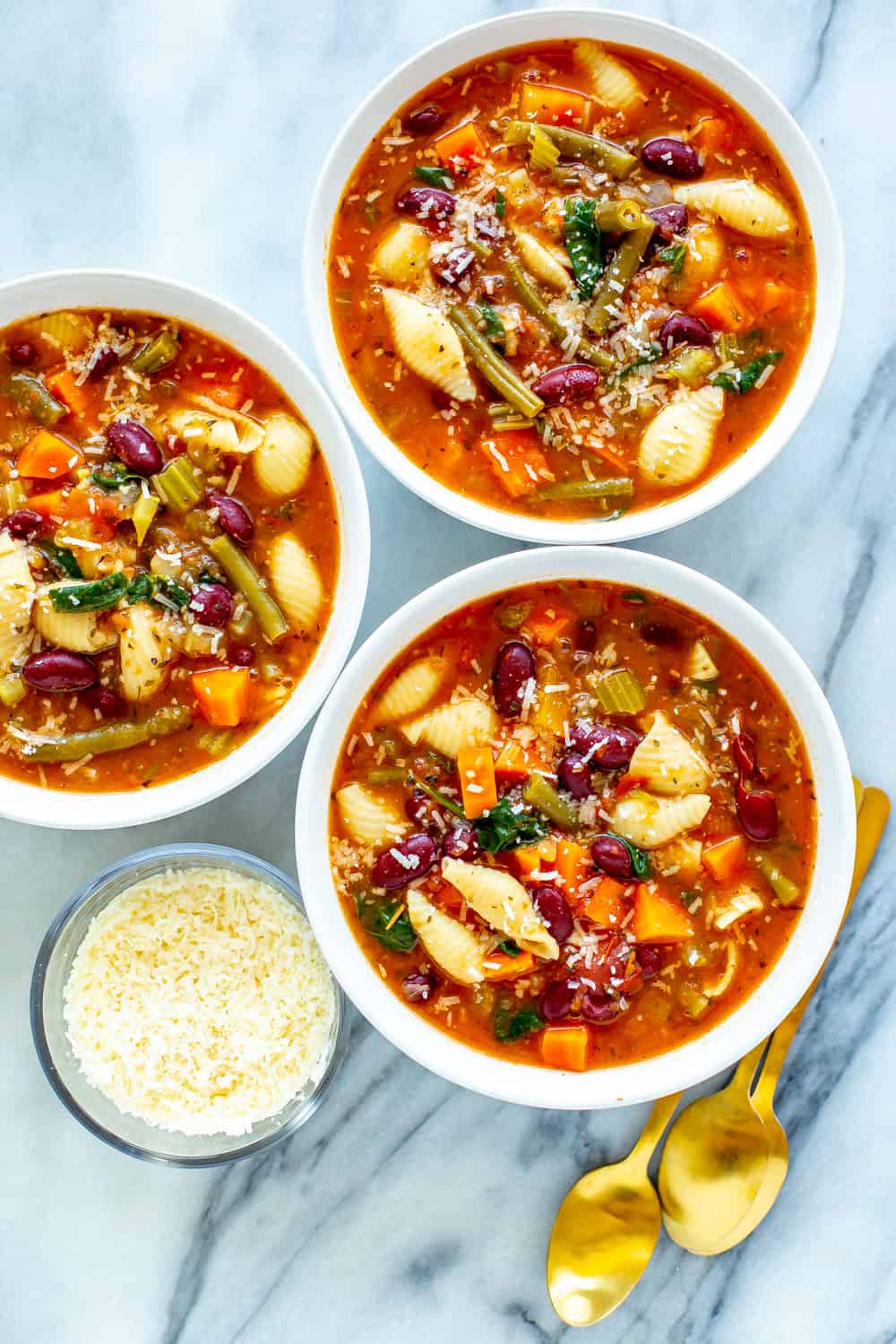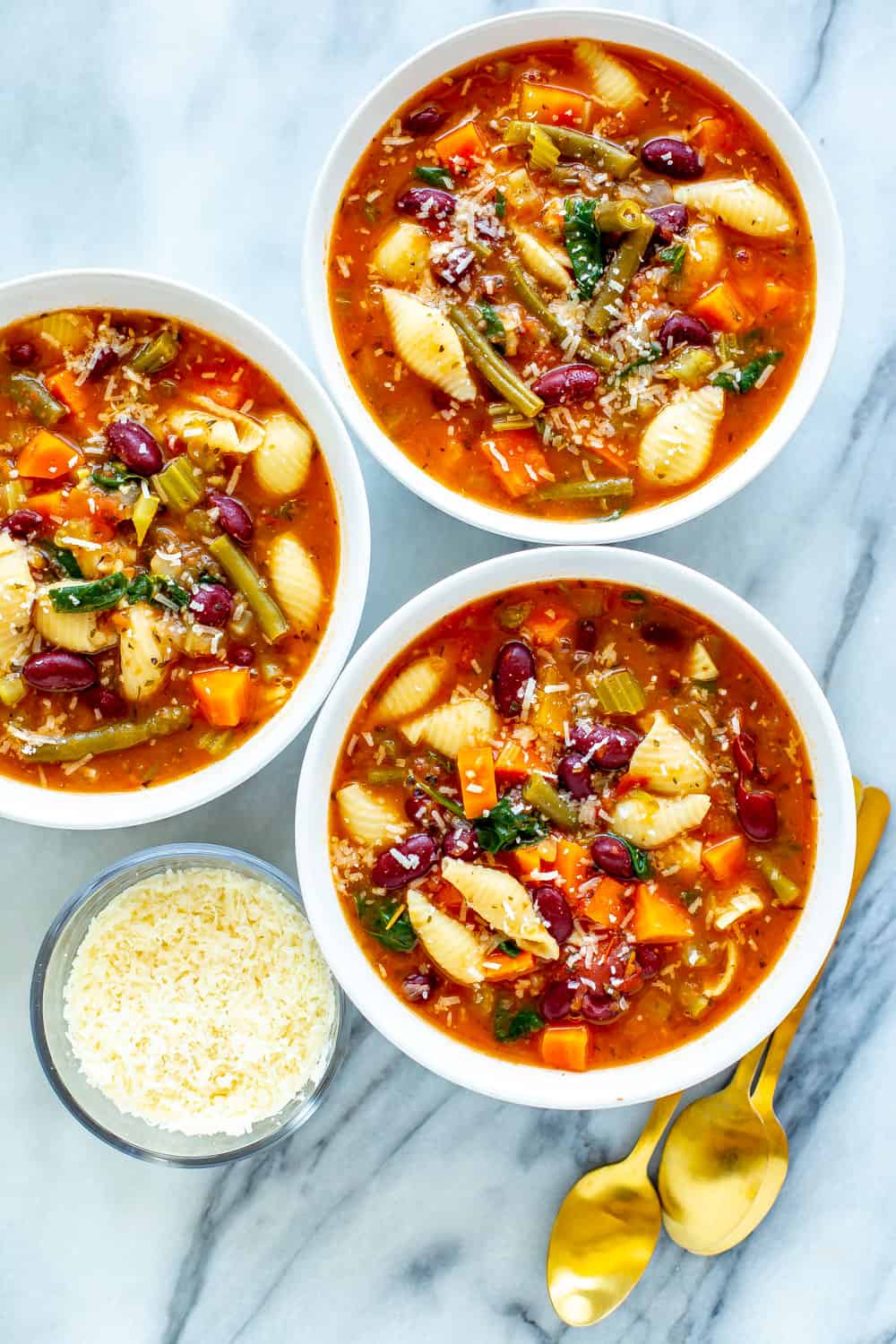 4. Instant Pot Chicken Tortilla Soup 
This Instant Pot Chicken Tortilla Soup only takes 10 minutes of prep work. It's gluten-free, high in protein, and makes the house smell amaaaaazing. It's an awesome fall dinner the whole family will love.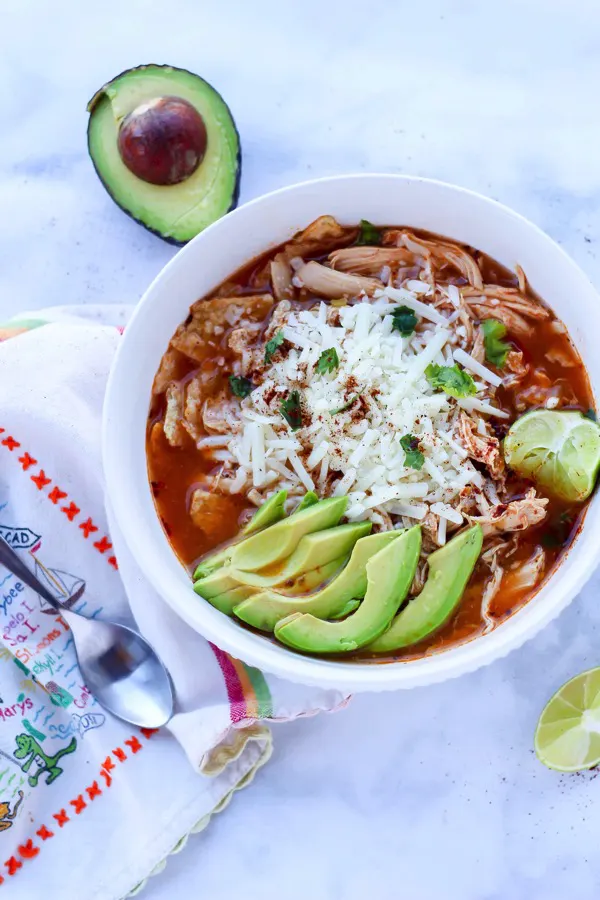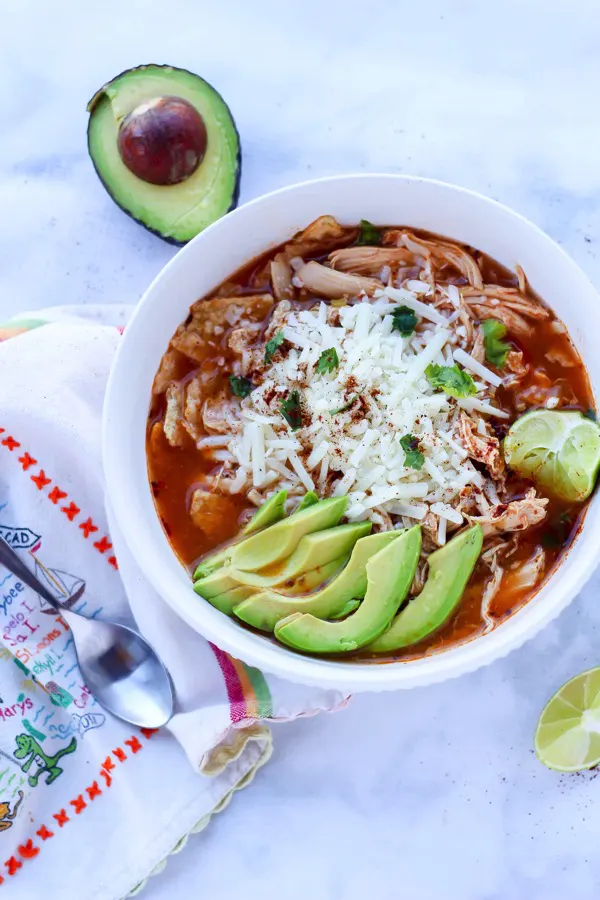 5. Instant Pot Pumpkin Risotto via PaleOMG
Is there anything more comforting than risotto? This pumpkin risotto has goat cheese, cranberries, and pecans – all the festive, fall flavors!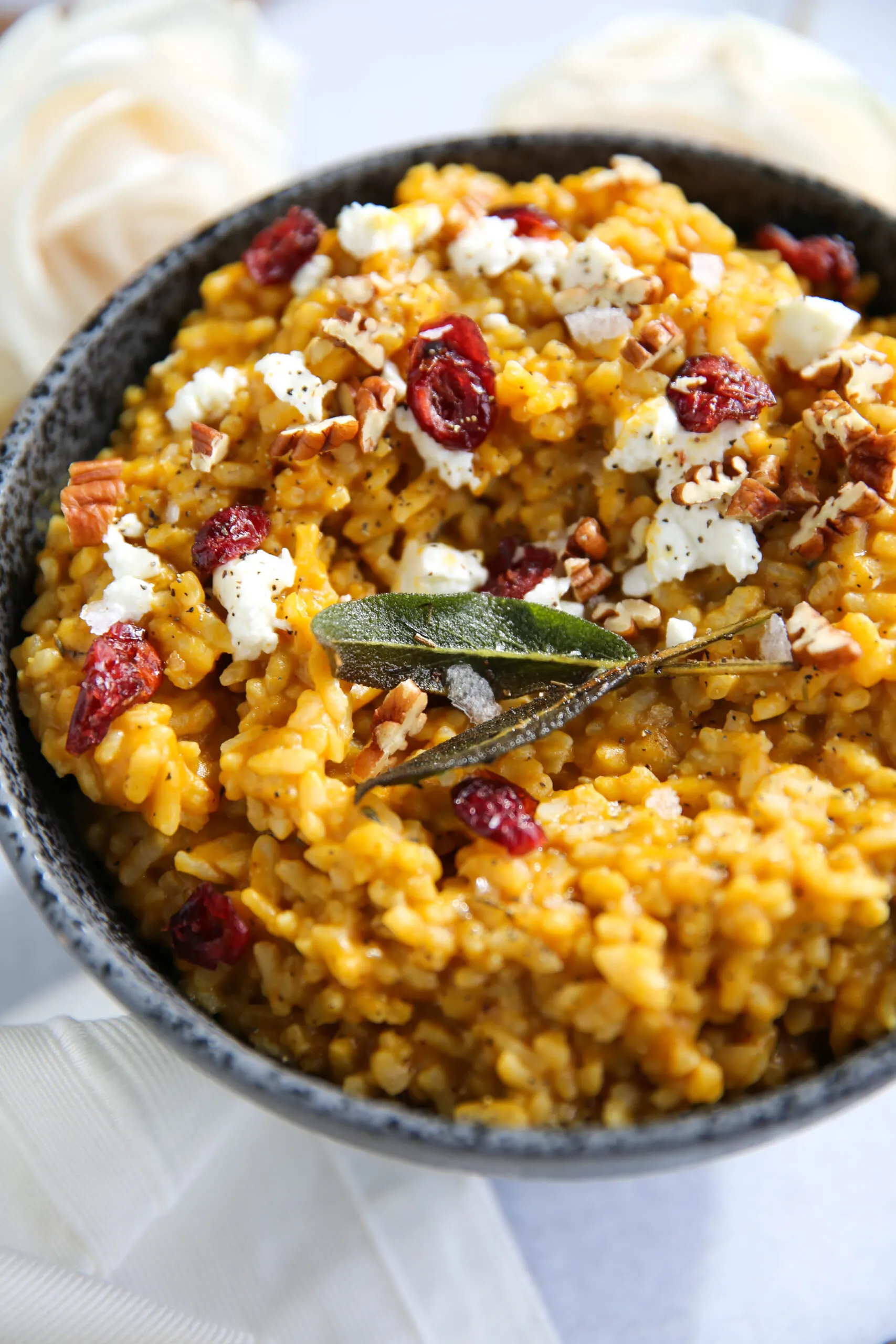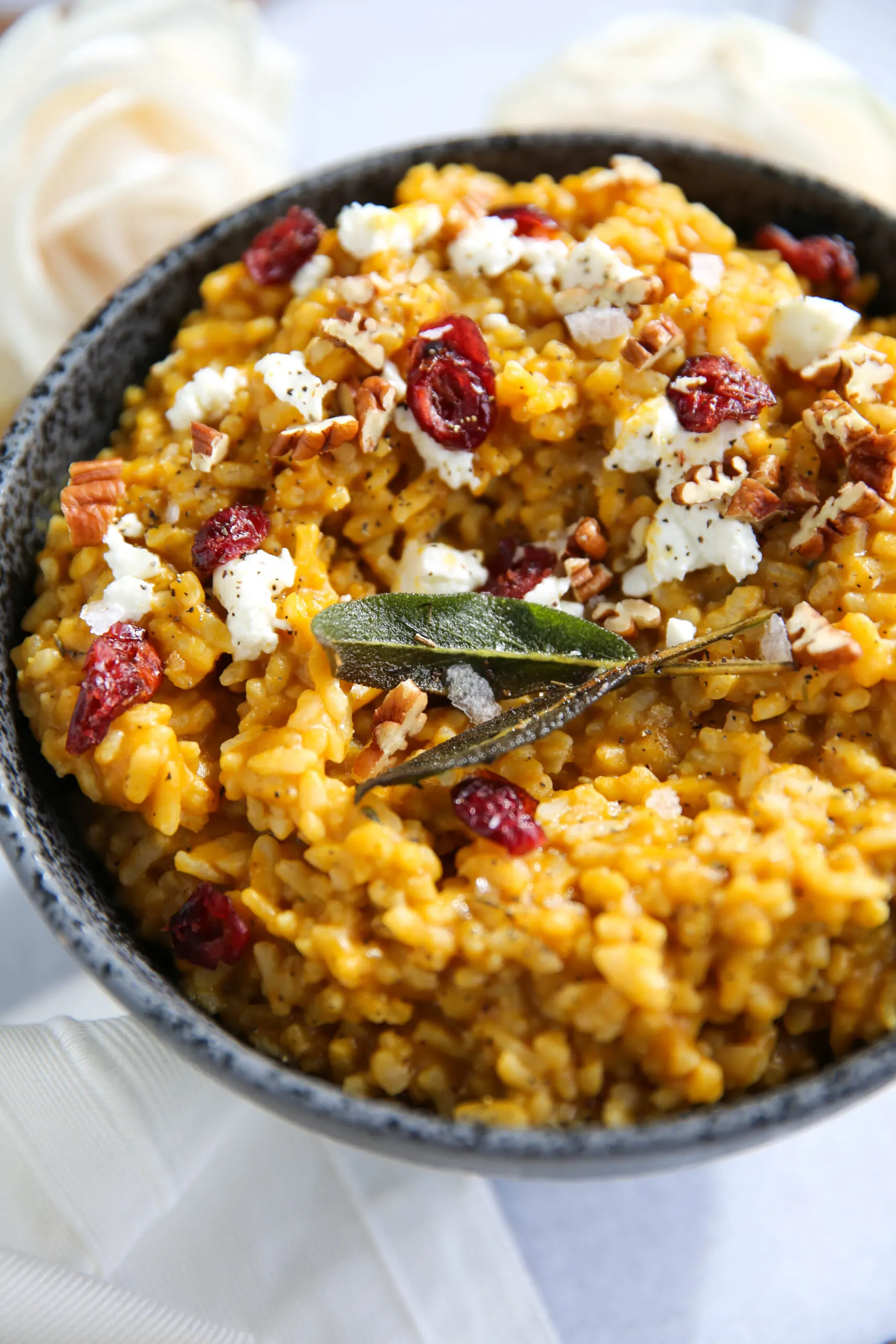 6. Instant Pot Creamy Pumpkin Maple Oatmeal via Meaningful Eats
Instant Pot Creamy Pumpkin Maple Oatmeal! No-stir, perfectly soft oats cooked for 10 minutes in the pressure cooker. Lightly sweet with all the flavors of fall!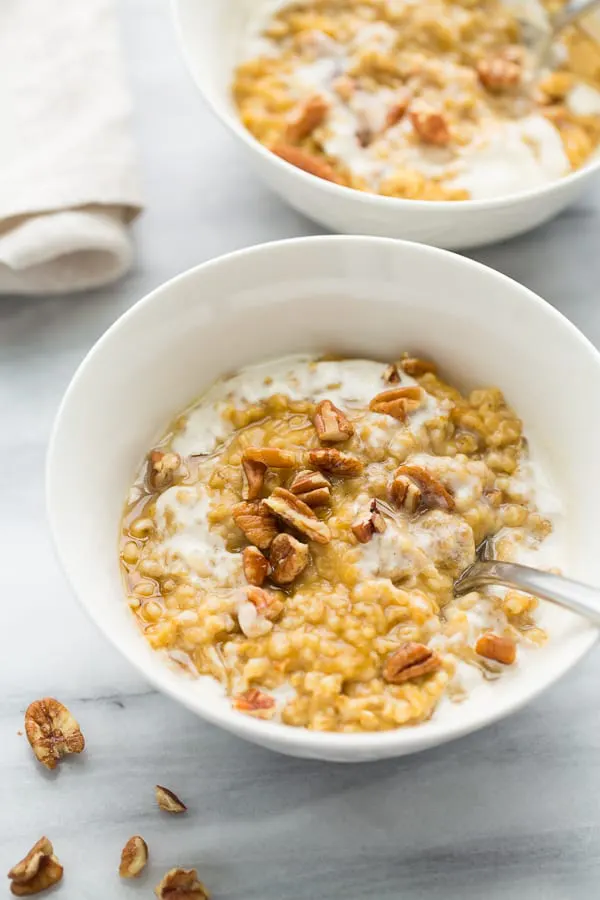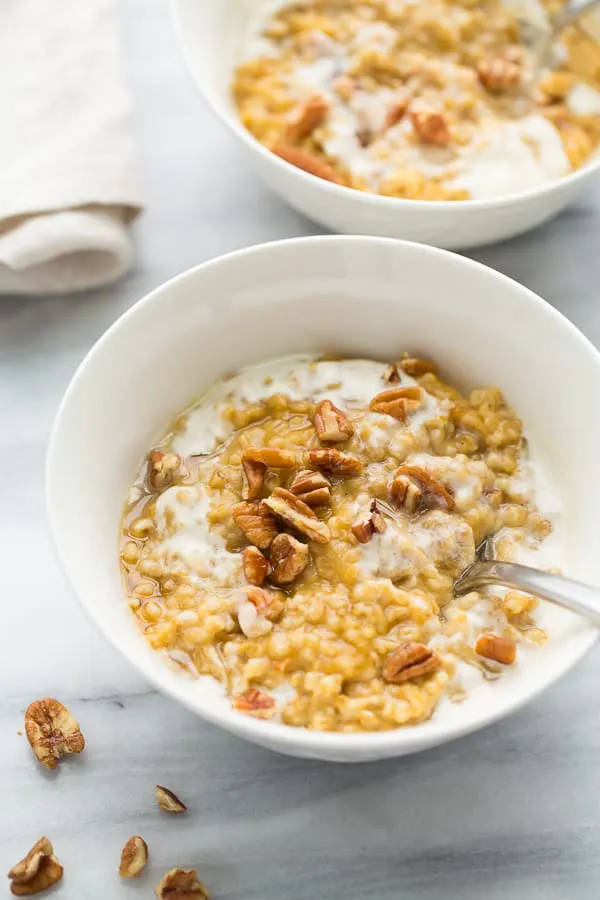 7. Instant Pot Applesauce via Happy Healthy Mama
This homemade Instant Pot Applesauce recipe is easy and makes a great snack or side dish that the whole family loves!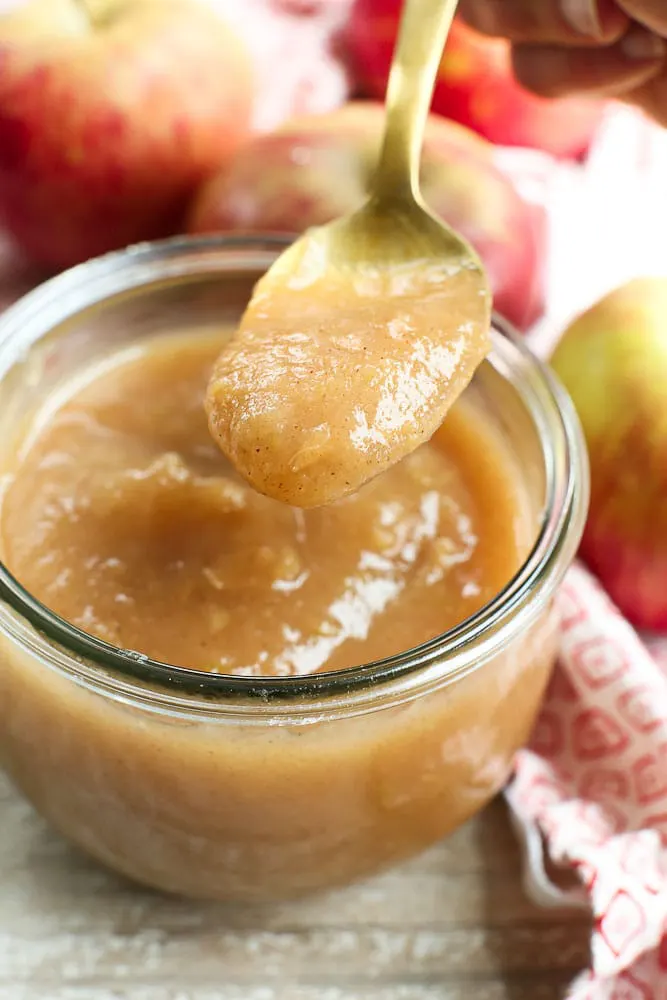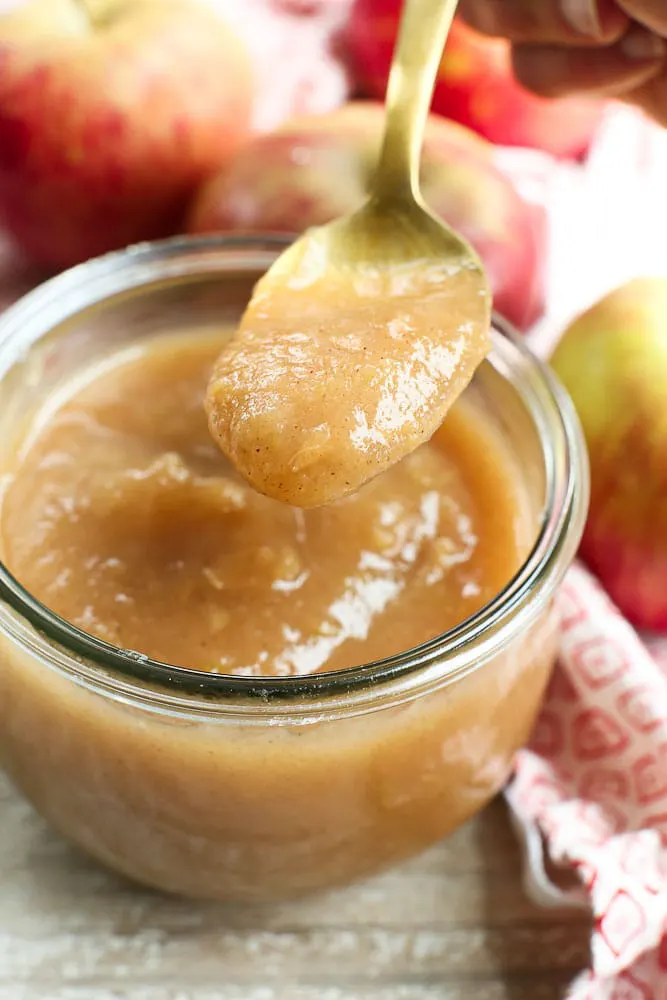 8. Instant Pot Whole30 Cranberry Sauce via 40 Aprons
This Instant Pot Whole30 cranberry sauce with apples and rosemary is the perfect Whole30 cranberry sauce: sweet and tart with no added sweeteners at all! It's the perfect addition to any Whole30 Thanksgiving table and goes beautifully with my Whole30 green bean casserole. You'll love this Instant Pot Whole30 cranberry sauce with apples and rosemary because it's so easy and quick yet gourmet! Made so easily in the Instant Pot.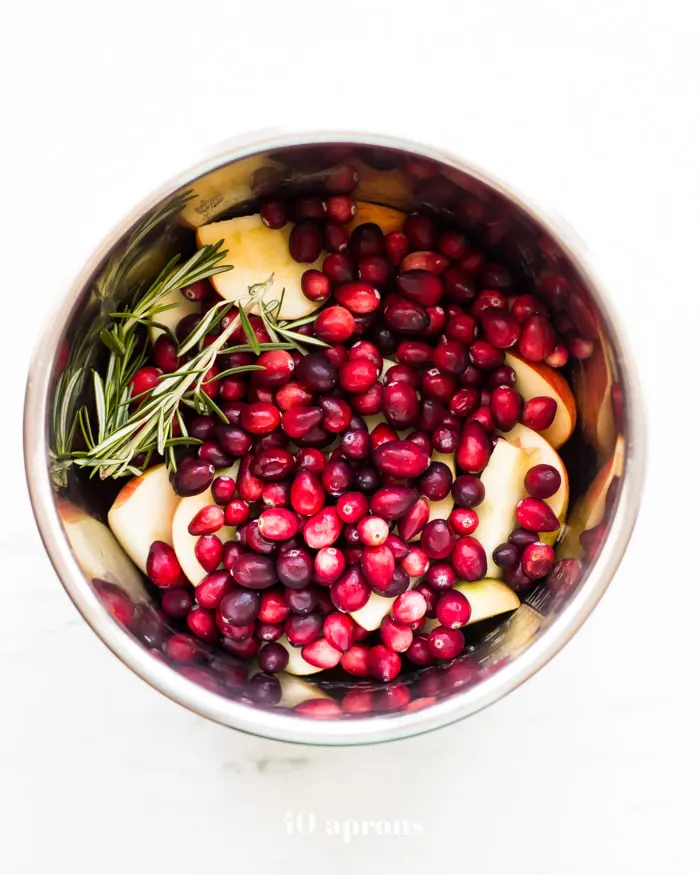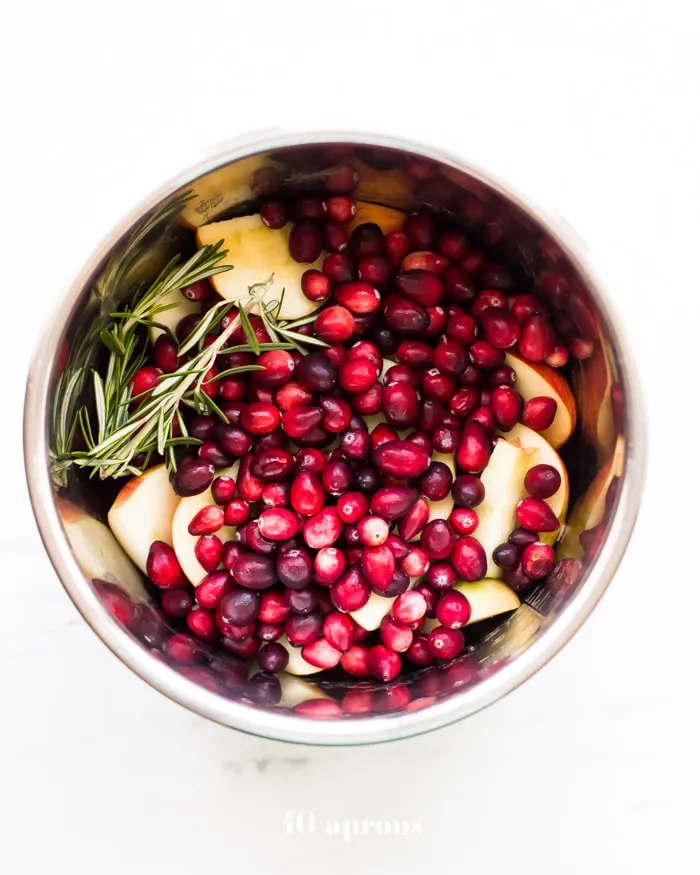 9. Instant Pot Beef & Broccoli via Fed & Fit 
This Instant Pot beef & broccoli will be the easiest at-home takeout you've ever made! With tender beef, flavorful sauce, and perfectly steamed broccoli, your entire family will love this dish!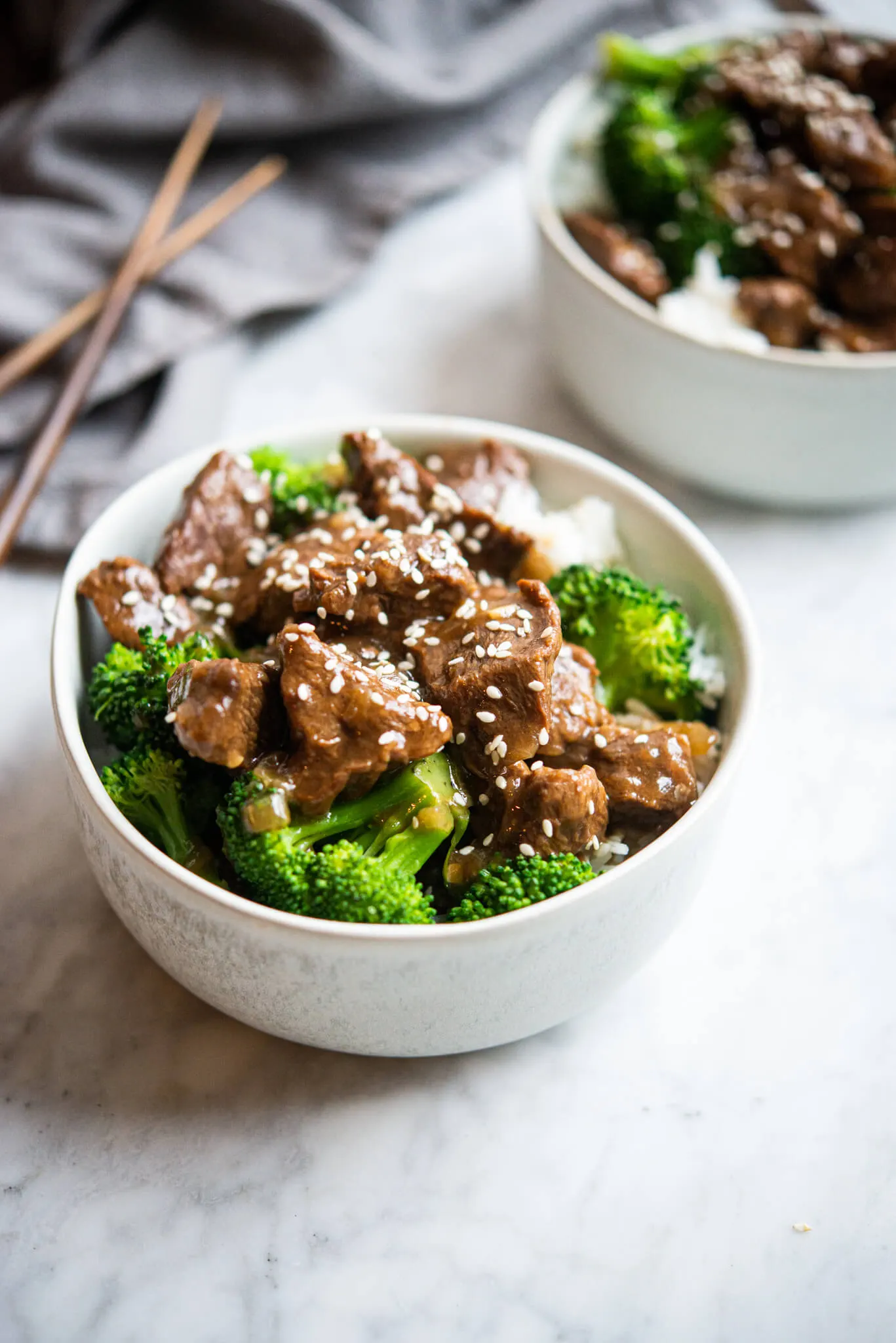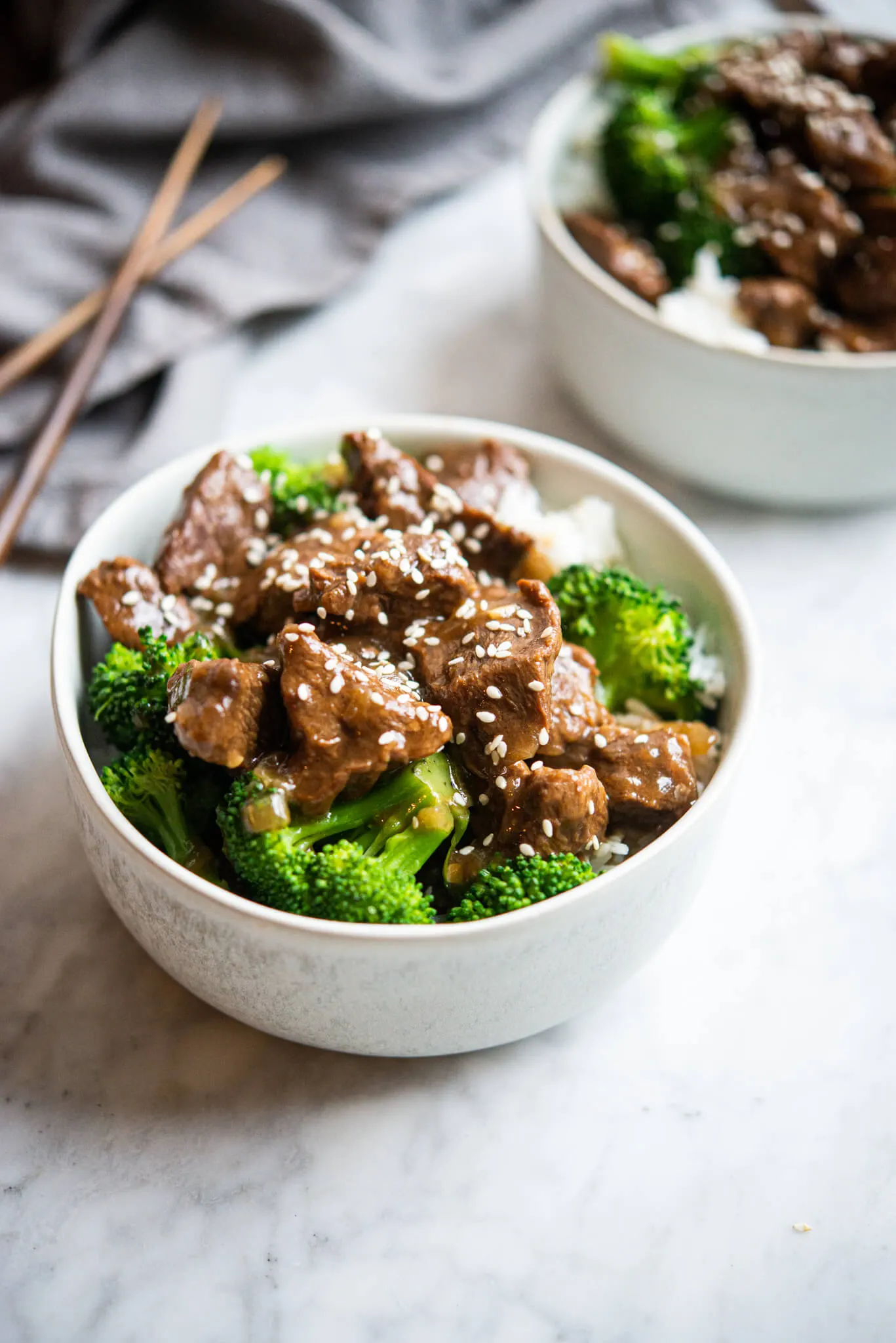 10. Instant Pot Beef Stew via Fit Foodie Finds
This Instant Pot Beef Stew is everything slow roasted stew is, but without the long cook time! Fall apart beef and tons of veggies, plus its ready to eat in under an hour.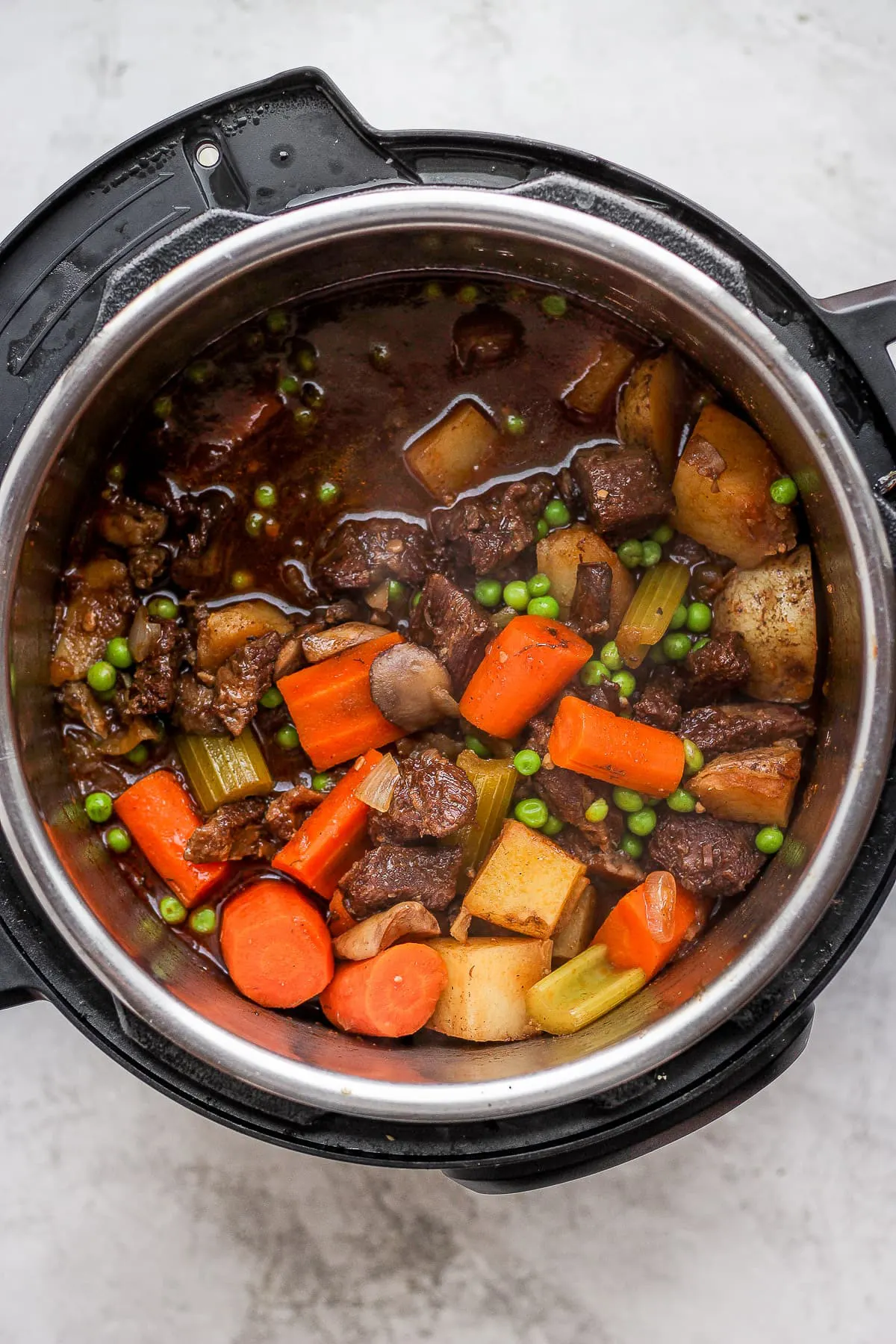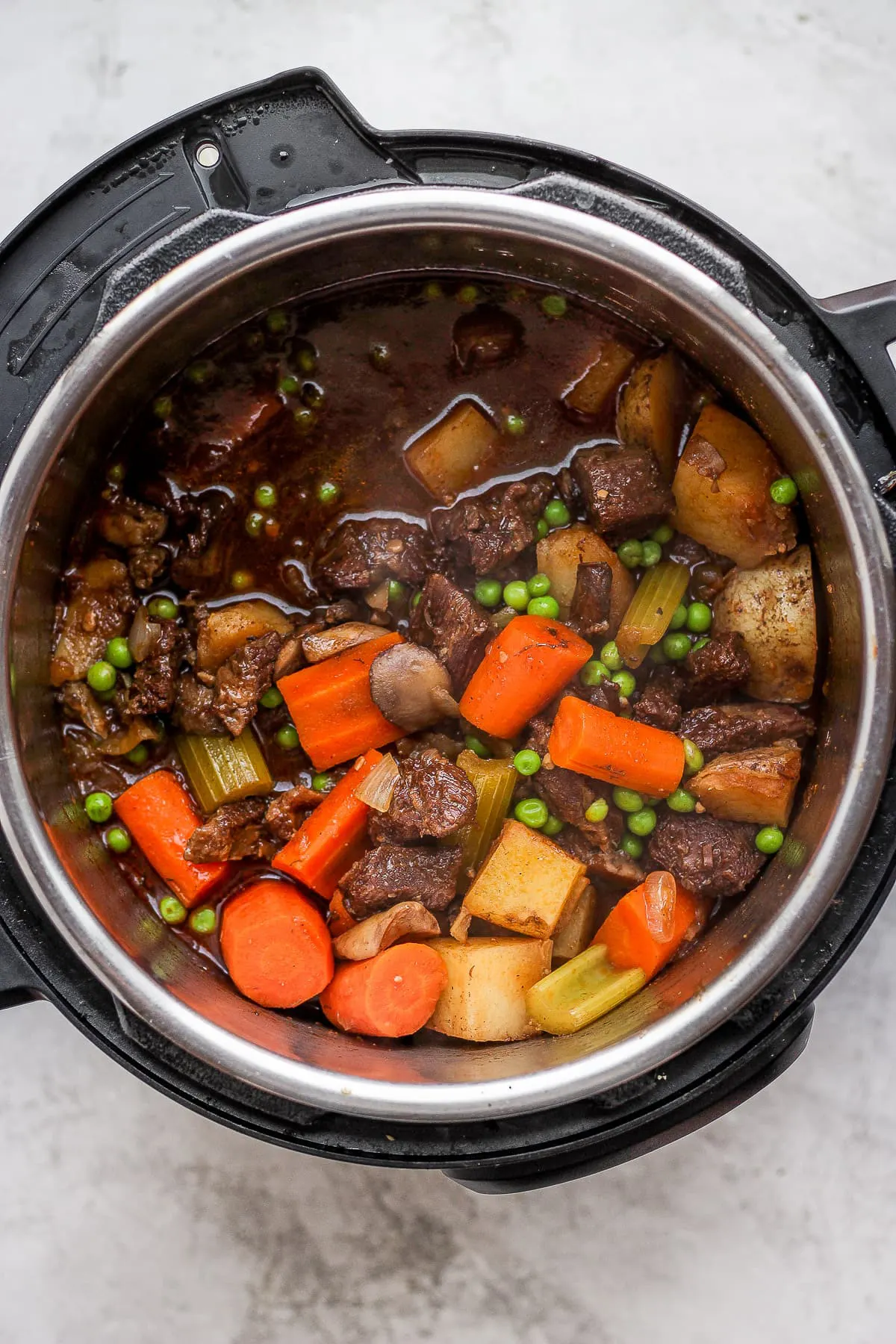 Are you an Instant Pot fan? Shout out your fave recipes in the comments below!
You might also enjoy: