Family: Breastfeeding supplies
Hi friends! I got a request to write about breastfeeding supplies, so I thought I'd post some of my faves in case you are looking to set up your arsenal, or if you have any tips/ideas to share!
I'm not really going crazy with a bunch of breastfeeding gear/stuff for baby #2 for a couple of reasons:
1) you don't really need a lot to breastfeed, which is a huge part of its magic! Insert boob, done.
2) With supply issues, I didn't have the best luck last time, and if it doesn't work out after a solid try, we'll switch to formula. Livi switched to formula at around 6 months, and she is thriving, healthy and happy. Switching to formula also it ended a lot of the stress and sadness I felt surrounding the need to exclusively pump.
As far as the first one goes, there are a few tools that can make things a little bit more convenient.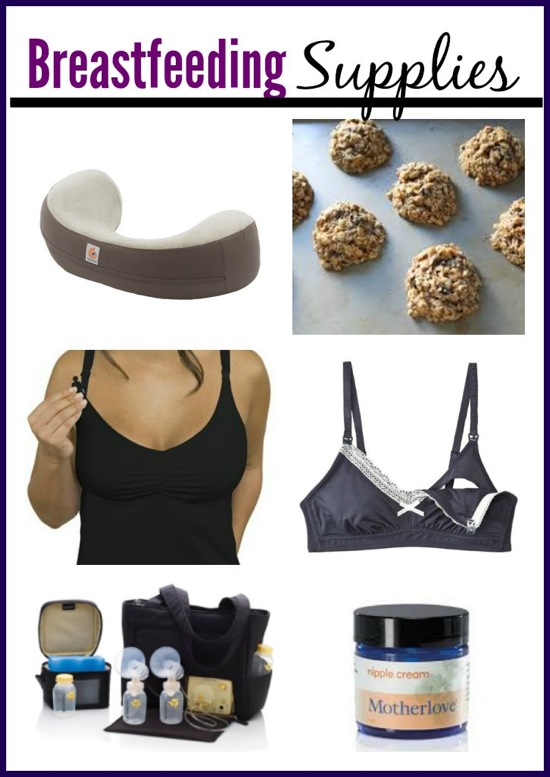 The first one is a comfortable breastfeeding pillow. Last time, we used the Boppy for a while, but Liv would slip into the hole between the Boppy and myself. We switched to the Brest Friend, which we really liked. Ergo recently came out with a new breastfeeding pillow, which I would love to try for baby #2. It's kind of pricey, so I washed the Boppy (the styrofoam inside of the Brest Friend is toast so that one isn't happening), and am going to see if the Ergo is worth picking up.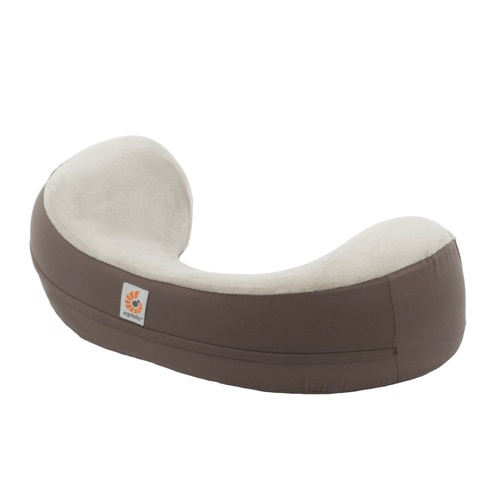 Next one is nipple cream. I used the Motherlove last time and really liked it. We didn't have a fantastic latch though, so there was still a lot of initial pain and cracking.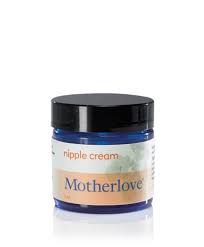 Something else I think can help a ton is a great breast pump, especially if you're going back to work full or part-time. This was the main reason why I was able to still give Liv breastmilk for about 6 months even though breastfeeding wasn't super successful for us. I exclusively pumped for a loonnnnnng time (and used this snazzy Lady Gaga-eqsque hands-free bra), and am thankful that it enabled me to give her breastmilk. At the same time, whenever I would hear the womp-wommmmmp womp-wommmmp of the pump, my toes would curl a little bit.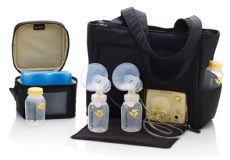 Nursing bras and tank tops are pretty awesome, too. I picked up a few inexpensive nursing bras from Target and loved them. (I just browsed around on the Target site and they've really upped their game since I had Liv! So many comfy and cute options.) The Bravado nursing tanks are perfect layered under clothes, especially for fall/winter babies when the weather is a bit cooler. I found one while I was sorting through Liv's baby stuff and was stoked. I'll probably pick up a black or dark brown one in the next month or so.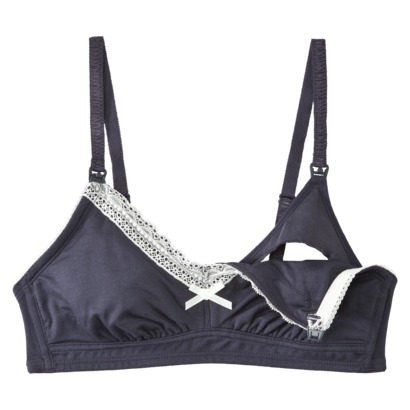 A group support group or consultant can work wonders, too. We had someone from Mama's Latte come to our house when Liv was a couple of days old, and while she was super knowledgeable, she wasn't a ton of help in our particular situation. (I really think this is my fault because I was "mmm-hmmm"-ing and nodding and my sleep-deprived zombie state flushed a majority of what she said out my brain.) Looking back, I wish I would have called another lactation consultant or sought the help of La Leche League. Even though breastfeeding is supposed to be "natural and beautiful," for a lot of women, it can also be extremely challenging. This time, I have the numbers of a few reputable consultants who may be able to help us get off to a good start! I'm also hopeful that it will be easier with #2, because you're more used to the positions and ideas behind it, and I've heard that supply increases with each baby. (Many of you have told me that, too, which has been awesome to hear!!) I bought a breastfeeding scarf while we were in Arkansas, and figured I could at least wear it as a cute scarf if it doesn't serve it's original purpose. 😉
A positive attitude with flexibility and acceptance is the last one. I felt so defeated last time, and was really hard on myself about it. Over time, I realized that I really was doing the best I could, and I was still feeding my baby, whether it was through breastmilk or formula. In other words, her tummy was full, she was growing, healthy, happy at loved; all that really matters. This time I'm going to do the best I can, seek out help, and if it doesn't work, I'm probably not going to do the pumping circus. I think it will be too much to be chasing Liv around + caring for a baby + attached to the pump all day.
While I was pumping, I also took fenugreek and blessed thistle, and ate foods that help to promote a good supply. Here's a recipe for my favorite lactation cookies!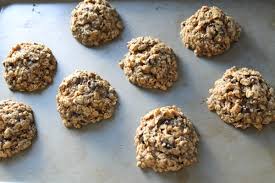 This week is world breastfeeding week, and I wanted to say cheers to all of you mamas out there working hard to feed and take care of your babies. <3
Are there any things you used to help with breastfeeding? Any advice you found particularly helpful, especially with a second baby? I'm finishing up the Womanly Art of Breastfeeding and have really enjoyed it. I wish I would have read it last time!
xoxo
More + some blasts from the past:
Our first weekend home with Liv