Farmer's market finds and a new barre burner
Hi! How's your morning going? So glad you liked the dinner recipe!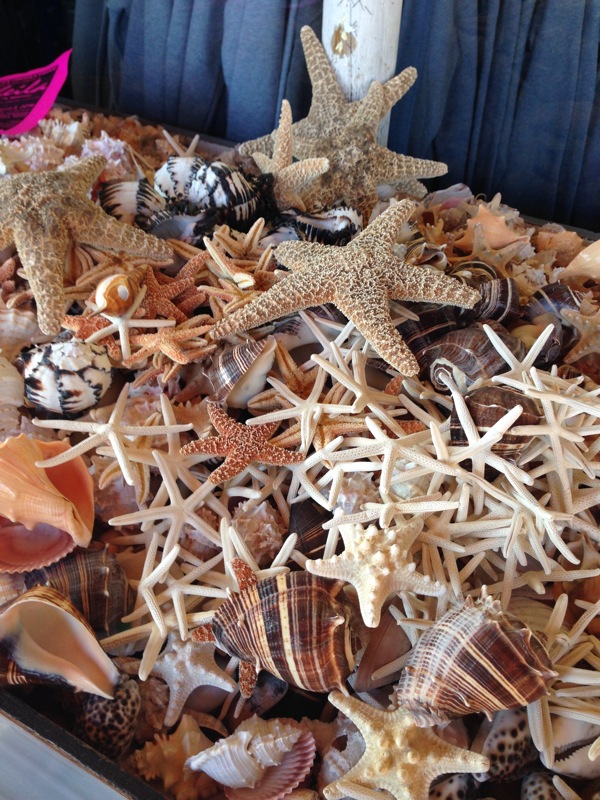 We spent the evening exploring the OB farmer's market, which has quickly become my favorite. It's huge, but not overwhelming so, and they have an incredible variety of vendors, from clothing, candles, accessories, produce, flowers, and allthefood. We didn't end up getting any produce, but went to enjoy the music and have dinner together.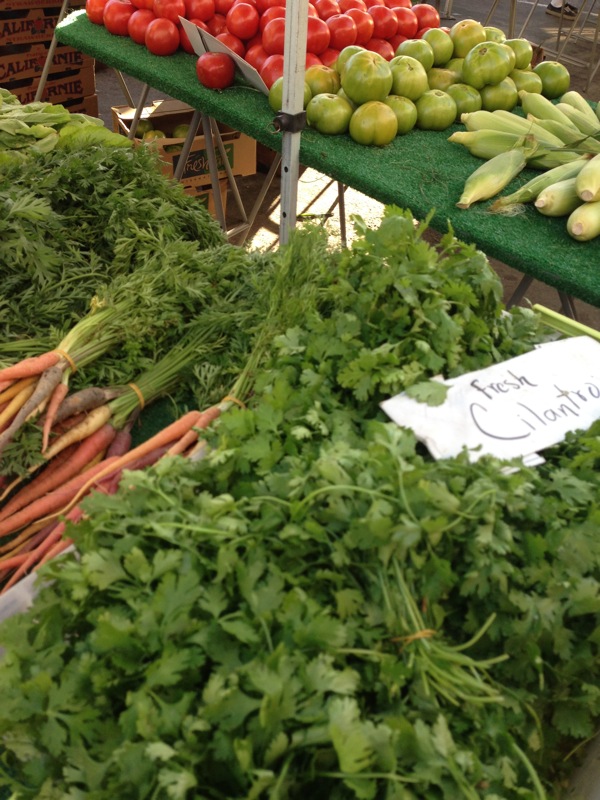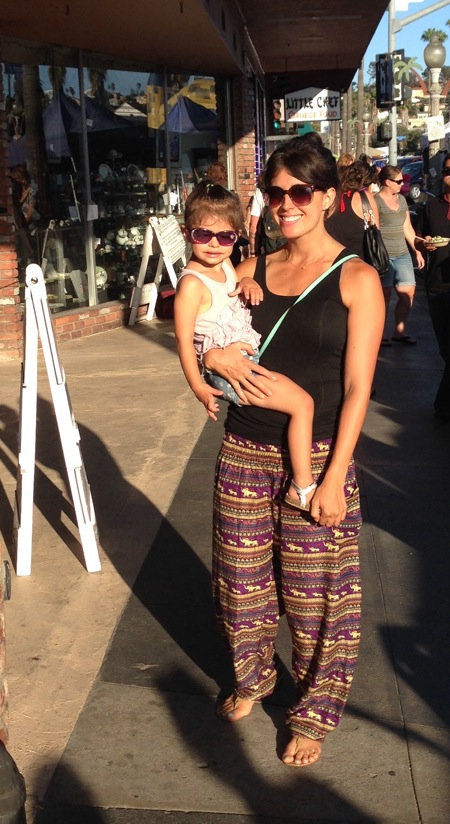 I was on a mission to find a pupusa, which is a treat that our dear friend from El Salvador used to make for our family on a weekly basis in Tucson. A pupusa is a stuffed corn tortilla topped with cabbage slaw and spicy salsa. The kick from the salsa, crunch from the cabbage and soft tortilla are heartwarming; nothing quite like it. Unfortunately, I didn't find the pupusa lady again last night, but did have an awesome chat with the kombucha girl.
She sold me a kombucha scoby for $4! Operation kombucha begins today.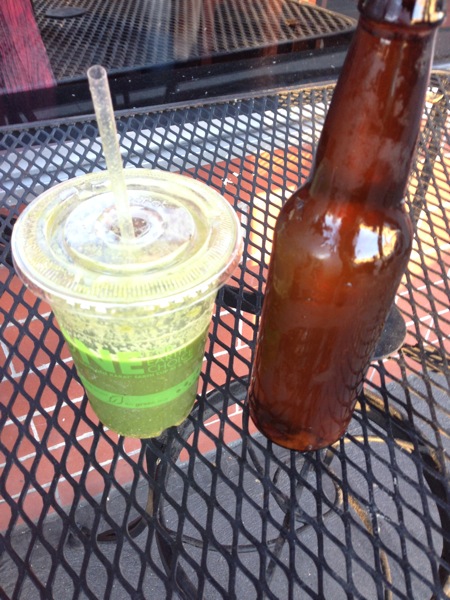 (+ this amazing green smoothie we all shared. The Pilot totally thought the scoby bottle was a beer bottle, and was really excited until he found out a mother bacteria was dwelling inside.)
This morning, I'm teaching and excited to spend the day with my little sidekick. I was thinking of picking up one of those inflatable pools -similar to the one we had last year- for the backyard. I think it would make her day 😉
Hope you have a wonderful morning <3
xoxo
Gina
Something to do: A new barre burner! This one is fairly short (7 minutes) but would combine perfectly with these two barre burners + this ab burner for a complete workout. It does involve lots of micro movements and squats, so may be one to skip if you have any knee, hip or joint considerations. As always, modify as needed, and let me know how it goes if you give it a try! Hope you enjoy.