Favorite recipes from other bloggers
Hi! How's your day going? So glad you liked the standing core workout. <3 Let me know if you give it a try!
Last night, Livi asked if we could have our dinner outside on the patio. The Pilot had grilled up some wild salmon with olive tapenade, and we enjoyed it al fresco with the spiced potatoes I'd made + grilled zucchini. I also got sucked into Giuliana and Bill (such a heartbreaking episode this week) and a Shark Tank. There are very few TV shows I'm into (Scandal is one of them!) but Shark Tank. I love it.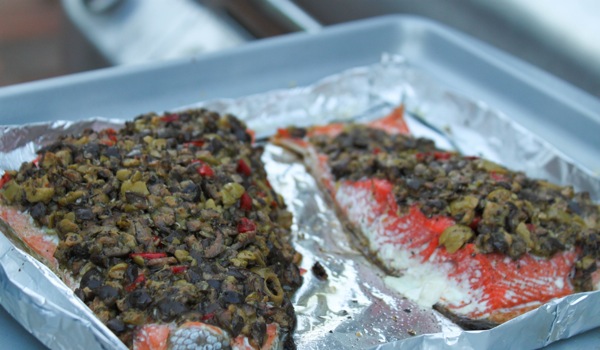 We also noticed that there's a pomegranate tree in the yard! Cute little crowns: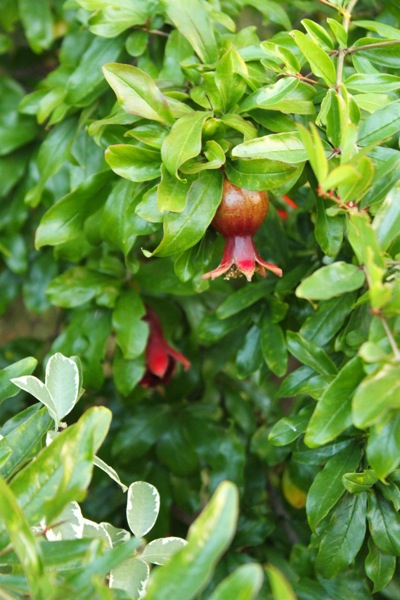 This morning was pretty chill. We enjoyed breakfast, hung out around the house and packed snacks to take over to Whitney's house. Check out her awesome chicken coop: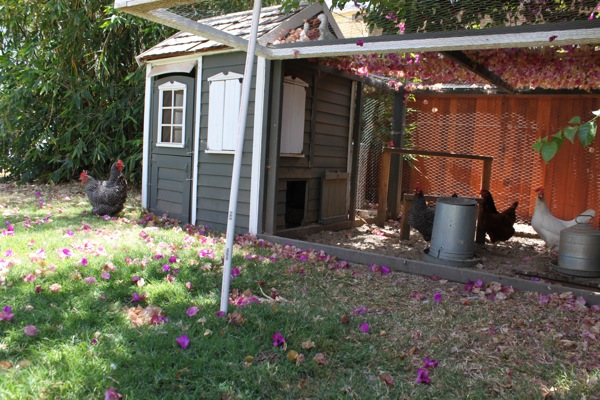 I think I would love having chickens -and fresh eggs!- but I'm not sure how Bell would deal with it. She gets along with dogs and cats extremely well, but I could see her terrorizing the poor chickens.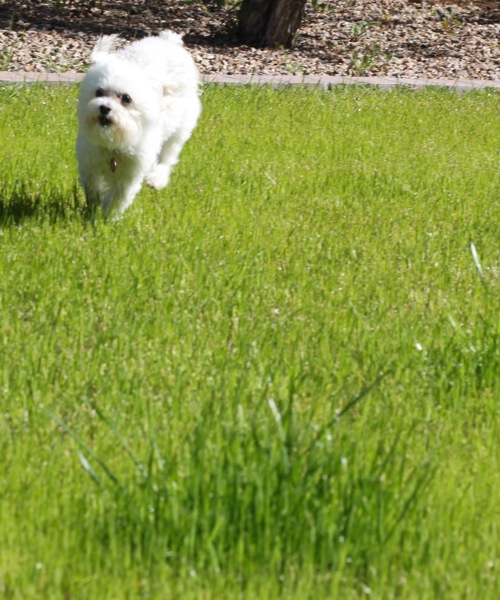 Some Glow juices for Whit and myself + fruit for the babies: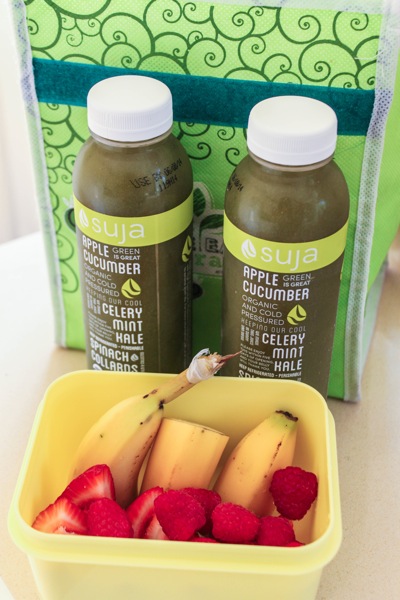 and the star of the show was this zucchini bread.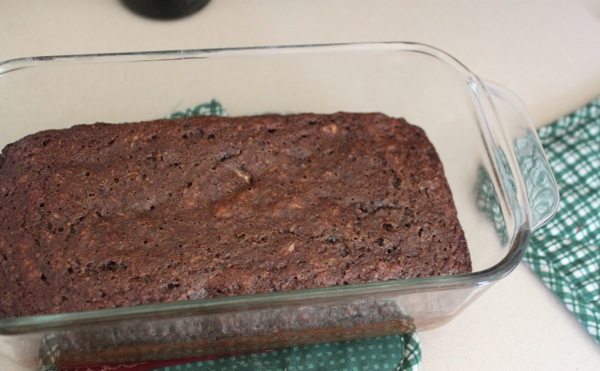 I used this recipe from PaleOMG and will definitely be making it again. It has a glorious texture and rich chocolate flavor. (I also added some chocolate chips in there.)
This zucchini bread made me think of some of the staple dishes I've made from other bloggers, so I thought I'd share the list of my all-time faves.
These are some of my go-to recipes:
Black bean burgers (awesome for when we have parties or BBQs with our vegetarian friends. I prefer them over turkey or chicken burgers, too)
Salsa (the best!!)
Are there any blogger recipes in your regular rotation? Please share the link love! I always enjoy trying new ones 🙂
Have a great night <3 
xoxo
Gina