Fitness gifts for your Valentine
Hi friends! Hope your February has been fab so far. We celebrated my brother Kyle's birthday yesterday (I'll share some pics tomorrow in Friday Faves!) and have enjoyed the week. P is down with a cold, so fingers crossed she's on the ups today. It breaks my heart that she has the sniffles. Needless to say, I'm drinking lots of wellness shots around here.
Since Valentine's Day is just around the corner, I thought I'd share some ideas for your fitness-loving Valentine. The Pilot and I love to gift and receive athletic gear for holidays, especially since they're frequently used. (And we're guilty of rocking athleisure instead of real people clothes most of the time.) I'm excited for the upcoming holiday, especially since we'll be able to celebrate it with our two tiny valentines.
Valentine's Day Fitness Gift Ideas:
(Use them as ideas for your partner… or an easy way to share your own wish list)

Tops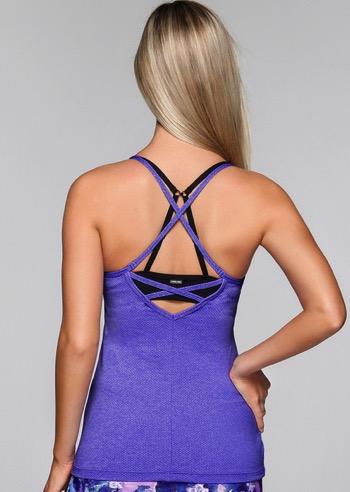 For her:
Vibrant tank with a sassy back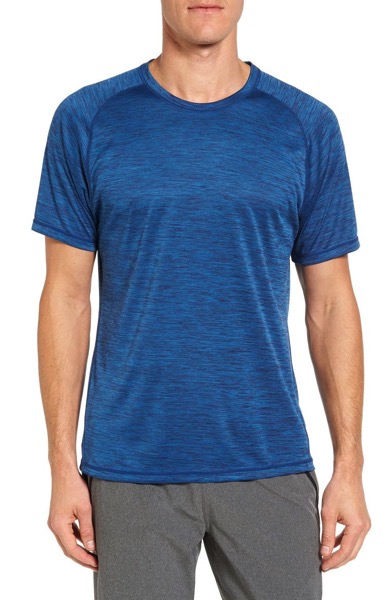 For him: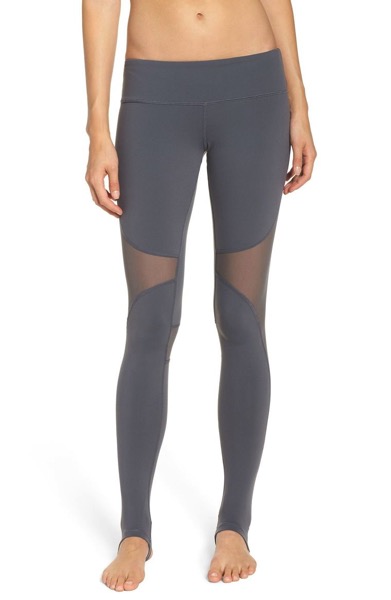 Tights and bottoms
For her
Super flattering high-waisted with a fun print
Fabletics subscription. I'm always blown away by how great the quality is for the price
For him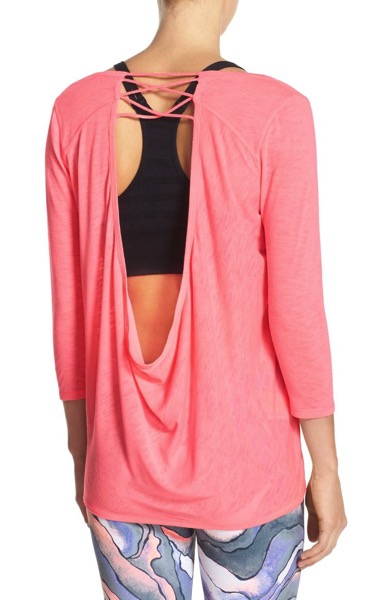 Something cozy to wear to and from
For her
A zip-up that matches everything
A top that could totally work with jeans and booties
Classic pullover (only $34)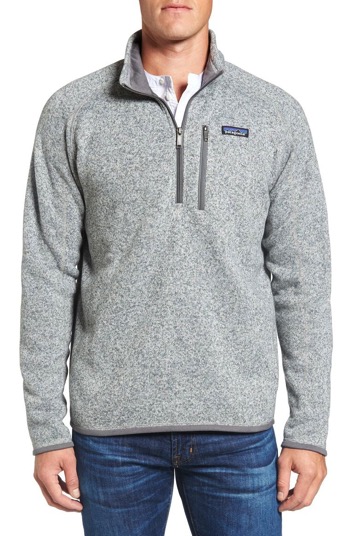 For him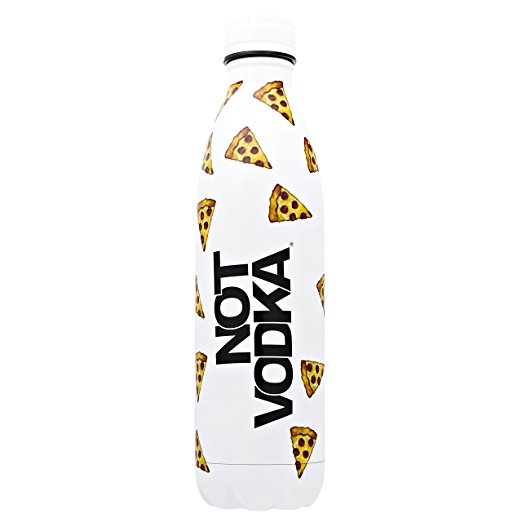 Gear and accessories
Bose wireless headphones (we are both obsessed with these)
Not Vodka Water bottle (the pizza print is the best ever)
Toe Sox or Bombas socks
Yoga mat (LOVE this print)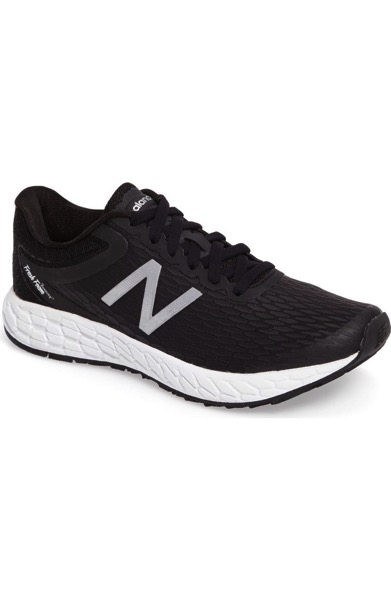 Sneakers
Are you making plans for Valentine's Day? What's on your wish list? Any fun traditions?
The Pilot and I always get each other two cards for each holiday: one sweet/romantic one, and one ridiculous and funny one.
xoxo
Gina
*This post isn't sponsored but affiliate links are included. These links do not impact purchase price, and allow me to earn a very small kickback. Thank you so much for supporting this blog!