Fitness stocking stuffers
Hi, fellow shopping elves 🙂 I can't believe that with the exception of a few last-minute things (and wrapping, which is always a party), we are DOOOOOONE. I'm excited to just enjoy Christmas Eve day, since I won't be fighting people at the mall. Rejoice. I thought I'd put together a list of stocking stuffers for those who are shopping for fitness-loving family members and friends this holiday season. I included a range of price points, too. If you're still looking for gift ideas, don't forget to check out my 2012 gift guide and guide for new mamas and babies! Also, Julie did an awesome gift guide of gifts that give back. 
Have you tackled your shopping list? 
As much as I love shopping for others this time of year, I'm so thankful for the gift of spending time with loved ones, especially since we've been blessed with another year in Tucson. It's going to be a good one <3
Here are some fun stocking stuffer ideas: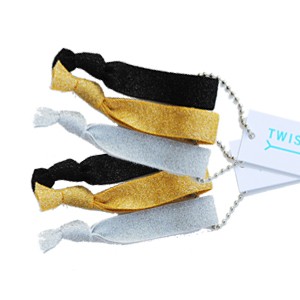 Twist bands! $16 for 6. I picked up a few for Christmas gifts… and had to keep one for myself, I liked them so much. Not only are they perfect ponytail holders, they look cute on your wrist and come in fun colors (and sparkles). Love!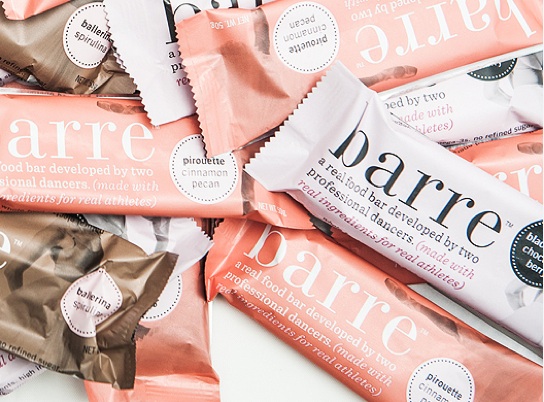 Bars and fuel. My current loves are Clif gels for running, and these Barre bars for everyday. I just ordered another box since they don't last long around here.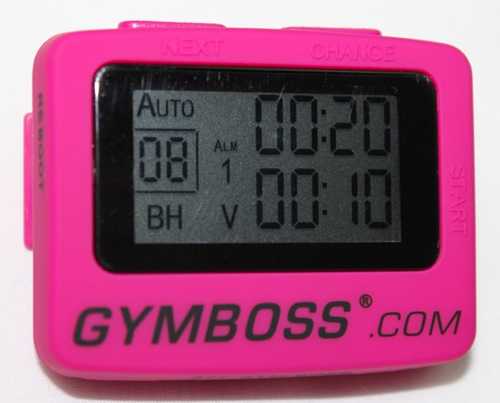 Gymboss interval timer ($20). These are extremely helpful for a wide range of fitness modalities, including CrossFit, sprints and timed workouts. I love the fact that the timer is compact with different sound settings and easy to clip onto your shirt.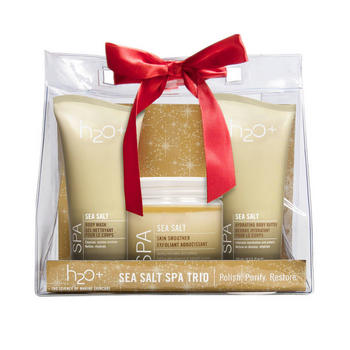 Mini body care products for a gym bag. Think little shampoos, conditioners, body wash, lotion- all awesome for pre-work or lunchtime gym sessions. I especially love the H20 + products (especially their body butter) and this travel Ojon dry shampoo.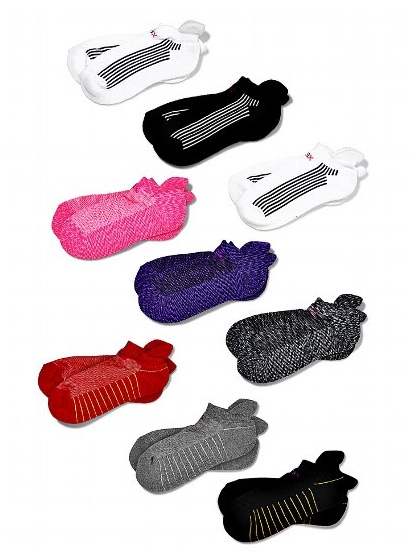 Socks (the ones above can be found at Victoria's Secret). Our laundry room is the abyss of lost socks, so I'm always so grateful to receive them as gifts, as I often forget to pick some up myself. I love all brands and funky patterns.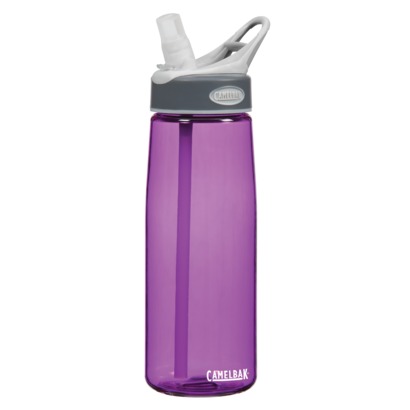 Water bottle ($10-30). This an extremely useful gift for anyone, especially a fellow fitness lover. The purple Camelbak above is my current favorite, and I appreciate how easy it is to clean. Liv learned how to drink out of it, too, which was pretty awesome 😉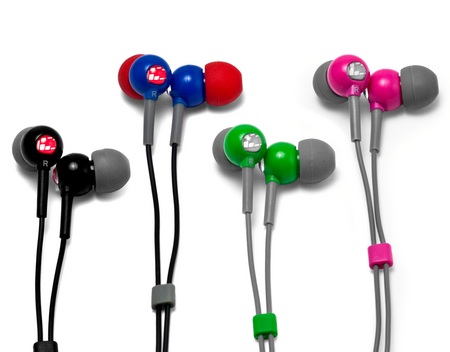 Earbuds. There are tons of brands and options at multiple price points (the ones pictured above are $30).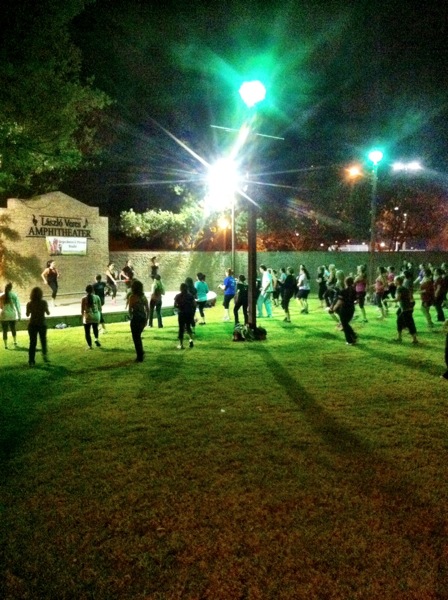 Group fitness events! If you want to get together without spending $, plan a group event with some friends. Take a yoga class, host a Zumbathon, pole fitness, run your own 5k, or get together and volunteer at a cause you support.
Whatever you're up to this holiday season, I'm sending lots of love and light to you <3
Have a happy Monday!
xoxo
Gina