Fitness predictions and trends for 2020
Hi friends! How's the morning going? I'm catching a Peloton workout and then recording some workout tutorial videos to share on IG. For this morning's post, I thought I'd chat a little bit about fitness trends and predictions for 2020. It's always fun to take a look into my fitness crystal ball and take some guesses at the formats and workout styles that will surge in popularity (and those that are stagnant…or have died) in the coming year.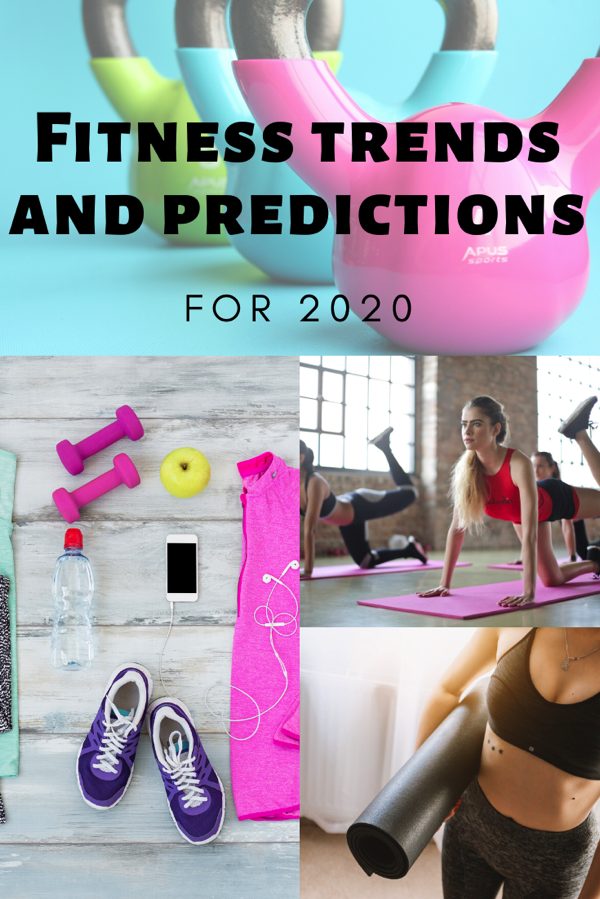 Fitness predictions and trends for 2020:
What types of workouts will be the most popular in 2020?
– Mobility workouts and focus on recovery. I feel like there's been a huge upswing in mobility and recovery-based classes, like stretching and foam rolling. I LOVE this because group fitness participants are aware that recovery, stretching, and mobility can possibly prevent injury and keep you in the game even longer. Plus, they feel good! I'm glad that the emphasis is less on "hustle until you cry" and more on sustainable fitness routines.
– HIIT. HIIT continues to dominate fitness classes and workouts because it's insanely effective and fun. This makes me happy because I obviously love HIIT (so much I wrote a book about it) and adding in HIIT can provide numerous benefits like improved heart health, metabolism, speed, and fitness performance.
– Meditation classes. Meditation classes are popping up at more and more studios and there's been an increase in meditation apps. My very favorite is the Calm app! If you're looking to add in meditation this year, I highly recommend it. It can make your brain younger and is a great way to find peace and center during a busy day.
– Express classes. I'm so happy that more gyms and studios are offering shorter workout classes since people have realized you don't need to work out for an hour. (An hour is so long!!! I can't believe it used to be my standard duration back in the day.) 30-45 minutes are the perfect amount of time to get in a sweaty balanced workout.
– Emphasis on home workout options, including streaming options and virtual training. For convenience, home workout options continue to become more and more prevalent and the equipment just gets fancier with companies like Mirror, Peloton, and Tonal. I think that there will be an increase in virtual training with a personal trainer and more streaming options from beloved studios this year. (If some awesome NYC dance cardio classes could get on it, I would be so pumped.)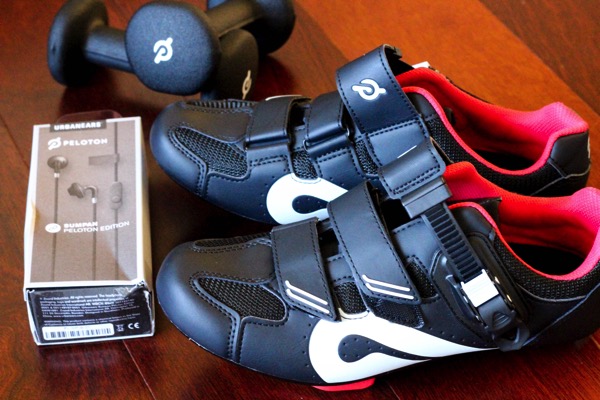 – Vintage-style aerobics and step classes. I feel a little bit of a step and aerobics resurgence, especially with classes like High Fitness, BODYATTACK and step aerobics classes at chain gyms and studios. I'm excited about this because I could mambo cha-cha and L-step all the livelong day.
– Rowing. Rowing is a surprisingly tough workout and unlike the treadmill, you use your entire body. You'll use your legs, core, and upper body, while getting in a serious cardio workout. More studios are popping up, like CITYROW and Row House, and I heard a rumor that Peloton will release a rower.
– Tech-free environments. So many workouts and studios have become technology-based with giant screens, leaderboards, and heart rate monitors, and I think that we'll start to see a trend towards technology-free environments. We're already inundated with constant emails and social media noise that a workout can be an opportunity to fully unplug and disconnect from the online world. I think we'll see more tech-free studios without the gadgets and flashing lights.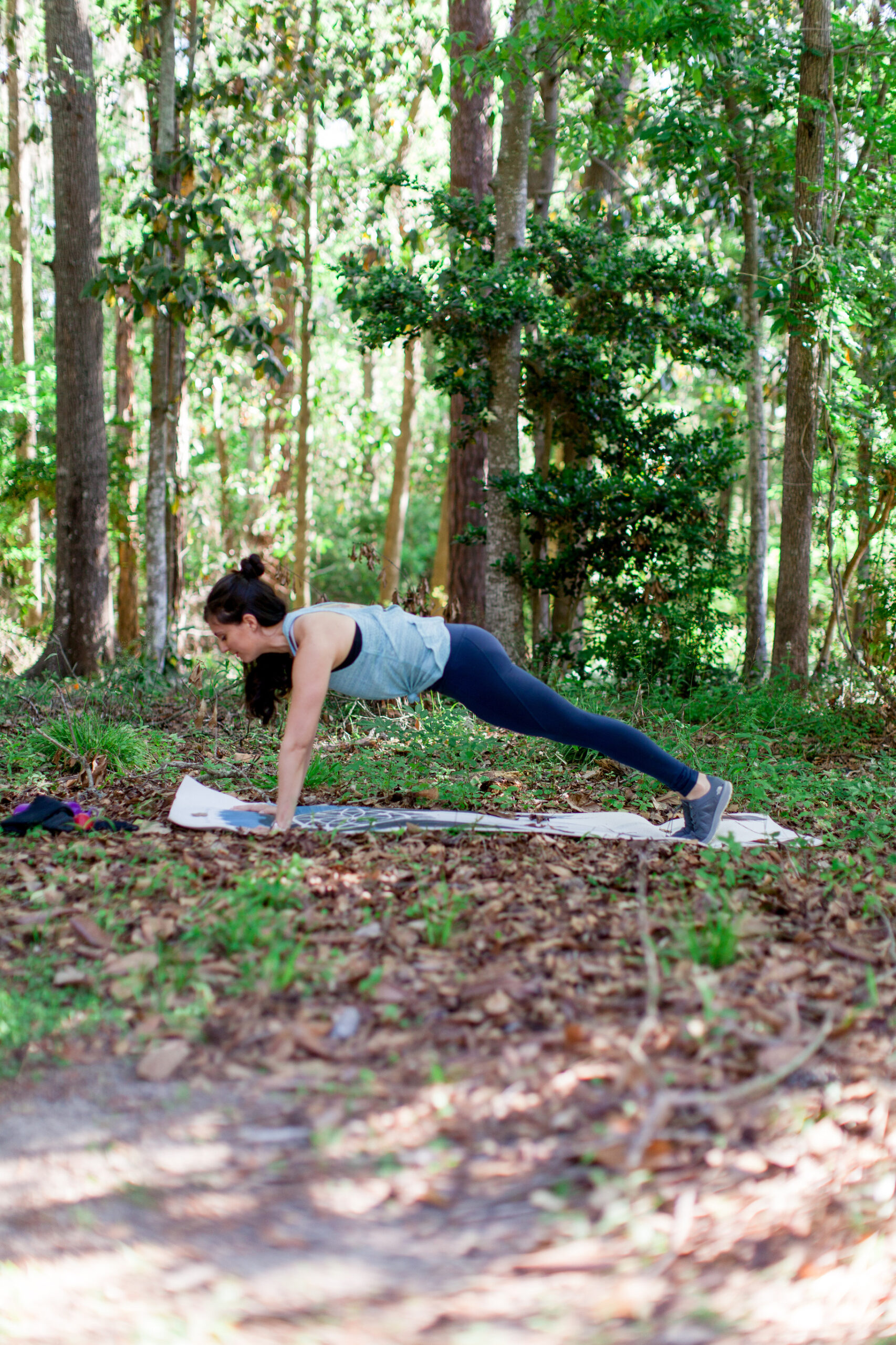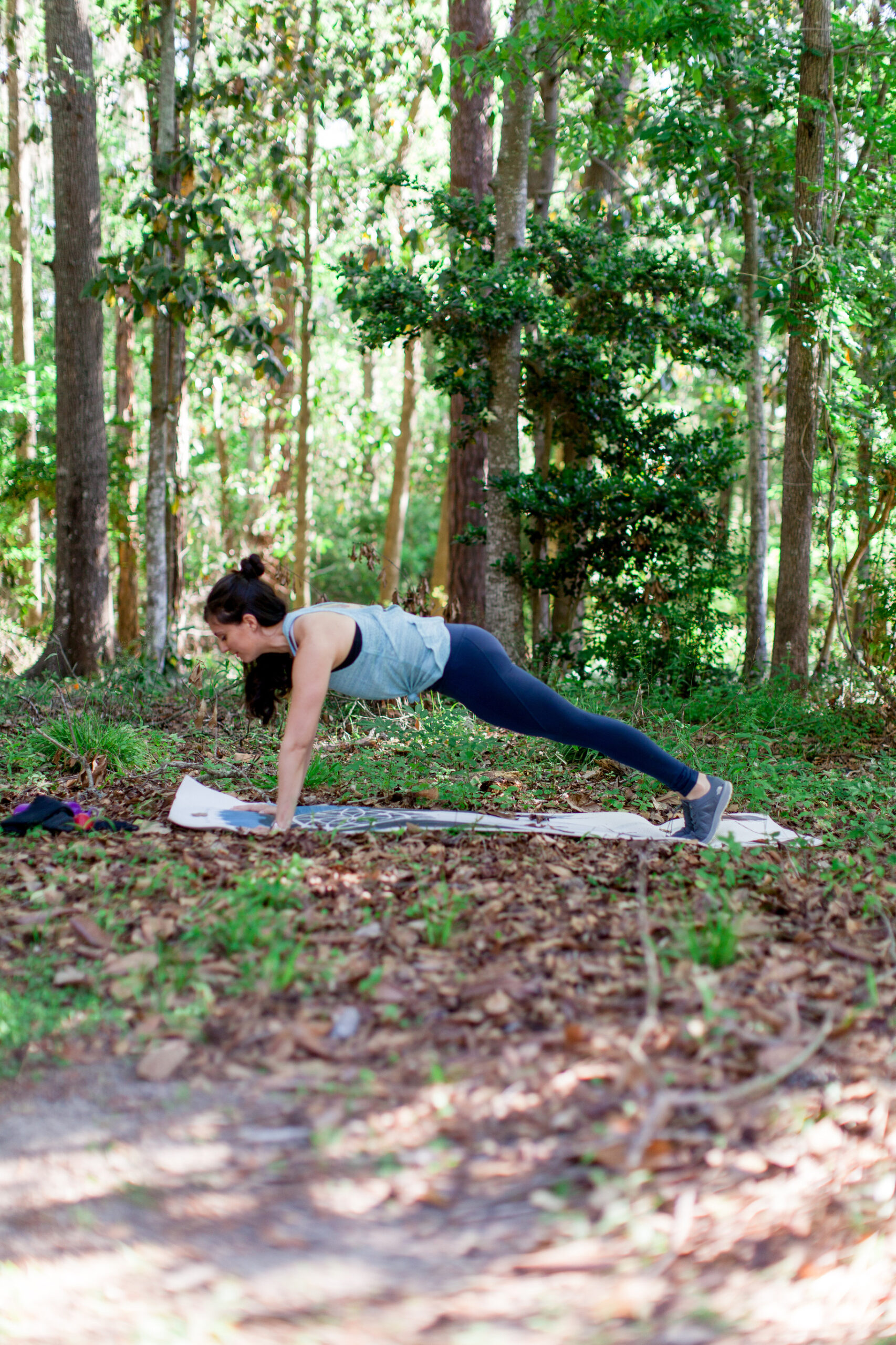 Still growing or remains the same:
– Yoga and Pilates. I feel like these will never die because they're low-impact and safe options that have been around for a very long time. They're more of a lifestyle than a class you take once or twice, and devotees find a way to keep them in their workout rotation.
– Les Mills workouts. Les Mills continues to get more innovative, especially through adding in their On Demand platform and new formats. They're always adapting their formats to keep things fresh, and the workouts are scientifically designed. (If you want to try it out, my link will get you 21 days for FREE!)
– Kickboxing. I feel like since the Billy Blanks days kickboxing will never fully die. Even though it's changed over time, from music-driven and choreographed routines to more legit boxing skills, there's enough variety to change with the type of workout participants are craving.
– Cycling. Cycling is such a functional workout that I don't ever see it going away. (Even though many studios do things on the bike that aren't the least bit functional, but there ya go…) I love seeing the more back-to-basics style classes, like the ones Peloton offers.
– Bootcamp workouts. I think bootcamp workouts will always stick around because of the community environment. So many times when I talk to a friend who LOVES a studio, it's because of the people more than the workout. I think Orangetheory, Barry's, and Burn Bootcamp will continue to do well this year.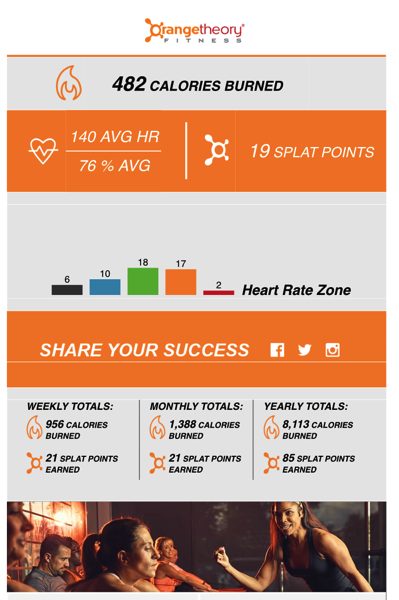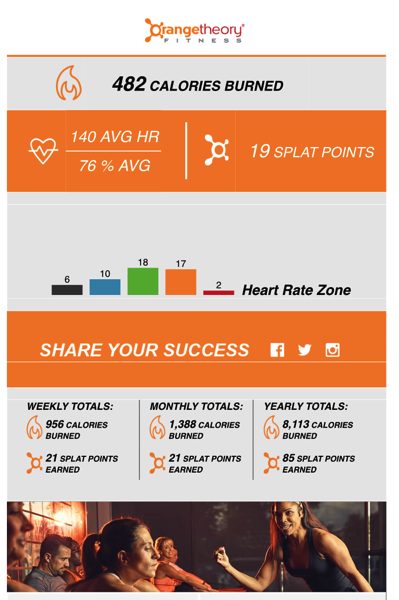 Already saw its peak:
– Barre. I don't think barre is dying any time soon, which is a good thing because it's one of my faves, but I think its growth has stagnated. While studios have offered new tools and equipment to class, I've found that classic barre workouts tend to be the most popular.
– CrossFit. I think the devotees will always be there, but I think it's seen its peak.
– Strictly cardio-based fitness routines. So many people are becoming aware of the benefits of strength training that they're starting to add strength into their workout plans. More gyms and studios are starting to add more pure strength and group strength training options to their schedules.
So, tell me, friends: what fitness trends do you think we'll see in 2020? Did you try any new workouts last year that became a fave?
xo
Gina