Hi friends! Happy Friday! Hope you're having a wonderful week. I'm sorry I was kind of MIA this week. After our little staycation, it was a catapult right back into the routine and I wasn't quite ready for it. 😉 What do you have going on this weekend? Liv is having a friend sleep over, I'm meeting up with some friends for a squadron event, and I have a barre class on the books. I'd love to hear what you're up to!
It's time for the weekly Friday Faves party. This is where I share some of my favorite finds from around the web. I always love hearing about your faves, too, so please shout out something you're lovin' in the comments section.
Beauty + fashion:
LOVING this Paige dress that was in the latest Trunk Club. I wore it to a girls' breakfast and the fabric is dreamy soft. I'll share the rest of the latest shipment next week, but this one was probably my top fave in the mix.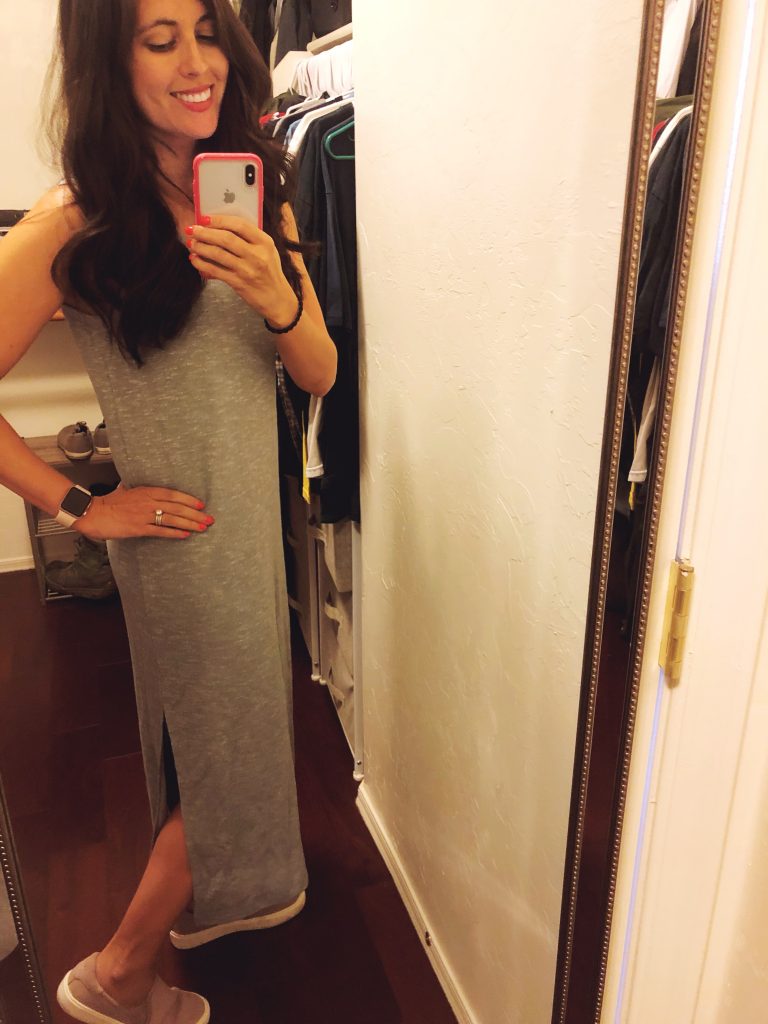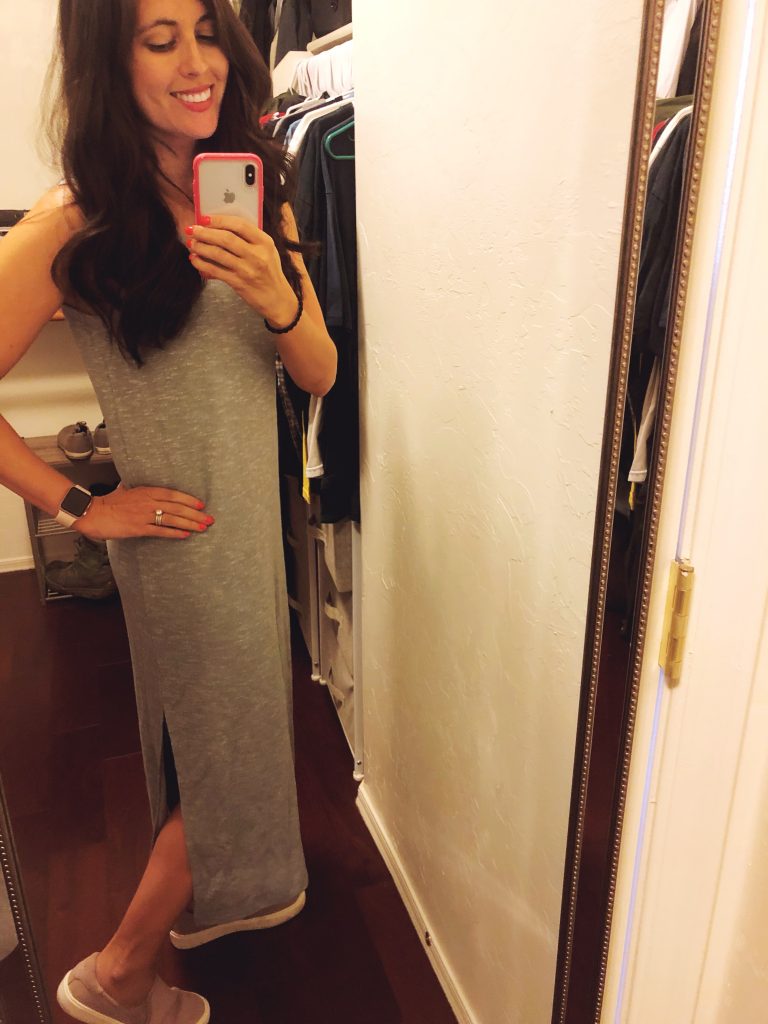 If you're not a Band of Beauty member yet, this is the time to join! It's only $29 for the year and you get free shipping on orders over $100 and 10% back in product credit. This month, when you spend $50 in product at enrollment, the free gift is the full-sized overnight peel (in the old packaging since they revamped it). It's a huge bottle and valued at $68. There's a reason why everyone is obsessed with this peel.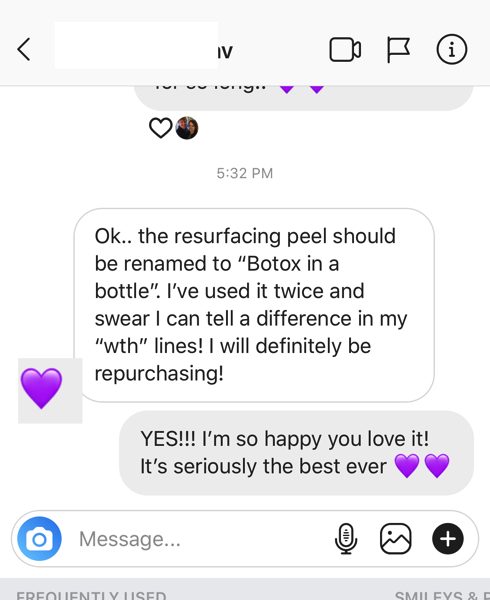 I notice a huge visible difference when it's a part of my routine. Click here to join!!
Fitness:
I taught a yoga class for the first time in 18 years! (<— not really, but it's been a hot minute.) I was super nervous about it, but once I got started everything fell into place, and I was STOKED that my playlist synced up with the structure the way I'd intended. Like we were relaxing into savasana just as the savasana song started playing. It's rare that all the stars align like that, so I was thankful. (Here's my yoga playlist if you'd like to check it out! For the mini class, it ends at the instrumental "Someone You Loved" but there are extra songs afterwards, too.)
I'm excited to teach at a new studio that's opening this fall. I'll share more details as we get closer!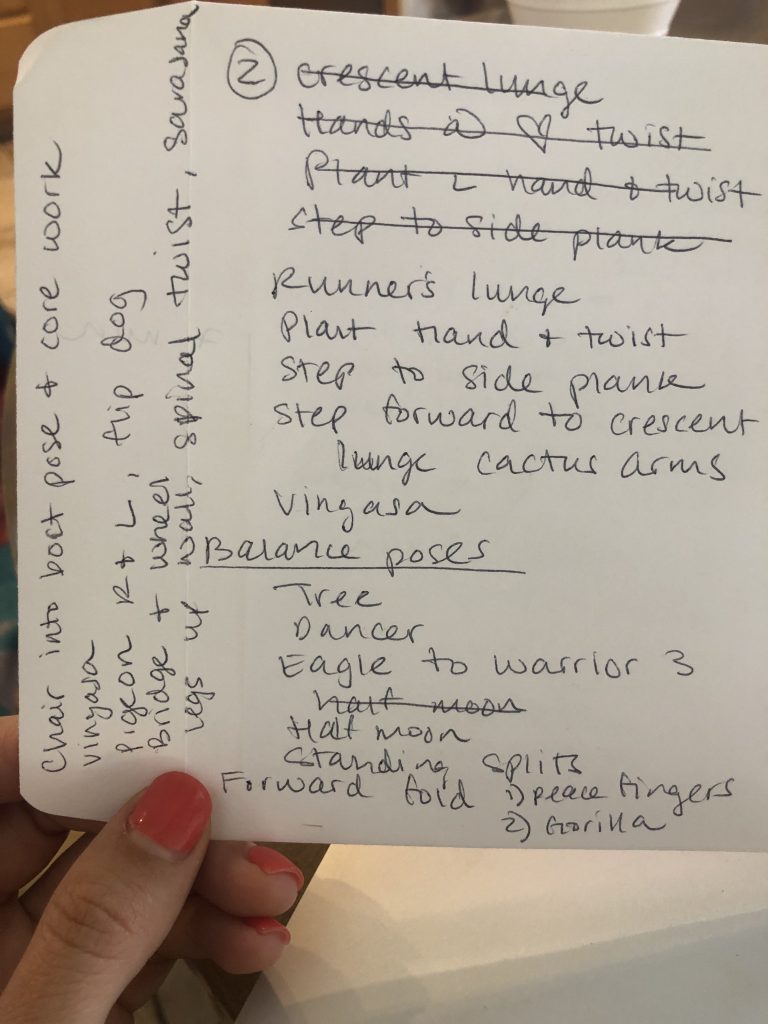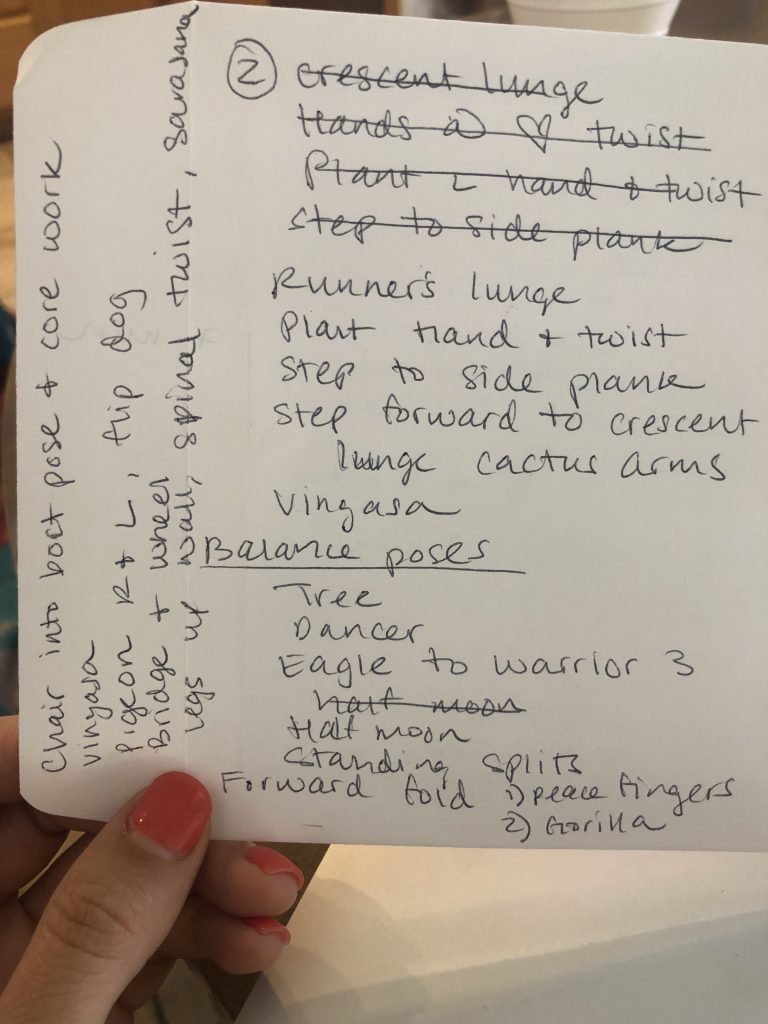 Many more teaching envelopes on the way. 😉
Guess who's the newest Orangetheory member with me? This guy! He took a class with me recently and loved it to much that he decided to sign up. It's a special treat when we can have Orangetheory morning dates after dropping the kiddos at school.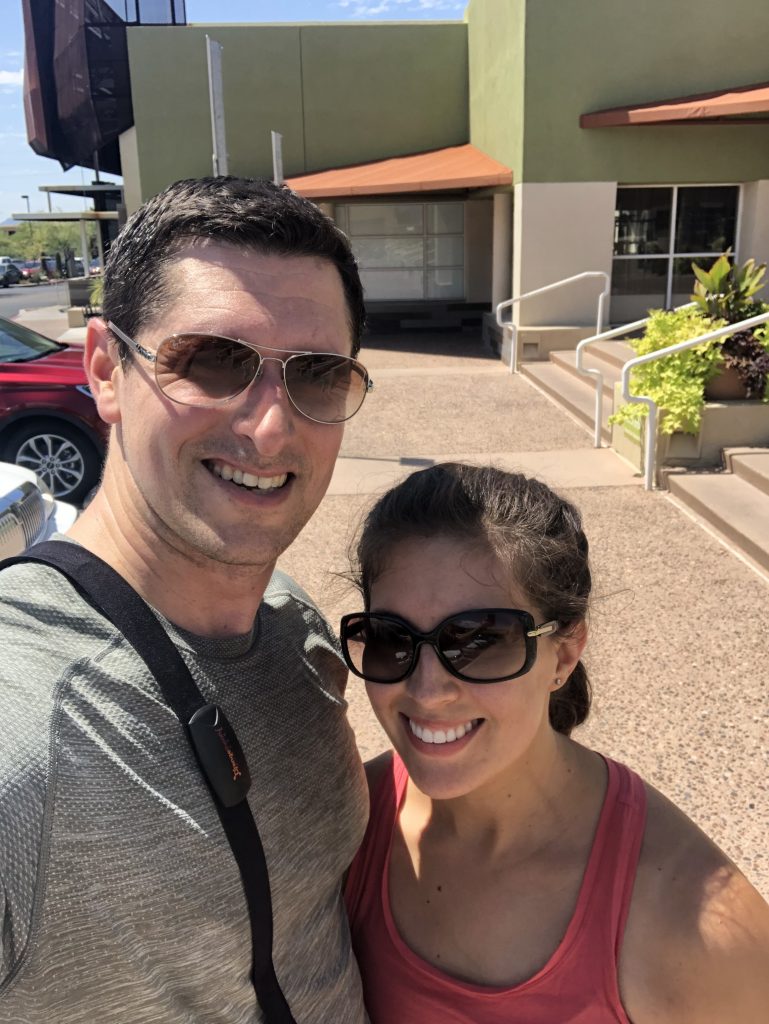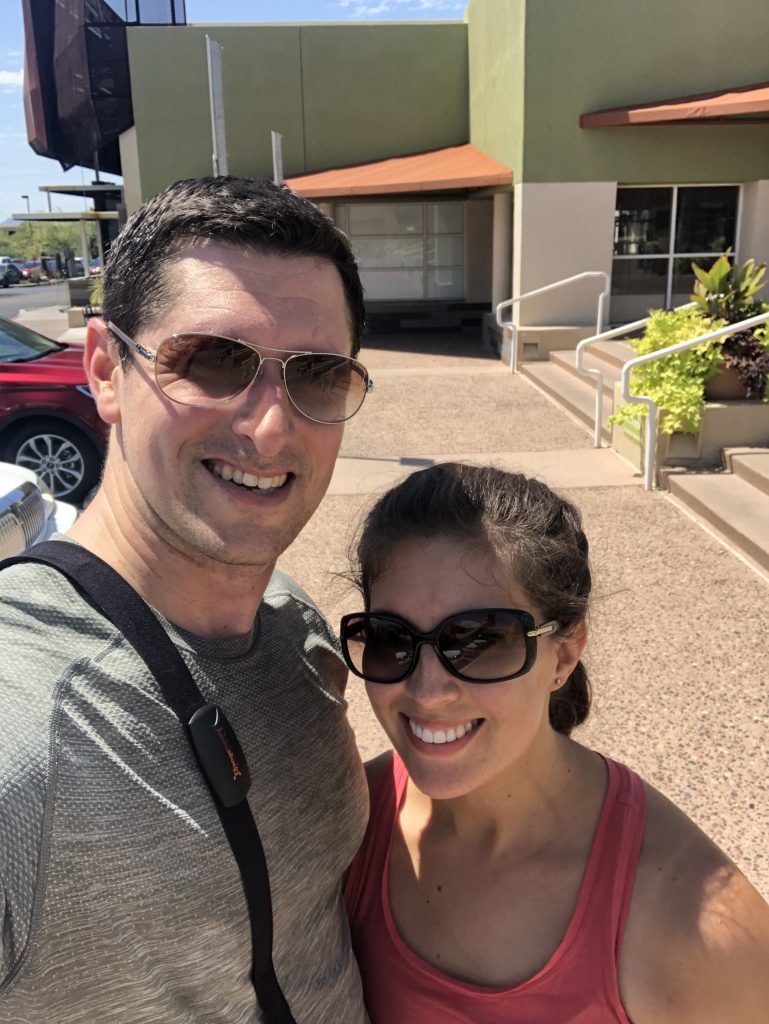 Good eats:
I'm obsessed with the new Charrovida restaurant in Casas Adobes. It's part of the Charro restaurant group (El Charro, Charro del Rey, and Charro Steakhouse), but focused on organic and plant-based ingredients. We recently went for happy hour and it was a dream. There were so many gluten-free, dairy-free, and vegan options on the menu! We shared salmon tacos and prickly pear chicken tacos, enjoyed sangria and margaritas, and capped it off with gluten-free chocolate churros. We'll definitely be back.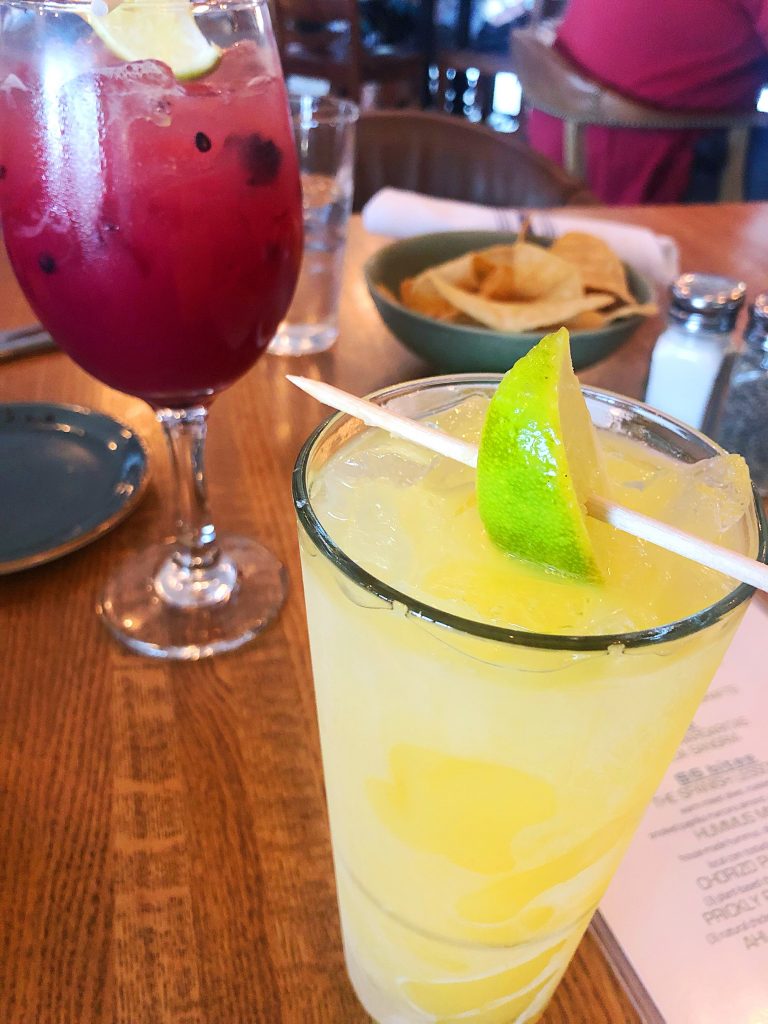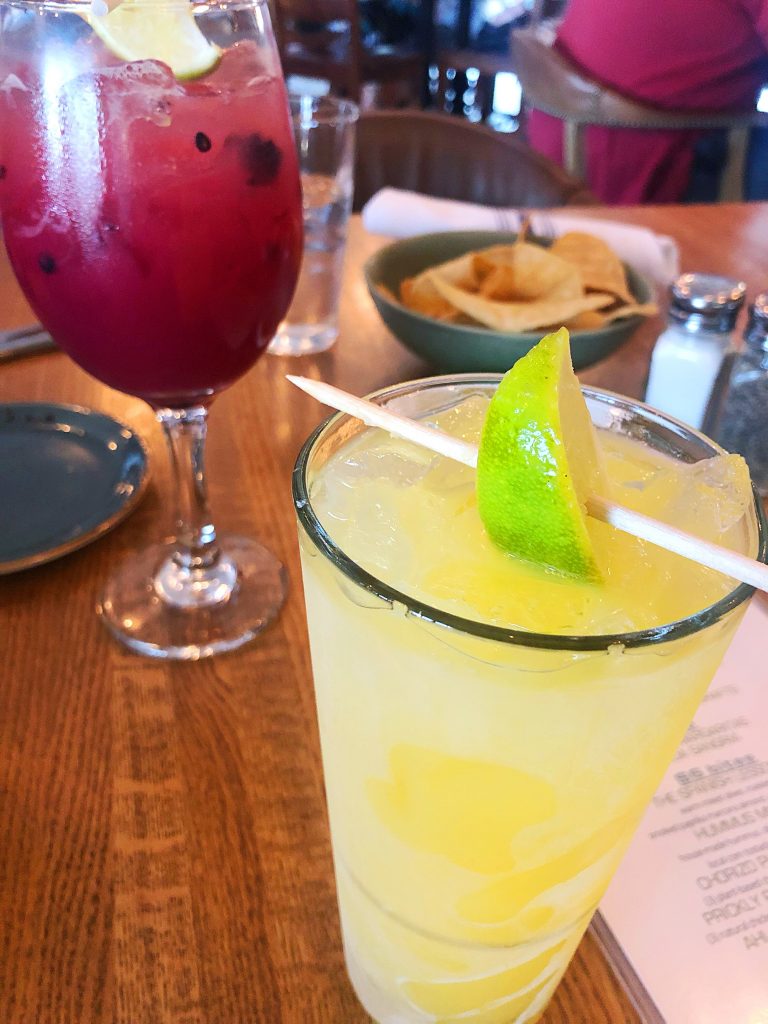 Looooove the avocado tartine from Le Buzz. It came with a carrot, beet, orange juice, and I also ordered a decaf almond milk latte.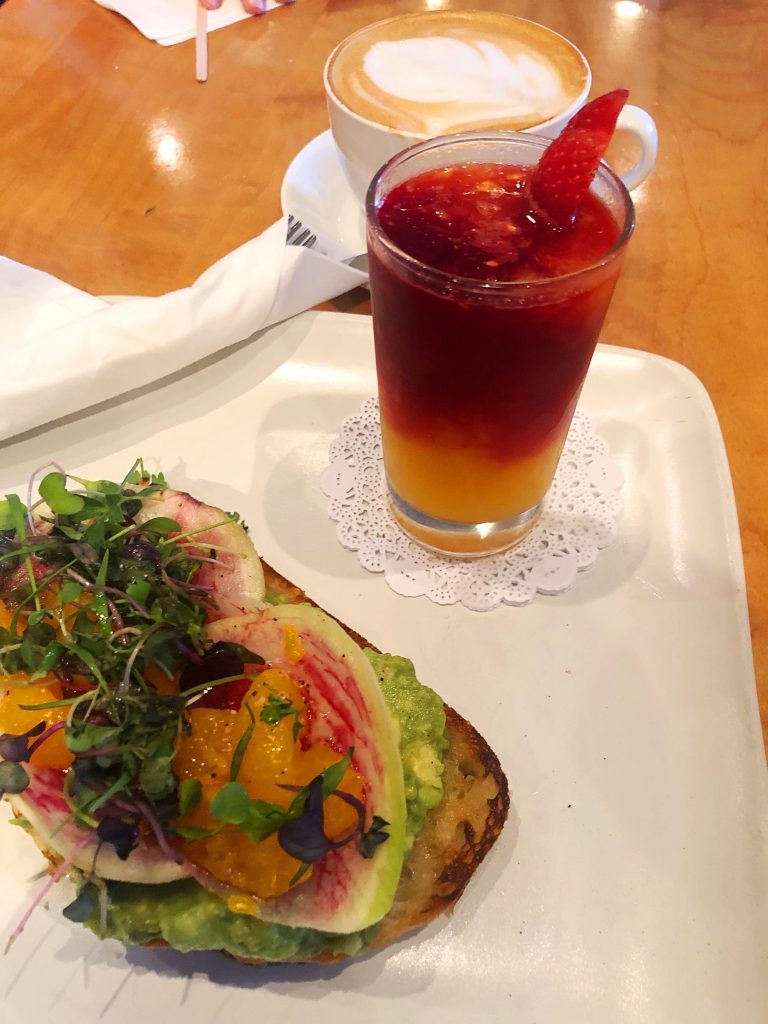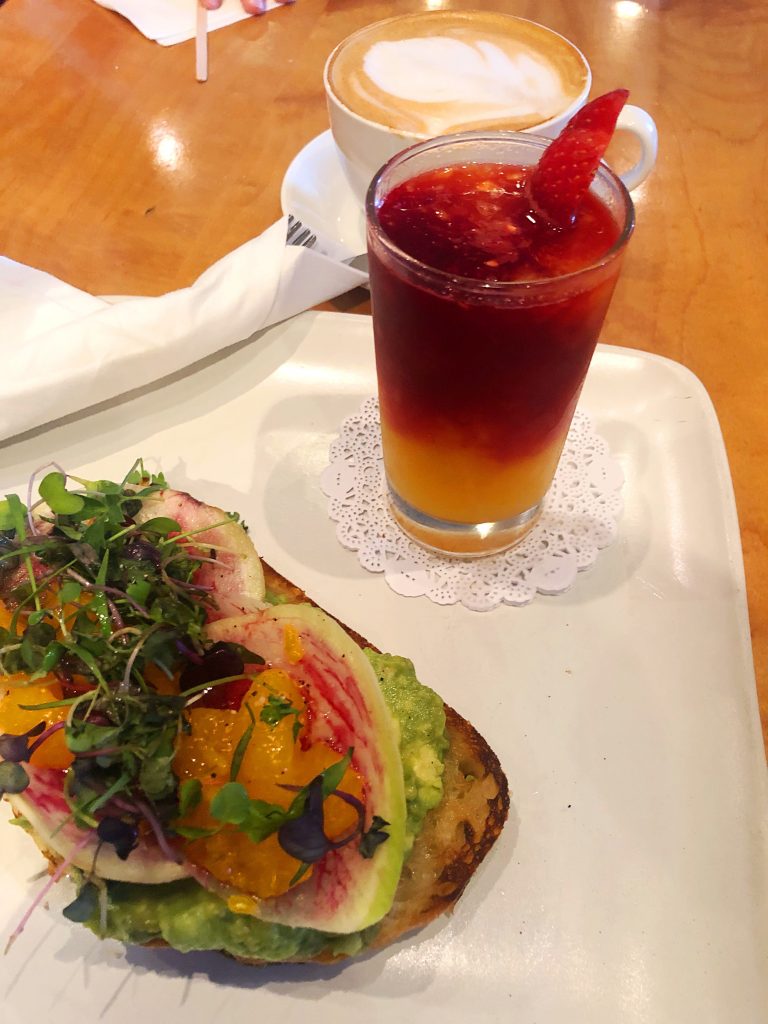 Need this peanut butter cookie ice cream in my life.
Flourless almond butter zucchini muffins.
This apple pie smoothie is making a comeback.
Made Julie's Thai chickpea burgers and they were amaaazing.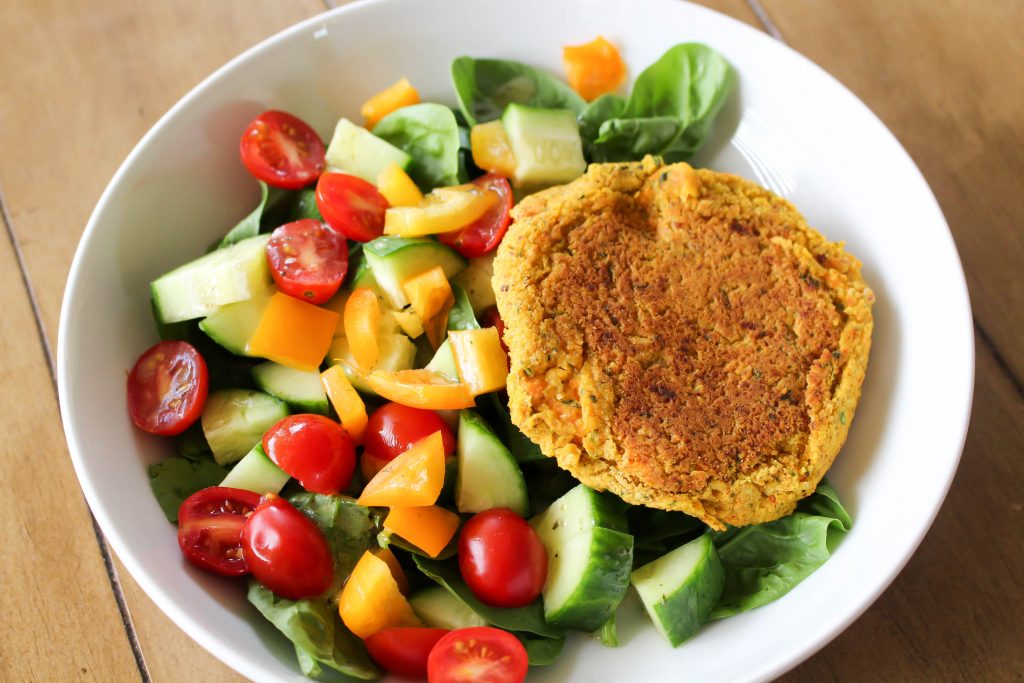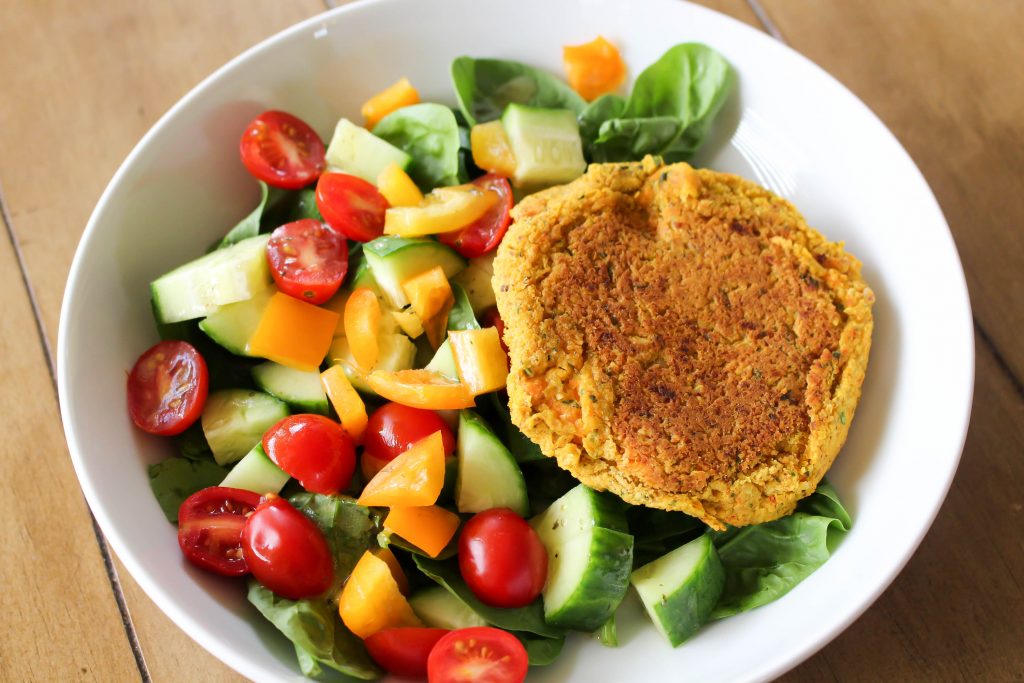 Read, watch, listen:
This post and all of the beautiful comments.
Maybe a protein treat before bed.
6 reasons why you should try meditation.
5 tips for boosting your digestive fire.
Happy Friday, friends!
xo
Gina