Hi friends! Happy Friday! How was the week? It was a great one over here because the Pilot is back after being gone for a while. I feel like I'm always writing that… and it's pretty much the story of our life right now. He was gone six days, home for two, and gone six days again, and now he's home for a bit.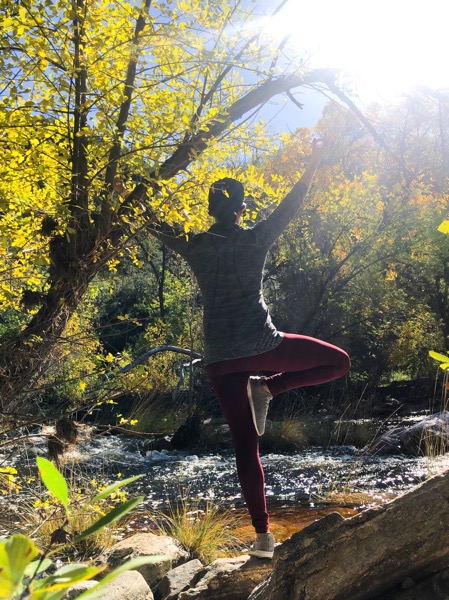 (Went for a hike while the girls were at school the other day and it was magical.)
The girls and I kept busy as usual while he was away. Last weekend, we checked out the Luminaria Nights at the Botanical Gardens and were absolutely enchanted. The gardens is one of our favorite places to visit and I feel like everything we love about it was amplified. The gorgeous plants and walking paths were illuminated by hundreds (thousands?) of luminarias, and they had Christmas lights, gorgeous light statues, musicians, activities for the kids, food trucks, artisan stands, and beverages.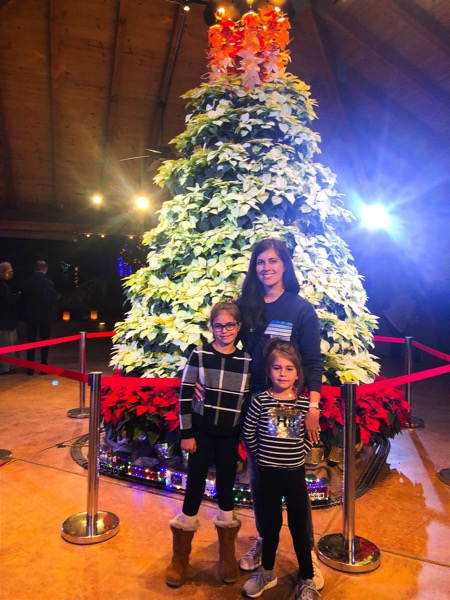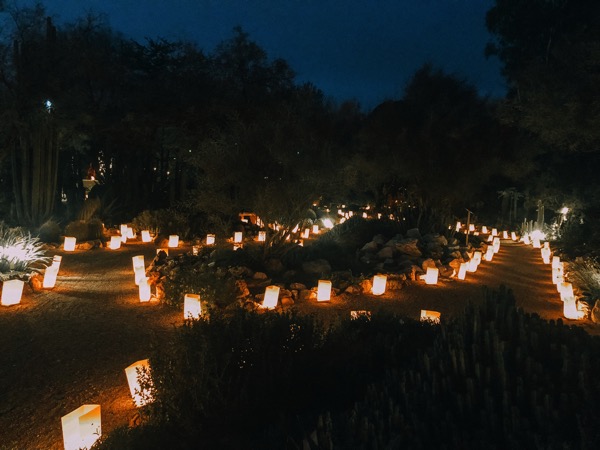 P was elated because they had a real Grinch. Liv and I found him borderline terrifying and P wanted to hug him as many times as possible.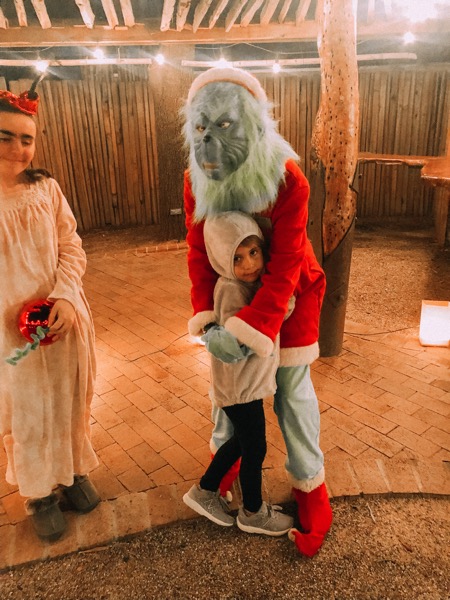 She also spent the evening pretending her hot cocoa was coffee and telling me I'm on the naught list, so there ya go.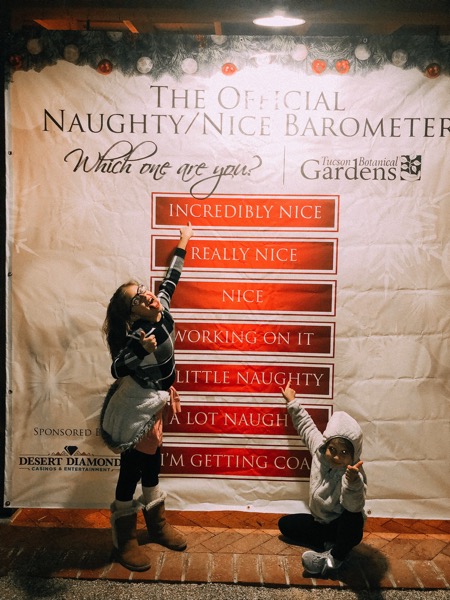 I had the BEST bowl for dinner while we were there but took an awful photo of it, so I'm not going to post it. But their website is here and if you're in Tucson, I highly recommend it. I had the love-abowl with chicken, brown rice, and no cheese.
The girls fell asleep within five minutes of being home, so I'm calling it a win of an evening. 😉
We also went to paint bells at Ben's Bells (they have a video about their beautiful mission here) and can't wait to go back.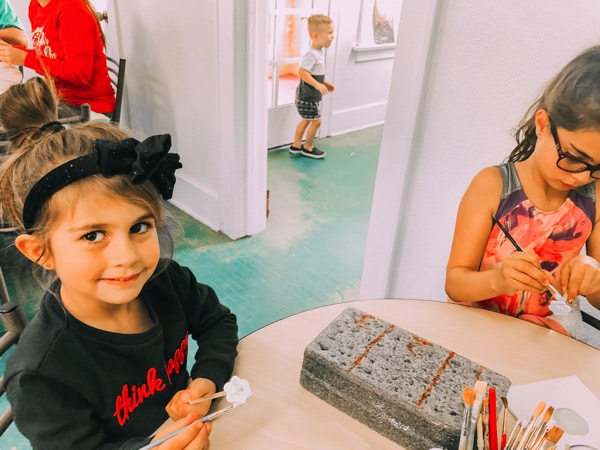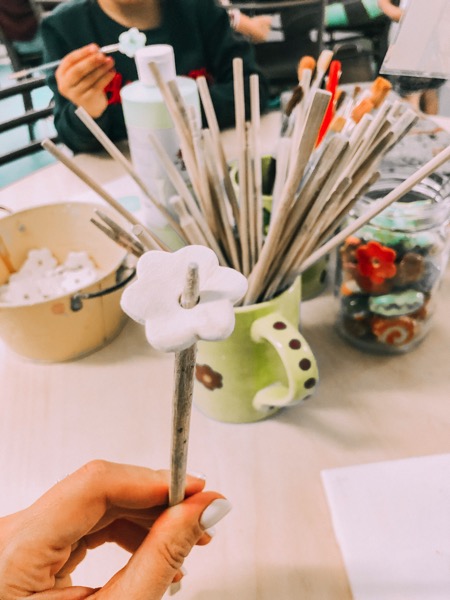 I've been trying to brainstorm ideas to volunteer with the girls and it's been tricky because I want to find something that's meaningful to them and keeps their attention (not saying that volunteering is always "fun" but I want to choose something that they can understand), and it's also just me wrangling both of them. Something we always do together is go to the Humane Society and pay the adoption fee for a couple of animals (usually the ones who have been there the longest. They don't advertise that their cost has been covered but it's a nice surprise/gift for those who decide to give these animals a home), but I'd love any more ideas you might be able to share!
We had lunch at Sinbad and I didn't even know how much I'd been missing falafel in my life.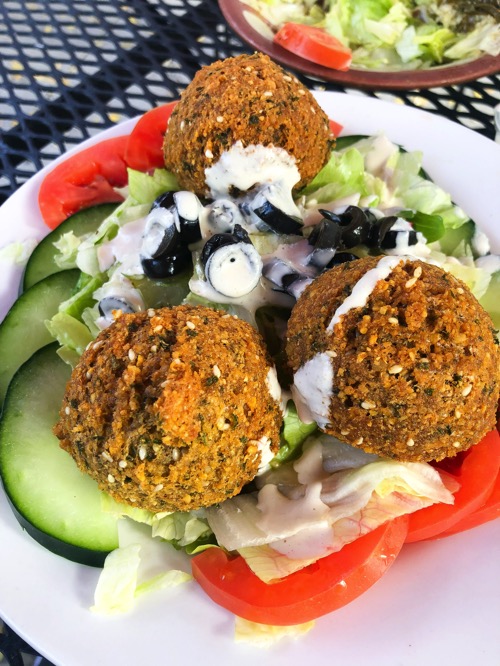 The Pilot and I had a date night and went to see the Arizona Theatre Company production Cabaret. I wasn't sure if he'd be into it but after about 5 minutes of people dancing onstage in lingerie, I figured he was intrigued lol. We drank wine, shared a pack of Reese's and enjoyed the performance.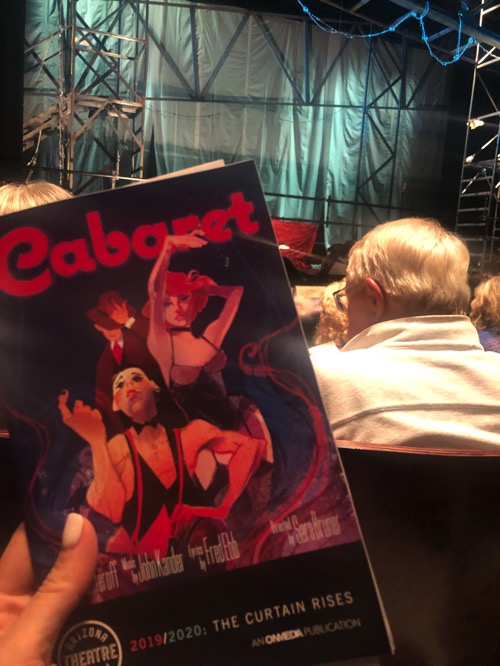 The rest of the week has been spent on a behind-the-scenes project I'll share after Christmas, and getting things ready for Liv's class holiday party. 🙂
Now it's time for the weekly Friday Faves party! This is where I share some of my favorite finds from the week and around the web. I always love to hear about your faves, too, so please shout out something you're loving in the comments section below!
Read, watch, listen:
Top shows of 2019 (and I haven't seen any of them).
I enjoyed looking at the photos so much.
Random acs of kindness to implement today.
THERE'S GOING TO BE AN IN THE HEIGHTS MOVIE.
Fashion + beauty:
This jumpsuit! It's so hard for me to find jumpsuits because they're usually made for tall people with long torsos. I have a super short torso, and short legs. Two friends have the same jumpsuit and they're taller than me, and it looks amazing on them. It's very rare to find one like this and since they're 50% off, I ordered one in black. Check it out here!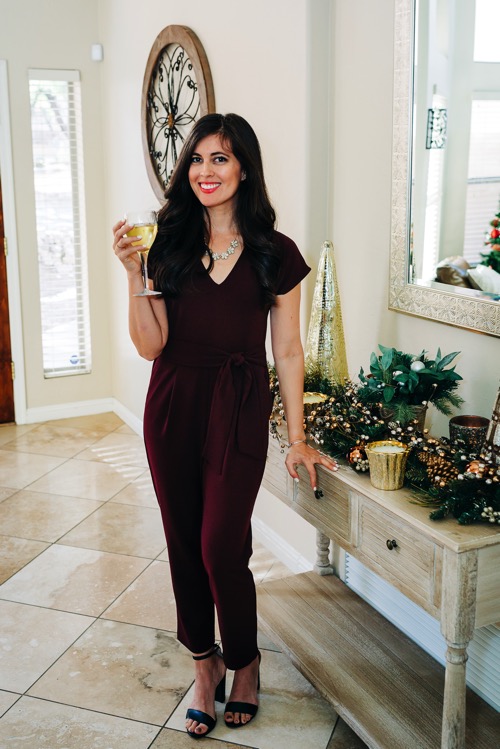 Beautycounter flash sale ends tonight! 20% off select holiday sets. I have a little gift for those who order from now until Sunday, so be sure to check your email for the deets.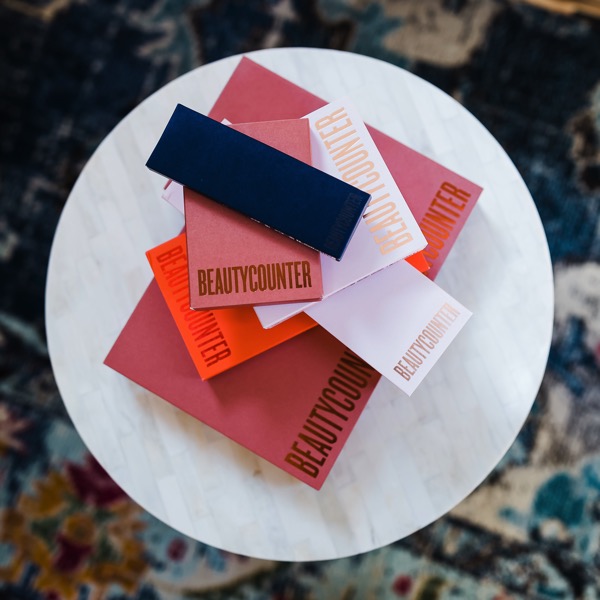 Fitness + nutrition:
Holiday strength circuit workout.
Why yoga is good for your brain.
What's the story with complete and incomplete proteins?
Happy Friday, friends!
xo
Gina