Hi! Happy Friday! Hope you've had amazing week so far <3 I'm not sure what we're up to yet today, but I think we'll get into some adventures. The day started off early with an Orangetheory class and a wonderful breakfast with the fam.
Some faves from the week and around the web: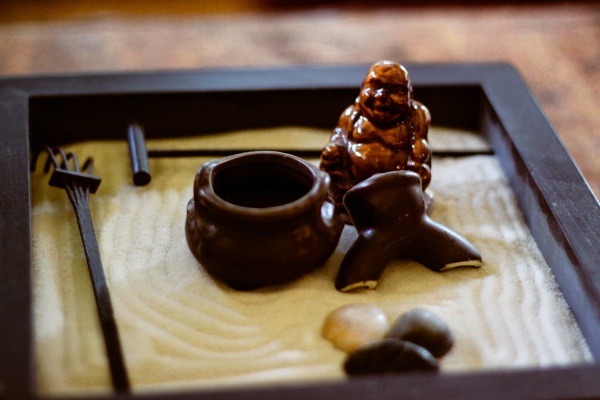 This cute pumpkin from Old Town: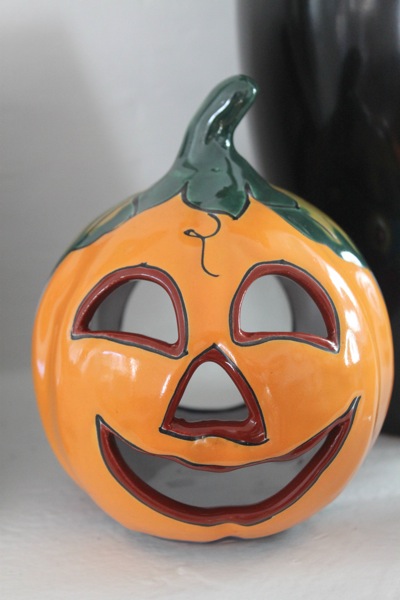 Speaking of pumpkin… 'tis the season for this: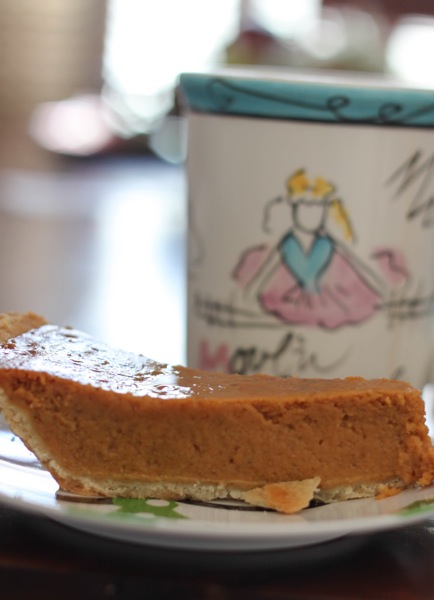 This Tumblr is everything. (Thank you to Katy for introducing me!)
My flavored kombucha how-to was featured on FitSugar! Excited to have been included on one of my favorite websites.
Pushup mistakes you may not know you're making.
Tips for layering. I'm a giant fail at this, so I especially loved these ideas. Looks like I won't be needing them for a while; we're getting hit with another heat wave this weekend.
An interesting article about the militarization of fitness. I'd love to hear your thoughts about this one, and especially love where the author noted that "exhaustion is not a status symbol."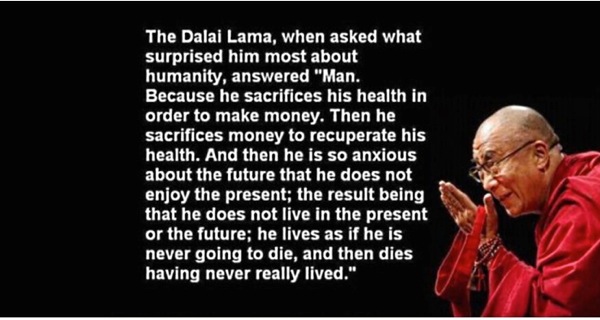 Teas! I've been drinking different flavored herbal teas -since there was no wine at my trip last week, I enjoyed herbal tea at night- and picked up some new flavors to try. I really love the Egyptian Licorice and Tahitian Vanilla Hazelnut Yogi Teas.
This lip tint. It's the perfect size to stash in your purse and I love the color.
33 hilarious Friends quotes that will always be there for you.
I'd love to hear some of your faves from the week! Hope you have a wonderful Friday <3
xoxo
Gina