Hi friends! Happy Friday! How was the rest of the week? It was a good one over here. Today is Liv's spring break, so I'm thinking about taking the kiddos to Build-A-Bear. We haven't gone in forever and I thought it would be a cute treat. Other than that, we're looking forward to spending time at the pool with some friends and I'm going to work on next month's Fit Team workouts and Barre Bootcamp 2.0 stuff. I hope you have a fun and relaxing weekend ahead!
It's time for the weekly Friday Faves party! This is where I share some of my favorite finds from the week and around the web. I love to hear about your faves, too, so please shout out something you're loving in the comments section below.
Read, watch, listen:
Thanks to madre, I've fallen in love with Cocina de Rosalba on YouTube. She's amazing!! All of her recipes are super simple and look insane. I'm excited to make some of her salsa this weekend. (Heads up: her videos in Spanish, but she doesn't speak super fast and it's easy to follow and see what she's doing.)
A little Groff to warm your heart.
This was hard to read, but I've felt so many of these things.
Loved reading these comments on parenting.
Health, fitness, and wellness:
A Human Design workshop with Erin Claire Jones! This was an incentive reward through our Beautycounter team and it was so fascinating. You fill out your birth information on this site and receive your personalized body graph. After receiving our graphs, we had an hour-long Zoom session to go over what all of the centers and numbers mean in the chart.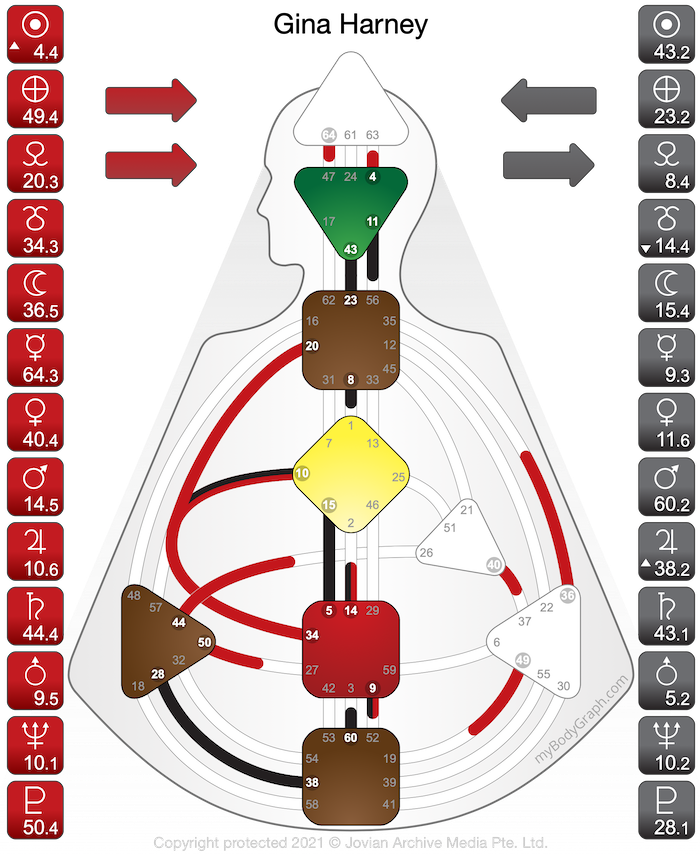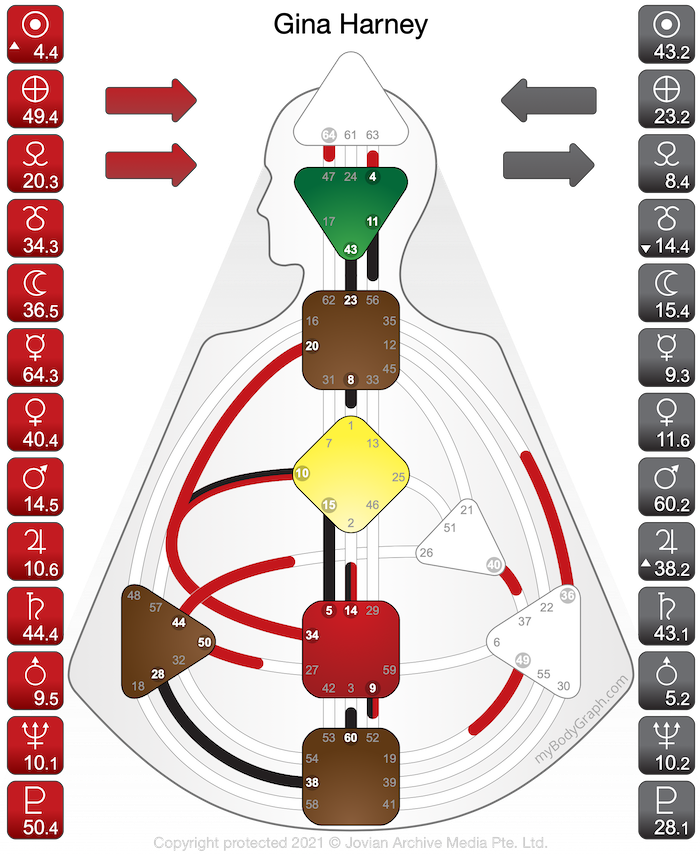 It verified a lot of the things I already knew about myself, made me more aware of my strengths and weaknesses, and gave me ideas on how I can use them in my jobs and life. I'm a manifesting generator, which means that I love to create (obvs), and tend to be multi-passionate and into a LOT of different things. I made sacral decisions, from my gut, and am hyper empathetic and tuned into my intuition. There's a lot more that Erin said (I took notes furiously), but I felt SO seen haha. You can check it out here and she creates PDFs based on your personal results. (I think she said there's like a 4-week wait right now.)
It's Equilibria's 2nd birthday! If you've been wanting to try CBD, now's the perfect chance. It's 22% off for new and existing customers, plus you can stack my code FITNESSISTA for an extra 15% off. I've been a huge fan of this company for over a year. They're women-owned, stand by a truly incredible product, and also offer individual support and dosing advice to everyone who purchases. It's helped me so much with sleep and anxiety and I highly recommend the Balance Box in mint if you're just getting started. The bath bombs are also lovely!!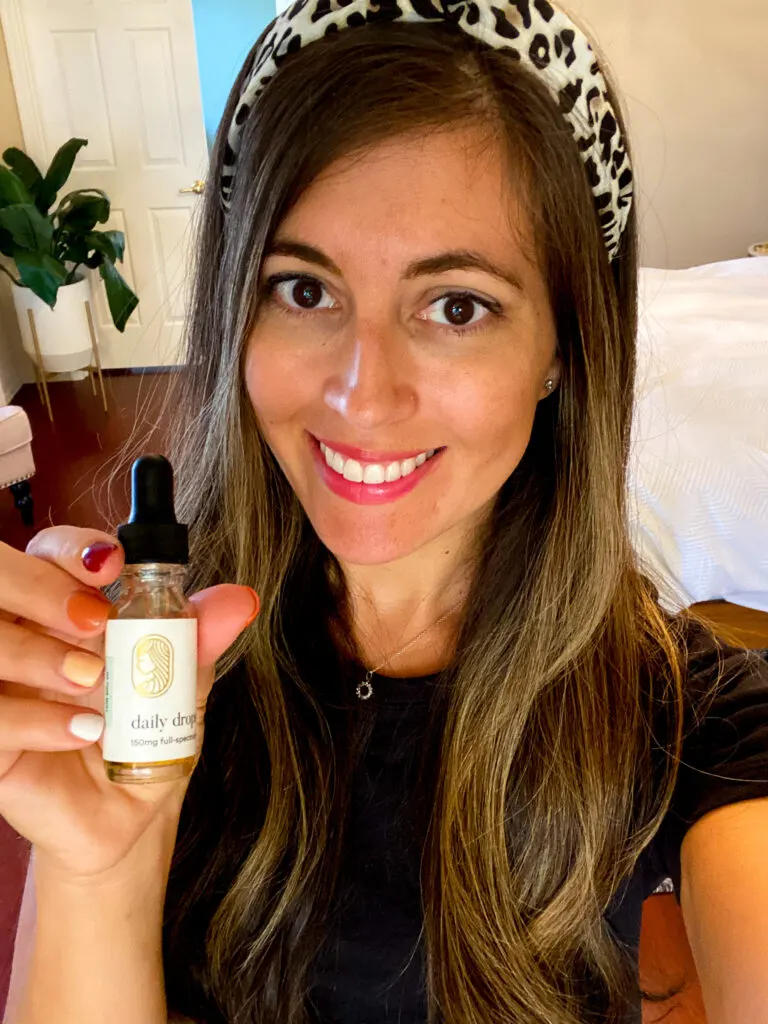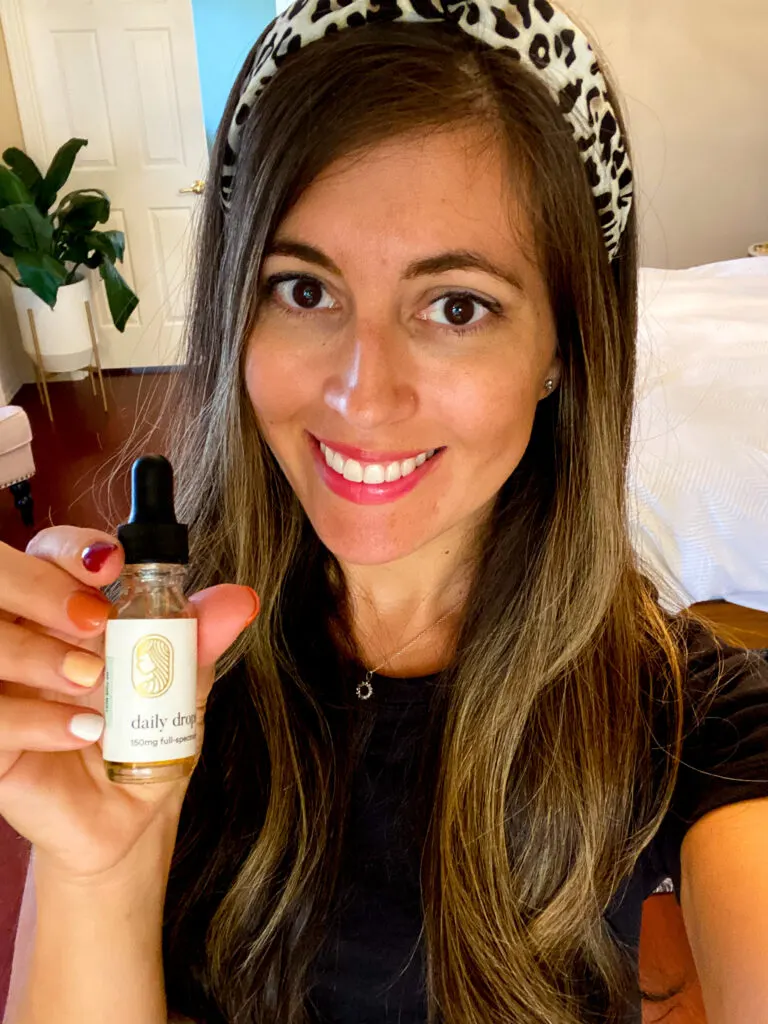 Try out this barre wild card workout. It's a spicy one!
Fashion + beauty:
Our team is having another Beautycounter pop up next Thursday if you'd like to join! We'll be hanging out on Zoom at 7:30pm EST, chatting about clean beauty and sharing some of our favorite things. (Of course we'll have giveaways, too!) If you'd like to join, leave a comment below or send me an email and I'll get ya the Zoom details. I'd love to see some of you there!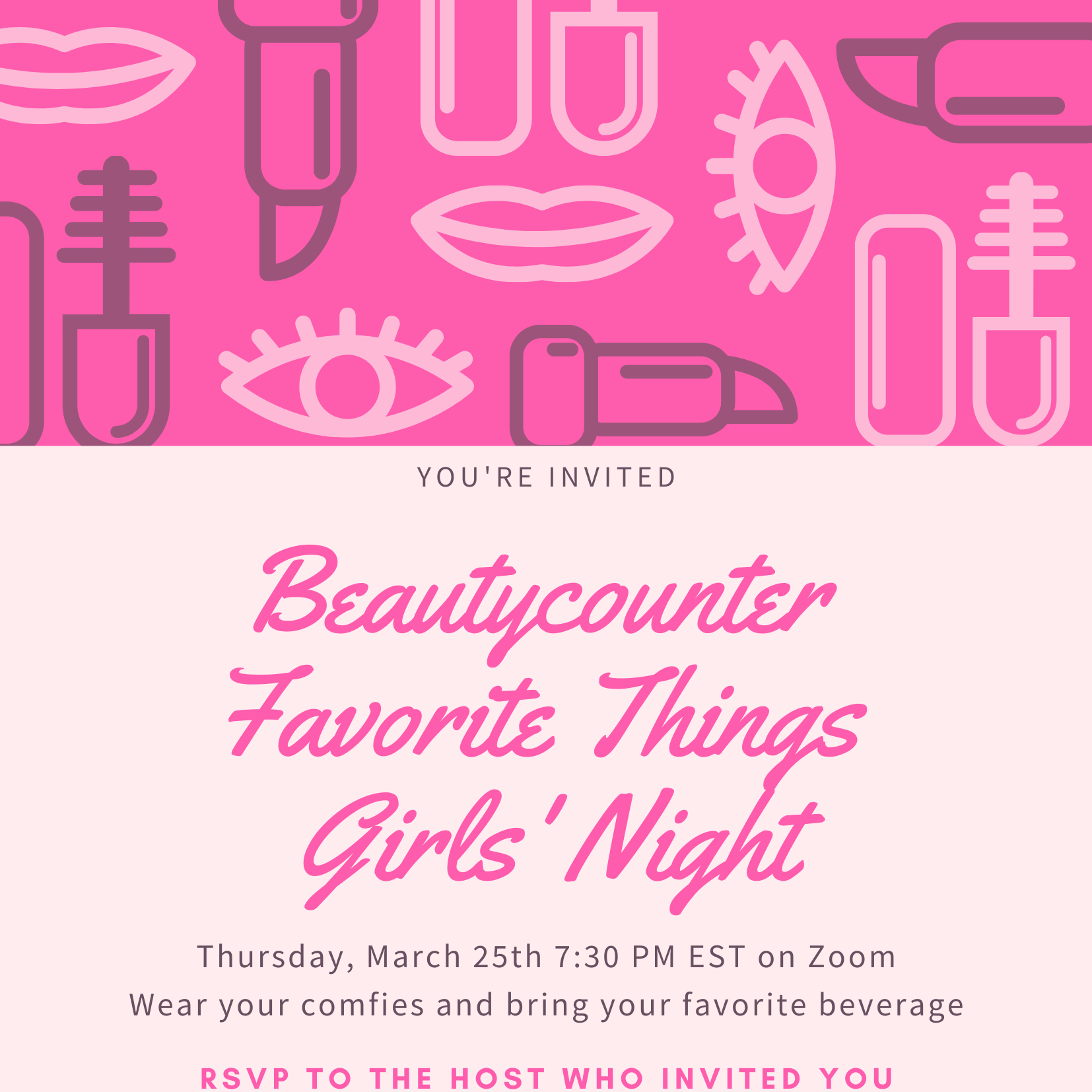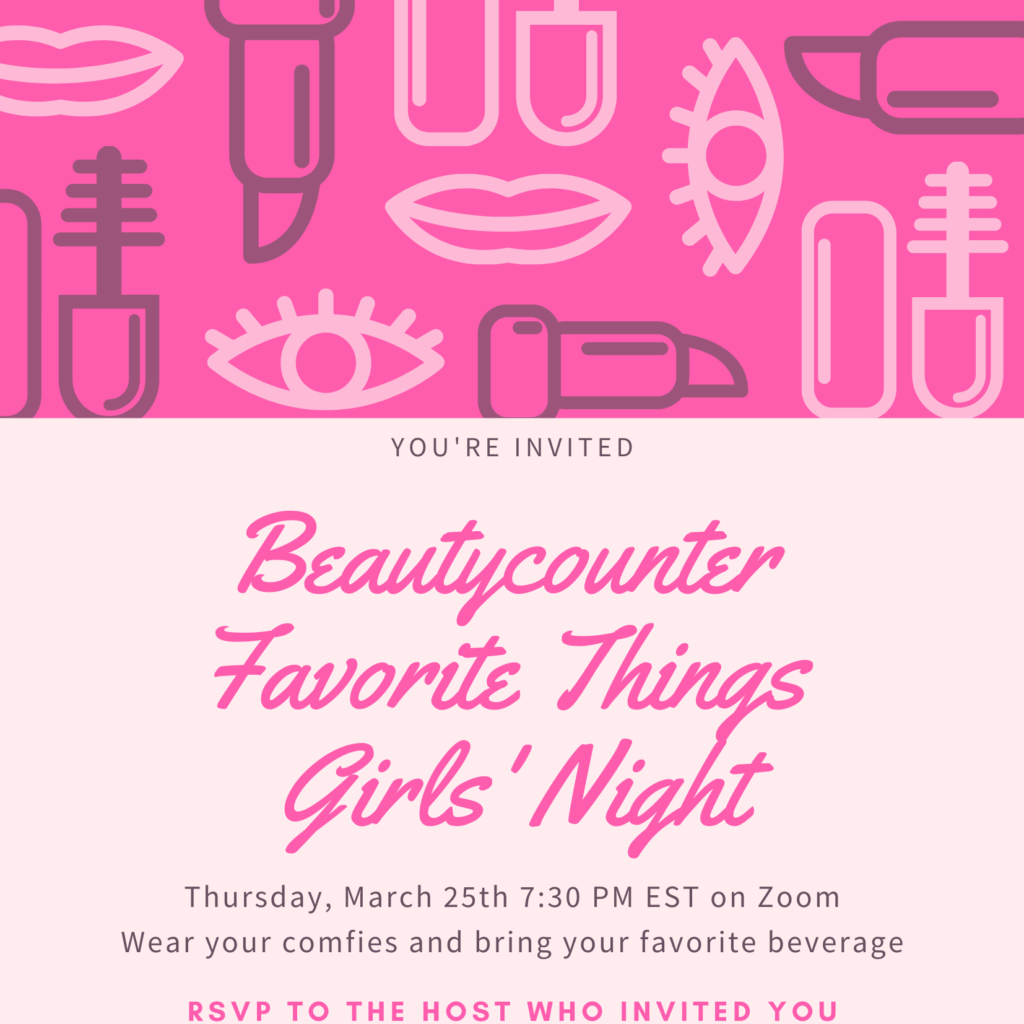 Already lurking swimsuits online. I'm SO ready for summer! How cute is this leopard print (love the higher bottoms!) and this one-piece?!
Happy Friday, friends.
xoxo
Gina