Hi friends! Happy Friday! I hope you've had a wonderful week. Is it me, or did this week fly by? Also, I don't know what it is, but I've been feeling a bit down/defeated/extra stressed this past week. I think it's the fact that school starts soon – I can't believe it – and everything else going on, but let's just say I've been partaking in a liiiiittle more retail therapy than normal lately. Some recent that make me smile: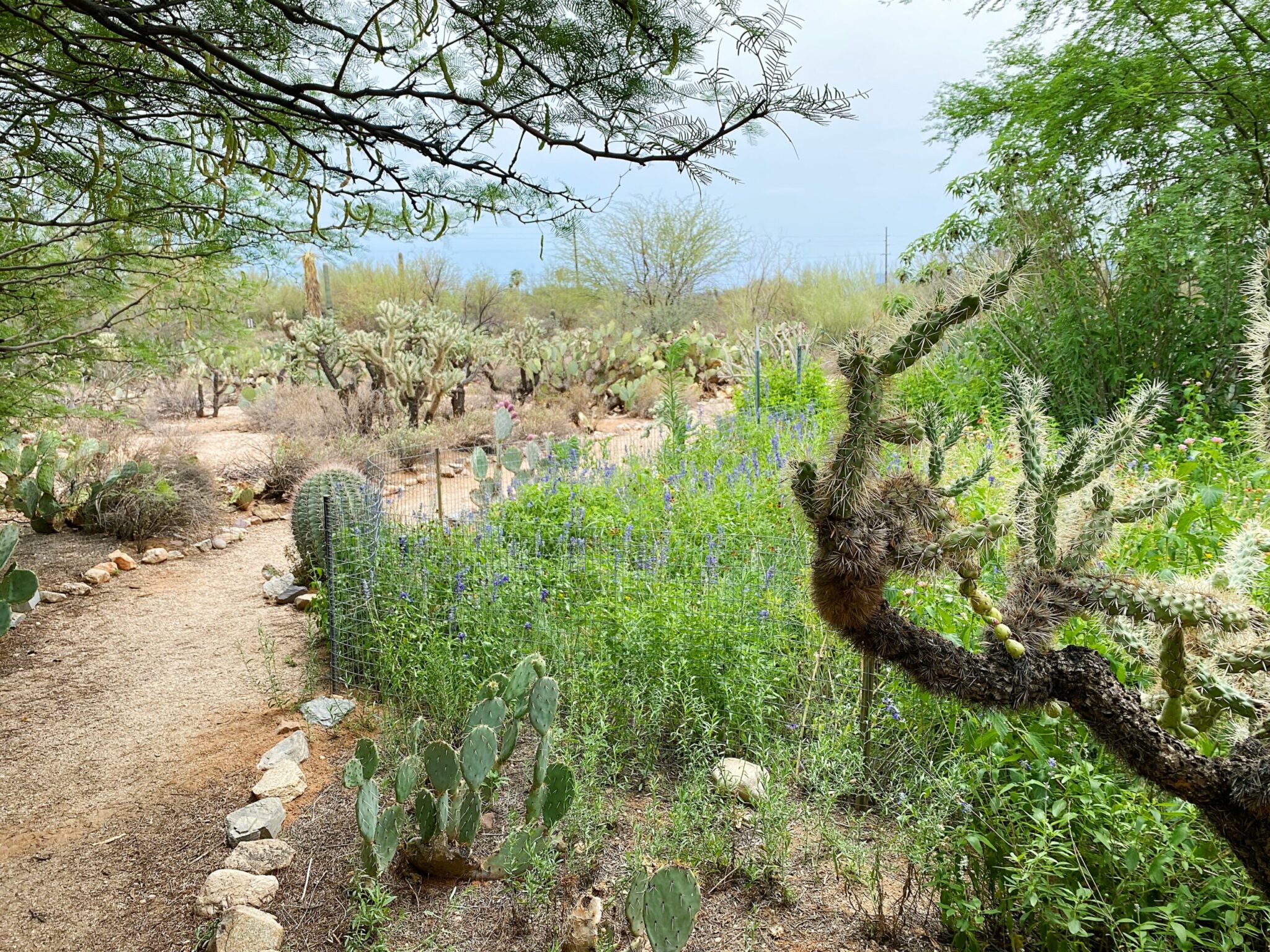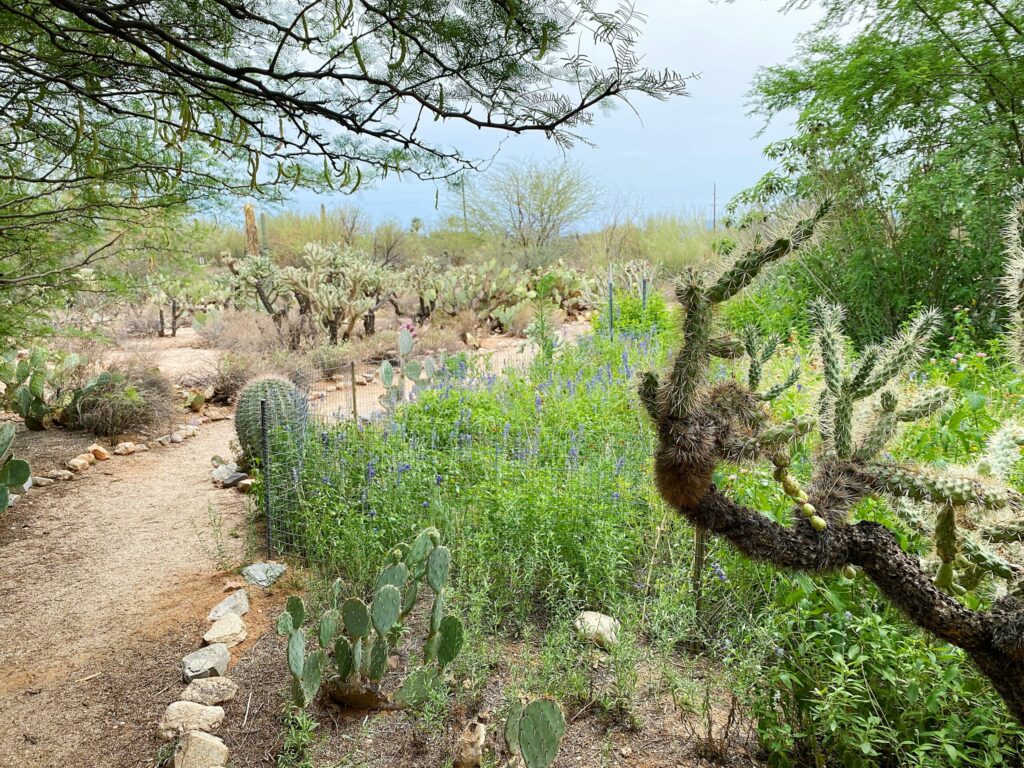 (The plants are going crazy with all of this monsoon rain)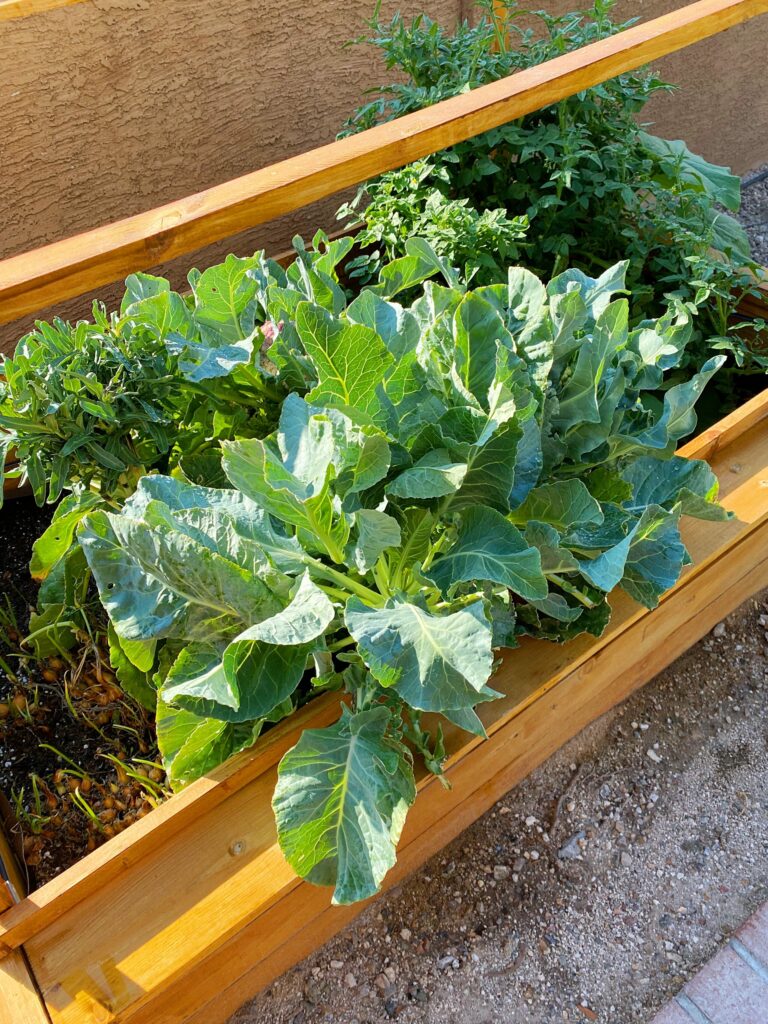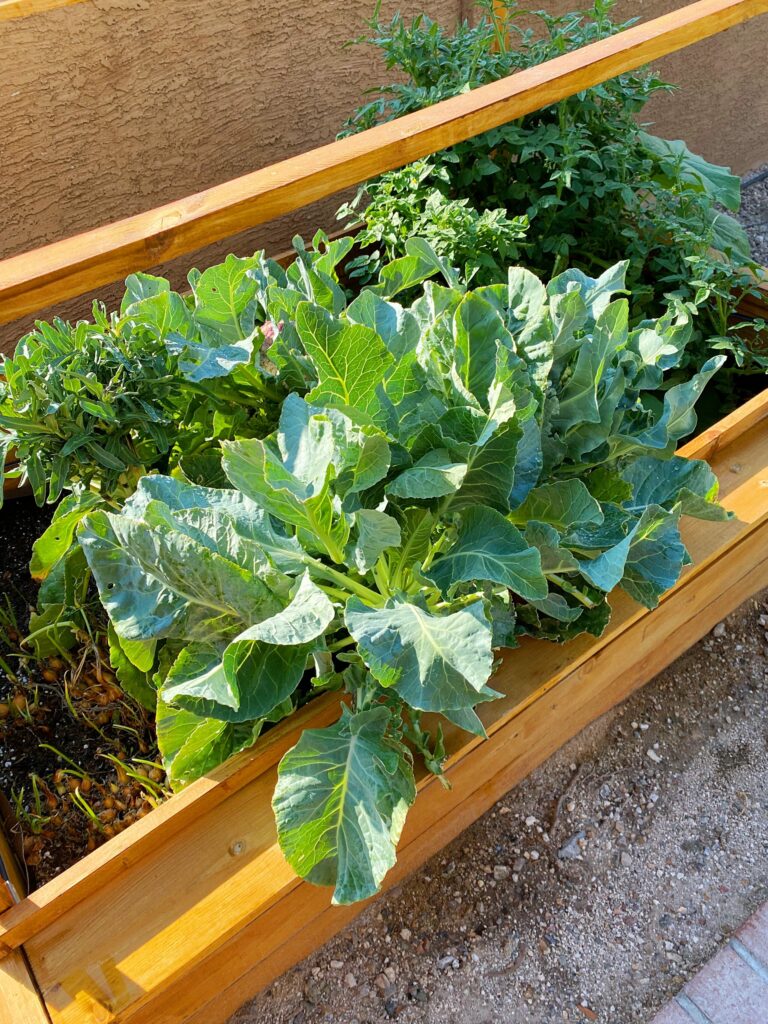 My favorite people: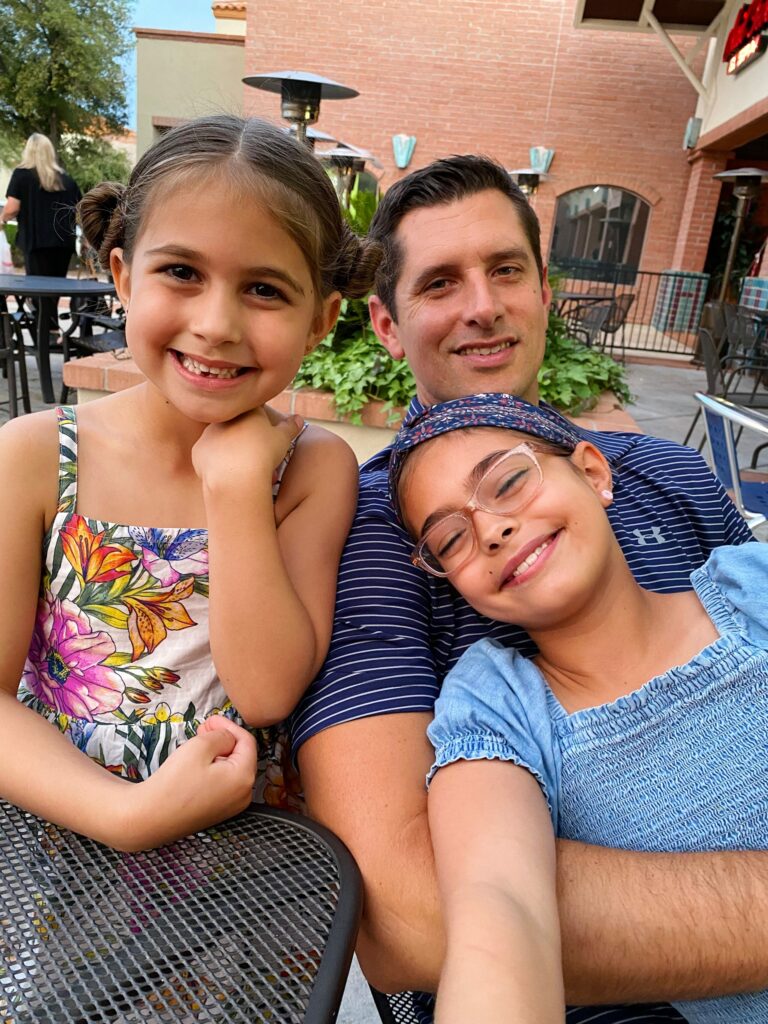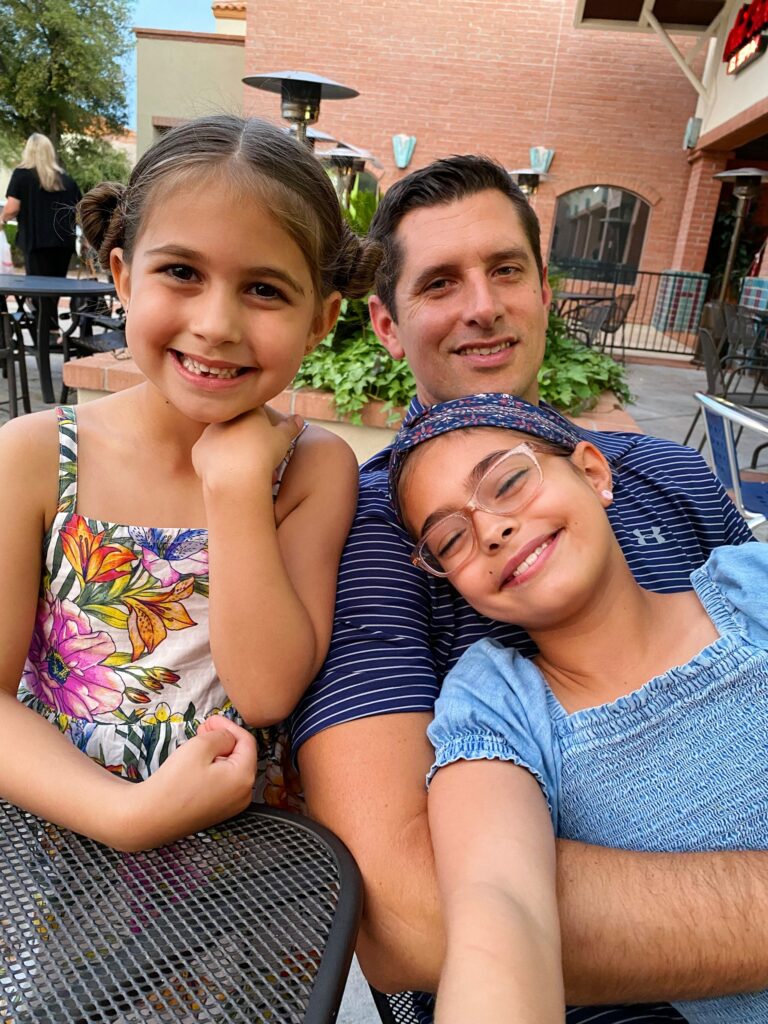 Pic by Liv: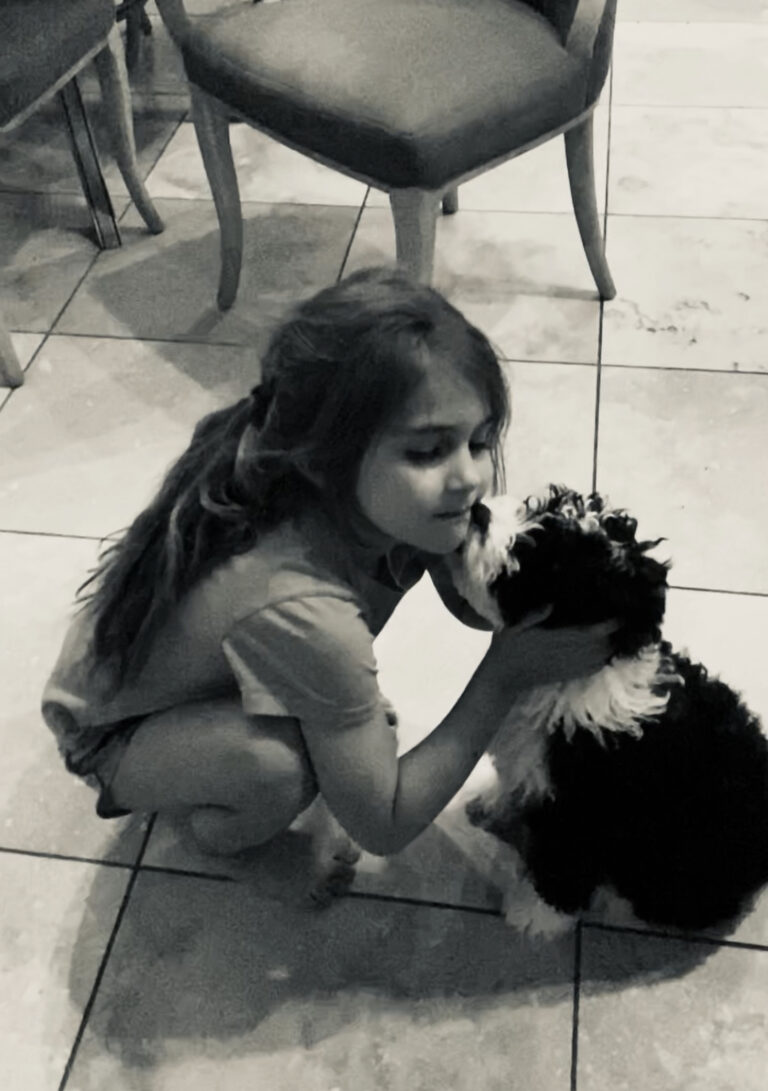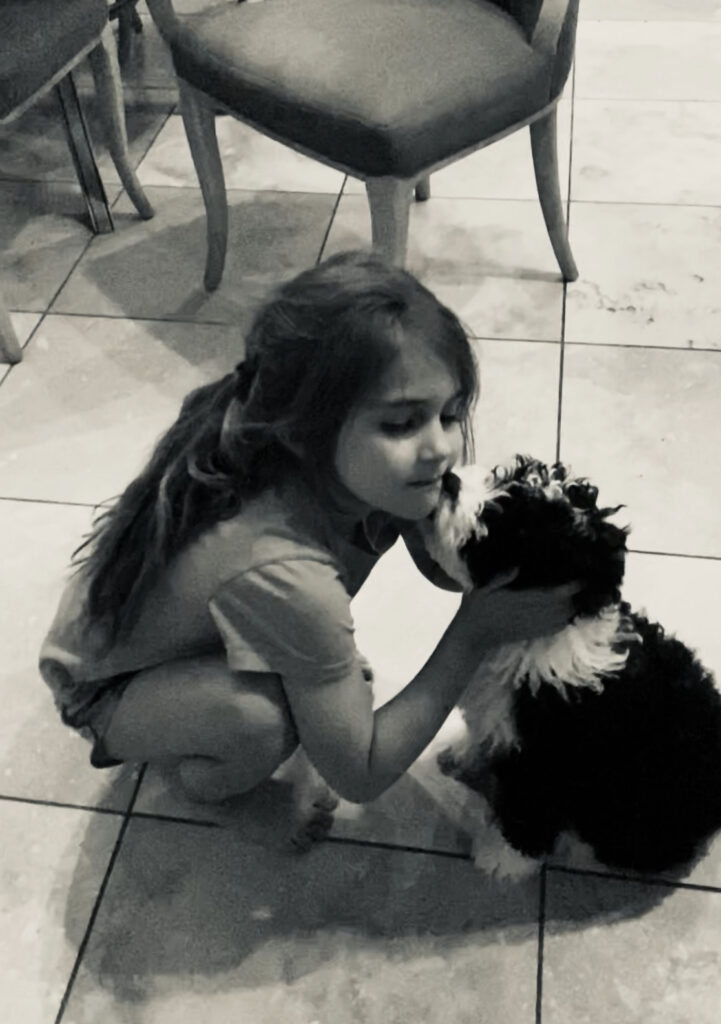 She likes to be held and sang to like a baby 😉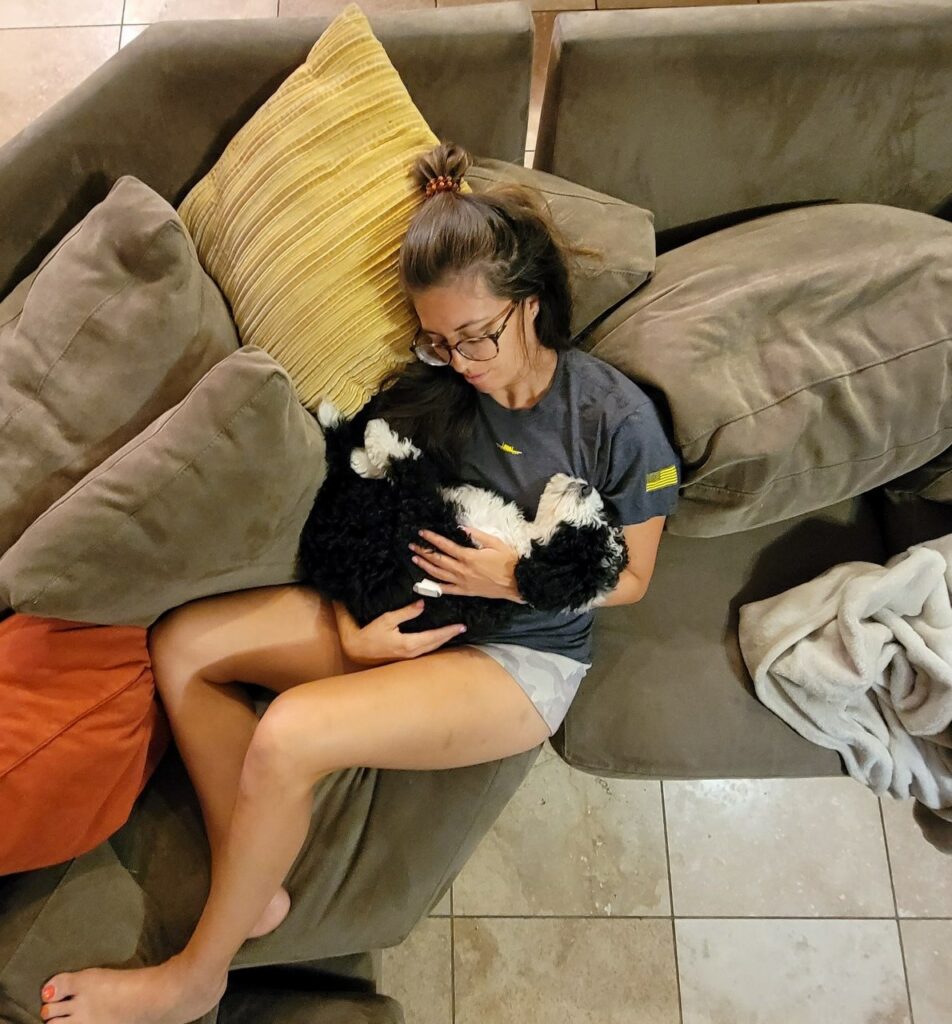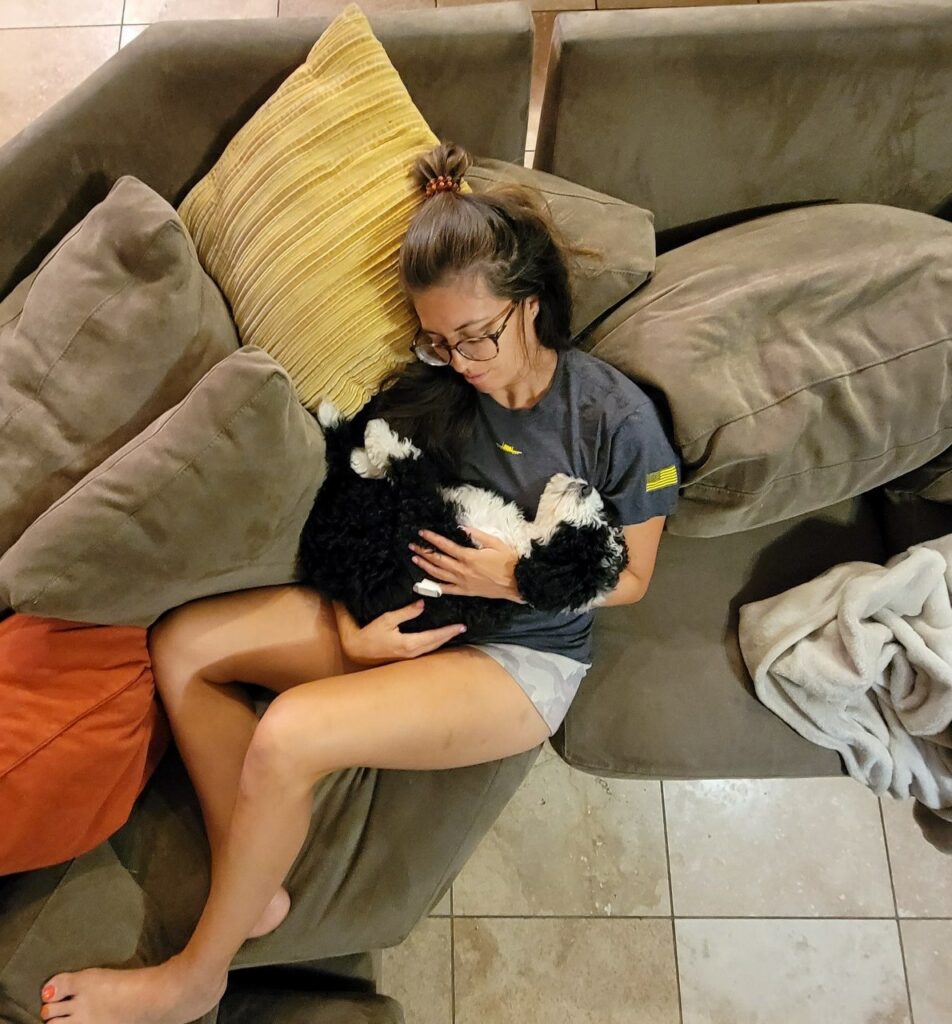 I'm definitely looking forward to a family trip next week and swim time this weekend to shake off some of the funk.
In the meantime, let's talk about some faves! It's time for the weekly Friday Faves party. This is where I share some of the things I'm loving from the week and around the web. I love hearing about your faves, too, so please shout out something you're loving in the comments section below!
Fitness, wellness, + good eats:
Nordstrom sale goodies are rolling in! Here are a few fitness faves that arrived this week: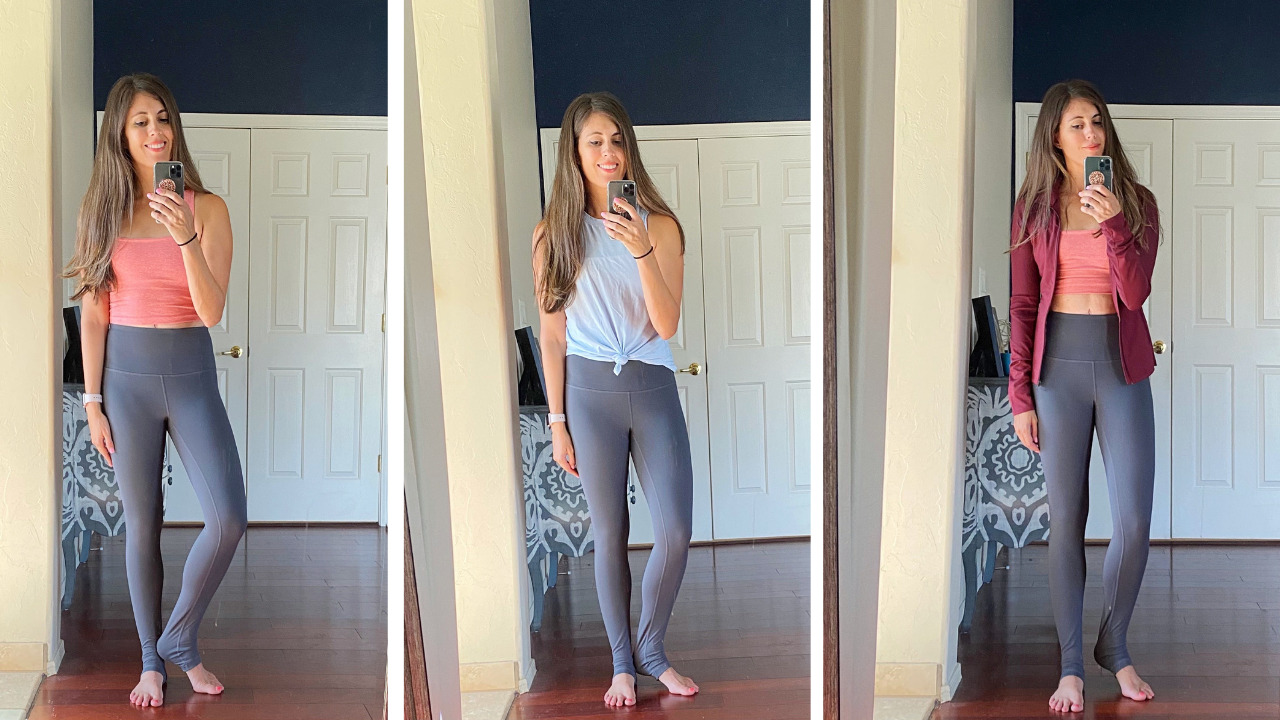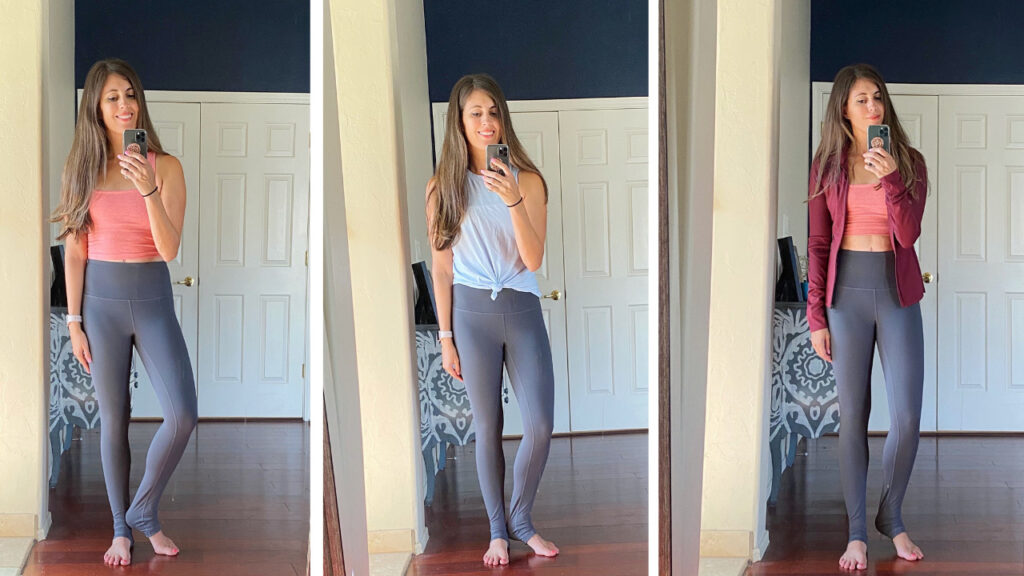 My favorite leggings in the world in grey
The softest square neck crop top
A flattering zip-up that will go with all of my athletic gear as it cools down (Still lots of sizes left in this one)
A breezy tank to layer for barre, strength, and yoga classes
Check out the rest of my Nordstrom sale top picks here.
New SOS kit from my friends at Equilibria. These recently launched and they're the perfect way to try out some of the staple products before fully committing. It includes three of my very favorite products: the daily drops (new Summer sorbet flavor that is LOVELY!), relief balm (for achy muscles and it can help a lot with cramps), and the energizing roller (I love this for summer bug bites and pressure point relief). Check it out here and they're also offering a subscription sale right now – 50% off your first month and 20% off following months with the code FITNESSISTA. You'll also get 15% off sitewide with my discount code.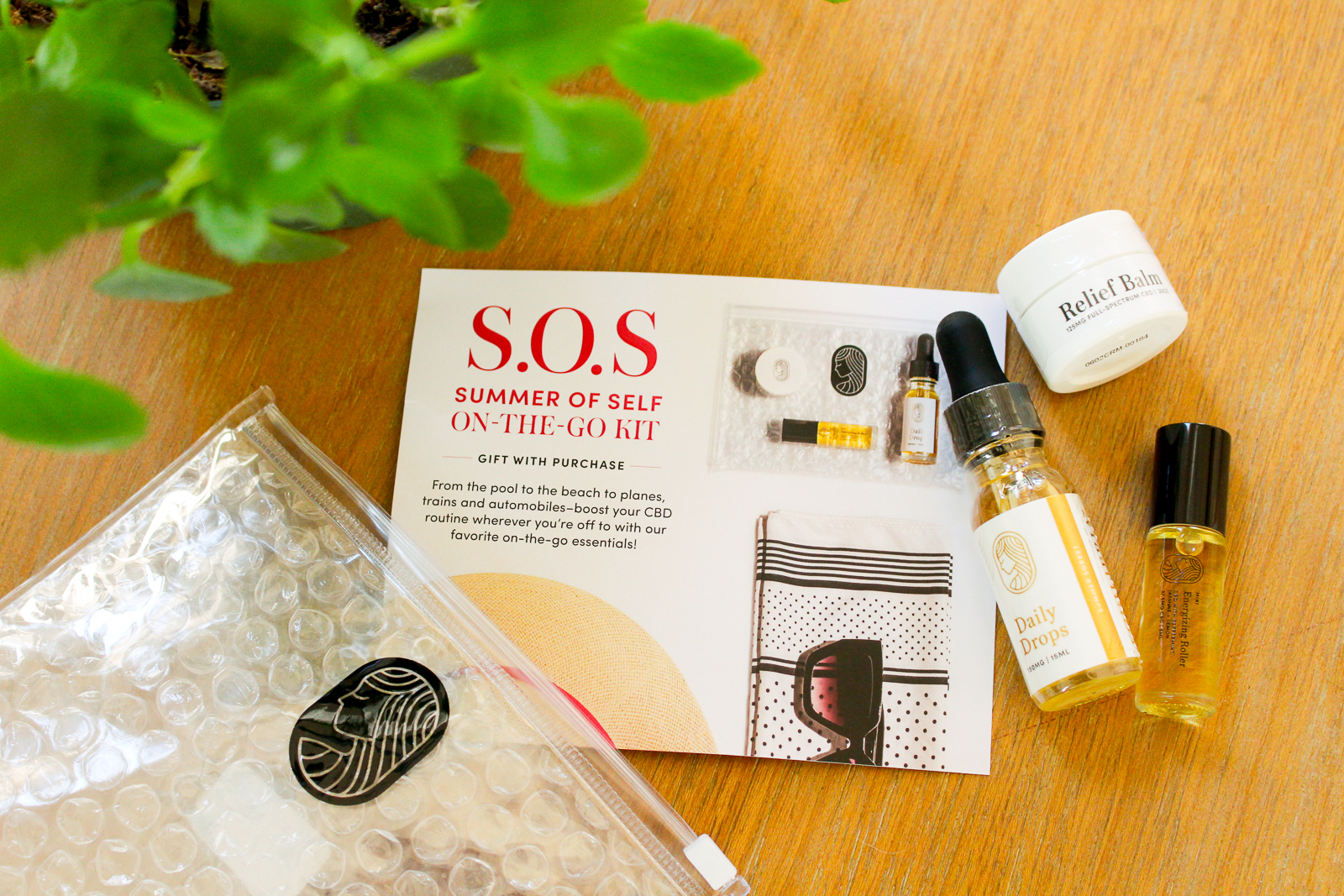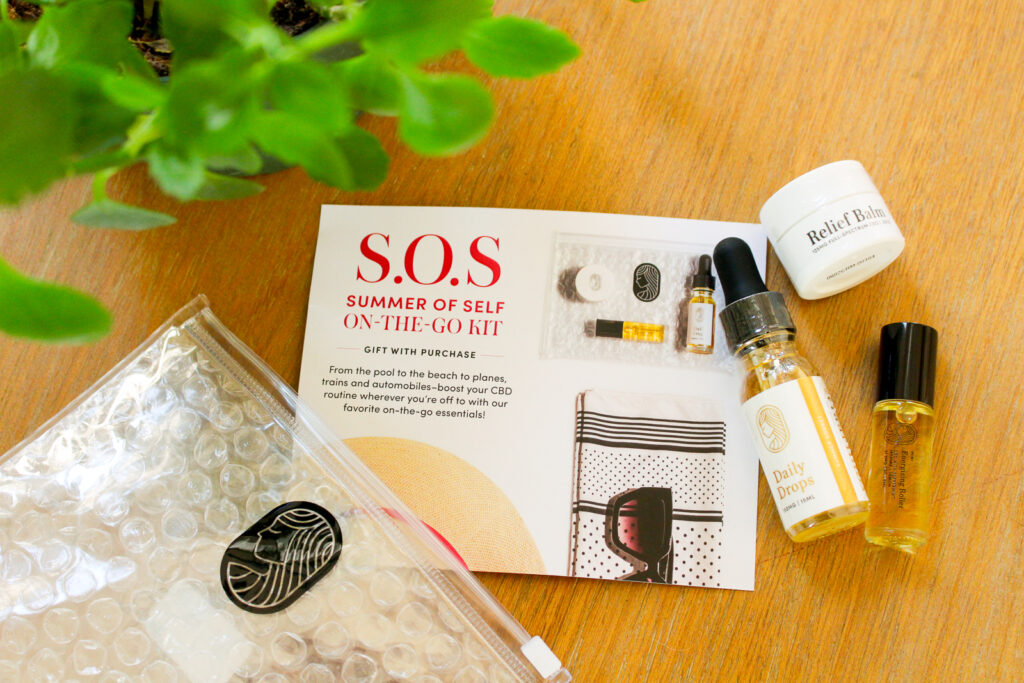 A tasty Acai bowl from Nekter: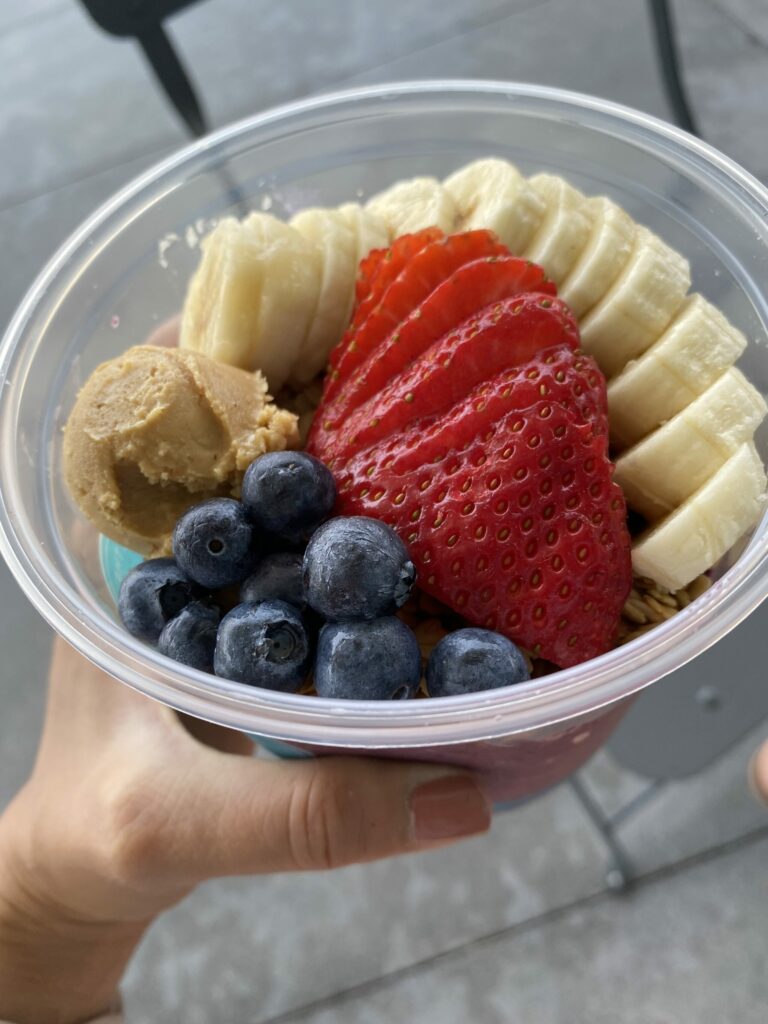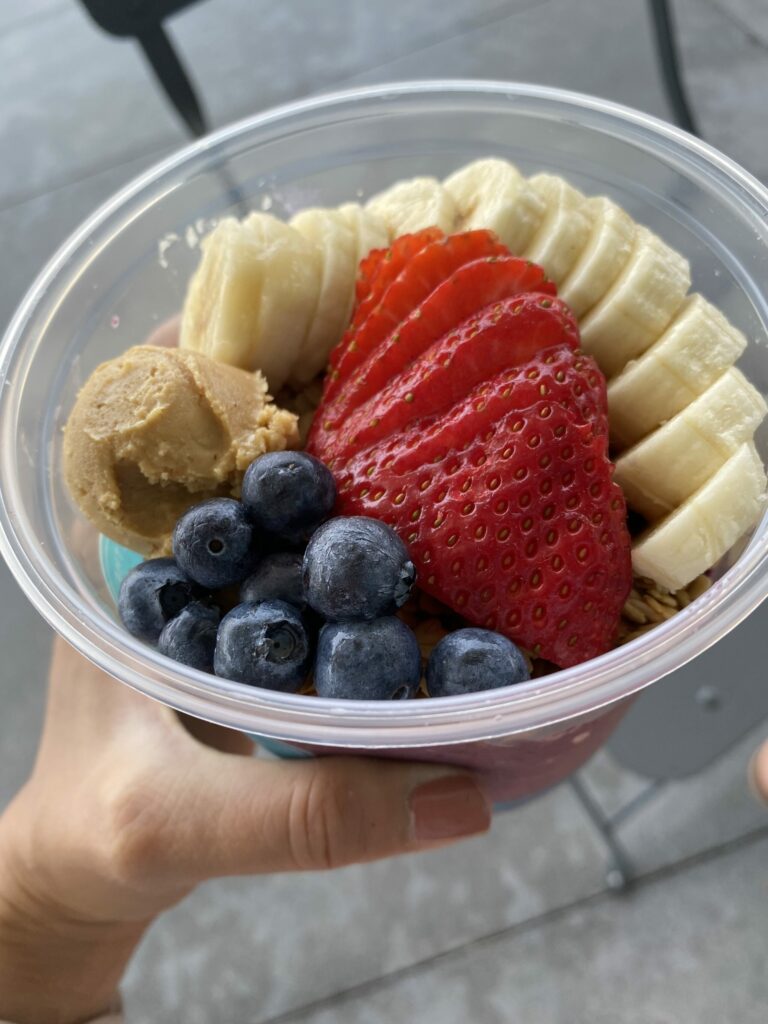 (I usually get the classic banana berry one + pea protein and peanut butter)
I forgot to snap a pic but if you can get your hands on the Primal Kitchen Buffalo sauce, it's so dang good. I found it at Costco and have been making awesome buffalo chicken and tuna salad with it.
What's the best thing you've eaten lately?
Try this 20-minute cardio barre workout.
Rainbow roll-ups with peanut sauce.
Exercise may boost kids' vocabulary growth.
Read, watch, listen:
Chalene's story about Beachbody and the fitness industry
Ok I'm late to the party, but Virgin River! I'm only on the 3rd episode and it will probably take me 18 years to finish a season, but loving it so far.
Great episode of TMHS this week with Don Saladino. (Great tip to use more farmer carries in workouts for core stability.)
Beauty + fashion:
Beautycounter launched new cream shadows and I'm so pumped for mine to get here. The colors are gorgeous and they were made with responsibly-sourced mica, which gives a glow-y instead of glittery effect.
Here are all of the colors: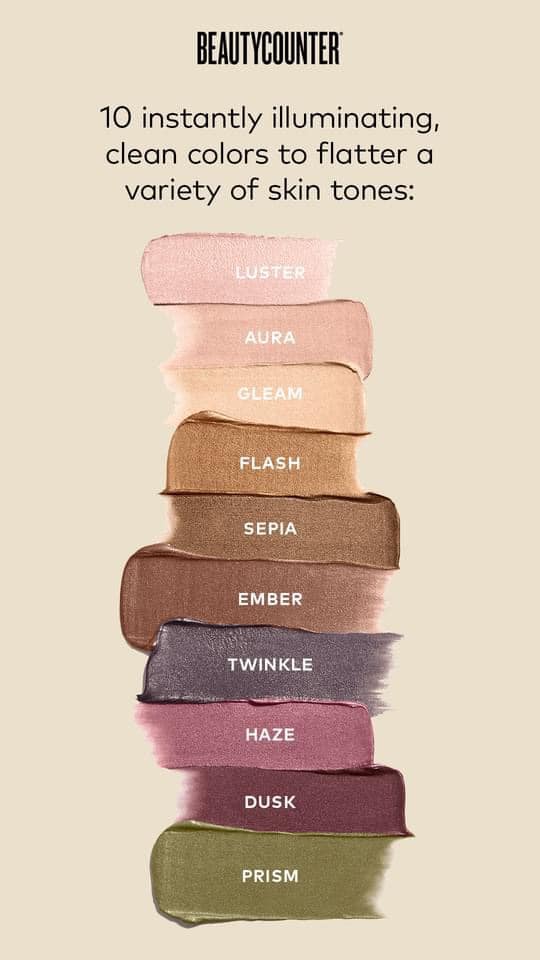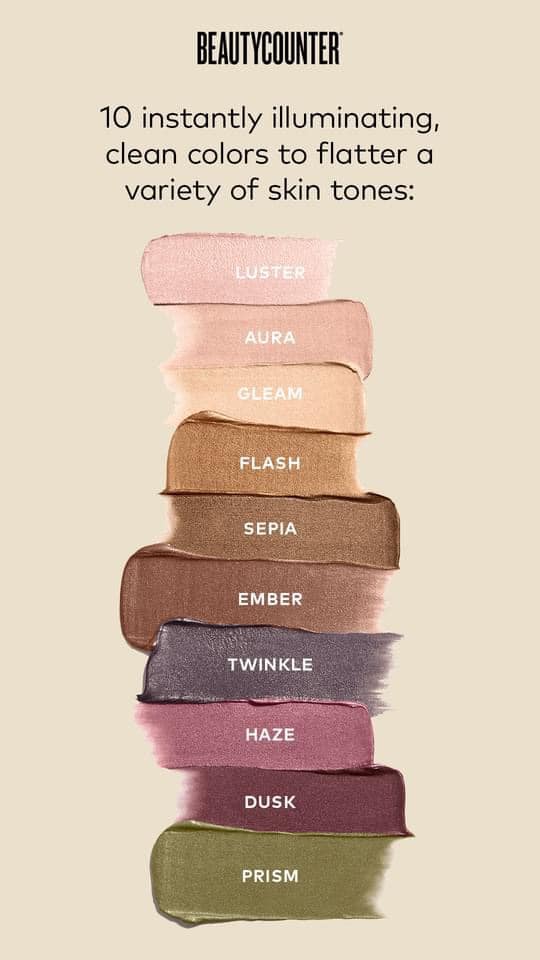 (I ordered twinkle, sepia, dusk, and luster)
So pumped for these! I'll do a quick tutorial on IG when mine get here, but there is one on this page, too. You can use it as a single color on the whole lid, add powder shadow for more crease definition, use multiple shades of the cream shadows, or use it as a highlighter.
Happy Friday, friends! I hope you have a lovely weekend and thank you so much for stopping by the blog today.
xo
Gina