Hi! Happy Friday! Hope you've had a wonderful week.
Some faves from the week and around the web: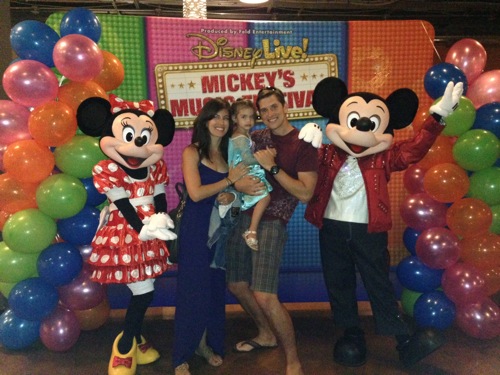 Taking Liv to see her favorite singing mice. The show was a lot of fun -she danced for maybe two hours haha- and my Zumba friends (the ones who were in she show) invited us to a meet and greet. 
The bay: no waves, and warm water! (I'm a chicken in cold water.)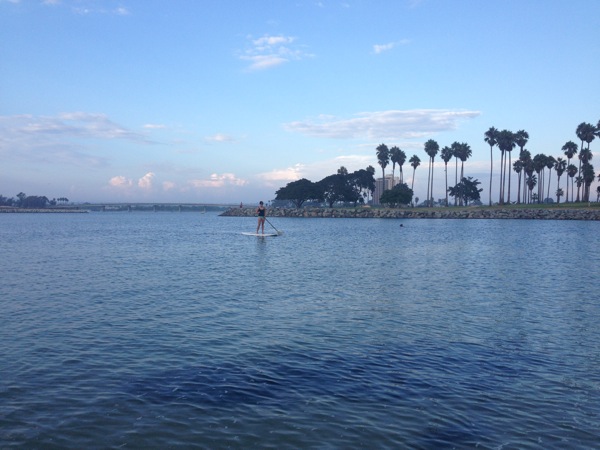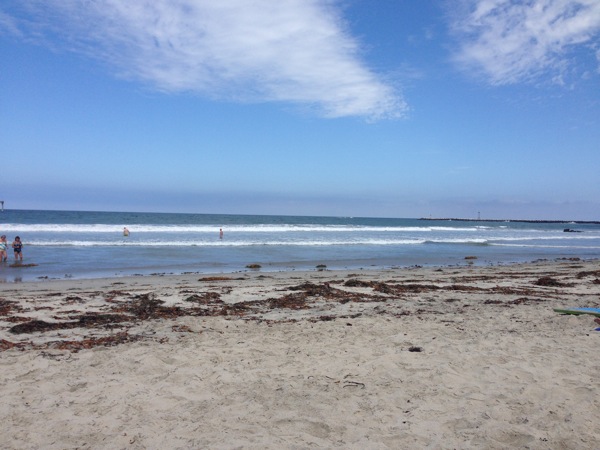 Messy braids. This one went from inside-out, to regular French braid to fishtail: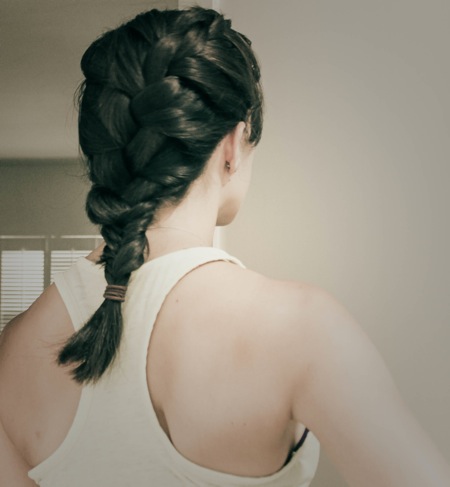 and Liv's fun inside-out braid.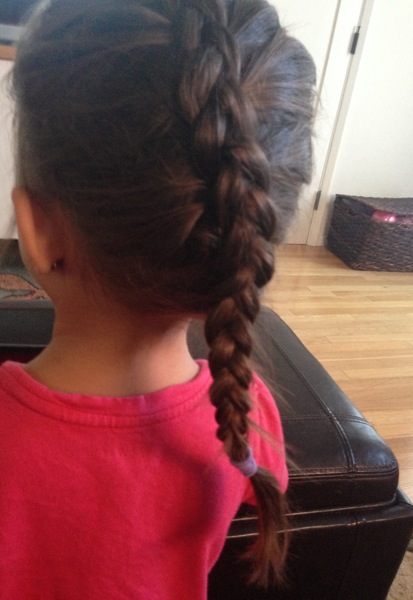 Why Starbucks spells your name wrong.
THIS sweater dress. I love how Emily styled it, too.
McDonald's is losing the Happy Meal crowd.
11 times Joey Tiribbiani was the smartest person in the room.
My friends from Juil sent me some of their new fall flats to check out.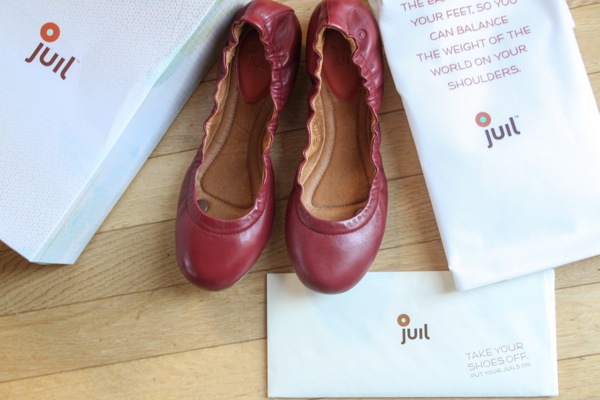 They remind me of Tieks (but are about half the cost) and also have the added benefits of grounding through copper points in the shoes. The concept of grounding suggests that we can get multiple benefits (such as decreasing free radicals) and increased energy from our proximity to the earth's surface. They're WAY more comfortable than my Torys and I love the new fall colors! They offered a 10% discount for readers; just enter "FITNESSISTA10" at checkout (now until next Friday).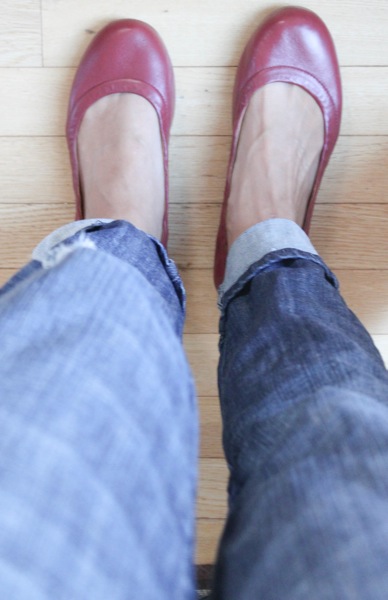 A pom tree with lots of fruit!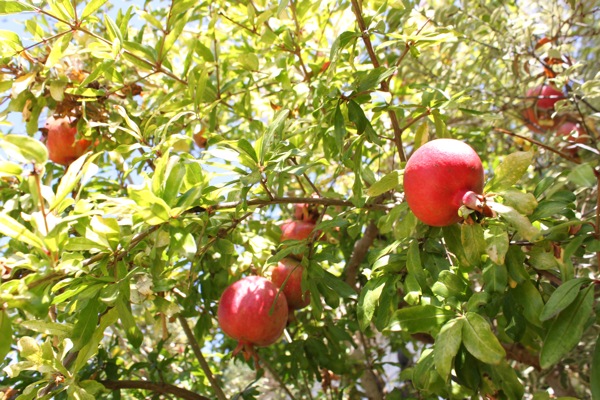 Hope you have a very happy Friday! I'd love to hear a fave or something you're loving this week.
See ya later with some Livi-isms.
xoxo
Gina