Hi friends! Happy weekend! What are you up to?? We're hanging out today -Liv has a little show at her camp that I can't wait to go see- and we're doing family dinner with Betsy and the kids. It should be a low-key weekend and I'm excited to spend time with the fam, catch up on some work, and continue house hunting and figuring our stuff for the upcoming move. It's nice that we have quite a bit of time, but going in to the fall season, everything is going to happen quickly, especially with the avalanche of holidays. It goes: school starts, Tom's bday, P's bday (2 days later!), Halloween, my birthday, Thanksgiving, MOVE, Christmas Liv's birthday. Lots of fun things to look forward to. 🙂
It's time for the weekly Friday Faves party. It's always fun to share some of the things I'm enjoying + good reads/finds from the week. I always love when you join in the fun in the comments section if you'd like to share something you're enjoying.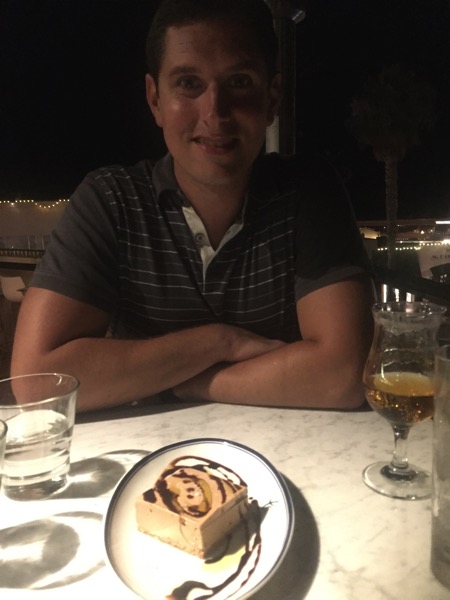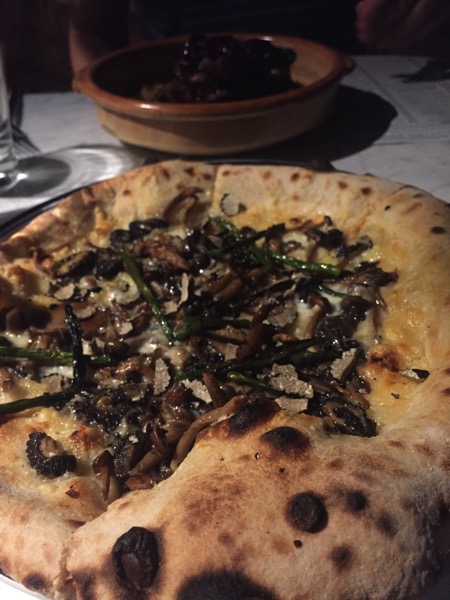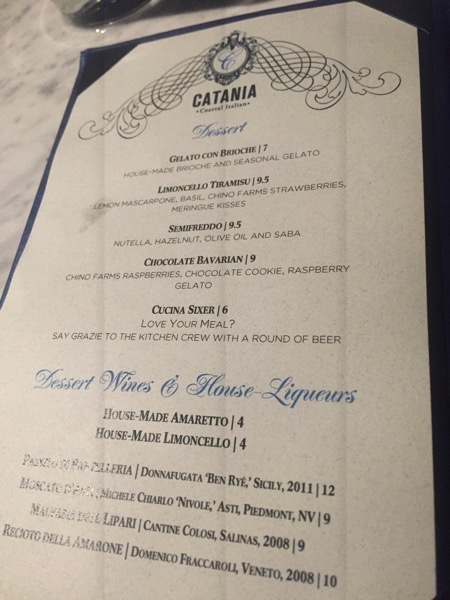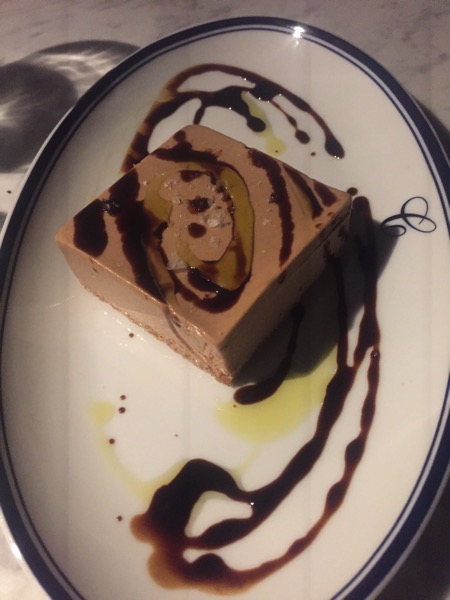 (We had an awesome date night at Catania, which is on the list of our favorite SD restaurants. It was incredible; even better than we were anticipating.)
If you follow me on Instagram, you already know my favorite thing from the week: Kyle and Meg are having a baby!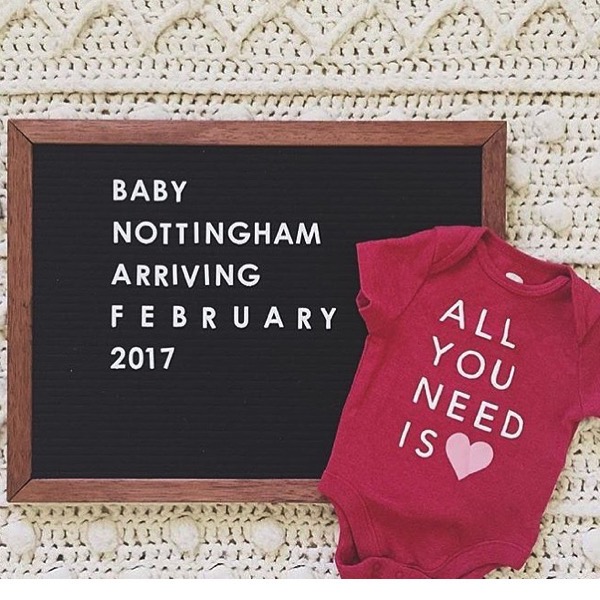 That's one of the best parts about our upcoming 3-month stay in Tucson: we'll get to be there when the baby is born!! AHHHHH. They are already such incredible parents, and that little baby is going to be surrounded by so much love. Needless to say, I'm over the moon. When Kyle called to FaceTime and tell me the news a while ago, I cried the happiest tears. I had been wishing for some good news, and that was certainly it. We're going to have a niece or nephew, and the girls will have a baby cousin! I'm so excited for them, and so glad I could tell you guys about it now that the news is out and about.
More faves from the week:
Crystalized ginger.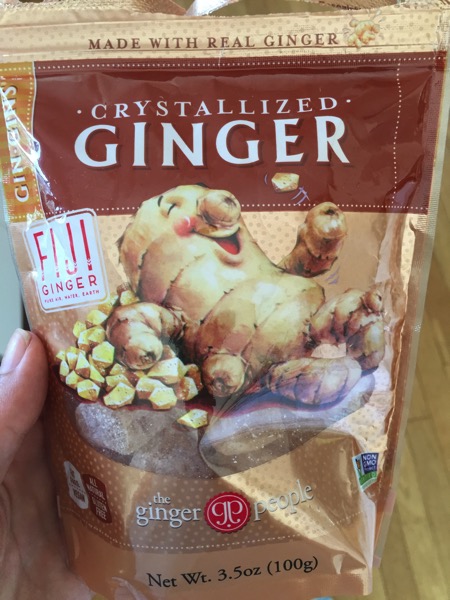 I had originally bought these because Meg was so nauseas when they were here on their visit, but I've been eating them, too. 😉 They're super sweet, so I find that a piece is just enough to squash a sweet tooth. I love anything ginger, so the bold, spicy ginger flavor, with a sugary blanket, is pretty much a dream.
Tips on finding recipes for a weekly meal plan.
This made me laugh way harder than it should have.
Healthy eating habits from around the world.
How much exercise is needed to counteract sitting all day.
Mango, jicama, lime juice, and Trader Joe's chile lime seasoning. This snack is so refreshing, and makes me feel like I'm walking down the street in Mexico. You know, minus my wandering into the liquor store for shots of tequila *samples* and haggling with the street vendors over Dia de Los Muertos bobblehead-things.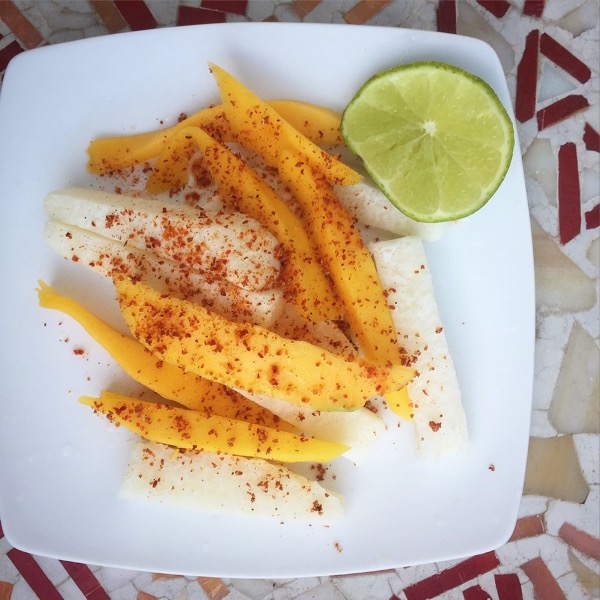 Getting in some solid strength work this week. Lately I've been testing workouts (mostly for Summer Shape Up and PBB Advanced), so I've felt inspired at the gym. It feels good to have the workout wheels really turning again.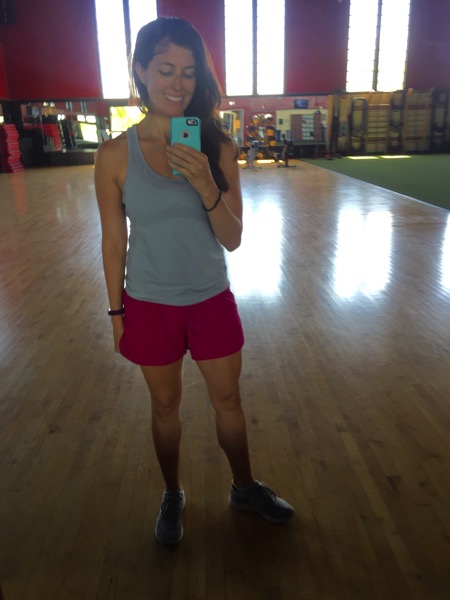 Speaking of challenging myself, I'm SORE from teaching Cardio Barre last night. Since I was coaching most of the time, I didn't even do the full class. I'll have that sore swagger going today.
Pretty almond milk lattes from Moniker General.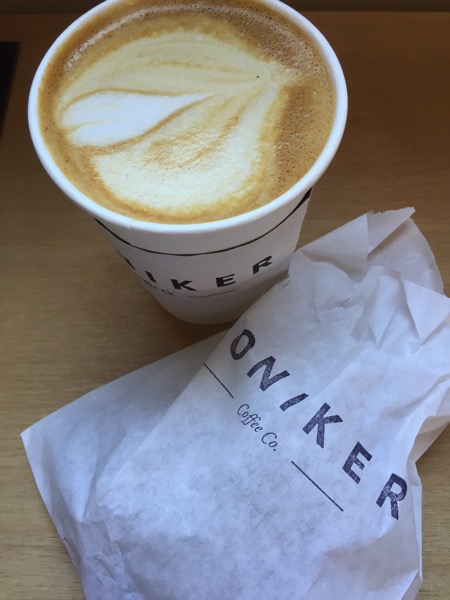 Tips for summer marathon training.
These two. The best.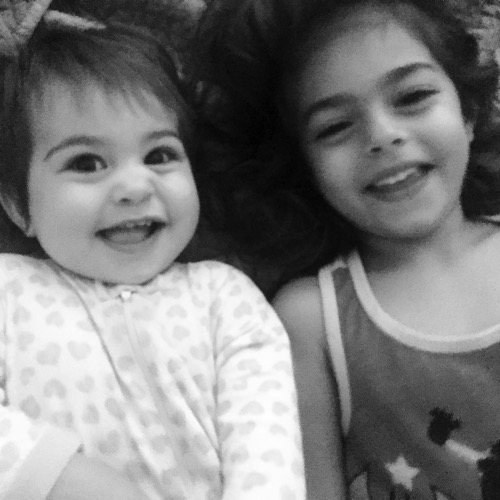 There are still some faves from the Nordstrom sale that aren't sold out! I was really stoked to get a cute shirtdress last night and they sold out of my size while I was teaching barre. Ya snooze, ya lose I guess haha.

Lots of colors and sizes still in this beautiful classic blouse
This Dolman dress can be dressed up or down. I'm going to wear mine with tan booties
I'm really into backpacks right now, and this one is $100 off
LOVE these booties but they sold out of my size quickly :/
I've worn these layered shorts a LOT already
They still have these super cute $20 studs, too!
Happy Friday, lovely friends <3
xoxo
Gina
Summer Shape Up friends: Keep up the AMAZING WORK! We have one week left! Look out for the Week 4 newsletter in your inbox later today. xo