Tonight, I did something I haven't done in over a year: went to the movies! We've become huge fans of the red box and Netflix over the past year, and I've been fully convinced that if you put me in a dark theatre, I'd be asleep faster than you can say "narcoleptic."
But, I stayed awake!
And Les Mis was everything I dreamed it would be.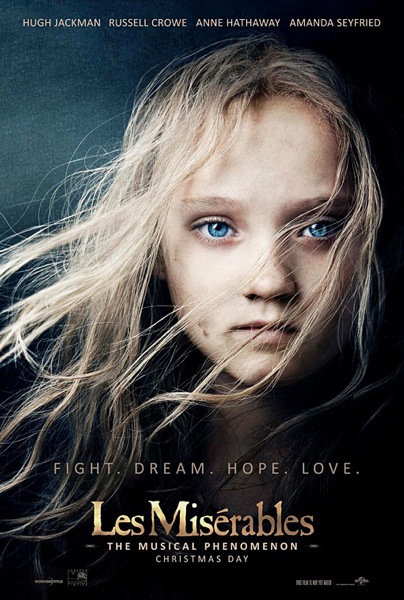 Source
As you guys know, I'm a bit of a musical theatre nerd. I live for Broadway shows and am so excited for the days I can take Liv with me to see live performances. I'm hoping none of my fellow theatre lovers will throw tomatoes at me, but Les Miserables was never my very favorite. I absolutely adore the music and plot, but always seemed to get a little antsy during the show itself. I didn't get the least bit antsy during the movie- it was absolutely fantastic. I'm pretty sure I felt my eyes sting with tears a grand total of seven times. So beautiful- and Anne Hathaway blew me away.
After the Christmas holiday, things are settling down to normal-ish around here. 
I always feel like there's a bit of a blah slump after a holiday. After so much work and excitement leading up to the day itself, when it's over, I find myself in a strange in-between mode. It's the bummer feeling that comes with cleaning up after a legendary party. Does this happen to anyone else? It's always bittersweet to pack up decorations, and try to think of where we might be living when we open them again. Instead of wah-wahing about Christmas being over, I'm going to endeavor to keep a little bit of the holiday spirit with me year-round. I feel like we should have mid-week family get-togethers more often, give to others in need, and keep a little bit of the excitement and happiness with us throughout the year.
Some things we've been enjoying this week, in addition to the holiday fare:
Homemade Caesar salads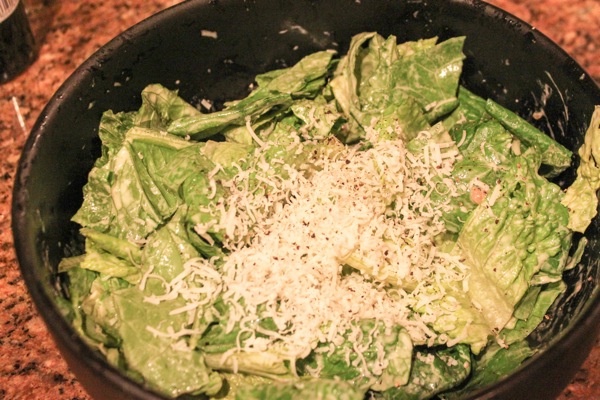 (with the Pilot's famous grilled chicken, veggies and sweet potatoes)
a day-after Christmas slow cooker chicken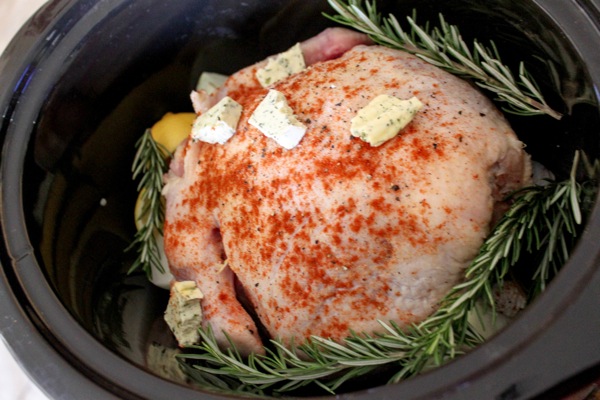 (madre also made a chicken and brought it over to enjoy with veggies, wine, potatoes)
grammies galore (I'd love to show you a pic but the ones madre left at our house have gone missing)
and a fantastic breakfast-for-lunch during my break from work yesterday.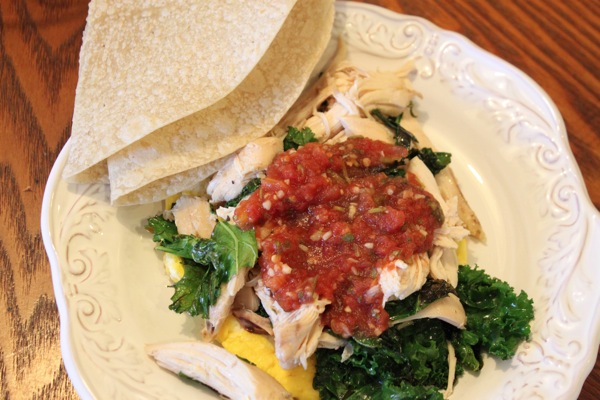 2 eggs, topped with kale, leftover chicken, salsa and tortilla.
It was fun to teach my MIL how to "pinch up" food with a tortilla this past week. No fork necessary 😉
It was really amazing to have her here with us this week and for Liv to spend time with her nana and sans stranger danger- she knew 🙂
Today the Pilot is home (wahoo!) so we're going to enjoy the day as a family of 3… and maybe even have a date night tonight.
Have a very happy Friday!
xoxo
Gina
Just for fun: (thanks to my Mom Jovi friend for posting this!) How we felt about every song in Les Mis (Totally agree that "Do You Hear the People Sing?" was beyond legendary)
New on the Fashion page: Meg <3s Beauty Boxes
Family post: time for a switcheroo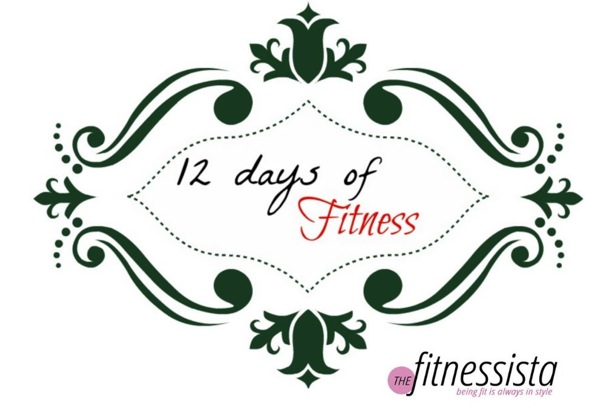 3 mountain climbers (each side)
2 pushups
1-minute plank. 
Leave a comment and let me know when you've finished it 🙂 I'm off to do mine now!