It's been a few months, so I booked an appointment with the madre to get my hair did this afternoon.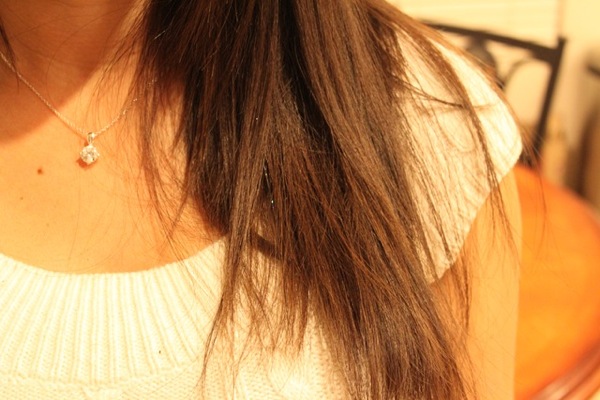 (last year, I got a tiny tinsel strand)
I always tell myself I'm going to do something exciting and different, and then when I'm finally in the chair, I stick with a trim. I walk on the wild side, for sure 😉 The only time things got a little crazy was during that one crisis and I got bangs 😉
Well, today is no different. With the afternoon appointment on my brain, I can't help but wonder if I'm finally going to bite the bullet and change it up.
Maybe some fun with color: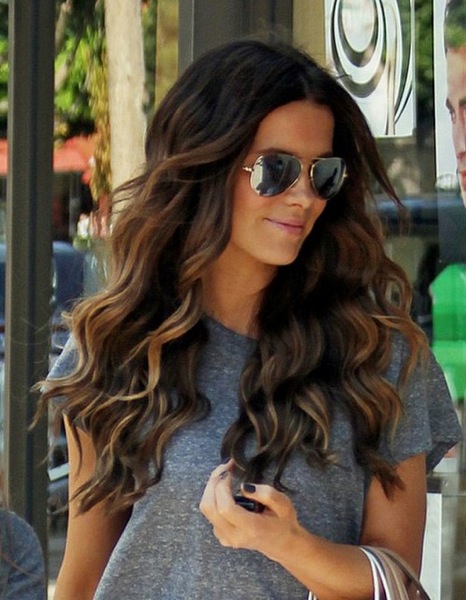 Source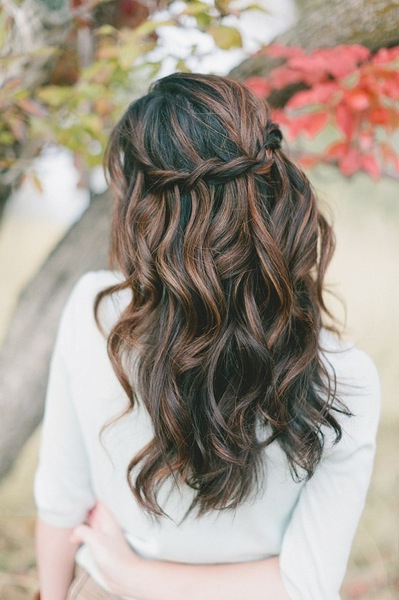 Source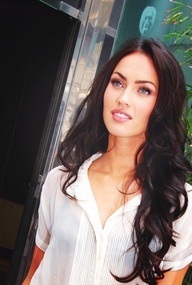 Source
and/or cut…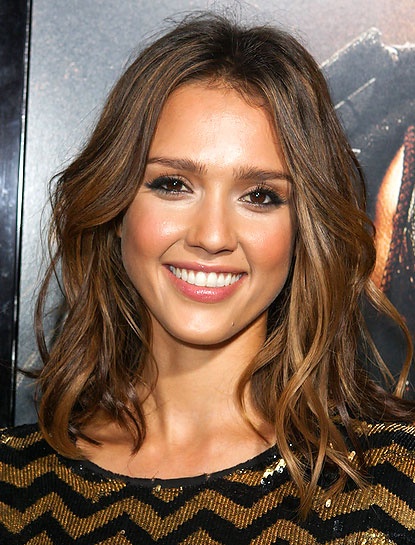 Source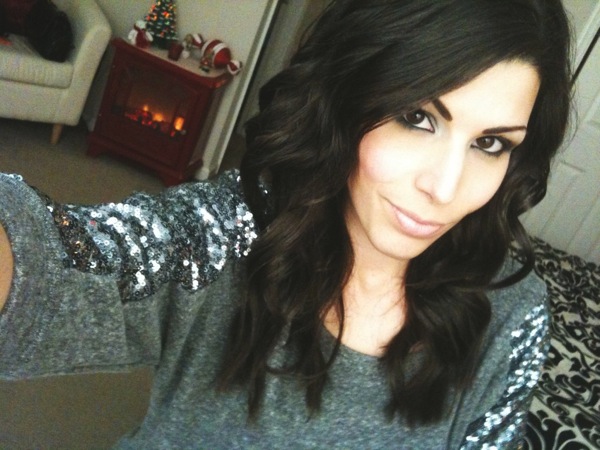 Source
(Just like Giuliana's new haircut!)
But here's the thing: my hair is SO thick, as length decreases, poufiness increases.
Once I got the grand idea to rock a bob in high school -it took SO long to grow it back- and basically, I looked like a mushroom. My mom could thin out my hair if she cut it shorter, but after a hack job in Valdosta, I appreciate my thick hair and don't really want it thinned out again.
Not sure what's going to happen this afternoon, but there's one guarantee: the caterpillars above my eyes will be gone when I leave (thank goodness).
Have you changed up your hair lately? Who's your style/hair icon? I love Giuliana Rancic and Jessica Alba.
Hope you're having a great day <3
xoxo
G