When I'm in the chair gearing up for a haircut, the first thing I say is, "Leave the length, and trim the ends". My hairstylist is as amazing as they come and she does a great job taking off the dried out ends and leaving as much length as she can.
Back in 2009, I chopped my hair off (probably a good 5 inches).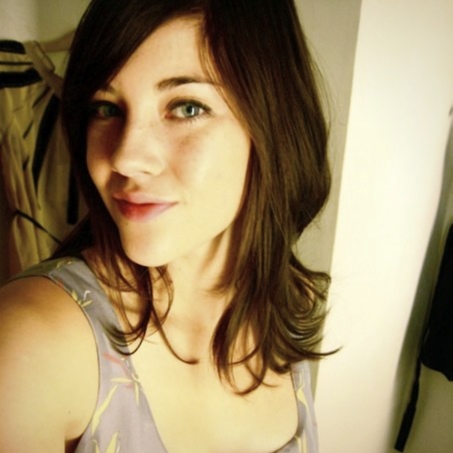 I LOVED having short hair, but after a while I missed the variety I got from ponytails, braids, and buns. And so began my journey to grow out my hair. 
Of course the key ingredient is time, but people often ask me how I get my hair to grow in a healthy way. I've followed three basic steps and figured I'd share them with you:
1)     Practice patience. When you reach that "awkward stage", don't reach for the scissors, power through it and it will be worth it.
2)     Get regular trims! It's important to continue trimming hair even when you're trying to grow it out. Have your stylist "dust the ends", and rid yourself of the unattractive and bothersome split ends without losing much length.
3)     Monitor your diet. Obviously this is important as a general rule of thumb, but the protein and omega-3 fatty acids (found in salmon and nuts) are necessary for a healthy scalp. When I can, I opt for salmon as my protein of choice!
Some additional tips to help expedite your journey to long locks:
I use a once a day biotin supplement, that is rumored (NOT PROVEN) to promote healthy hair and nail growth. Before you consider taking biotin, learn about side effects, risks, and interactions here:
http://www.webmd.com/vitamins-and-supplements/lifestyle-guide-11/supplement-guide-biotin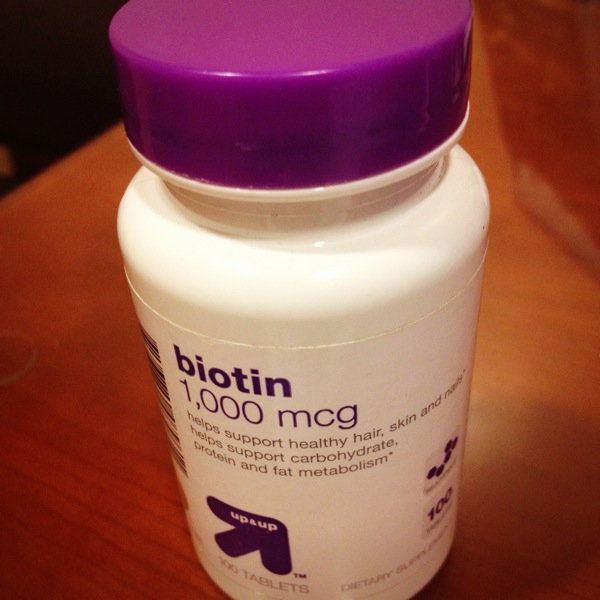 I bought my bottle at Target.
Hair and scalp treatments are excellent ways to keep hair healthy. Similar to my avocado, egg, olive oil concoction, home remedies can keep hair shiny, healthy, and gives your scalp some extra TLC.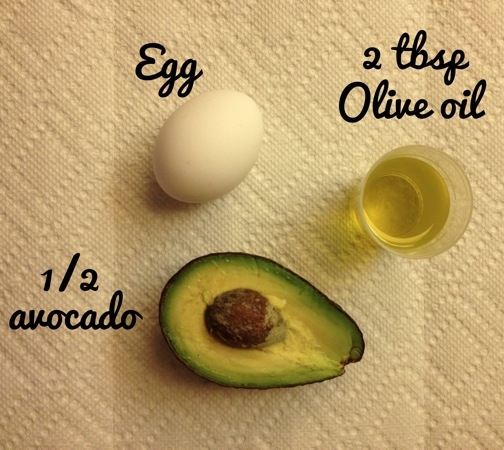 Distract yourself with adorable hair accessories. Don't focus on how bored you are with your length, focus on the cute things you can do with it!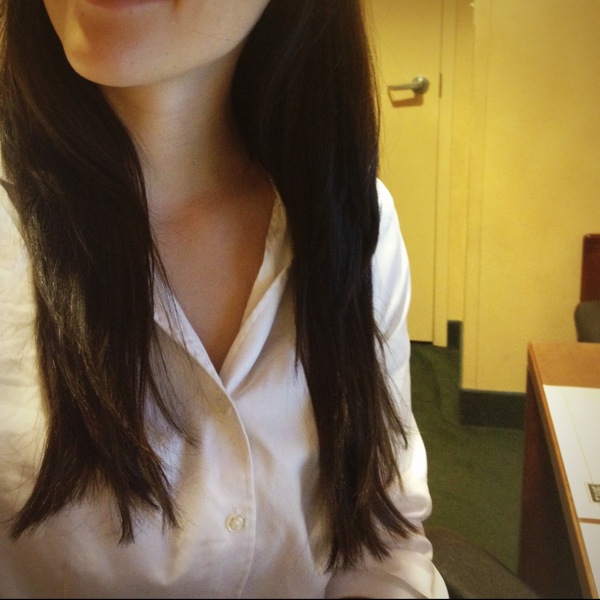 Those are just some ideas I've collected over time. What are some hair growing techniques you've discovered? I'd love to hear what works for YOU!
Xo-Meg