Heyyyyyy 😀 Happy almost-Friday! How's your morning going?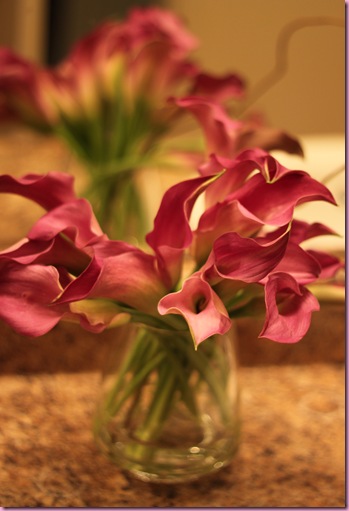 Mine has been bueno so far! Lot's of to-dos, but I'm ready to ninja kick them 😉
I  still managed to have a taste of Indian Food Wednesday yesterday: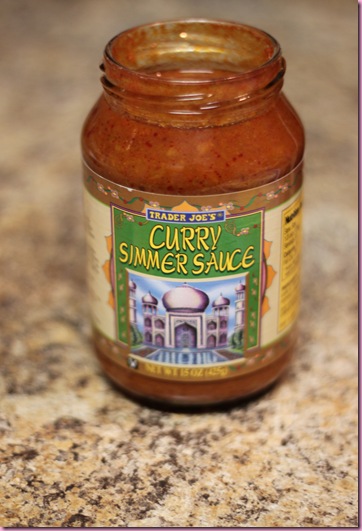 An omelet with 1 egg, 2 egg whites, steamed organic broccoli topped with curry sauce.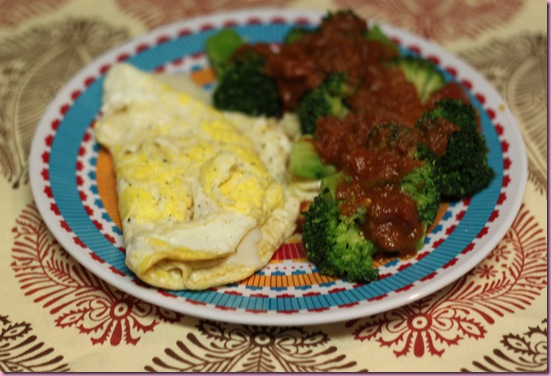 It was GLORIOUS (and really made me wish we had some roti in the house), but the kicker was the cheese that changed my life: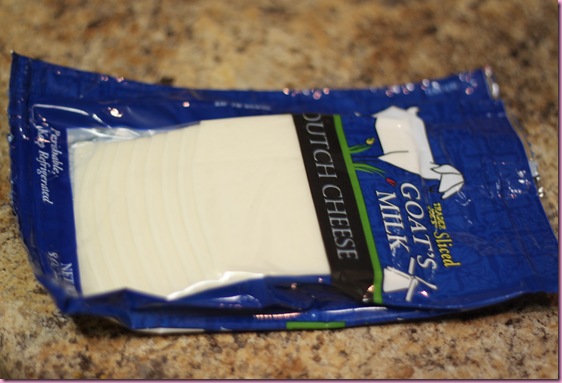 SLICED goat cheese. I had never seen such a thing! In Trader Joe's, my mom walked up to me holding the above pack of cheese and said "Don't you want this?" Do I want it? Is the pope Catholic? Trader Joe's has dramatically increased my goat cheese repertoire and for that I am forever grateful. First goat brie, goat cheese medallions, and now sliced goat cheese. Oh my 🙂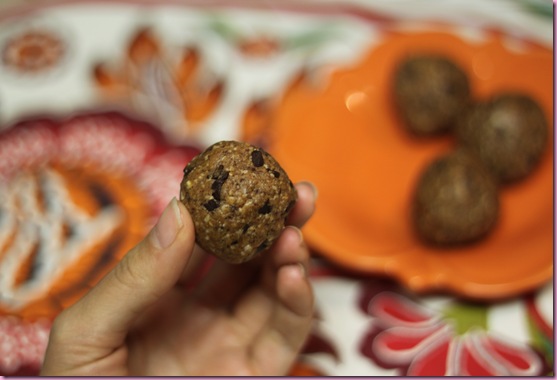 I also snacked on an amazeball before bed 😉
This morning, I just finished my daily green juice (cucumber, romaine, green apple and lemon) and am trying to decide what I want for b-fast.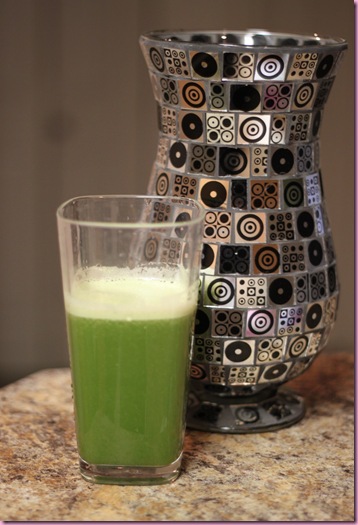 It's one of those days where cold and hot oats sound meh, eggs are out because I had that for dinner last night, guess it's time to get creative 😉
I hope you have an amazing day and I'll see ya laterrrrrr <3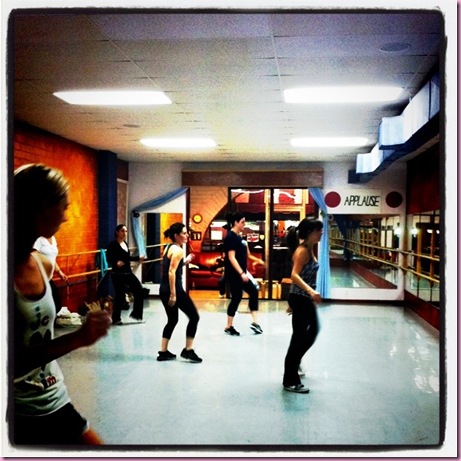 xoxo
Gina
Something to do: This week's Winter Shape Up! Even if you aren't doing the whole plan, give the workout a whirl at least once if you'd like!
Today's tip: Make sure to check your email for the Supergreens deal. If you'd like the promo, *sign up here* to follow me on OpenSky and you'll get an email with the promo this afternoon.