Guest Post: Julie from PBF
Hey guys! We're in San Diego this week enjoying some family time, so I thought it would be a great opportunity to invite some friends over here for guest posting while I'm away- I'll be back with my usual workouts and shenanigans later this week 🙂 Today's guest post is from Julie, whom I've had the opportunity to hang out with several times. She's just as wonderful as you'd imagine her to be, and I'm so excited to have her blogging over here today! Enjoy <3
Hello Fitnessista fans! My name is Julie and I am the blogger behind Peanut Butter Fingers, a light-hearted little place on the internet where I blog about my life with my husband and our insane dog.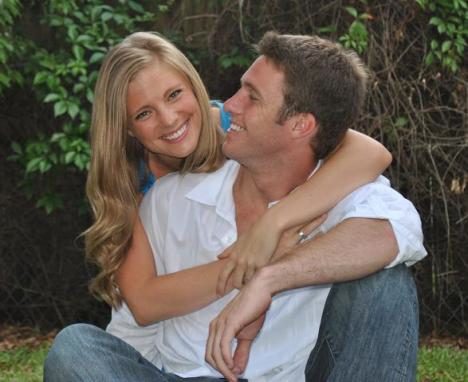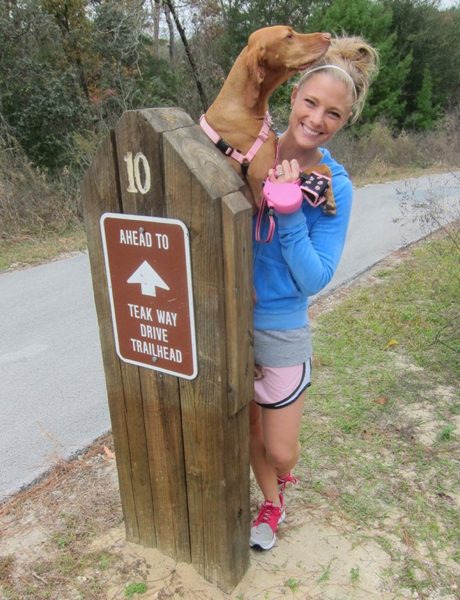 I frequently feature my workouts, recipes, fashion updates and random musings. It's a fun little space, but I'm excited to be here with you guys today since Gina's blog is one of my all-time favorites! Thank you for the wonderful opportunity, Gina!
When Gina reached out to me about guest posting on her blog, she sent along three topics she thought might be interesting to address so I'll follow her fun fitness and food-related format and get to it!
What is your favorite way to sweat?
My all-time favorite workouts are circuit workouts. I get bored really easily in the gym and find that circuit workouts that target a bunch of different muscle groups and incorporate heart-pounding cardio keep me interested. It's hard to get bored when you're not spending more than a minute on a certain exercise!
Here is one of my all-time favorite circuit workouts: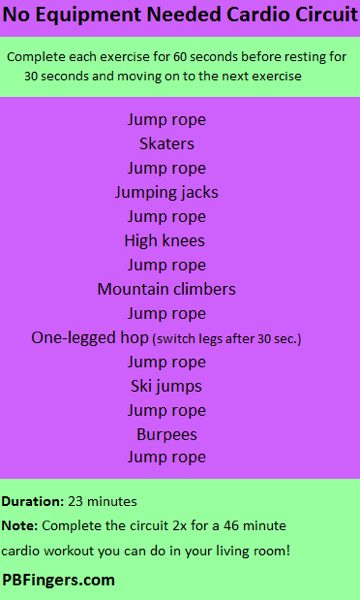 Time absolutely flies by in the gym when I tackle that one!
What is your favorite ingredient and how do you use it?
The first thing that came to my mind when I saw this question was old fashioned oats, though I rarely use them to make oatmeal. I think oats are very versatile and I enjoy using them to make a variety of breakfasts, including: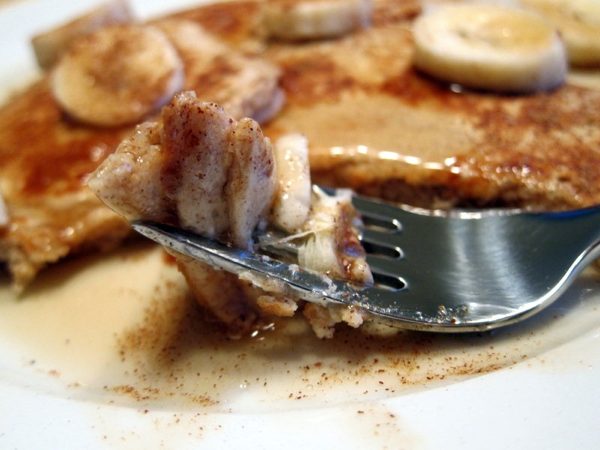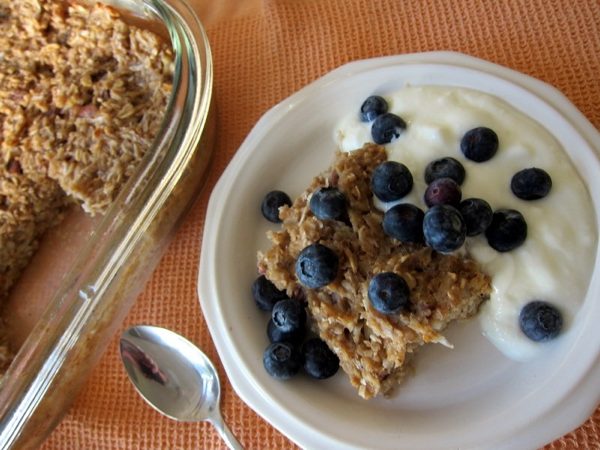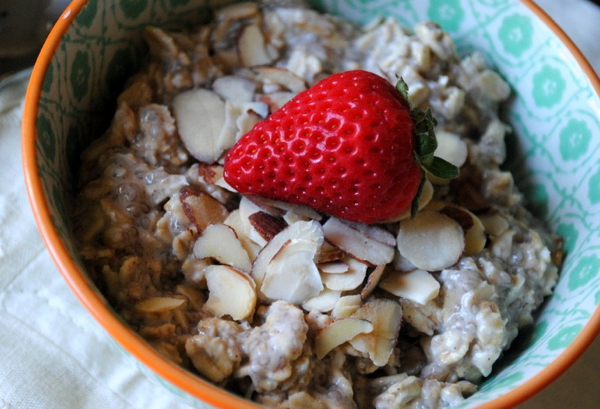 What is something you're excited about or a goal that you have?
I recently decided to get my personal training certification and am really excited to learn everything I can about fitness. Another fitness-related goal I have is to complete a two or three-day walk for breast cancer in honor of my mom. I have my eye on the Avon 2-Day walk in Charlotte, North Carolina at the end of October!
***
Thank you again to Gina for allowing me to hang out with you guys on her blog today!