It's interesting how the weather tends to appropriately react on such a sad day.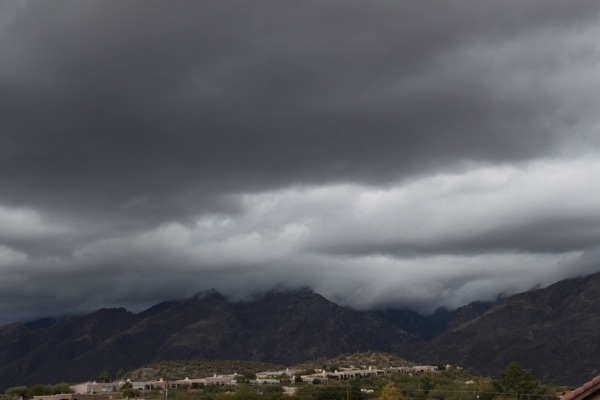 My heart breaks for the families of those who were affected by yesterday's horrific events. I've felt anguished and too stunned to write, so I kept the computer closed and spent the afternoon and evening with the people I love so dearly. My friend Lisa and I took Liv with us to lunch and Ulta, which for the record, may be the worst place ever to take a baby. She was a bit of a cranky pants, and just wanted to roam free and hold/break every tiny object. The whole time we were in there, I was thinking, "She's my cranky pants. She's healthy and alive. I have so many reasons to be thankful." I was too focused on taking care of her to let the reality of what happened settle in, but by the evening, I was pretty shook up. 
Those kids were just babies… who woke up that morning and went to school. My heart is very heavy and I've been praying and thinking about the children, their families, the school faculty, and sending love to Newtown. 
__________________________________________________________________________________
We spent a lowkey evening here at home,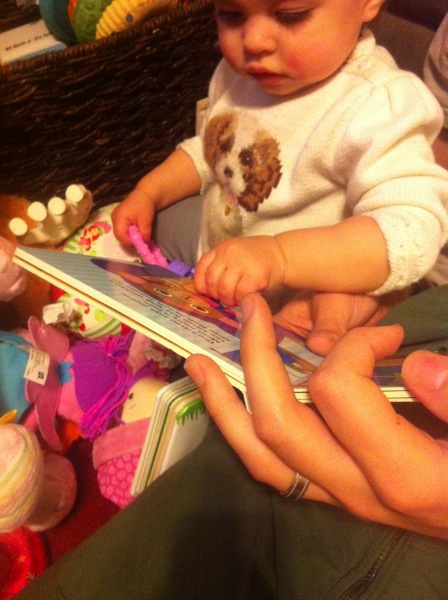 and all slept in,
a pretty easy morning at work,
lunch break: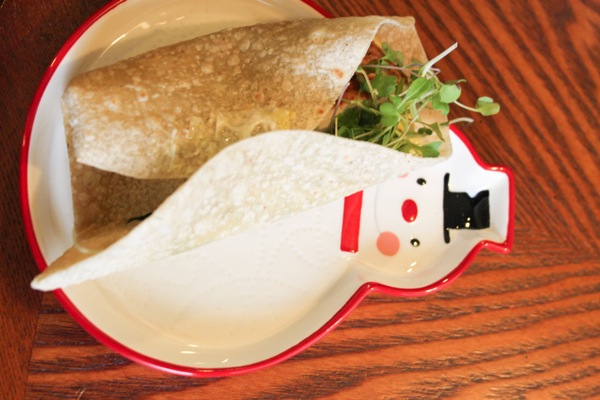 A chicken wrap (chicken, mayo, mustard, greens), made awesome by the snowman plate
and this combo, on a spoon.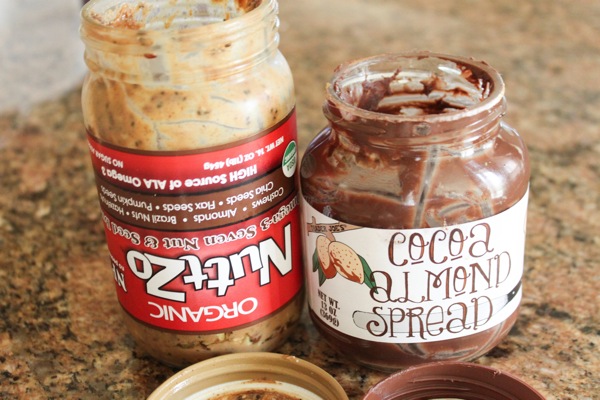 I told the Pilot I didn't like the cocoa almond spread very much, but this is what he found when he went to spread some on a banana this morning.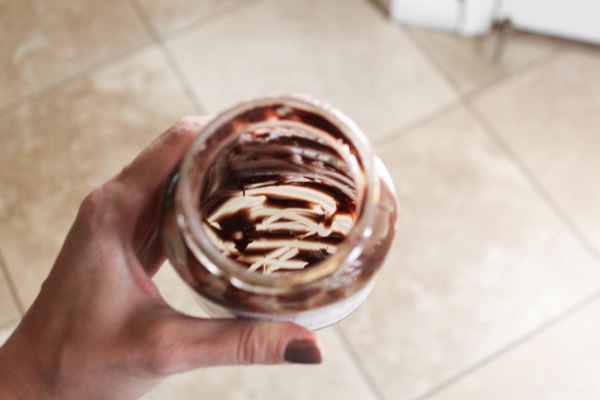 Oops.
Chestnuts roasting: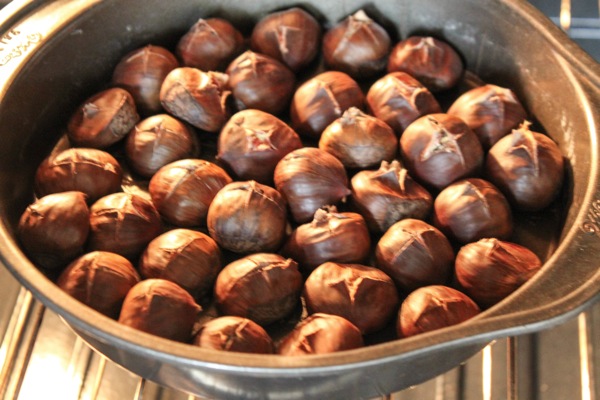 It was my first time making them, and I have no idea what to do with them when they're finished. 
I'm heading back to work (Zumba!!) and then we're going to a friend's house for dinner tonight.
I hope your weekend is spent with those you love <3
xoxo
Gina
Something to think:
"When I was a boy and I would see scary things in the news, my mother would say to me, "Look for the helpers. You will always find people who are helping." To this day, especially in times of "disaster," I remember my mother's words and I am always comforted by realizing that there are still so many helpers – so many caring people in this world." -Fred Rogers
Something to read: 26 moments that restored our faith in humanity this year