Hi 🙂 I always love when Meg does her "Five Things" posts (ok, I love all of her posts), and thought it would be fun to do one of my own since there are some new, fun things to share with you! 
Here are 5 things that I'm crazy about right now:
1) Red lipstick. I used to be really freaked out by red lipstick -visions of lip-sticked smeared teeth and the Joker danced in my head- but realized that it's just a matter of finding a shade to work with your skin tone. For our holiday party last weekend, I knew my outfit would be simple and neutral, so red lips would be a perfect pop of color. I picked up a classic red shade, with cool tones (if I go orange-y, it makes my skin look grayish).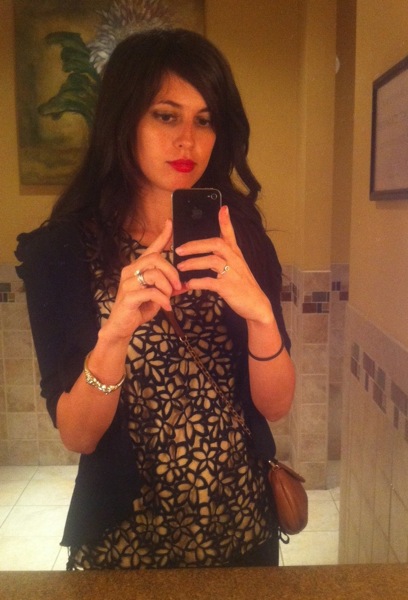 Classic red lips and China red lip pencil, both by Sonia Kashuk.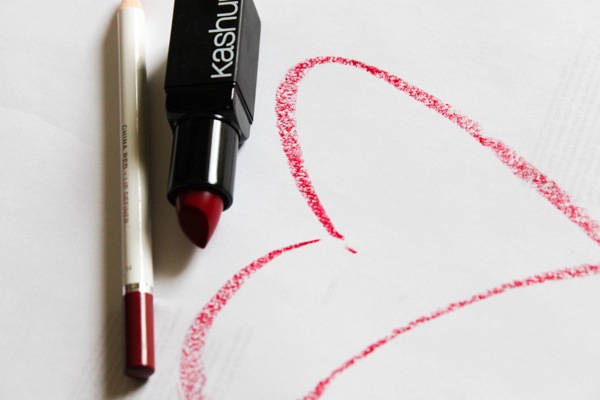 I'll just exfoliate my lips with my toothbrush, top with tinted moisturizer, line and fill in with the pencil, top with lipstick. 
2) Neiman Marcus for Target. Just when I thought Target couldn't be any more dangerous, they went and partnered up with NM. When I first saw the collection, it took my breath away. Gorgeous gifts at multiple price points- I'm excited to pick up some pieces for holiday gifts. I bought my top for the holiday party (above), and this tiny Jason Wu dress for a special someone. I was really excited to take her to see Santa in it, but after her first Santa encounter, we might just have holiday pics taken by a tiny tree or something instead.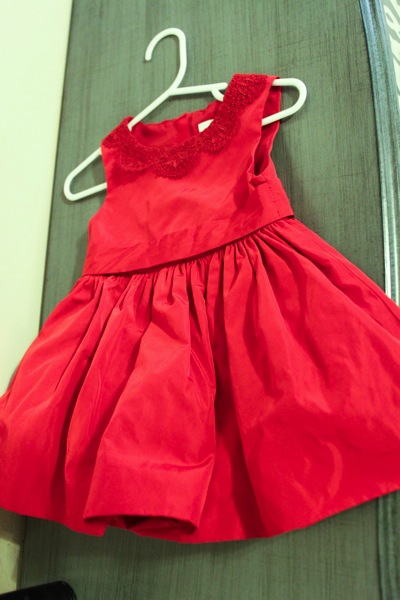 3) Long earrings. I love the bold statement necklaces that are popular right now, but have been enjoying statement earrings even more. These were sent to me from White Plum, and I love to wear them with a chunky sweater, leggings and boots.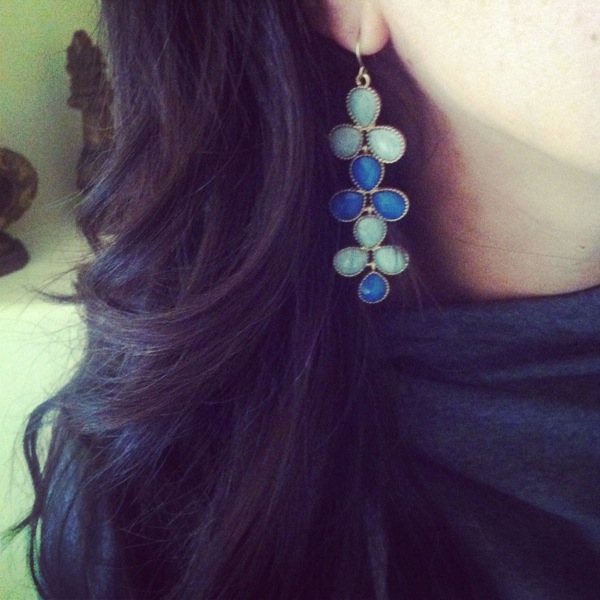 4) Speaking of leggings: wunder unders <— my winter staple. I love that you can dress them up or down, and lulu has fun prints, colors and textures. Love these from the website: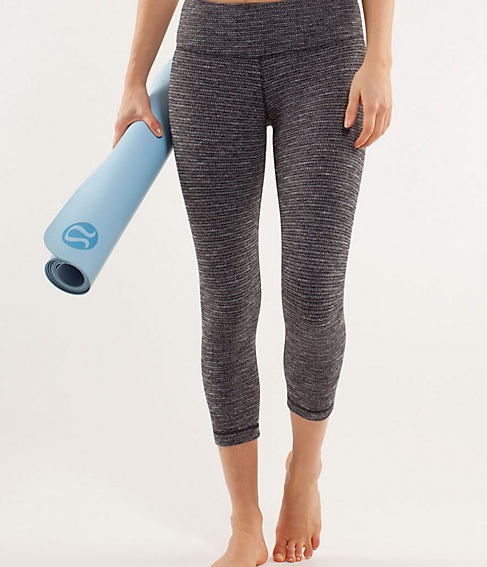 5) Dermalogica. I picked up some samples when I was in Cape Cop and a small set of the faves -didn't want to commit too much because I wasn't sure how my skin would do with it over time- and I'm a huge fan. Their products are extremely gentle, use mostly natural ingredients and were developed by dermatologists. One of my favorite things about this line is that many of the products don't include alcohol, which can be harsh and drying, especially during the winter months.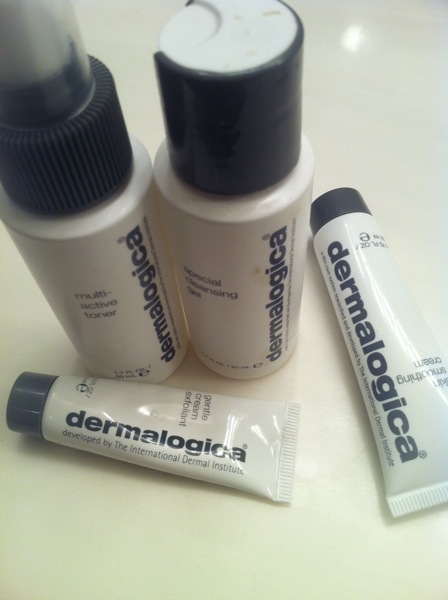 What 5 things are you loving right now? Any fun winter purchases or faves? 
xoxo
Gina