It was a glorious St. Patrick's Day and Saturday over here- hope yours was as well! <3
The morning started off on 4th Ave, which I haven't ventured over to in quite a while.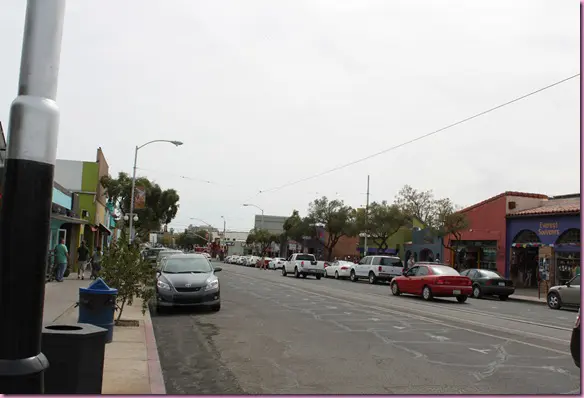 Little bars and a couple of clubs, lots of cute vintage shops, a health food store, restaurants, and coffee shops.
It's also home of Breakout Studios, which has AMAZING dance and cardio classes: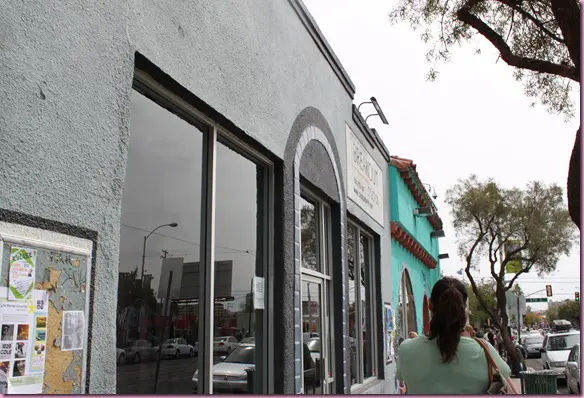 Marisa and I took DJ dance cardio (live DJ!!) and a 1/2 hour tap class- it felt so weird/good to tap again! My boss taught both of the classes, and she is the type of instructor I aspire to be. She's incredible.
The Pilot and Liv met us for lunch at B Line: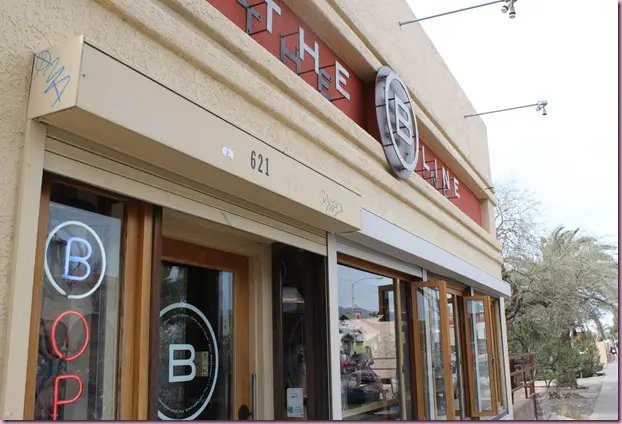 Revolving dessert case of  glory: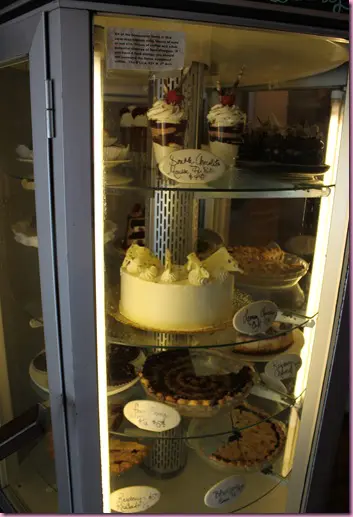 Dessert first: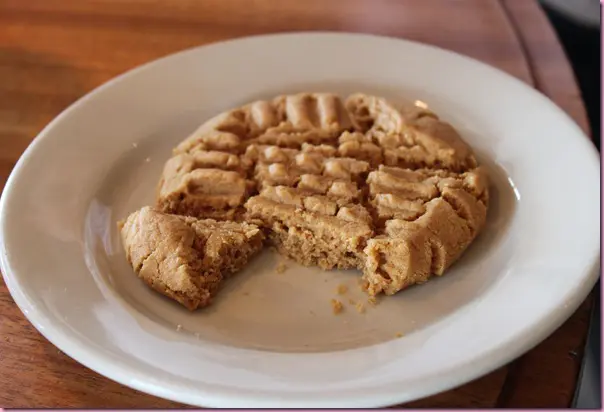 Malbec for me, milk stout for the mister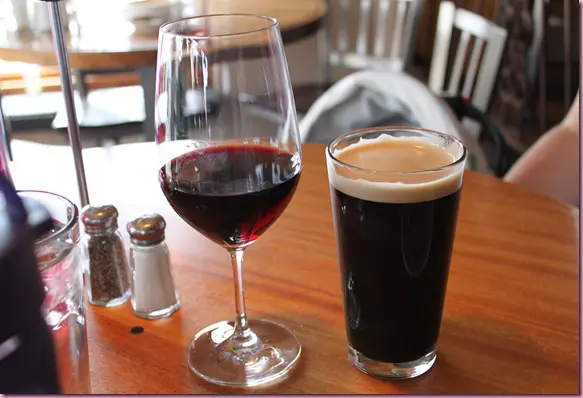 and the best restaurant salad I've had in a while.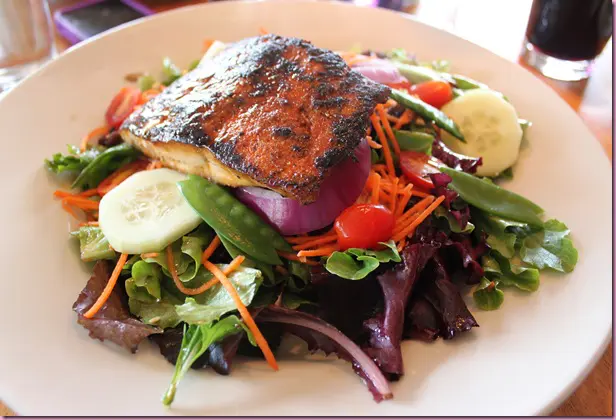 Greens, veg, blackened salmon, raisins, sunflower seeds and a ginger vinaigrette
We came back home for a family siesta, and then everyone came over here for a legendary St. Patrick's Day feast, courtesy of the madre. My family loves St. Patrick's Day, and mom usually goes all out with the eats.
Corned beef, cabbage, potatoes and carrots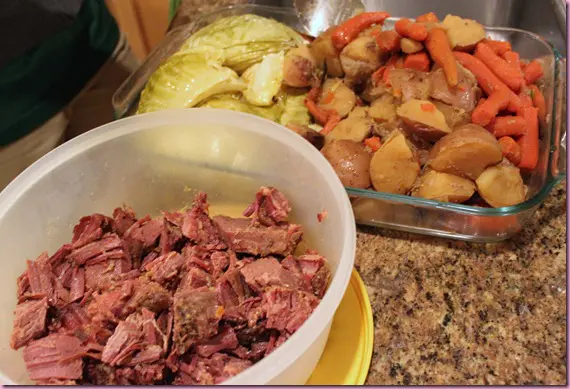 Chicken, potatoes and carrots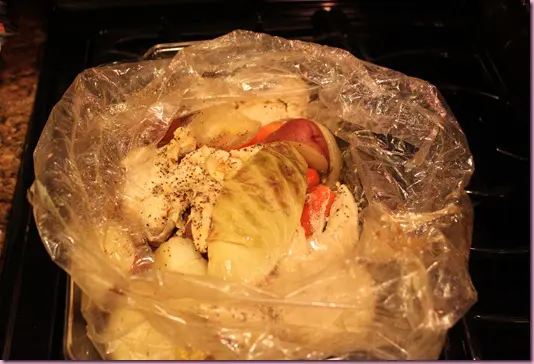 Green cake and ice cream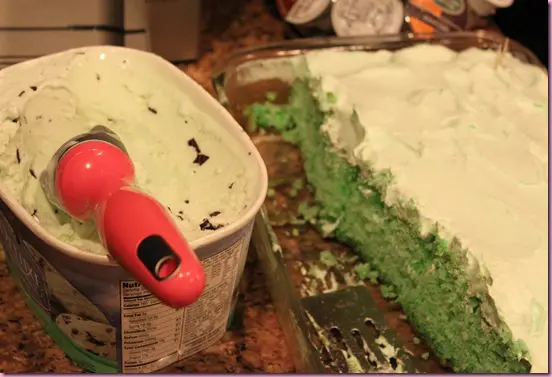 and gf (!!!) lime cupcakes.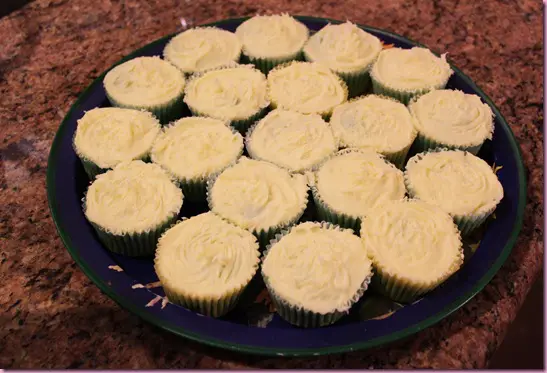 I'll probably have another one crumbled atop this morning's oatmeal 🙂
Green scrooges:
(Counting down the days left in Mustache March, haha)
Having everyone over always makes my heart happy. When we bought our house, we were hoping that everyone would want to come over here and hang out, and we're glad it's turned into one of the family and friend hubs 🙂
Hope you guys had a safe and enjoyable night! Remember, coconut water is great for hangovers 😉
xoxo
Gina