Tucker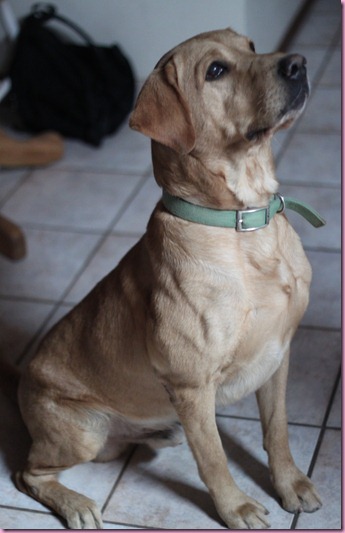 TRADER JOE'S!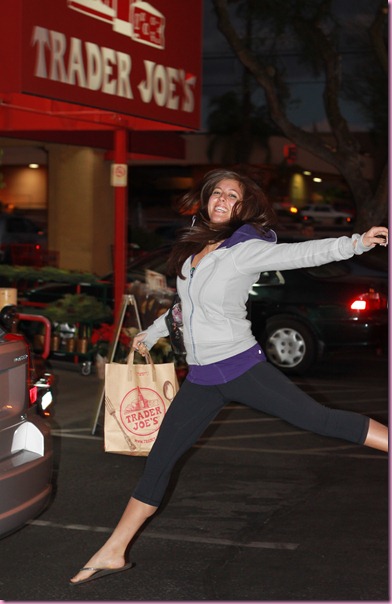 World Market…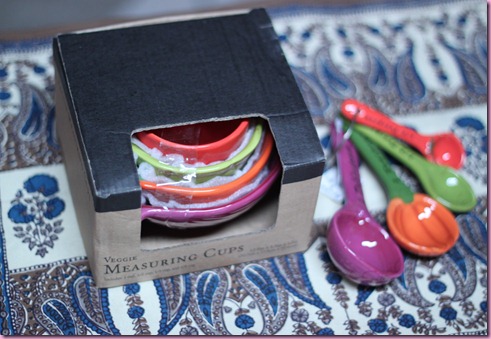 familia <3
and making legendary dinners with my chef brother.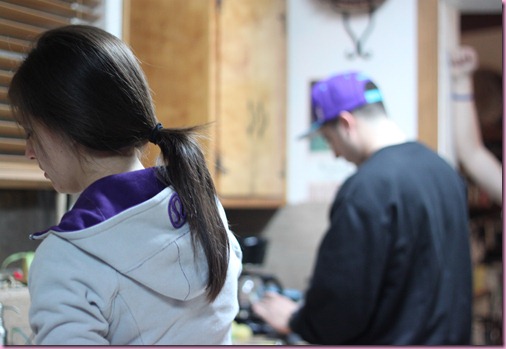 We're doing it the friendly way together.. no smack-talking Iron Chef battles yet

On tonight's menu:
Salmon with rosemary, garlic and lemon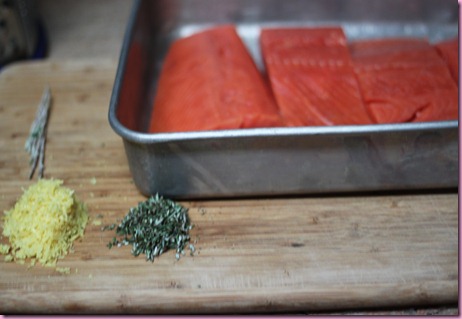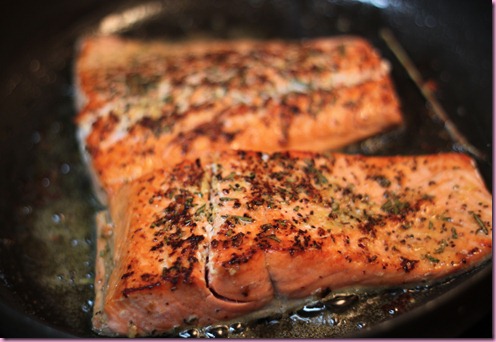 Chicken prepared the same way: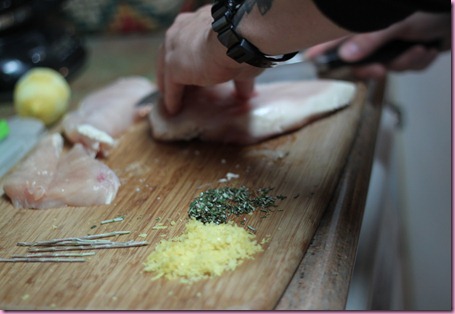 Sautéed veg: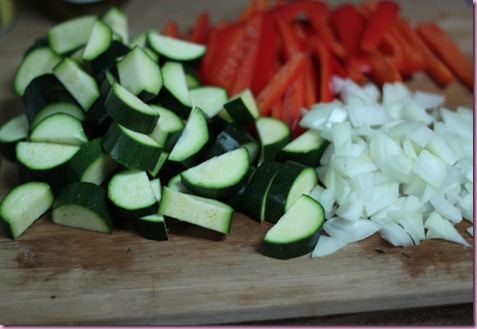 Roasted butternut squash
Salad
Nana's famous Bundt cake: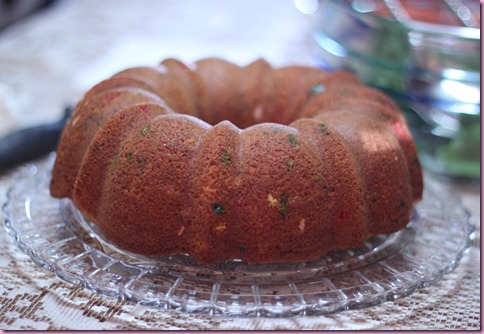 My heart is happy.
See ya in the morning with that holiday gift guide! Lots of awesome stuff in there

xoxo,
Gina