Needless to say, a lot happened and changed around here this past year! 2015 was time of anticipation, new experiences and great adventures. It also been a transitional period of some challenges and growth, and I'm thankful for the lessons and moments that comprised a wonderful year. While there were some amazing parts of 2015, I find myself really looking forward to 2016. Lots of changes and exciting things on the way -including the news and potential of our next move- and I have a good feeling about the New Year.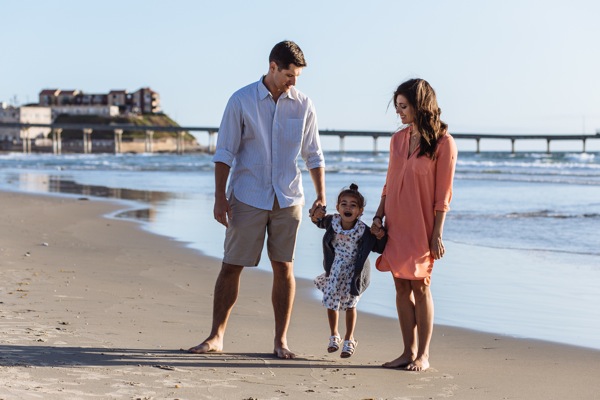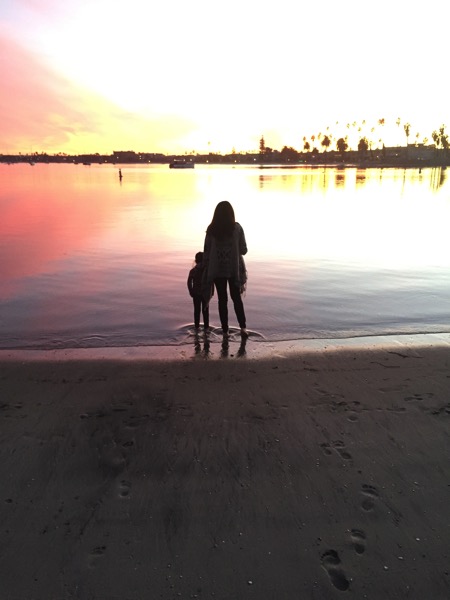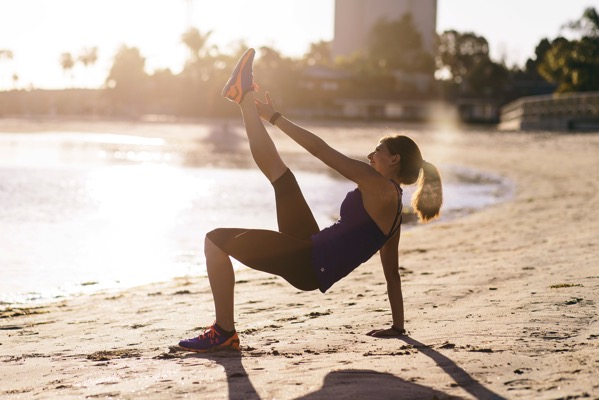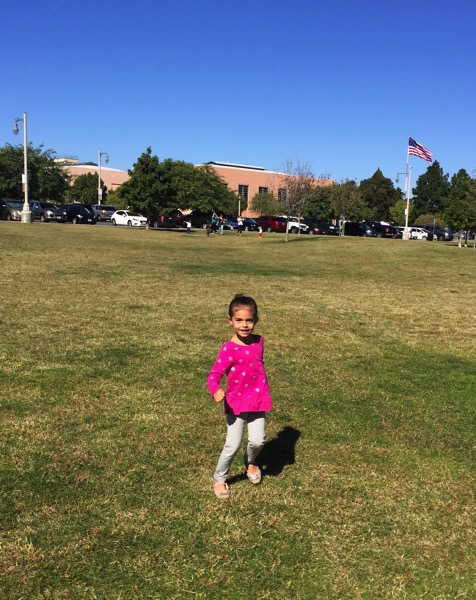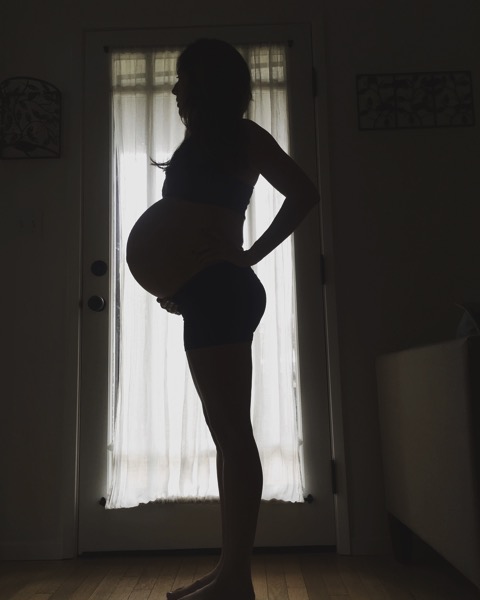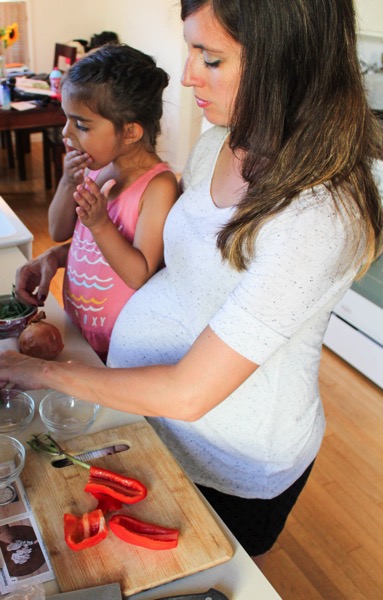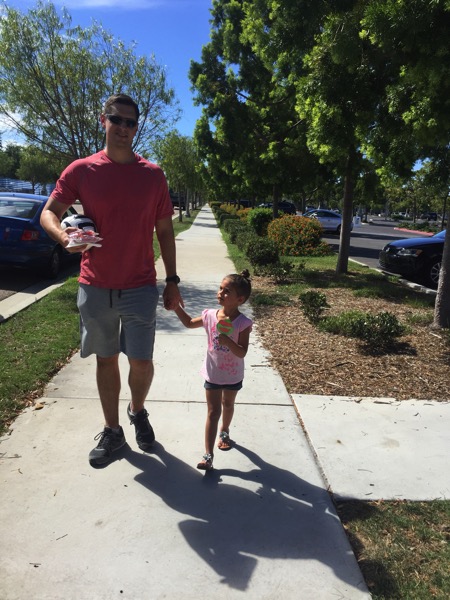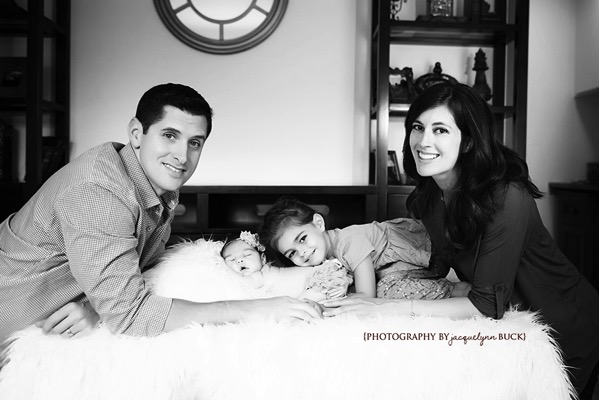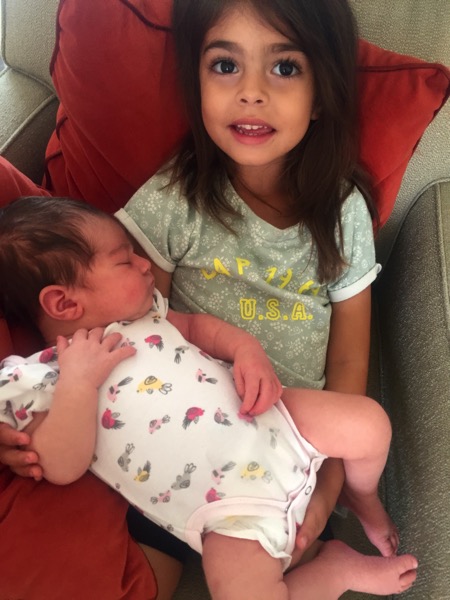 Some of the highlights of 2015:
Livi's 3rd birthday and her birthday Disneyland trip
Traveling to Canyon Ranch in Lenox! I got to see some of my best blogger friends and visit Kyle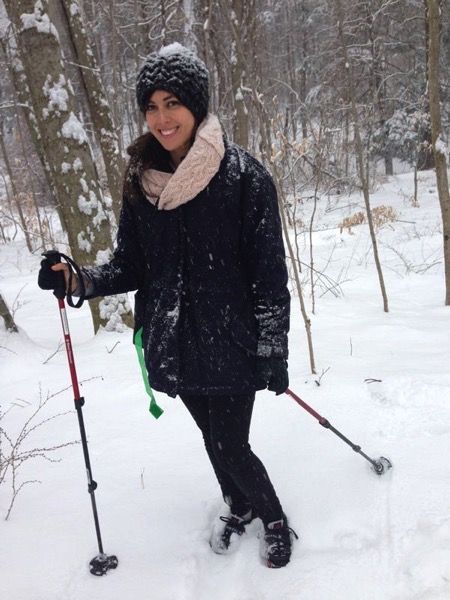 The Sedona Yoga Festival! If you can, GO. Sedona is a magical place, and I can't wait to go back.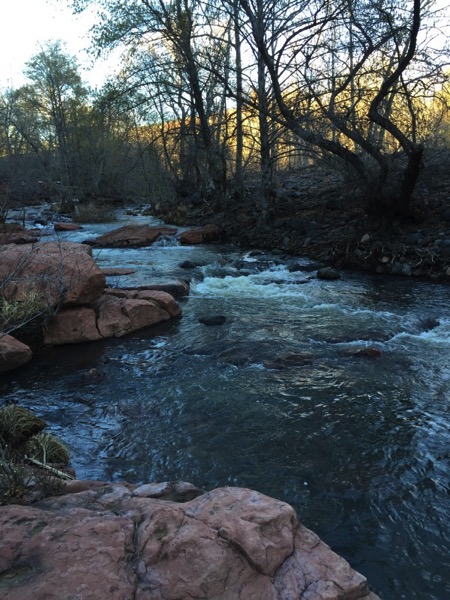 The first time I experienced negative temperatures. 😉
Finding out we were expecting baby #2 and sharing the news!
Our babymoon in Hawaii (recaps here, here and here)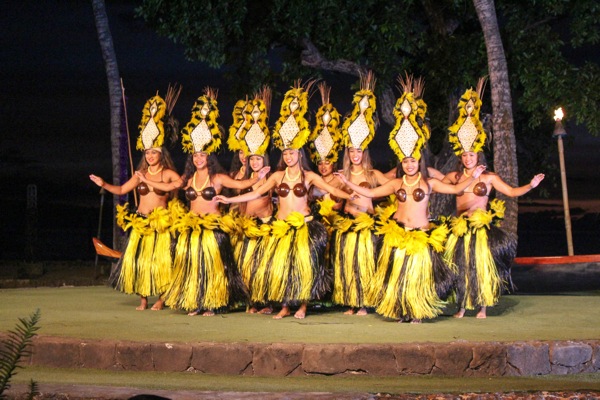 We started our adjustment as a family of 6 (including the pups)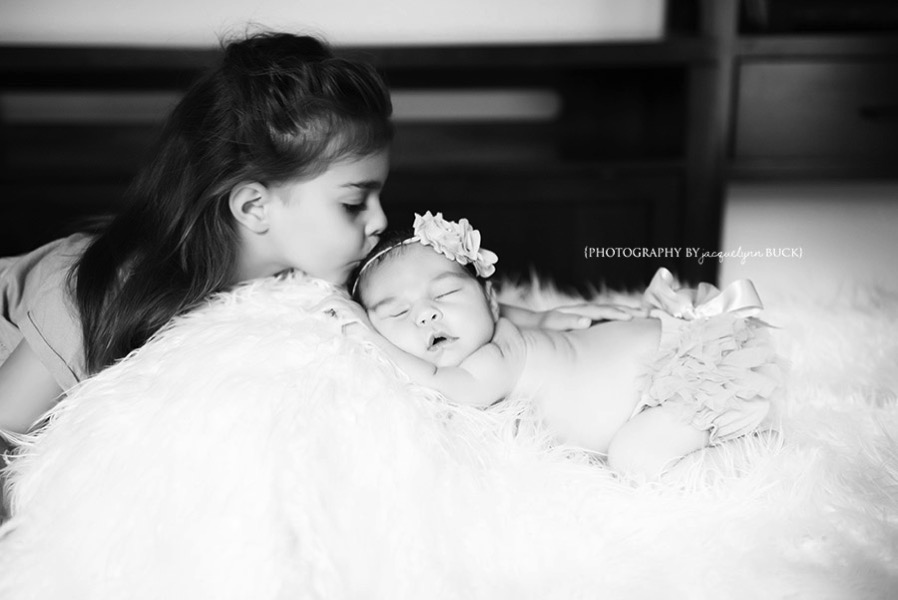 It was also filled with lots of paddle boarding, beach time, date nights, family fun, hanging out with friends, teaching and take classes, and enjoying the beauty that is San Diego. We've been here almost two years, and each time I cross the bridge and can see the bay, I feel so lucky and happy to be living here.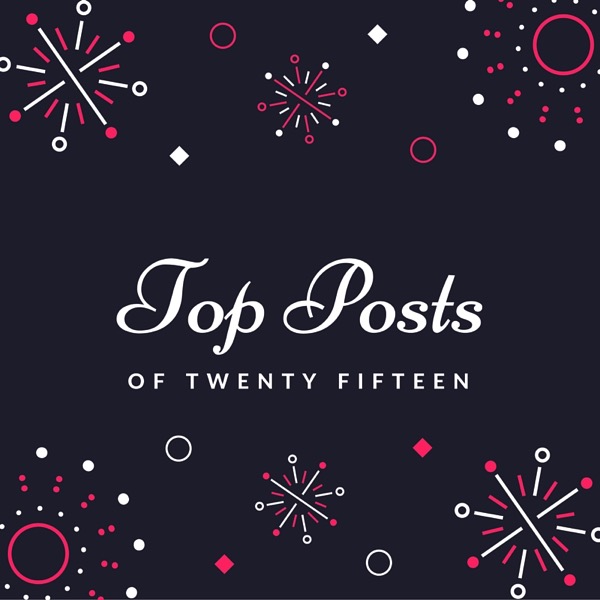 My top posts from 2015:
The top spots are for two viral posts which had nothing to do with fitness: baby food! 1 month of baby food, 1 hour, $20 rounds 1 and 2 have been my top posts since I created the recipes, years ago. I'm excited to do some new versions of these posts when P can eat solids! I'm so so happy many fellow moms have found these posts useful and have shared with their friends.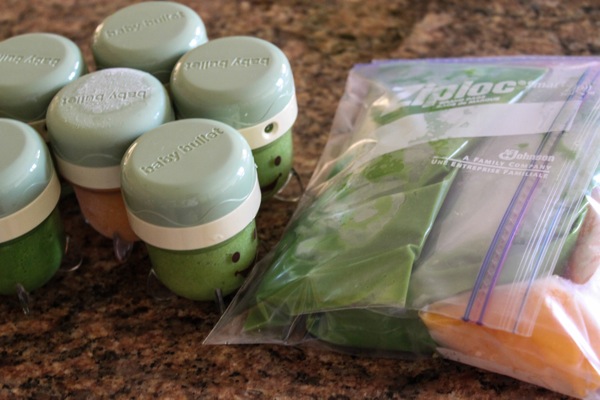 Baked breakfast cookies. The original breakfast cookie has always been one of my top posts, but many readers indicated that they didn't like the cold overnight oats texture. So, I created a baked version with similar nutrition value and tastes…like a cookie #statingtheobvious
The redesigned fitness category page! This was my #1 goal with the blog redesign, and I wanted to make the workouts easier to find and navigate. I'll be posting a ton of workouts in the new year, and will hopefully find some more ways to make the blog easier to use for ya.
The best pasta salad you will ever have in your entire life. The title speaks for itself! SO so good, and I can't take any credit for it. It's all the work of Uncle E.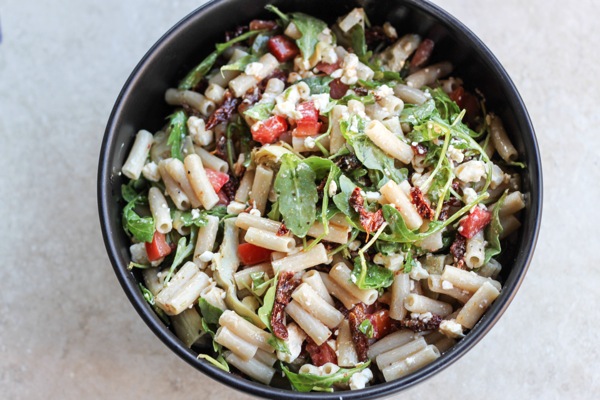 Potty training tips from two nanas. That one time my mom and nana swooped in and potty-trained Liv like it was NBD.
The signup page for Post Baby Bod. I'm so glad you're excited for it, too! The official launch is March 1, but if you want to claim yours, I'll have an opportunity up in the next couple of weeks.
Winter Shape Up Week 1. I love putting together full plans to share with ya, and hope to do more besides the Shape Ups in the new year.
Quinoa Pancakes. These are a great protein-packed breakfast option, especially if you don't want to use protein powder.
Focus On: Orangetheory. One of my favorite workouts EVER.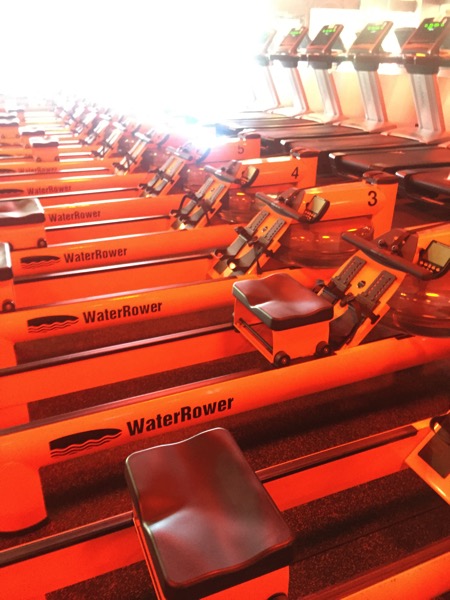 Baby announcement wrap-up. It was so much fun to share the news about P's arrival.
Brownie batter protein bites. These are a delicious high-protein snack and taste like a decadent dessert.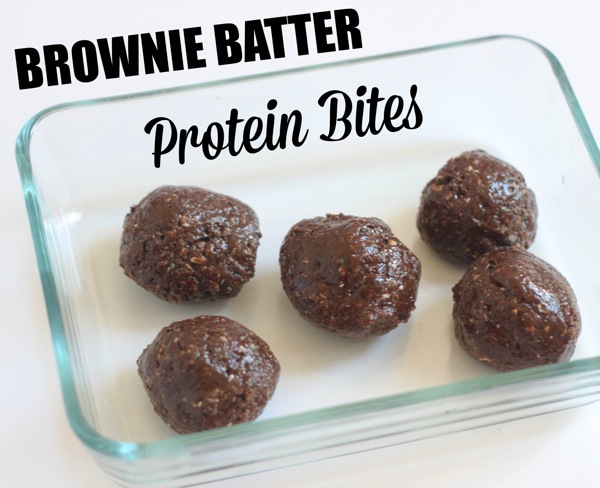 Are there any posts from the blog that stand out to you from the past year?? Thank you again to those of you who responded to my blog survey. I was blown away by the incredible response, and am so excited to implement your faves and ideas in the new year.
What was your personal highlight of 2015?
Have a wonderful day, a safe and happy New Year, and I'll see ya in 2016!
xoxo
Gina